Have You Spotted These 8 Secrets Hidden in Disney Movies!
Did you know Disney movies are full of secrets! Check out the video below to discover some of the sneakiest hidden gems from Disney films!
Did you know that Rapunzel and Flynn can be spotted in Frozen?!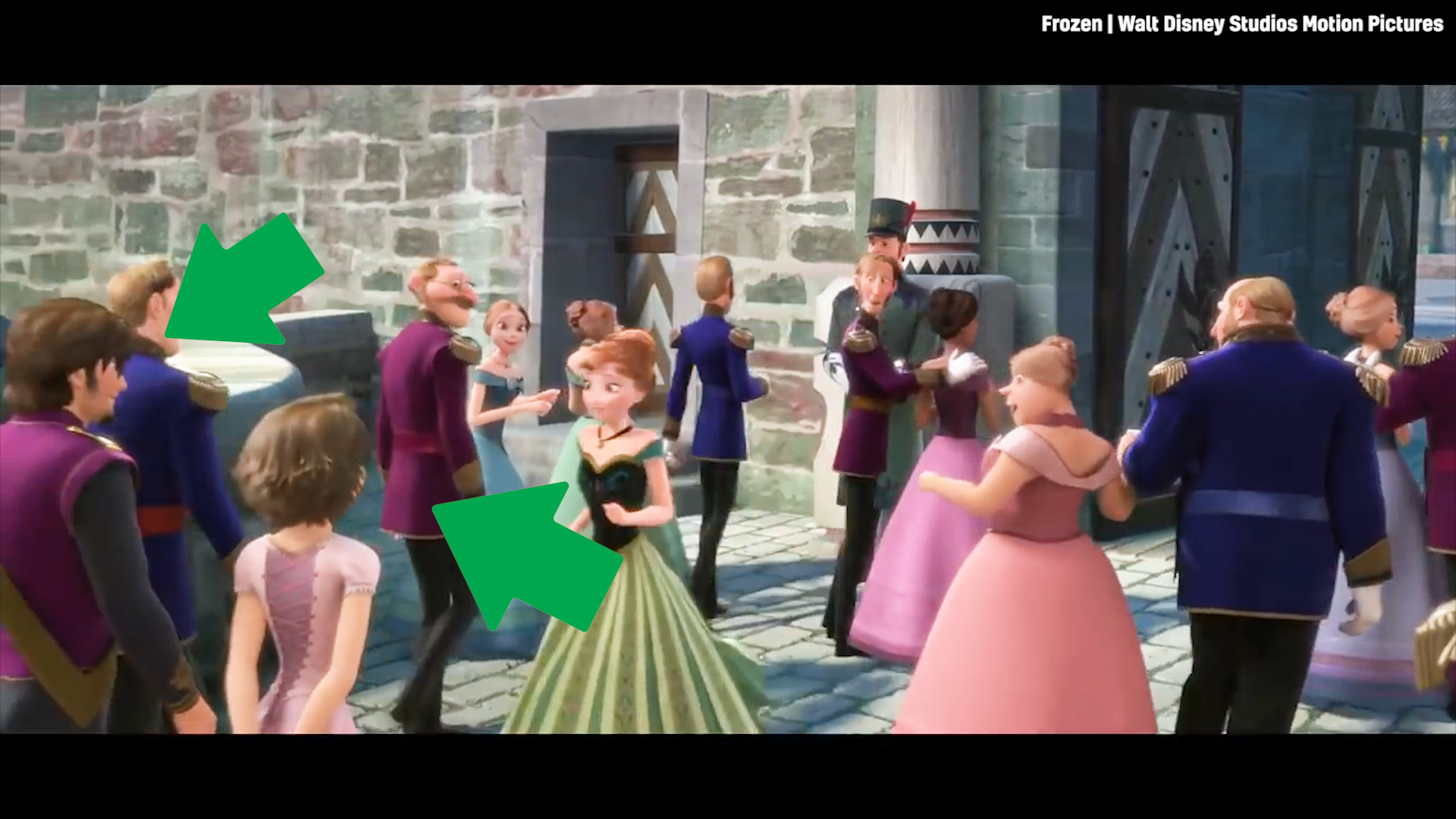 Mrs Potts from Beauty and the Beast is in Tarzan!
In Lion King they used tiger roars instead of lions because tiger roars are louder!
The dwarfs in Snow White almost had different names! They could have been called Jumpy, Deafy, Dizzy Wheezy, Nifty and Sniffy (and they weren't the only other suggestions)
WALL-E is named after Walt Elias Disney!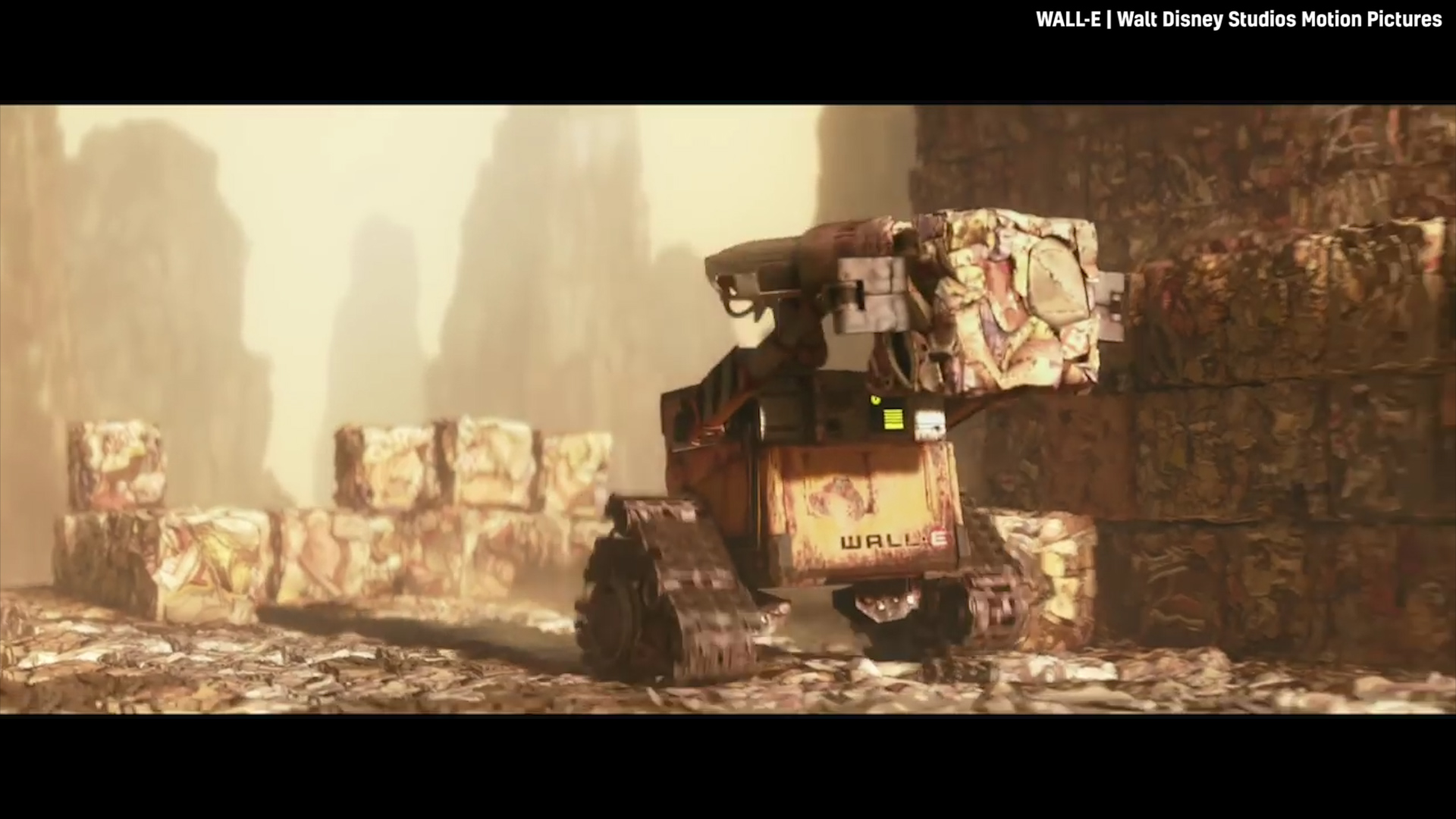 In Tangled Cinderella's wheel appears in Rapunzel's room
In Up, Lotso from Toy Story 3 is hidden in this girl's room!
In The Princess and the Frog, there's a familiar face at the festival… it's Lord Triton from The Little Mermaid!