The Ultimate Anime Quiz
So, how well do you know anime? Take this kawaii quiz to find out!
Sophie is a character from which anime movie?
In Dragon Ball Super, Goku is sent to destroy earth. What happened to make him change his ways?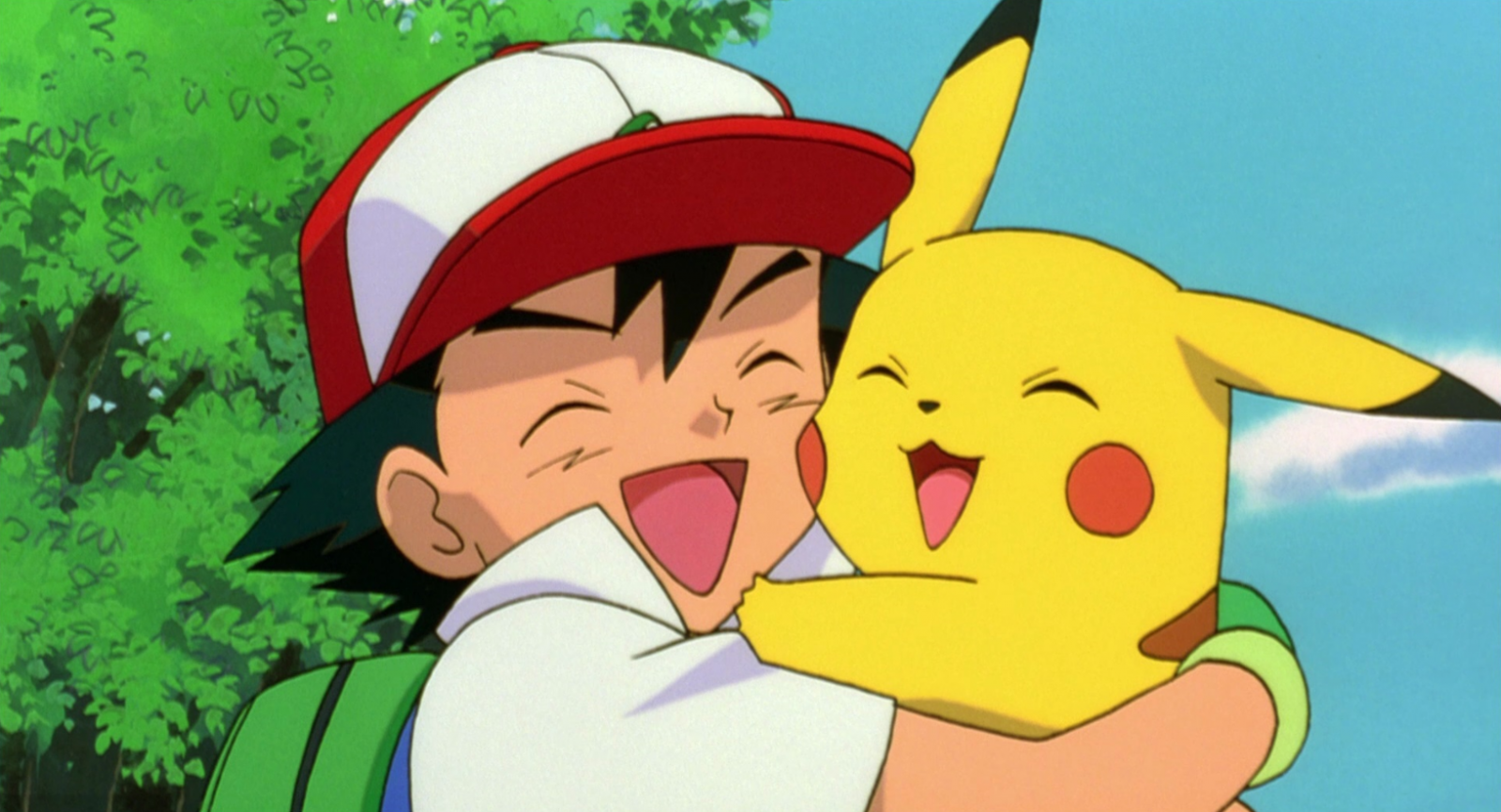 Ok! Here's an easy one to start off with. What do you have to do with Pokemon?
How do you do a Naruto run?
Who is this chubby baby from Spirited Away?
Here's a tricky one... how do you spell anime in Japanese? Hint - only one of these answers is in Japanese!
Which famous anime film is this from?
Which of these ISN'T a type of Pokemon?
Fill in the blank...Dragon ___ Z
What kind of person is Naruto?
Anime HAS to be made in Japan, or you can't call it anime. True or false?
In my Neighbour Totoro, what's unusual about this cat?
Oh no! Nevermind - this is a great excuse to watch loads more anime!
Not bad! You can do better though.... why not watch loads of anime and then come back and try again?
Good job! You know your stuff - Naruto is very impressed!
High score! You know everything there is to know about anime! Well, pretty much...