32 Question Star Wars Quiz: Are You A Superfan?
There are Star Wars quizzes and then there's our ULTIMATE SUPERFAN Star Wars quiz. Use the force – or your memory – to answer these Star Wars teasers!
Can you answer all 32 of these Star Wars questions?
What's this thing?
What species of alien is Yoda?
Everyone knows about the Millenium Falcon. But how many years are in a millenium?
How many Star Wars movies are there? We're just including the main "Skywalker Saga" ones in this!
Star Wars was based on a Shakespeare play set on the Moon, called "Much Ado Orbit Nothing". True or false?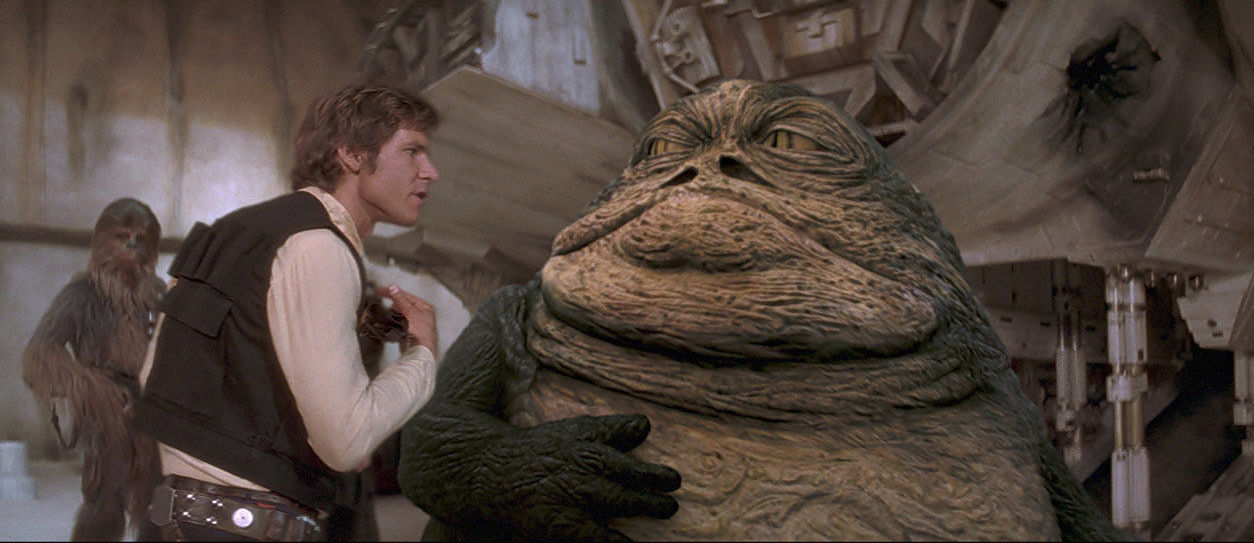 Who's this creature wobbling about on the right?
Who's this lobster-faced military chap?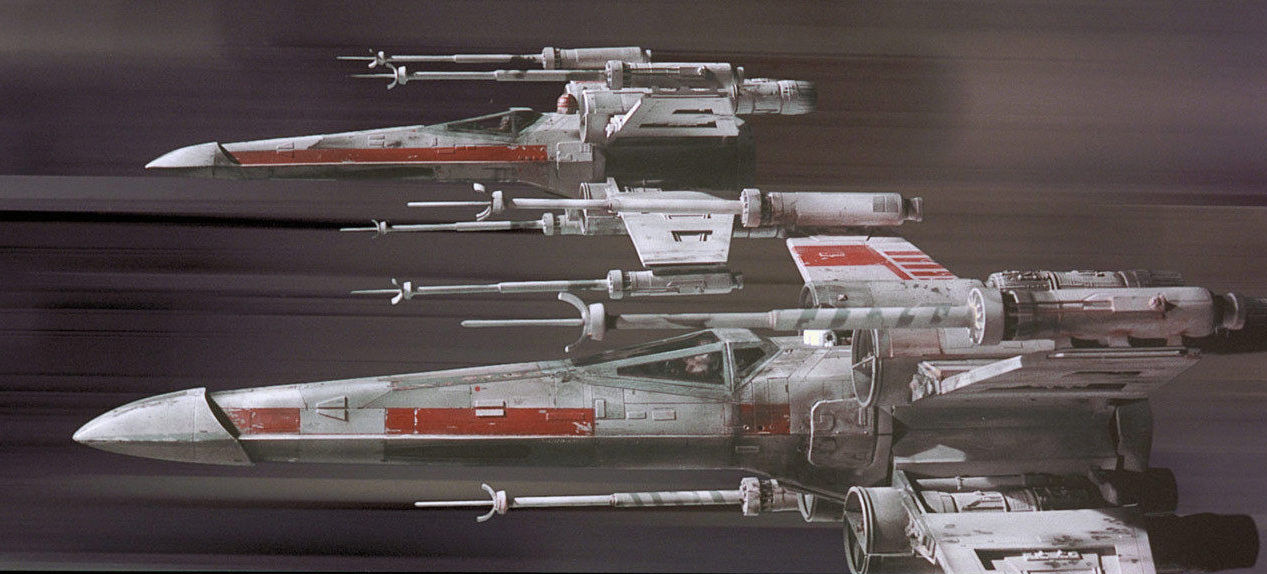 You can't get these Rebel Alliance space crafts in real life, but what are they called?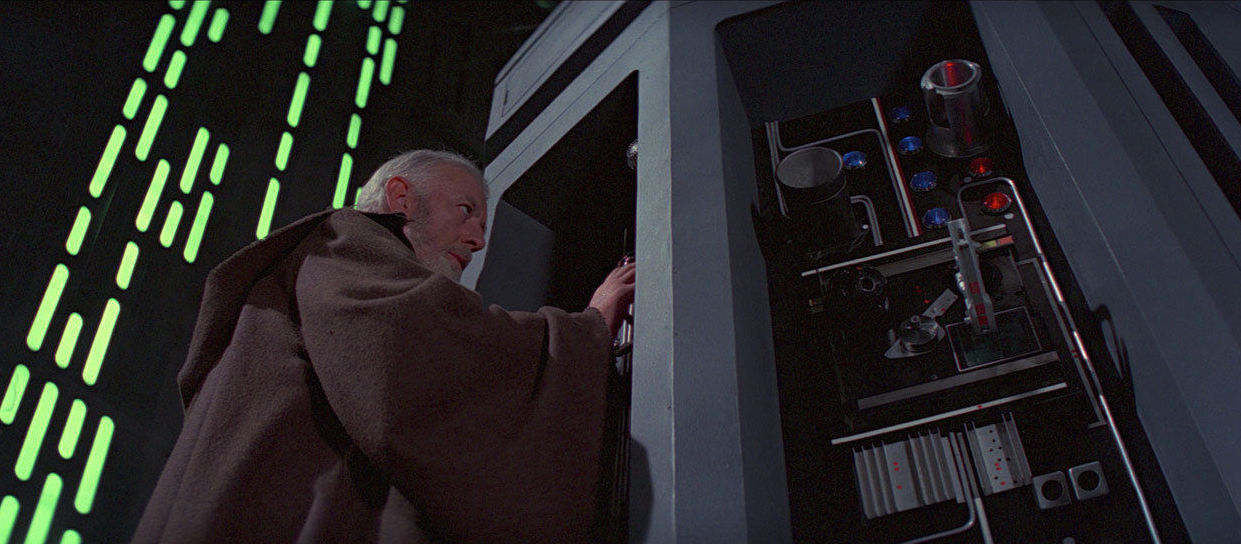 Who's this old gentleman messing about with technology?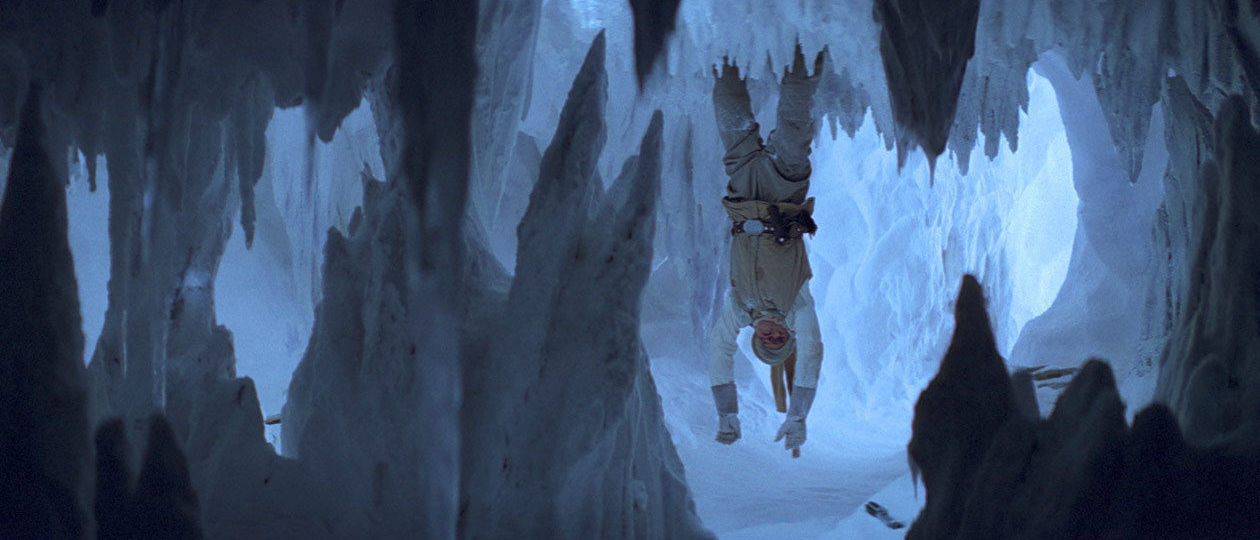 Who is hanging upside down in the Wampa's chilly lair?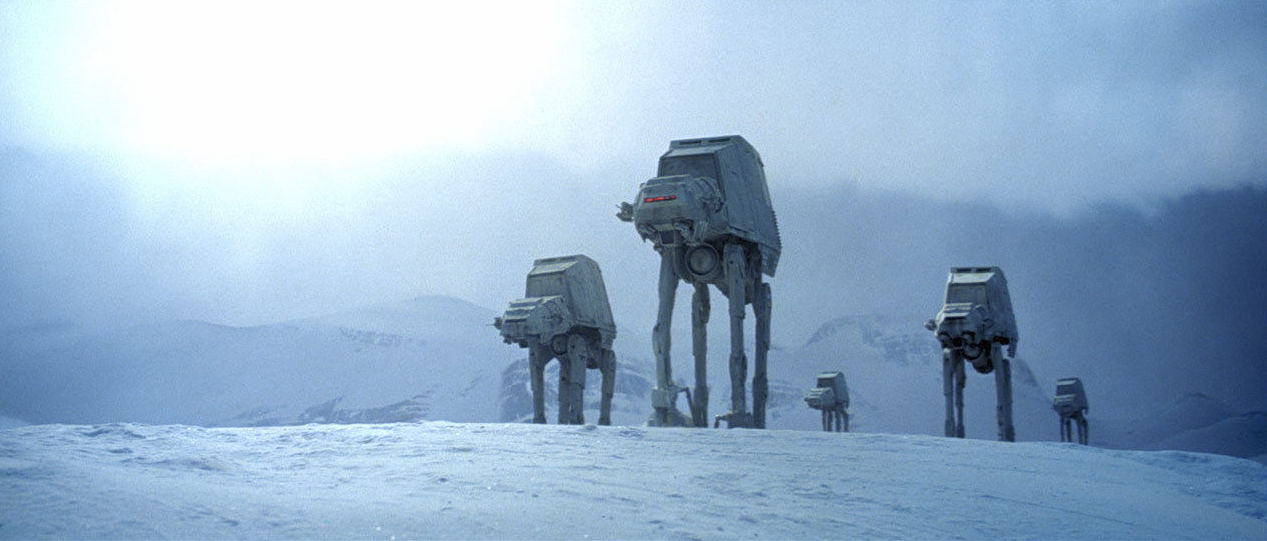 What is the name of these lumbering 4 legged tanks?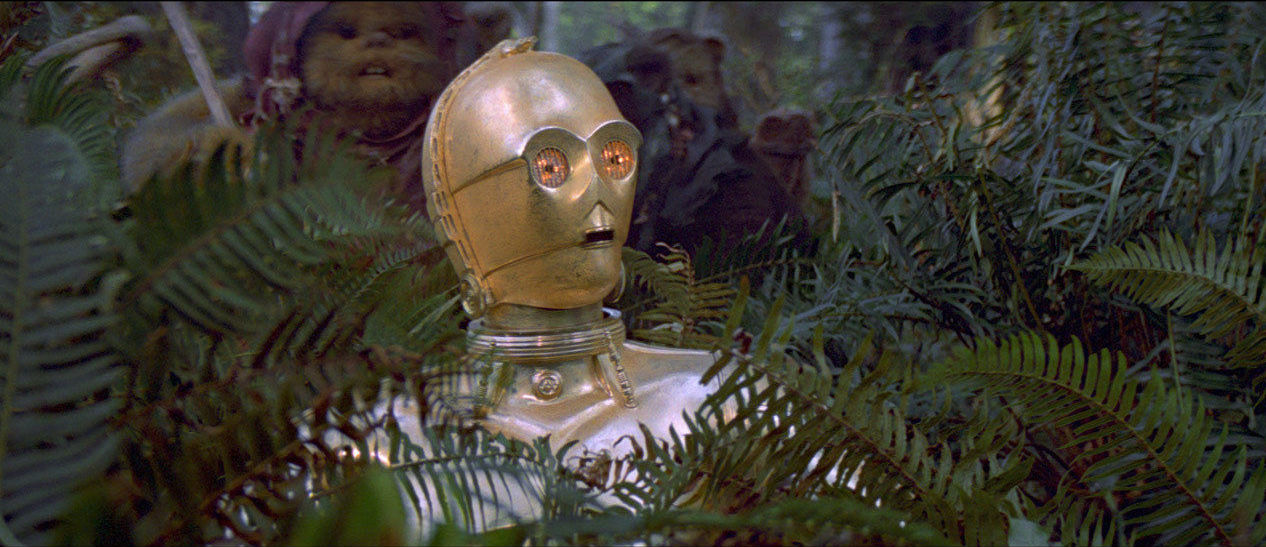 What's the name of this droid stuck in a tree?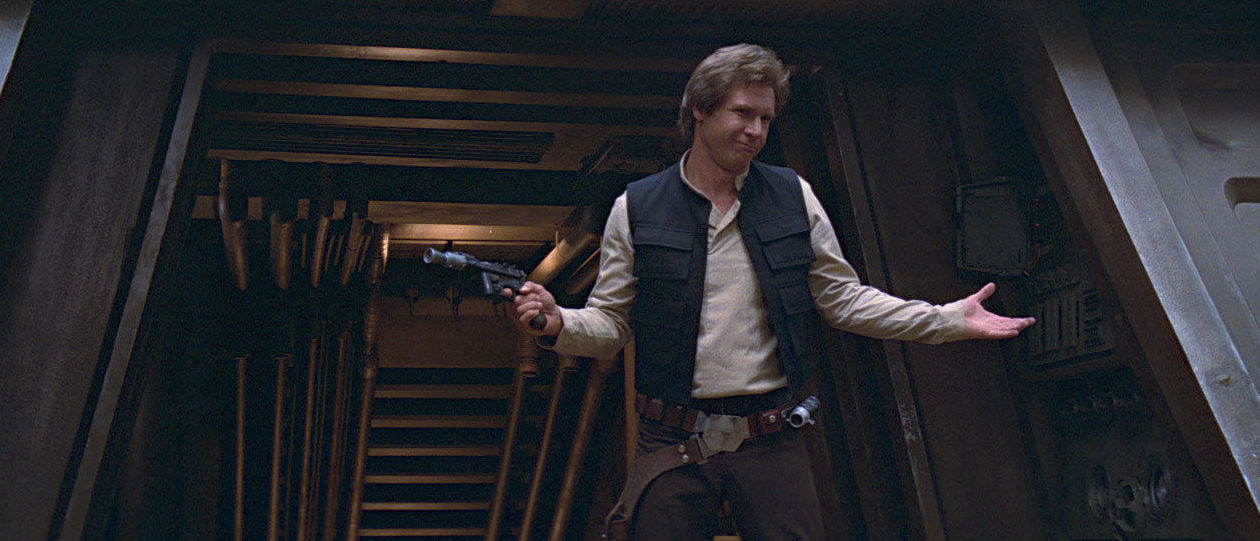 This man made waistcoats cool, but what's his name?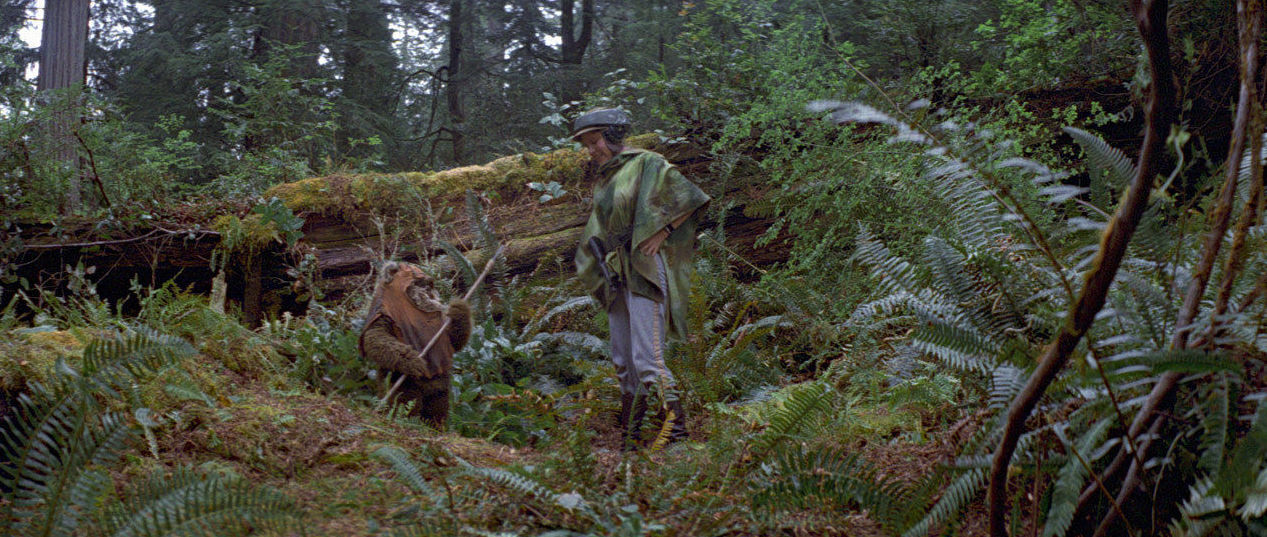 What is the name of the bear looking at Princess Leia?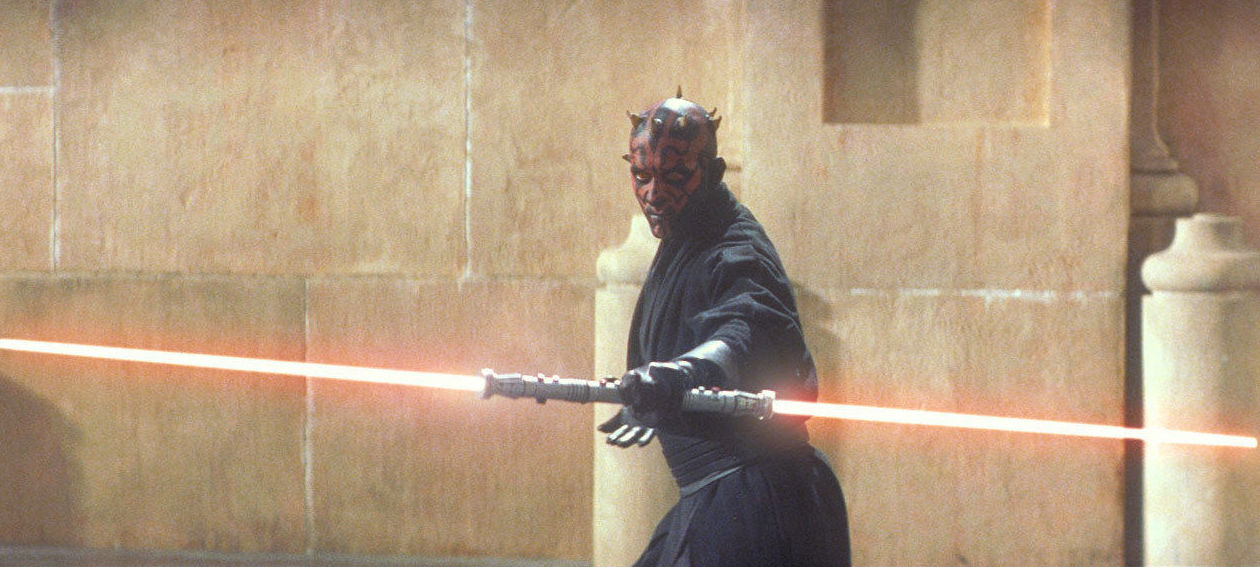 What's the name of this spiky-headed Sith Lord holding a cool double-blade lightsaber?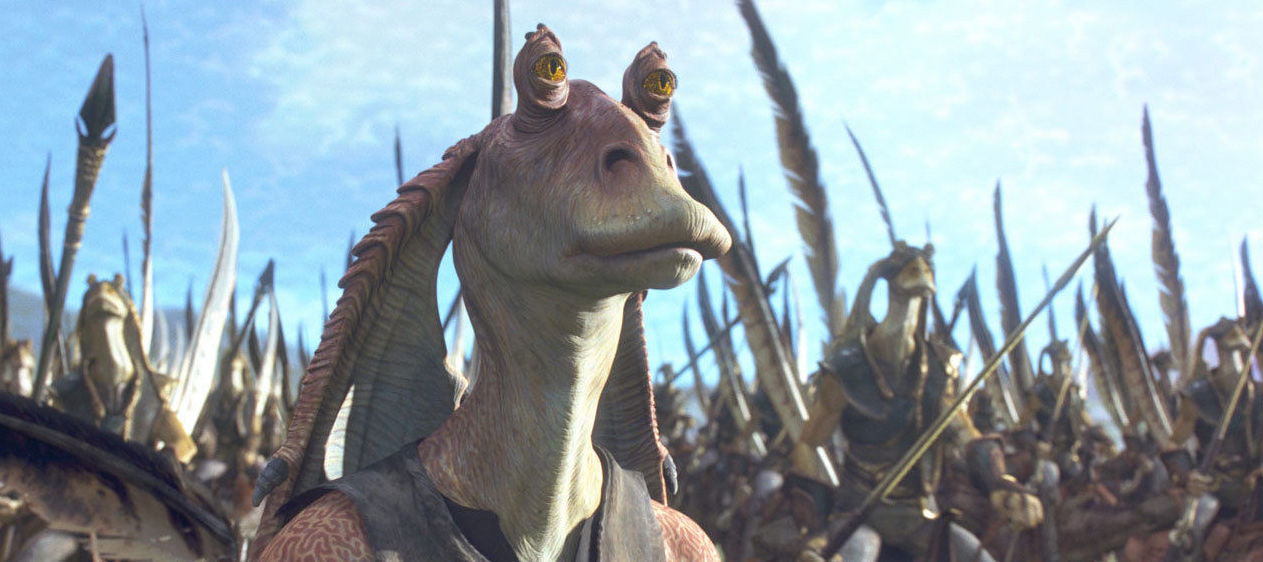 What is the name of this much-loved Gungan Grand Army general?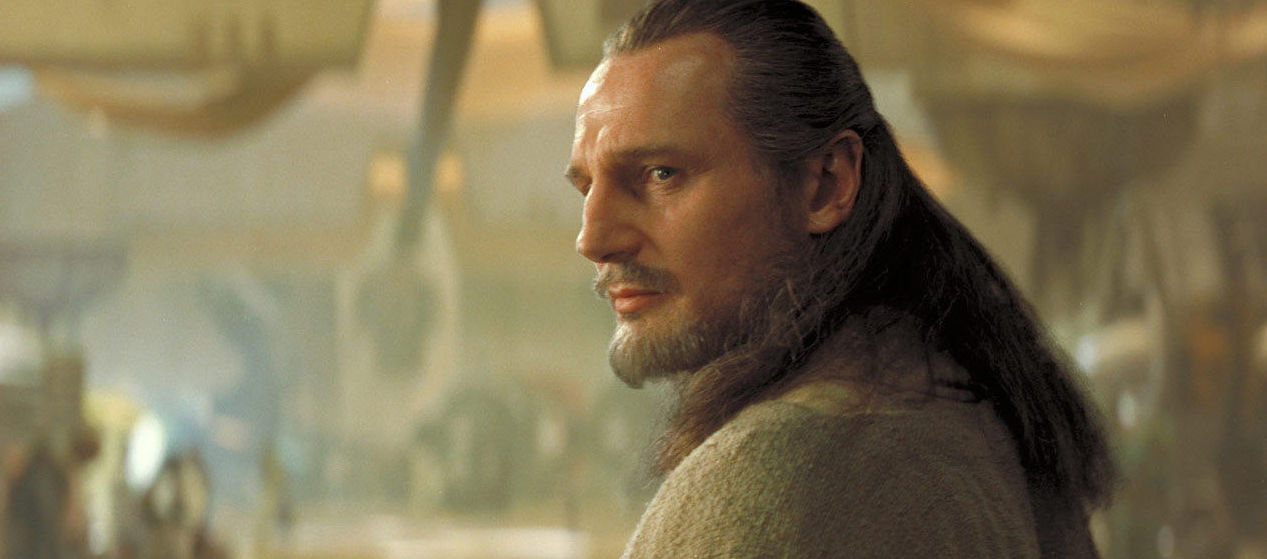 This Jedi master appeared in Star Wars: The Phantom Menace. But what do his mates call him?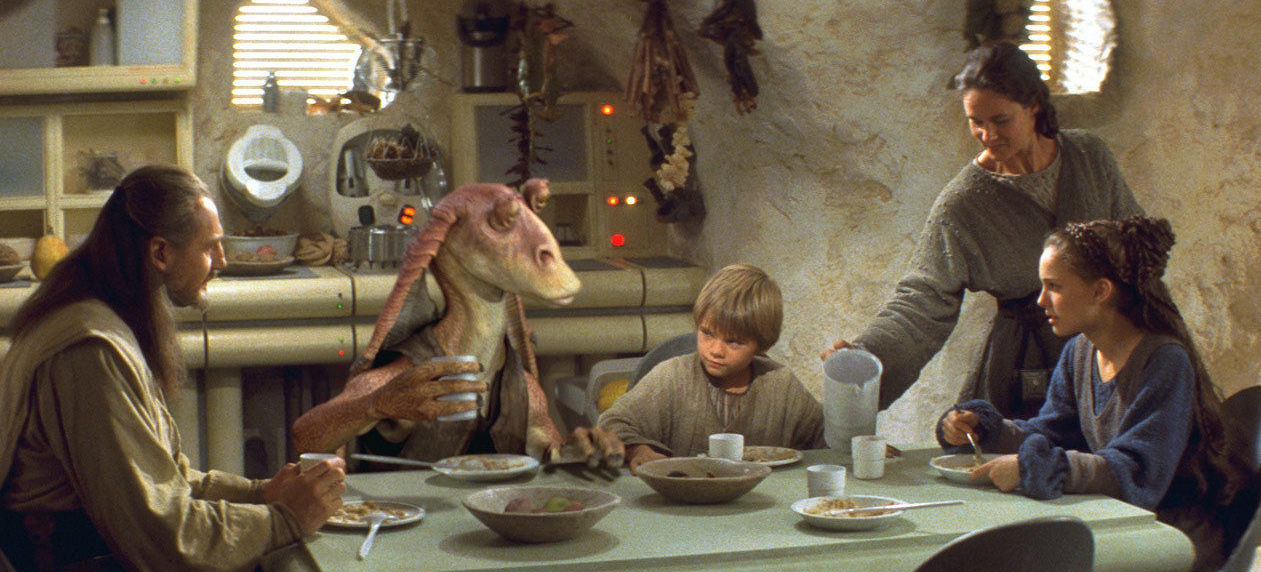 The boy at the kitchen table grew up to be Darth Vader, but can you tell us his real name?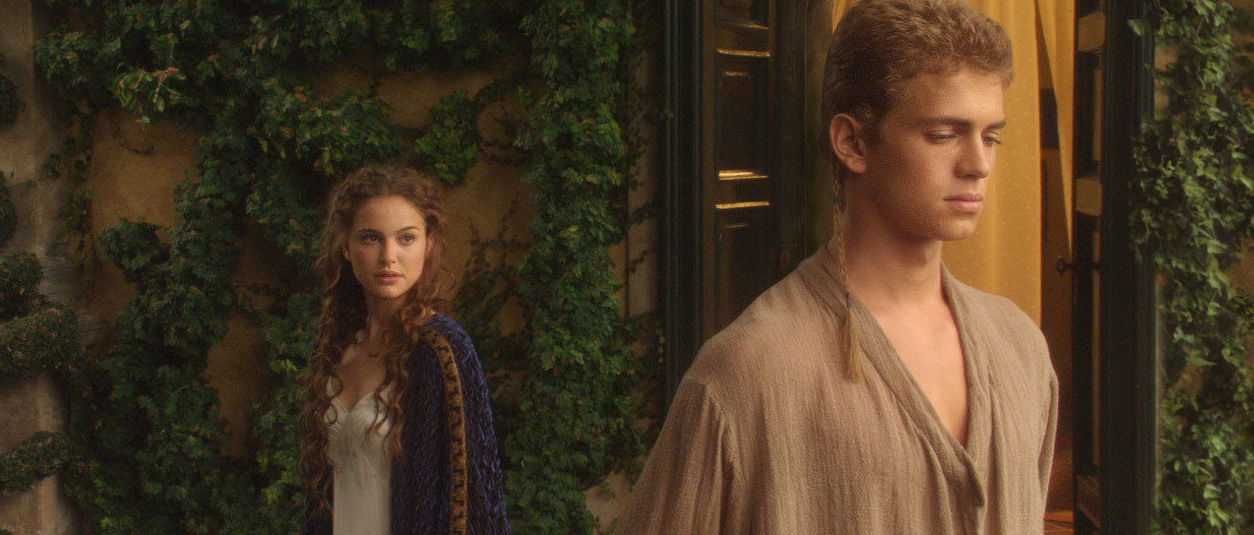 Can you name these 2 characters from Attack Of The Clones?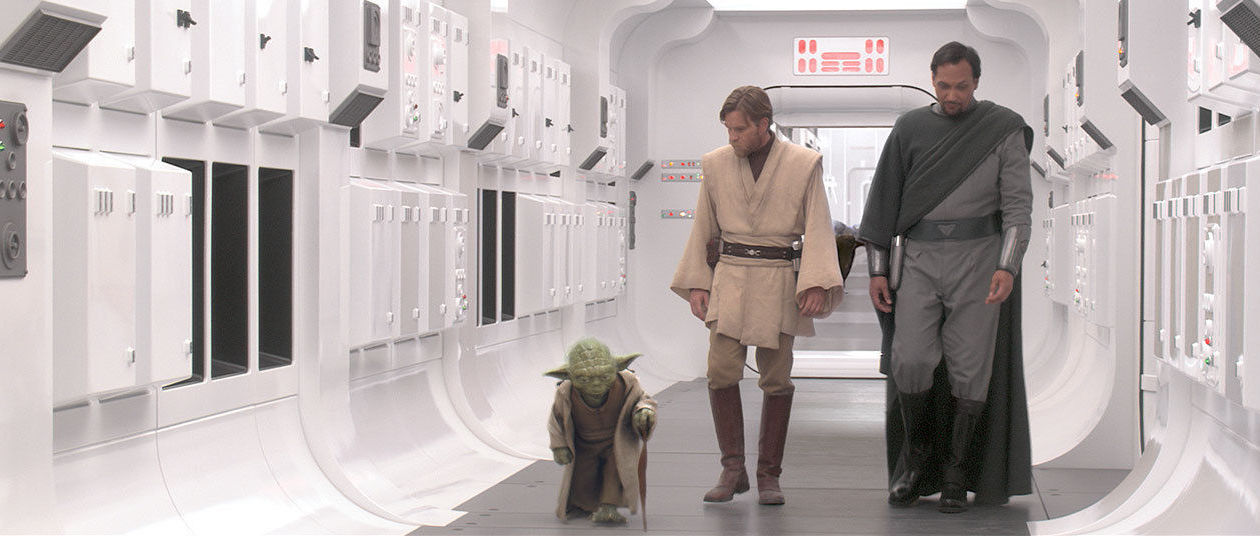 Can you name the tiny Jedi master in this picture?
Who's this? Clue: She first appeared in Star Wars: Episode VII The Force Awakens...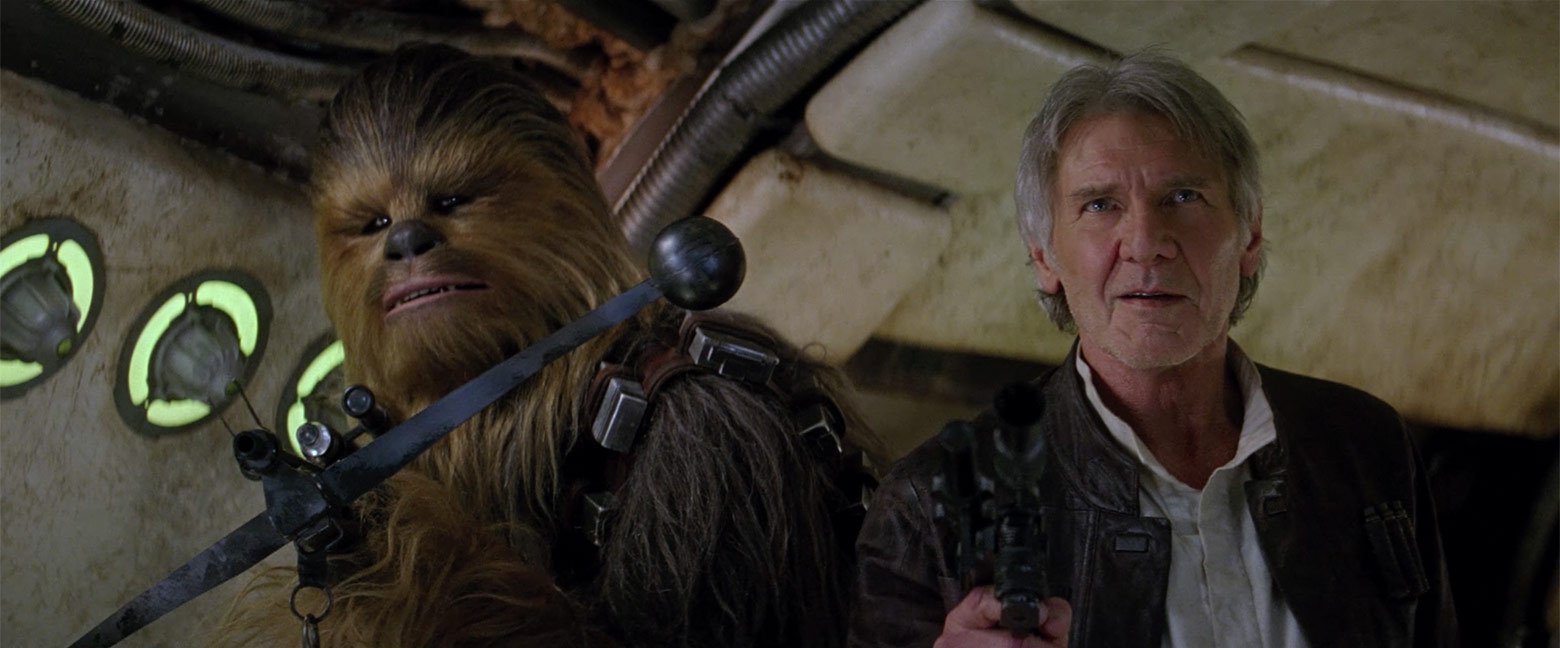 This Wookiee helps Han Solo fly his Millennium Falcon. What's his name?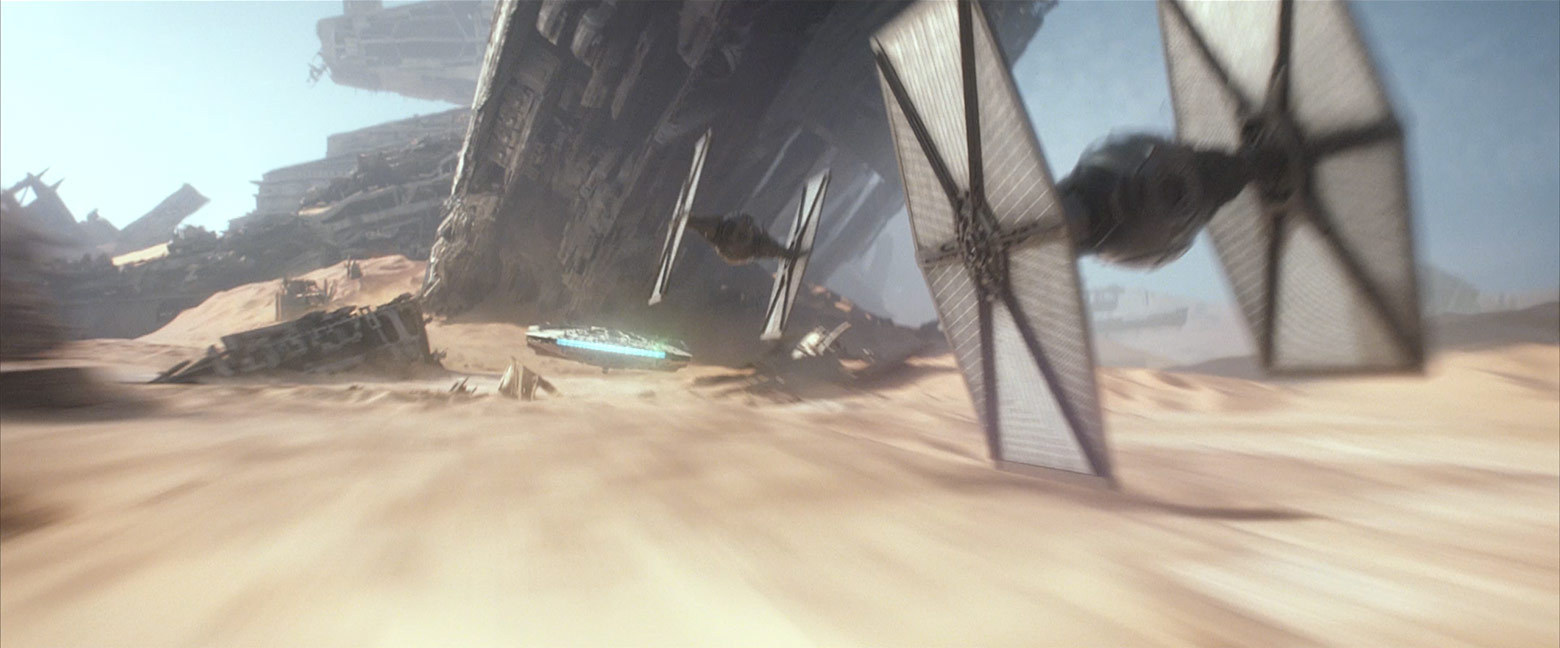 What on earth are these flying towards us?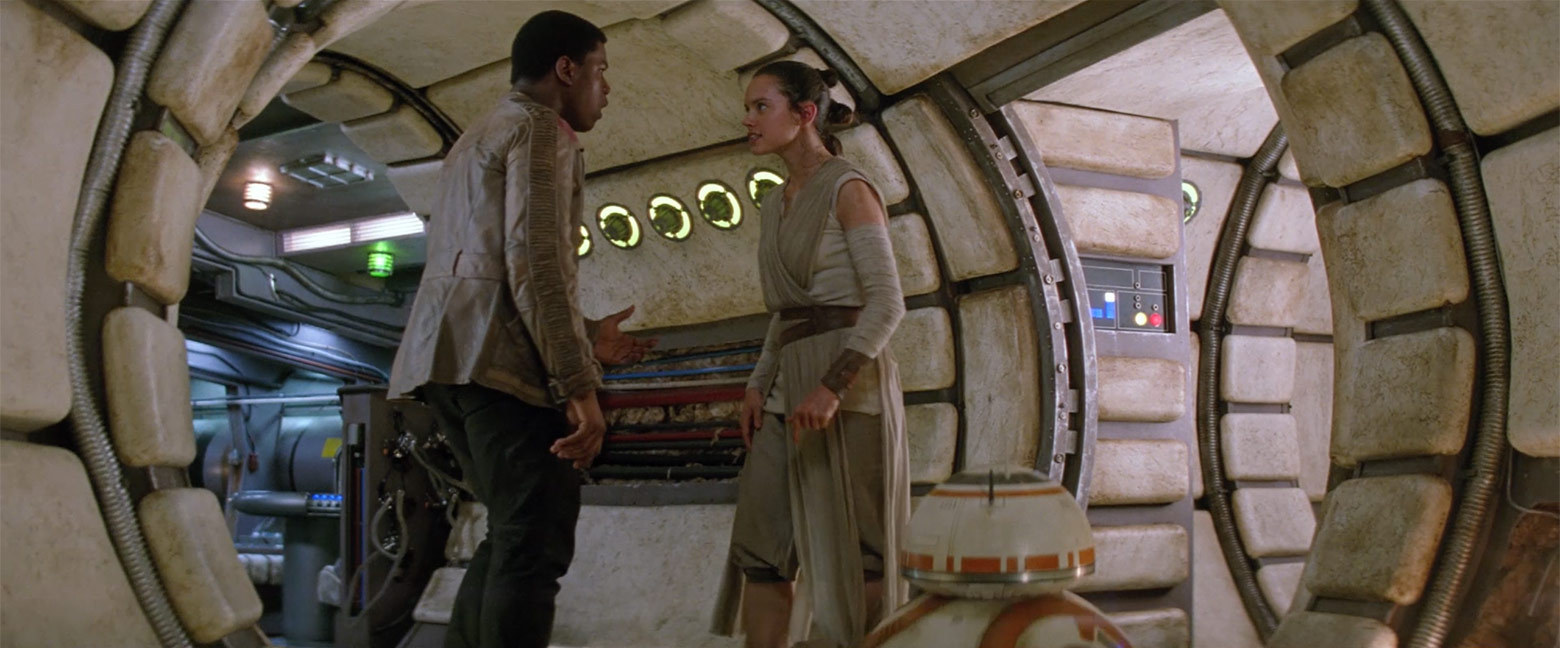 What's the name of this guy chatting to Rey?

Here's the most sarcastic droid ever created. Do you know it's name?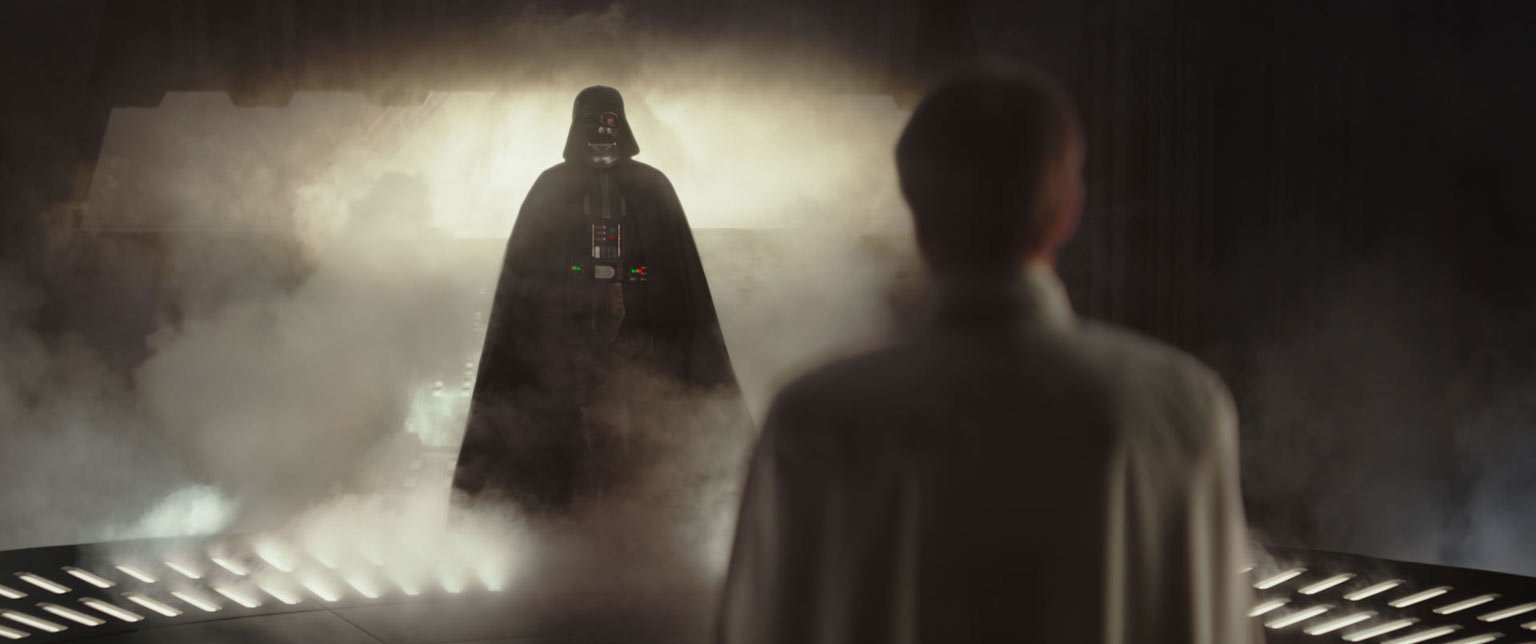 Well, this man's a bit scary, isn't he? Can you name him?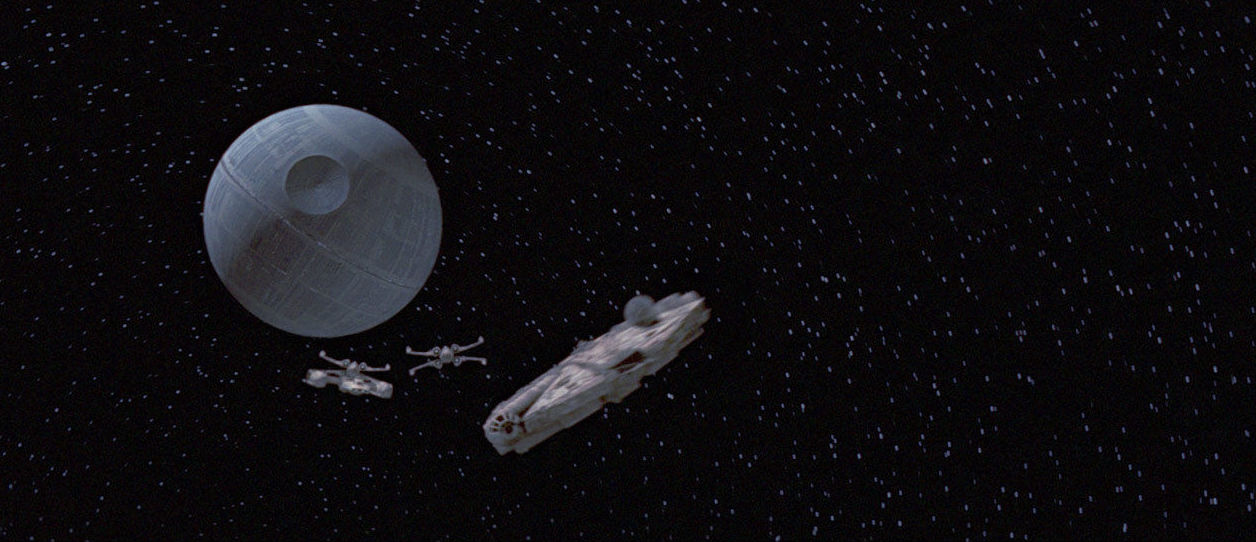 That certainly isn't on Google Maps and it's  not a moon. What is it then?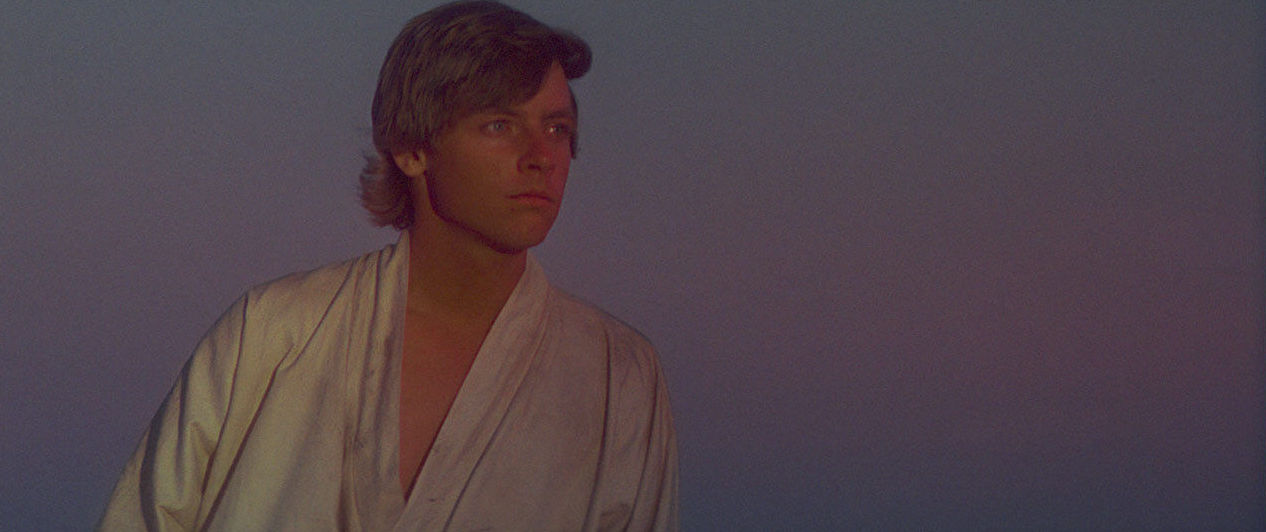 He's a Tatooine farmboy who wears a judo coat. What's he called?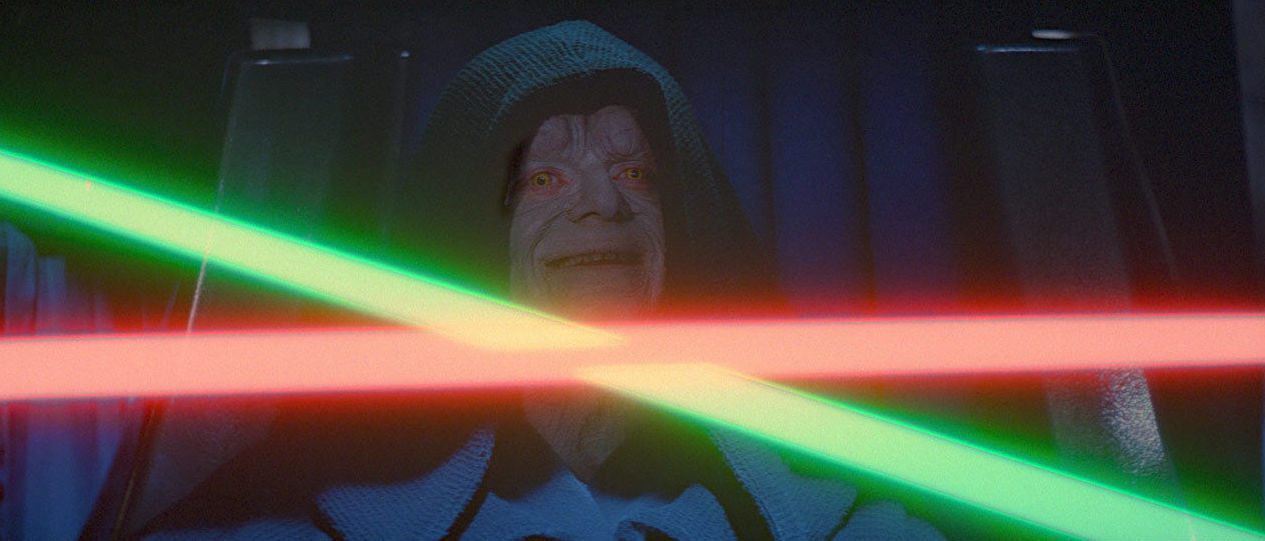 This chap clearly enjoys a good lightsaber duel, but can you tell us his name?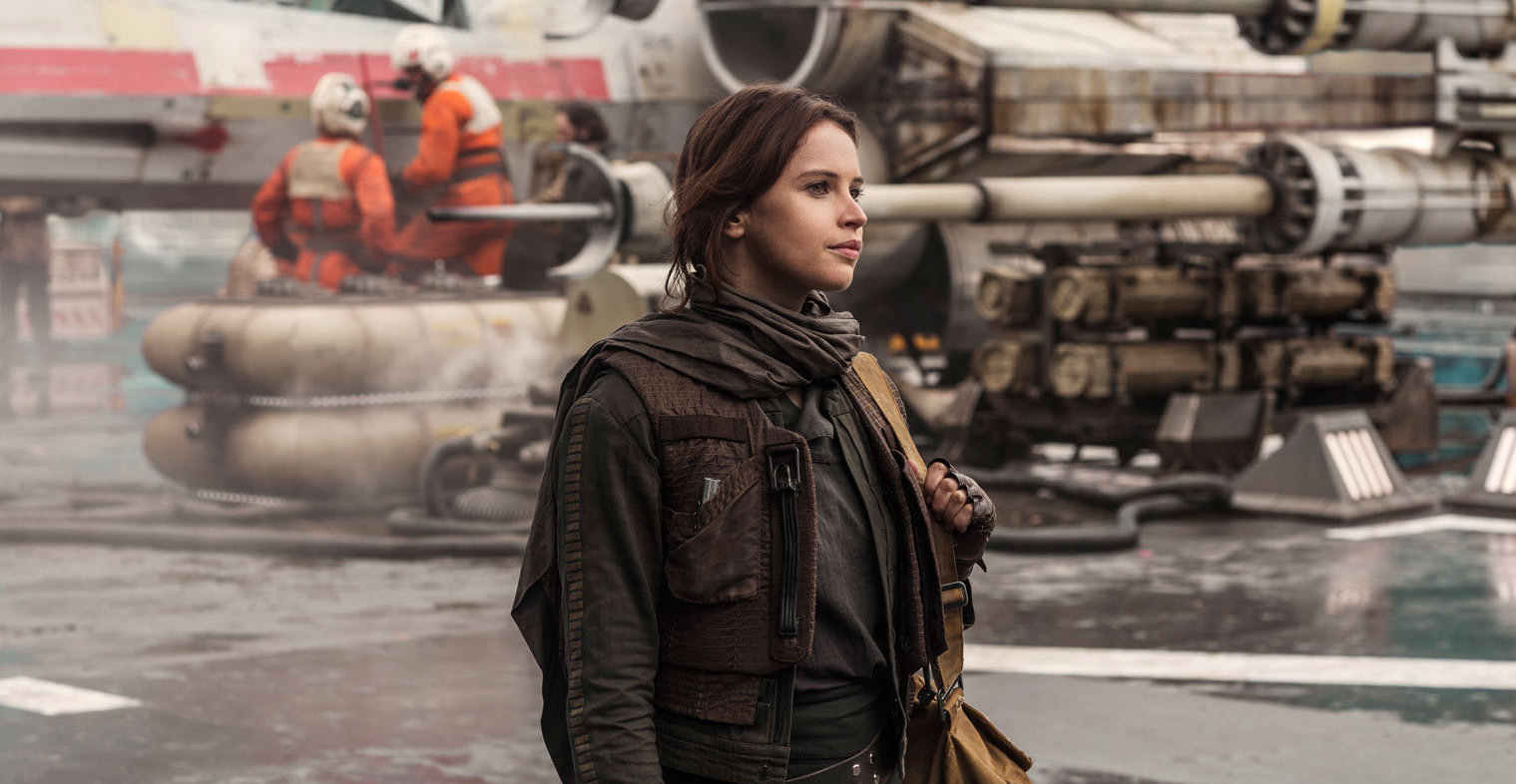 Jyn Erso appeared in which Star Wars film?
As we make the jump to light speed for the home stretch - time for a toughie! What's the name of the Cantina band?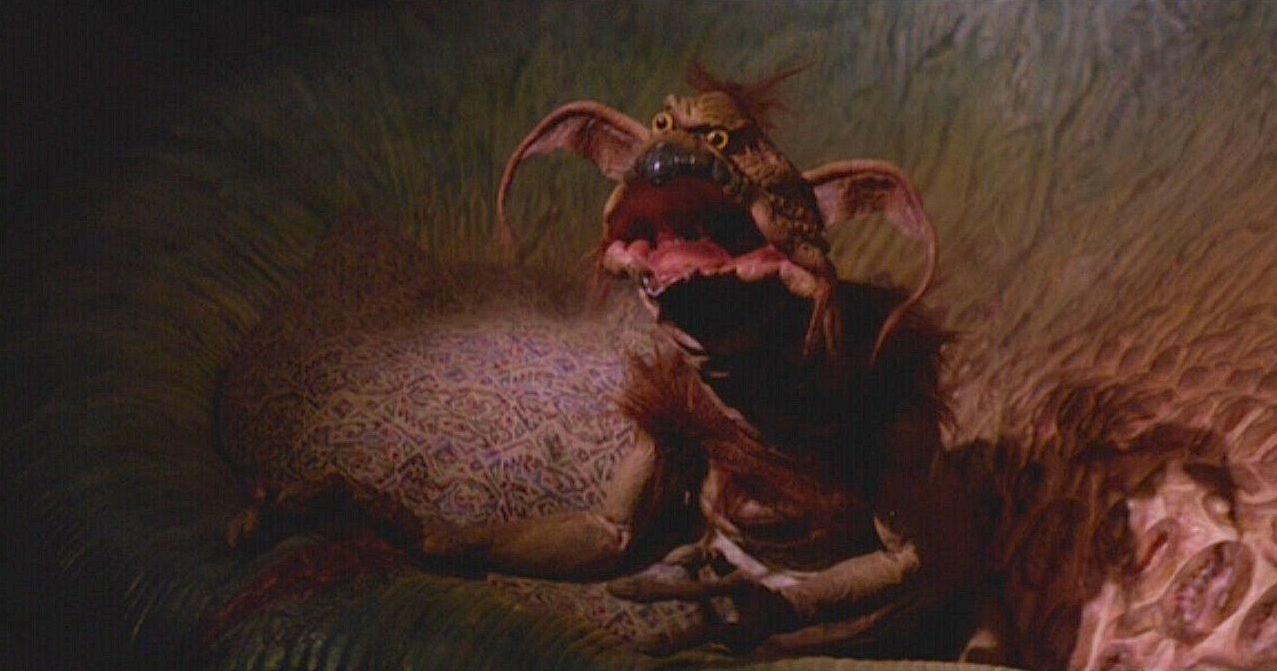 And finally... what's the name of this little fella?
Oh dear! It's a good job that this is just a quiz and not a galactic battle between good and evil or we'd all be in trouble
A fair effort, but it looks like someone will have to visit Yoda in Dagobah to have some extra Jedi quiz training
A great score, but not quite enough for Han Solo to hand over the keys to his Millennium Falcon just yet...
Wow! Are you a real-life Jedi? The Rebel Alliance is clearly in good hands. In your face, Dark Side!