18 April Fools Day Jokes Perfect for April 1st
Looking for the perfect prank to play on April Fools Day? Look no further. Beano has a ludicrous collection of hilarious prank tips to make sure this April 1st one to remember!
1. THE FAKE PLANT PRANK!
This is a prank for any green-fingered family members. Carefully swap their real plants with fake ones and watch as they water them for days without realising they're pouring water on some plastic! Remember to water the real plants, though.
2. THE SWEET DREAM PRANK!
This one might not strictly work as April Fool's Day jokes are supposed to take place before midday, but this prank will really take people by surprise. Fill someone's pillow with a few balloons and wait for the screech as they pop when someone is trying to get comfortable and have a good night's sleep!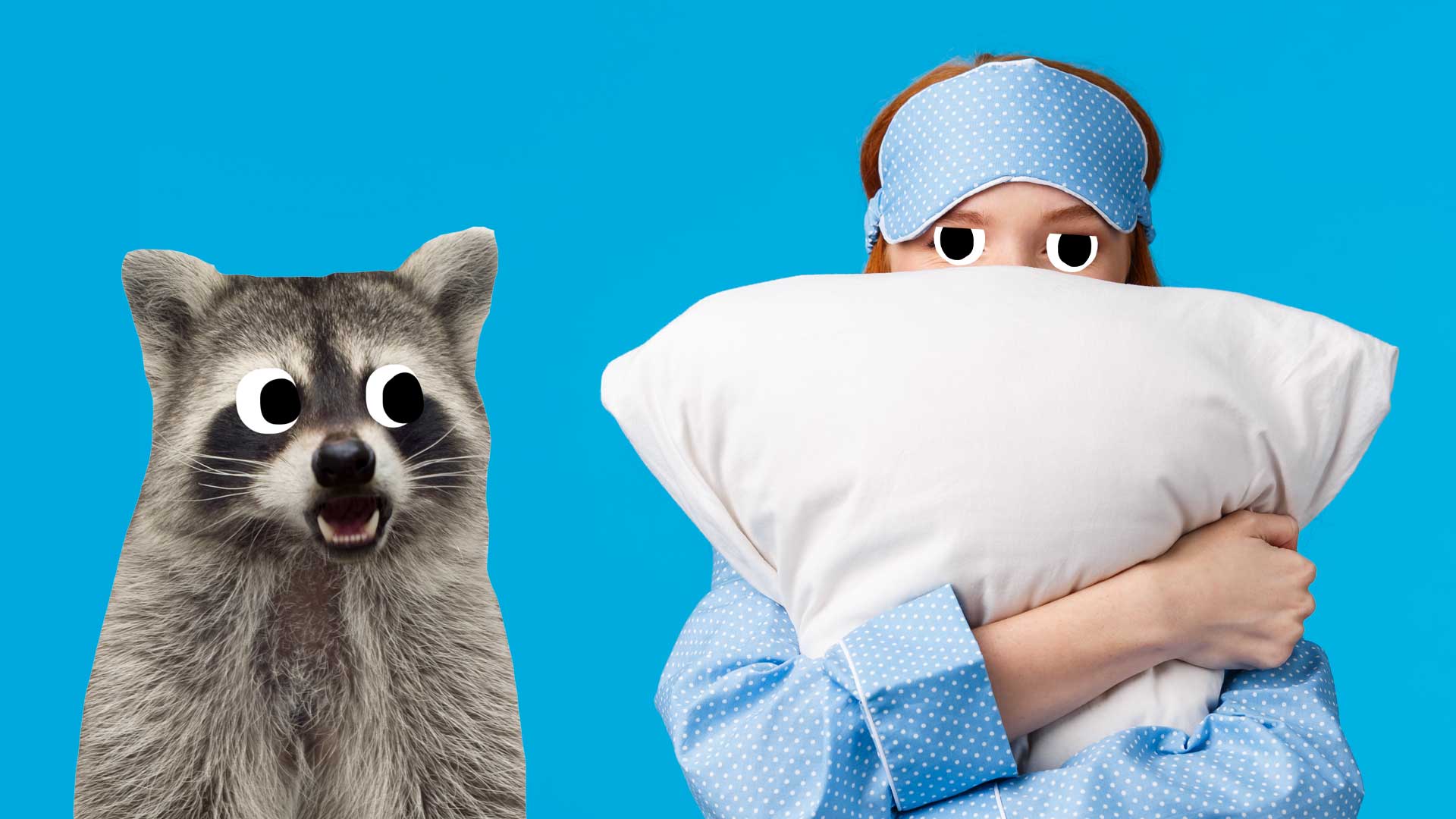 3. THE UPSIDE DOWN PRANK!
If your home has lots of framed photographs, carefully turn a few them upside down when no one is looking. See how long it takes for everyone to notice. If they spot them too quickly, add a paper moustache to one or people for some hair-larious results!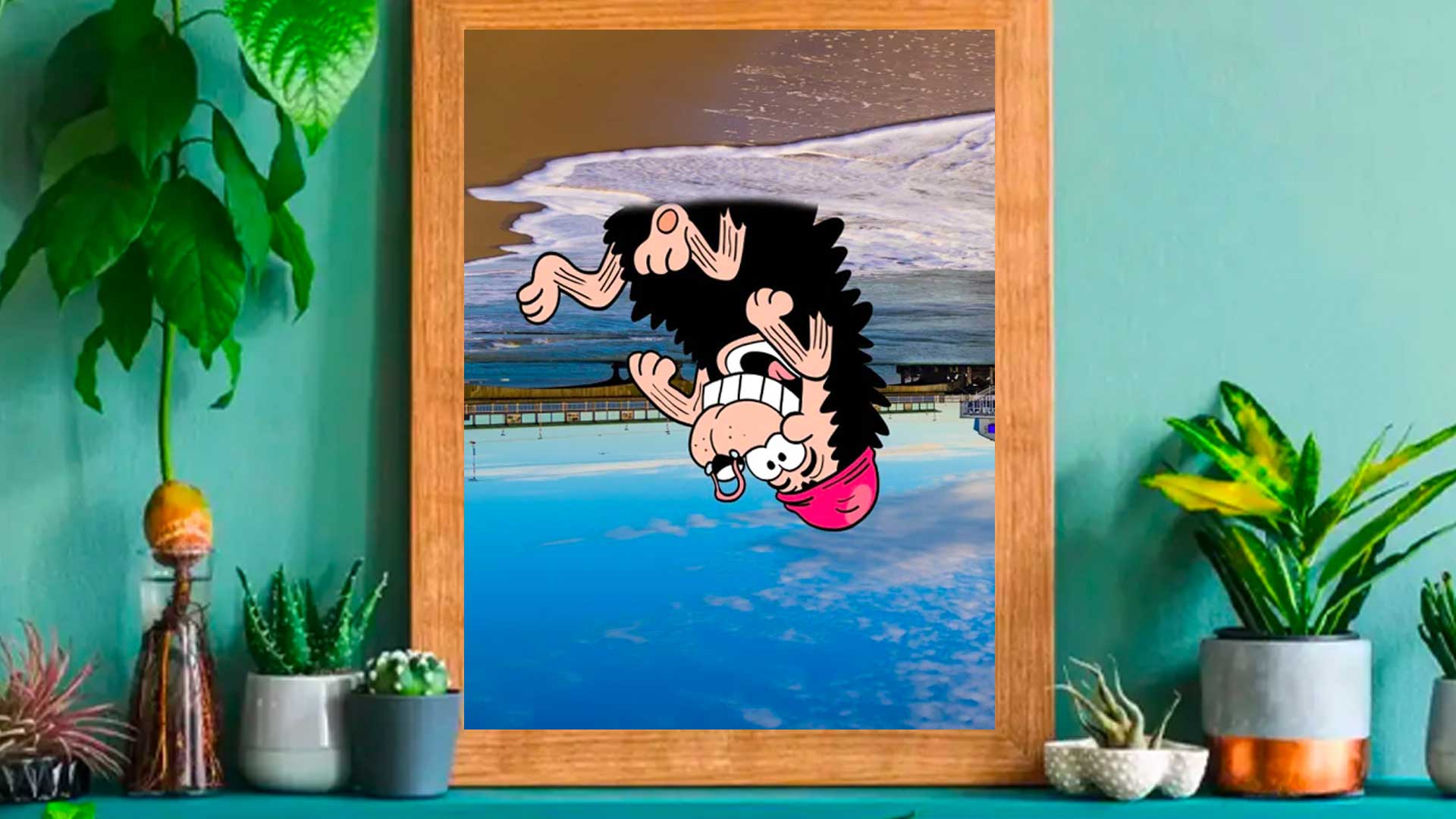 4. THE JELLY KEY PRANK!
Get a grown up to help you make a bowl of jelly and hide a big key inside the mixture as its beginning to set. Leave a clue by the front door as to where the key is hidden and sit back and wait for the treasure hunt to begin.
5. THE FLOATING PEN PRANK!
Use clear tape to suspend objects, like a pen or a mug, in mid-air, and watch as your friend tries to figure out how they're defying gravity. They might think you're a kind of wizard or something.
6. THE MIRROR MESSAGE PRANK!
Write messages on the mirror with soap or toothpaste for a fun surprise when your friend gets ready in the morning. Your message will magically appear when the mirror steams up after a shower or a bath. Don't make the message too creepy or it might be more frightening than funny!
7. THE BUBBLEWRAP LOO SEAT PRANK!
Hide a wad of bubblewrap under the toilet street so it makes a loud pop when someone sits down to plop. Wow, that rhymes!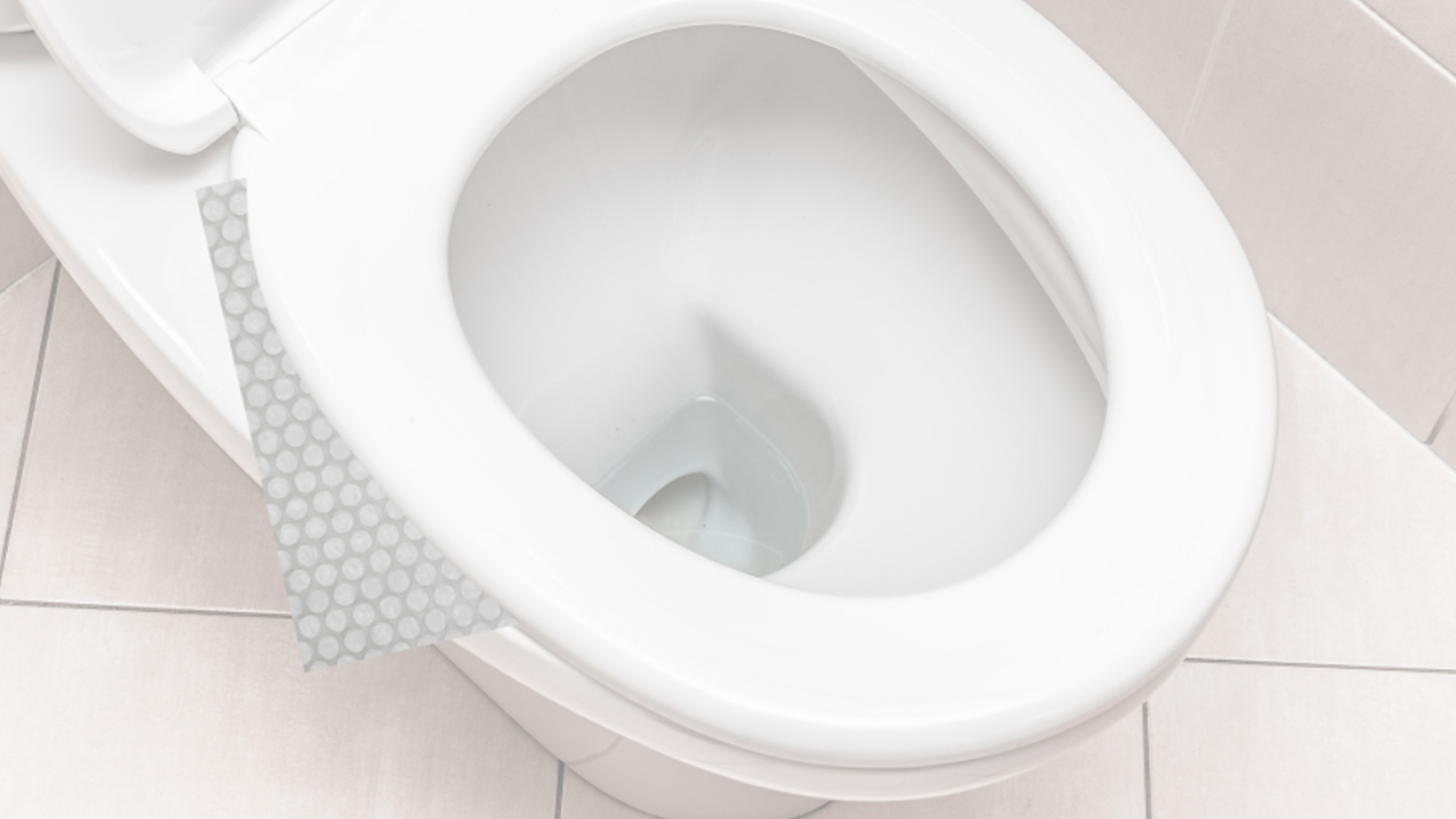 8. THE STATIC SHOCK PRANK!
For this prank, why not rub a balloon on your head and then touch your friend to give them a harmless static shock. It'll make for a hair-raising April Fool's prank!
9. THE FAKE BUG PRANK!
Cut out a picture of an insect or spider and hide it in the pages of a school book or someone's novel. They'll get a scary surprise. Don't do this if you don't particularly like insects or spiders because you'll only scare yourself!
10. THE CRACKED WINDOW PRANK!
For this April Fool's Day prank, use a few strips of clear sticky tape to create a fake crack on your front window. Whoever spots it will get a massive surprise!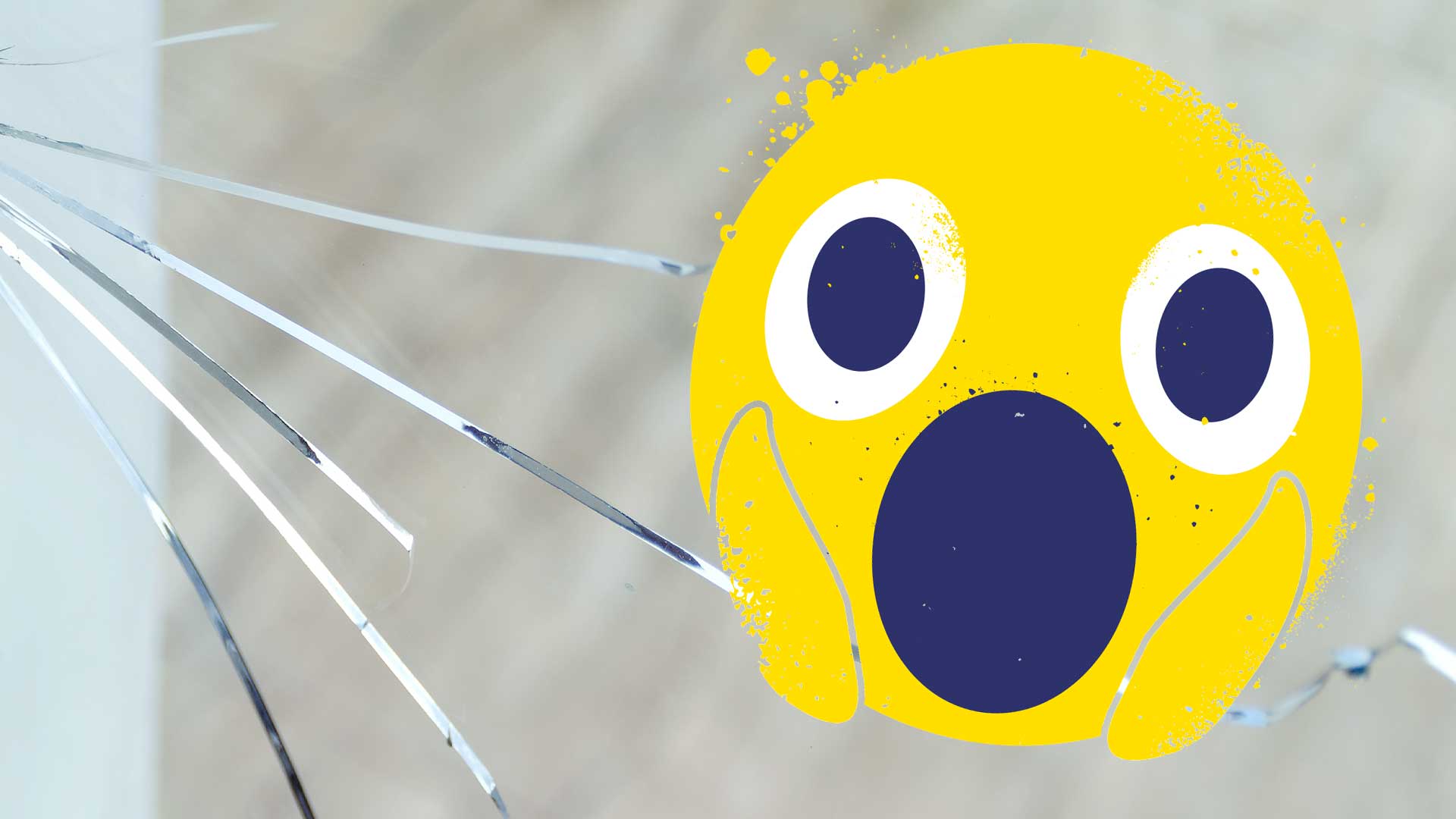 11. THE WET SNEEZE PRANK!
For this prank, all you'll need is a wet hand. It's as simple as that. When you're chatting to your friend, pretend to sneeze, and as you're mid-atchoo, flick some water on their face and hear the absolute disgust as they run off to wash the fake watery snot off their face.
12. THE FROZEN CEREAL PRANK!
April Fool's Day pranks should be played before midday, so place a family member's cereal bowl in the freezer overnight for a crunchy and frozen breakfast. Very cool!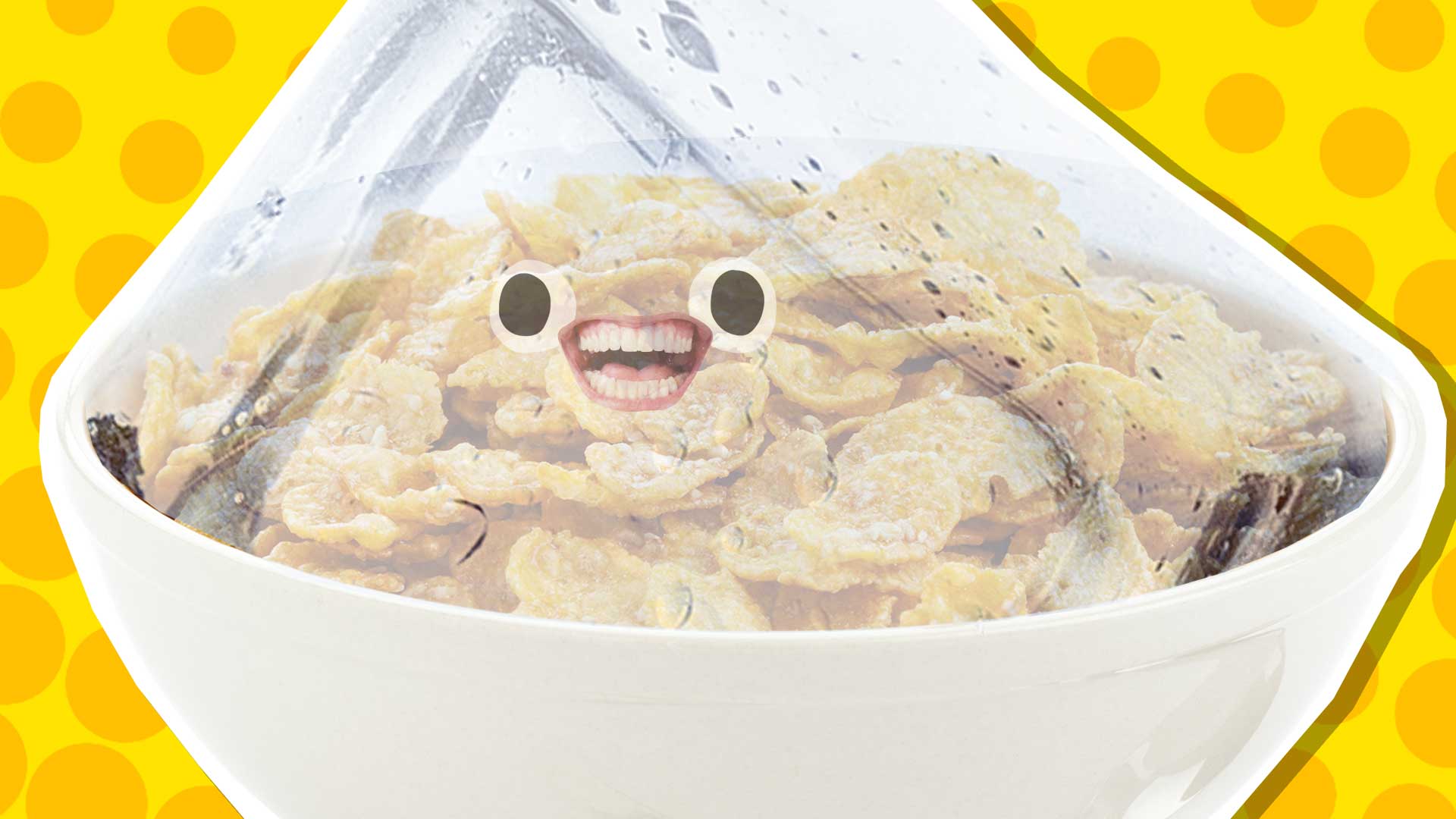 13. THE FART THRONE PRANK!
It wouldn't be an April Fool's Day prank without a big farting noise during breakfast. Place the a Whoopee cushion under someone just as they're about to sit down and enjoy their slice of toast and wait for a huge guff sound!
14. THE PRETEND DOG POO PRANK!
Create some fake dog poo by using melted chocolate or a wet, mashed up toilet roll tube and hold it out in front of a family member or friend and ask if they saw the dog who did it! Absolutely disgusting.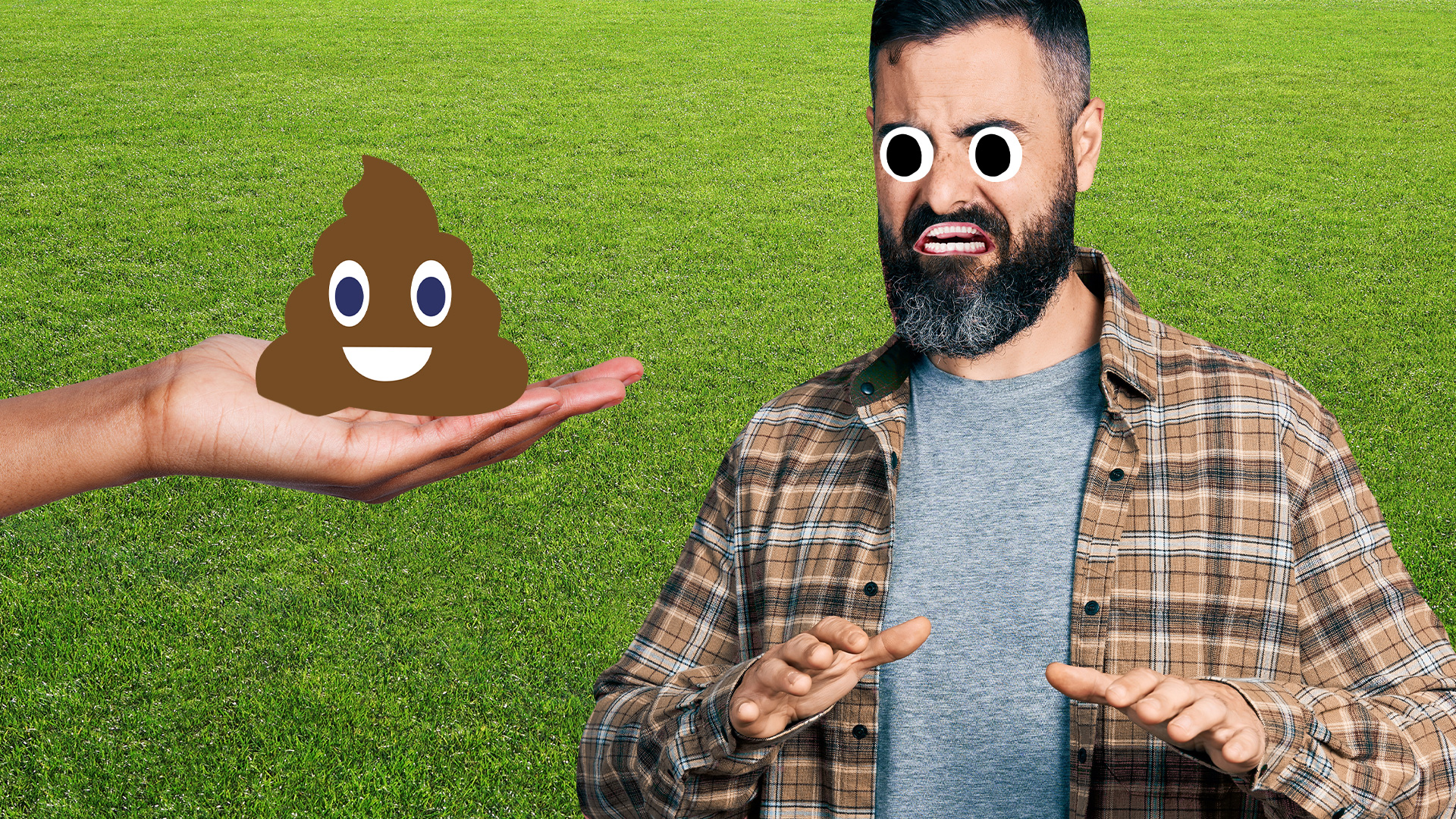 15. THE REMOTE CONTROL JOKE PRANK!
This is a fun prank to play just as someone is about to settle down to watch their favourite TV programme. Put a small piece of sticky tape over the TV remote's sensor and watch as your family member gets frustrated trying to change the channel. Don't leave it too long because they might miss the show!
16. THE MILKY PRANK!
Cut out a piece of white paper to create a puddle of spilled milk on a table, desk or floor. Watch your family or friend's reaction when they try to clean it up.
17. THE FLY SALE PRANK!
Do you have a fly that's having a long rest on your window sill? Turn this prank into a business opportunity by creating a 'Fly For Sale' sign and placing it in your front window. 10p is a bargain for a new pet, right?
18. THE CELEBRITY PHONE CALL PRANK!
Give a family member or a friend a phone call, and pretend to be a celebrity or important person and see how they react. Bonus points if you can keep a straight face! Extra bonus points if you can make it to the end of the call without laughing. Even more bonus points if they tell you about it later on.