Are These The World's Funniest Selfie Fails?
How can you make sure your picture's perfect? Try losing the farting cats, for a start!
Taking a selfie can be pretty tricky. There's so much to remember! Smile? Check. Hair combed? Check. Cat bum in front of the camera?
Wait, what? Cat bum? Yep, taking a selfie is tricky and so much can go wrong.
So to help you work out the best way to photograph yourself, we've put together a gallery of photo no-nos to ensure you look picture perfect next time you're in front of the camera.
Get animals the right way round
Everyone likes to see a dog's face, but a dog's bottom? No way, that's the smelly end! Get it out of there!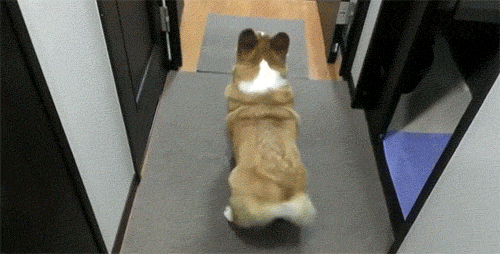 Ensure the area is safe for selfies
It's important to make sure you look calm and relaxed when you take a selfie. So spiders? Not a good look!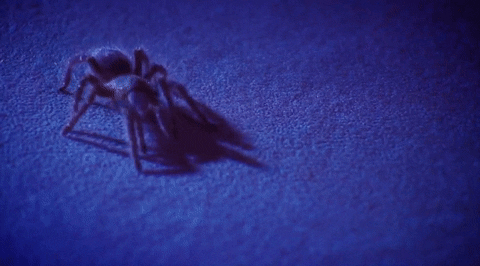 Smile!
It's easy to forget, what with all the farting horses, but sometimes you just gotta think happy thoughts and show those pearly whites.