Awesome Women!
It's International Women's Day on 8 March, so we're celebrating some of the world's most inspiring women...
Michelle Obama
Michelle Obama did loads of awesome things while she worked in the White House. She started the 'Let's Move' and 'Let Girls Learn' campaigns all about sport and education for kids - and she totally rocked Carpool Karaoke!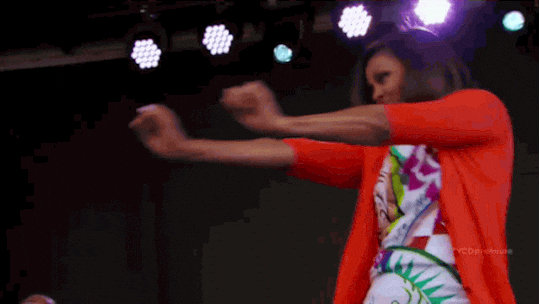 Adele
Adele has won over 86 awards for her music, including 13 Billboard awards, 10 Grammys, 1 Oscar, 1 Golden Globe and 2 Glamour Women of the Year. Let's hope she's got space to display them all!
Scarlett Moffat
She's the star of Gogglebox AND Queen of the Jungle! Plus she says the funniest things!
Jacqueline Wilson
Jacqueline Wilson has written over 100 books and they are so popular that over 16 million were lent from libraries over 10 years. Woah! Not only is she mega-successful but her books are always filled with the most inspiring and brave girls... We love that.
Emma Watson
As well as playing Hermione in Harry Potter and being all-round awesome. Emma Watson is also a UN Goodwill Ambassador! Great work!!
J.K. Rowling
J.K.Rowling's Harry Potter books have sold over 400 million copies and are the best selling books in history! And just in case that's not enough, she also supports loads of charities and has an OBE!
Beyoncé
Beyoncé has won a HUUUGE amount of awards, over 242! She's a great role model and her own organisation, BeyGood, provides school supplies for underfunded schools as well as helping with environmental awareness.
Jessica Ennis-Hill
Jessica may have retired from athletics now, but she is the 2012 Olympic champion, 3 time world champion and the 2010 European champion. She's also a Dame! Pretty impressive...
Kelly Smith
Kelly Smith plays for Arsenal Ladies and has over 100 caps for the England women's national football team. She's Arsenal Ladies' record goalscorer, AND she played for Team GB in the 2012 Olympics. Proof that not all great footballers are men!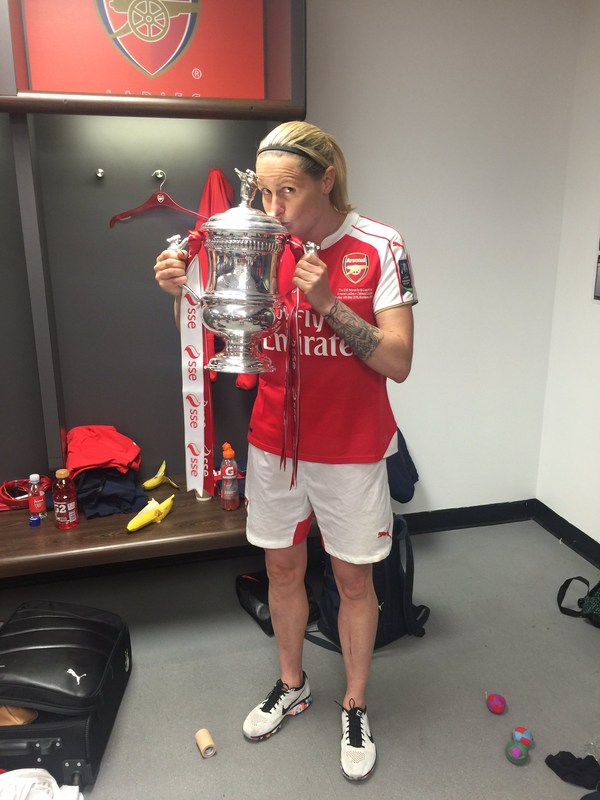 Your Mums!
But we reckon the most awesome women of all time are your mums! There's no-one better!