Baby Yoda Quiz: Are You Actually Baby Yoda?
You know that small green hairy thing off the telly...is it... you?
What are your ears like?
Who makes you your dinner?
Pick a hidden talent:
Pick a Star Wars movie:
Pick an outfit: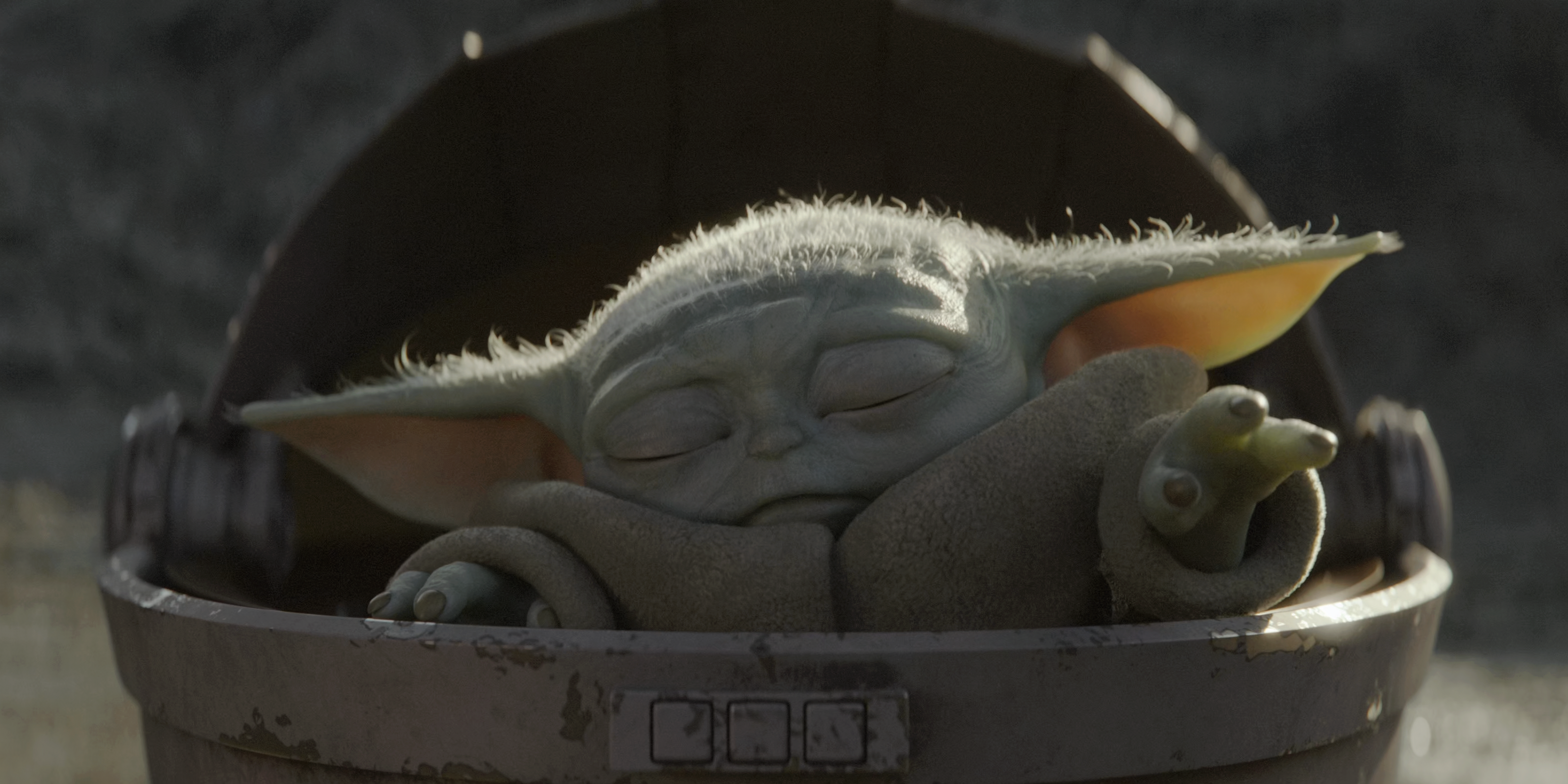 How old are you?
Do you use skin cream?
What was the last thing you ate?
You're Actually Baby Yoda!
Gasp! It's actually you! Can we get your autograph?
You're a bit like Baby Yoda!
If you were a little smaller, greener and hairier you'd be JUST LIKE Baby Yoda. But maybe it's for the best this way, right?
You're Not Baby Yoda At All!
You're NOTHING like Baby Yoda! That's a shame. But then again maybe it's better not being small, green and hairy...