Beano's Back To School Guide To: Making Friends
Don't let the idea od going into a new school stress you out – here's some tips of making some awesome new friends!
After spending weeks having fun, going back to school is enough to make you feel a bit un-blam. If you've been running riot, it's a hard fact of life that you have to get back into a routine, but help is at hand. 
You might even be going into a new school – so this is an awesome chance to make some more new friends!
It's worth remembering that even adults get a bit wobbly when they have to introduce themselves lots of new people, so here are some tips on how to make some pals in the playground. 
1. TURN YOUR PHONE OFF!
While it's fun playing games and taking quizzes on a smartphone, it'll do you good to put your device down and look up once in a while. Your future best friend could be standing right in front of you and you might miss them!
2. BE APPROACHABLE!
People are more likely to engage you in a conversation if you look happy and friendly. If you're going to stand with your arms crossed with a face like a grumpy bulldog, people might avoid you because that's not exactly a look that screams 'I'm nice to be around'.
This doesn't apply to grumpy bulldogs as we're sure they're all heaps of fun, in their own way.
3. LEARN TO LISTEN TO PEOPLE!
A conversation is between two people. If you find yourself staring into the distance and wondering which Friends character you're most like, that's going to put a big damp cloth over any potential friendships. Concentrate and give people your time and attention. It's a kind thing to do – and you can think about TV shows later.
4. REMEMBER PEOPLE'S NAMES!
It might be hard learning lots of new names at once, but it's worth putting the effort in at the beginning. There's no nicer feeling than someone addressing you by your name when you've only just met them. That's a pal, right there. Why not ask your teacher if everyone can wear name stickers for the first couple of days, so everyone has a chance to learn each other's names?
It's not nice being called 'Whatsyername' or 'Red Jumper', is it?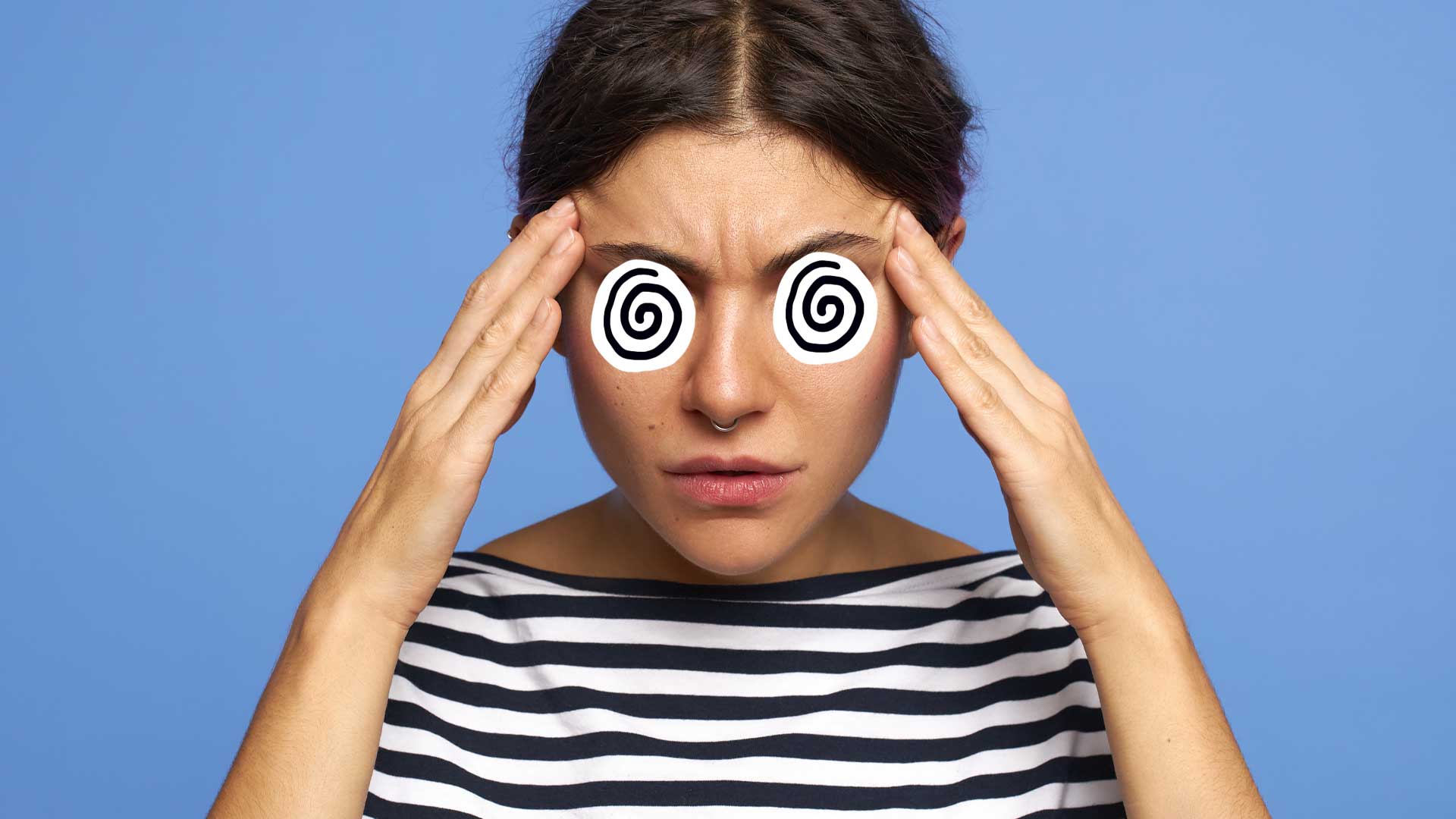 5. FIND OUT WHAT PEOPLE LIKE!
Learn about people's likes and dislikes and then you can discover common interests? They like pizza and gaming? Excellent! There's plenty to talk about straight away.
6. ASK GOOD QUESTIONS!
It's best to avoid questions that have a yes-no response as that is what they call a conversation killer. Try to ask open-ended questions which give your new friend the chance to answer and reveal a bit about themselves or what they've done over the holidays.
7. JOIN A CLUB!
Clubs are great way to be around people who have similar interests to you and it's great to have a sense of belonging. Ask your teacher if there's any after school clubs that you could join!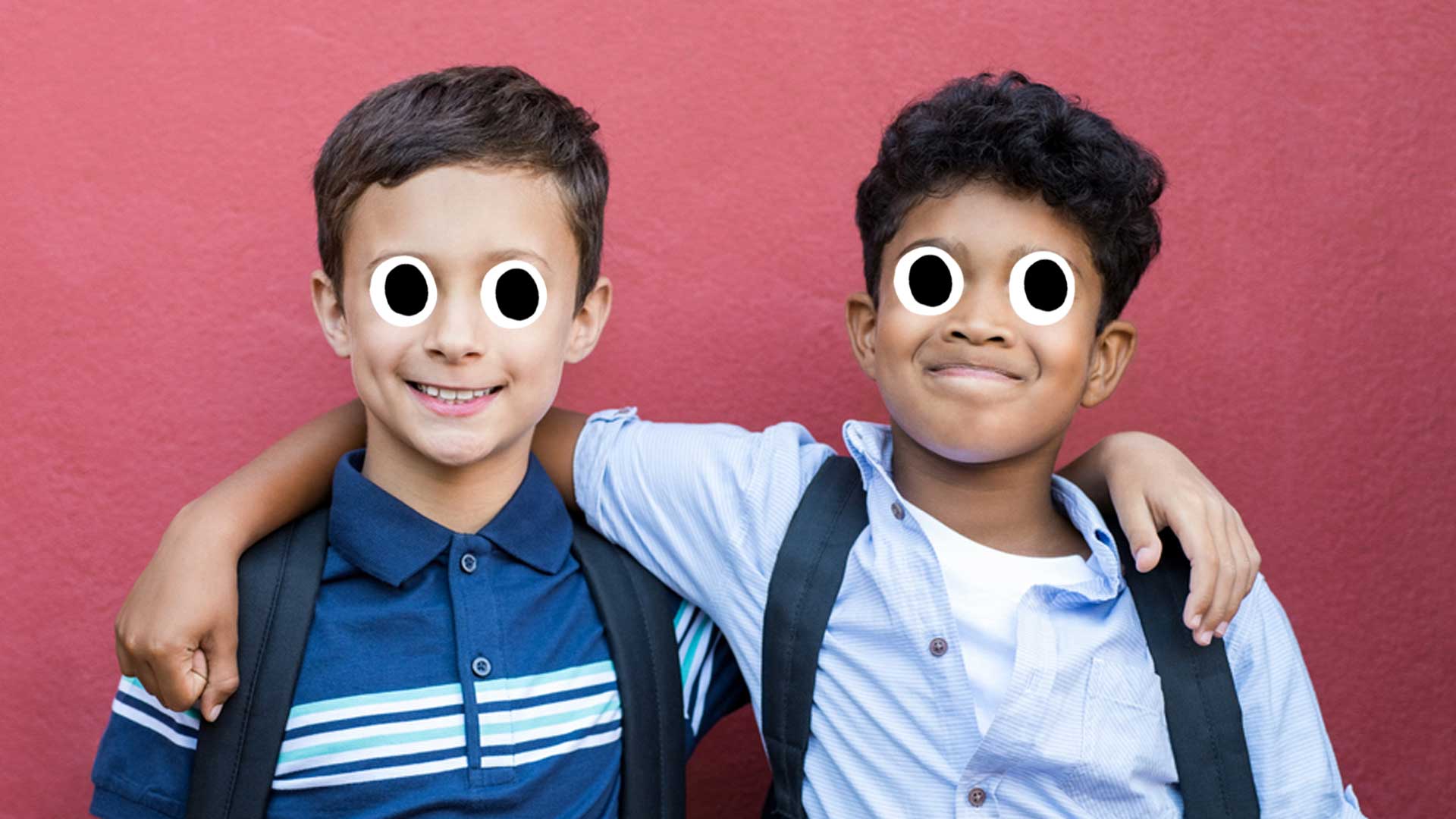 8. MAKE PEOPLE FEEL IMPORTANT!
If you're nice to people, they'll hang around you like moths to a lightbulb. The world's a big confusing place at times and it's awesome to be kind. You could make someone's day by just saying hello.
9. SPEAK TO SOMEONE WHO'S ON THEIR OWN!
It's alright to enjoy your own company and hang out on your own, but some people might struggle to mix with groups of people at times. If you see anyone, why not ask how they're doing or just sit near them and have a friendly conversation. If they'd prefer to be on their own for a bit, that's fine – at least you checked in on them and they'll remember that!
10. BE YOURSELF!
It's important to remember that you are unique – there is no-one on earth exactly like you. Don't pretend to be someone you're not just to fit in – you're awesome and people will like you for who you are.
Maybe draw the line at dressing as a superhero, though, as it might go against school uniform rules.
Have fun!