Beano's Back To School Guide To: Perfecting the Playground
Here's some handy hints to have a safe and awesome break time with your friends!
If you ever pass Bash Street School at break time, you'll notice that the playground sounds like total mayhem – and that's the way we like it. It's the perfect way to have some fun between boring lessons! 
Believe it or not, there are actually some rules that we follow – they're not written down anywhere – and helps make sure everyone has fun. Even Walter.  
Here are some of the dos and don'ts for when you go back to school! 
1. BE KIND!
This is very important. Remember this rule and everything else will fall into place. Treat everyone how you'd like to be treated, and if you see anyone sitting on their own, encourage them to join in with your game. Or you could go and have a nice conversation!
2. DON'T THROW ANYTHING AT ANYONE!
The playground is supposed to be safe, so don't spoil anyone's day by launching an object across the yard and bellowing 'YEET!'
3. MIND YOUR MANNERS!
Remember to say please and thank you. Easy and peasy.
4. DON'T BE BOSSY!
Don't try and be some sort of game boss and order everyone around. No-one likes it and takes the fun out of whatever game you're playing!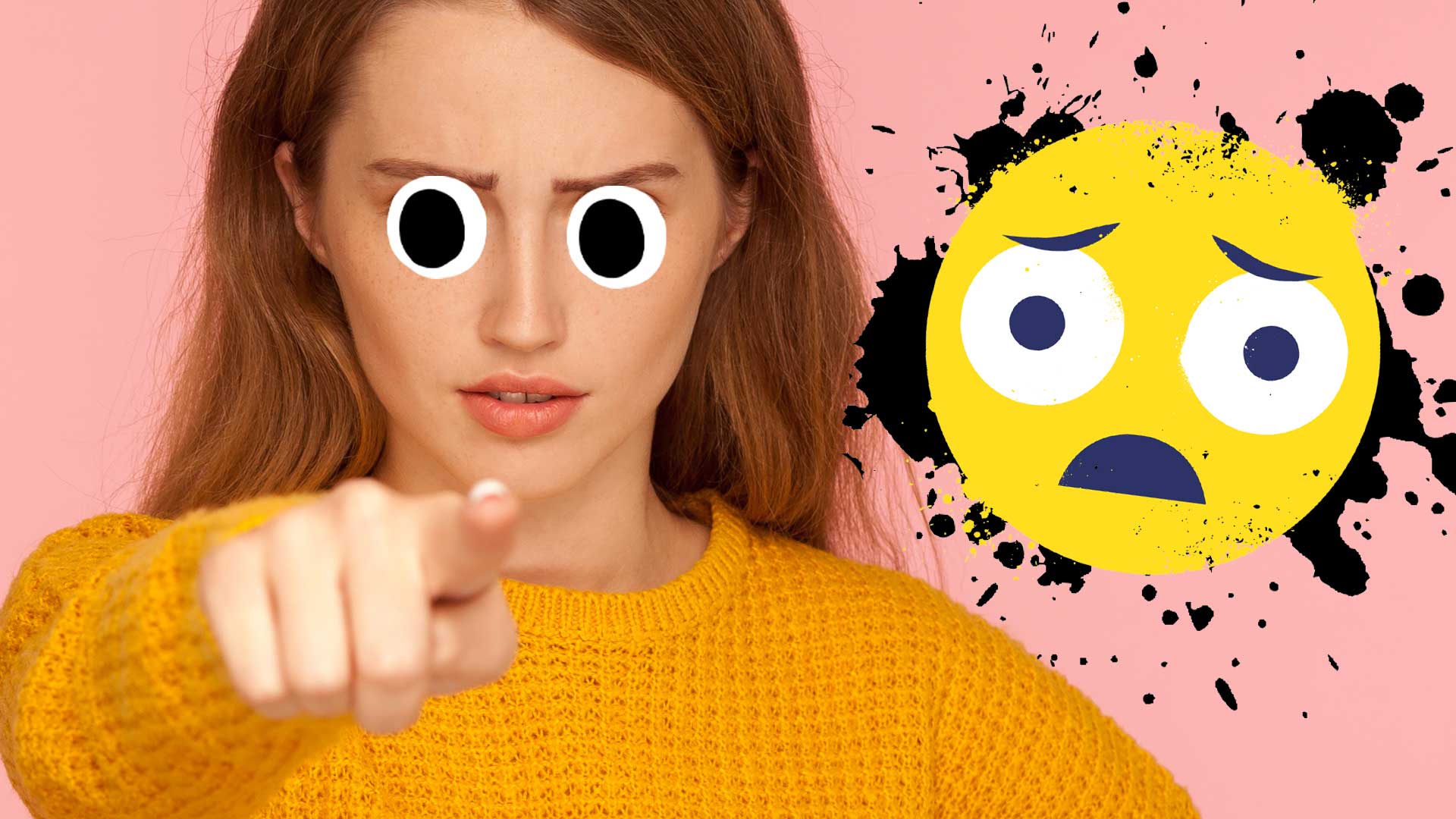 5. NO PUSHING OR SHOVING!
Remember rule 1? This includes pushing and shoving, even if you and your pals are reenacting last week's wrestling. Someone might get hurt and that's not good.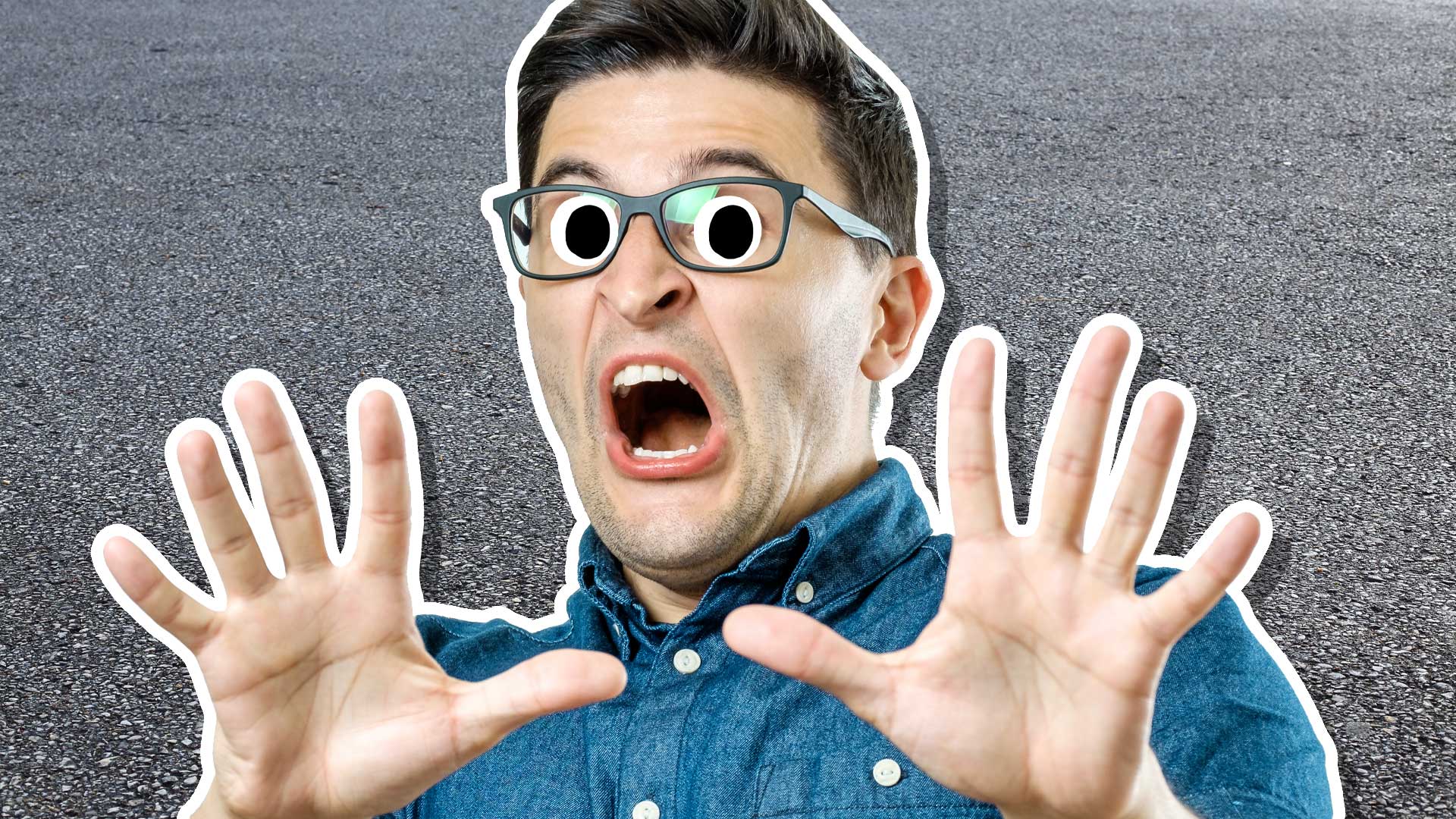 6. PUT THAT STICK DOWN!
Yes, it does look like a magic wand but there wasn't a story called Harry Potter and The Emergency Trip To Hospital. Give it back to the squirrels or wherever you found it and you'll have an injury-free break time.
7. DON'T USE EQUIPMENT IF IT'S WET!
If you're lucky enough to have play equipment in your school yard, don't climb on it if it's been raining. You might slip and hurt yourself!
8. SAY SORRY WHEN YOU NEED TO!
A simple, sincere apology is all that's needed if you bump into someone or find yourself being bossy during a game. We'd suggest a handshake but an elbow bump is far more hygienic!
9. REMEMBER TO HAVE FUN!
Yes, there's lots of rules. This is the ninth one. Break time is short, so make the most of it and be blam to everyone at all times.
10. OBEY THE WHISTLE!
When the teacher blows their whistle or the bell rings to mark the end of break time, do what you have to do. Line up with your class and stop chatting! Walk calmly indoor and prepare for some more sweet education!
There'll be another break time soon!