Beano News: Summer Holiday Special
What does the summer hold in store? Join Emma and Matt as they discuss (literally) the hottest topics under the sun!
Summer holidays are here at last! Wahey!
Seriously, this is the best time ever, right? Loads of time to play outside, no school for weeks (which means no school dinners either!), and loads of kittens to play with.
Hold on, kittens? Is that right? Well, according to Emma it is and she should know, because she's reading the headlines.
So if you want to know all the big stories this summer, then you should join Emma and Matt for some brilliant Beano news!
And if you want to know what to expect, here's a sneak preview of some of the hot topics they'll be talking about…
Boiling temperatures
Yep, with the summer comes the sun so it's best to find a way to keep cool and the best way to do that is hanging with your best buddies at the beach!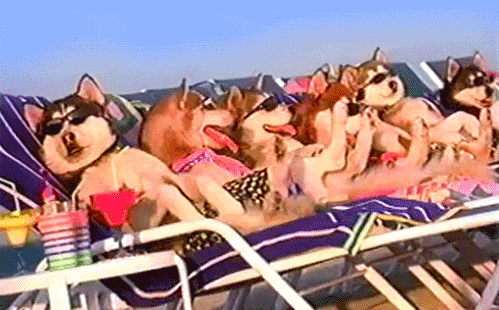 Family holiday
We know. Sometimes family holidays can be stressful and all you want to do is take some time out and stare at the sea or something. But don't fret, Matt and Emma are on hand with plenty of survival tips!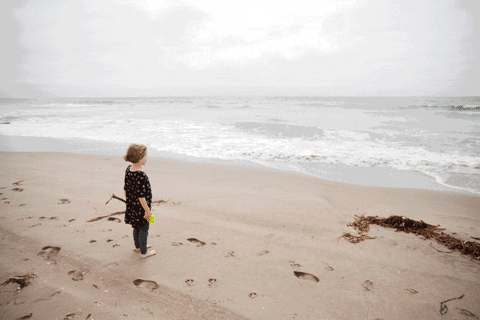 Kittens!
Is this a summer tradition? Hmm, we're not so sure but Emma seems to know better, so watch the video to find out what's going on!