The Ultimate Beauty And The Beast Quiz!
How well do you know Beauty and the Beast? Test your trivia by taking this awesome quiz!
Be our guest, be our guest, put your trivia to the test!
At the beginning of the film, what does the beggar offer Prince Adam in return for shelter?
In the song, Be Our Guest, what is the first food mentioned?
What is Gaston's clumsy sidekick called?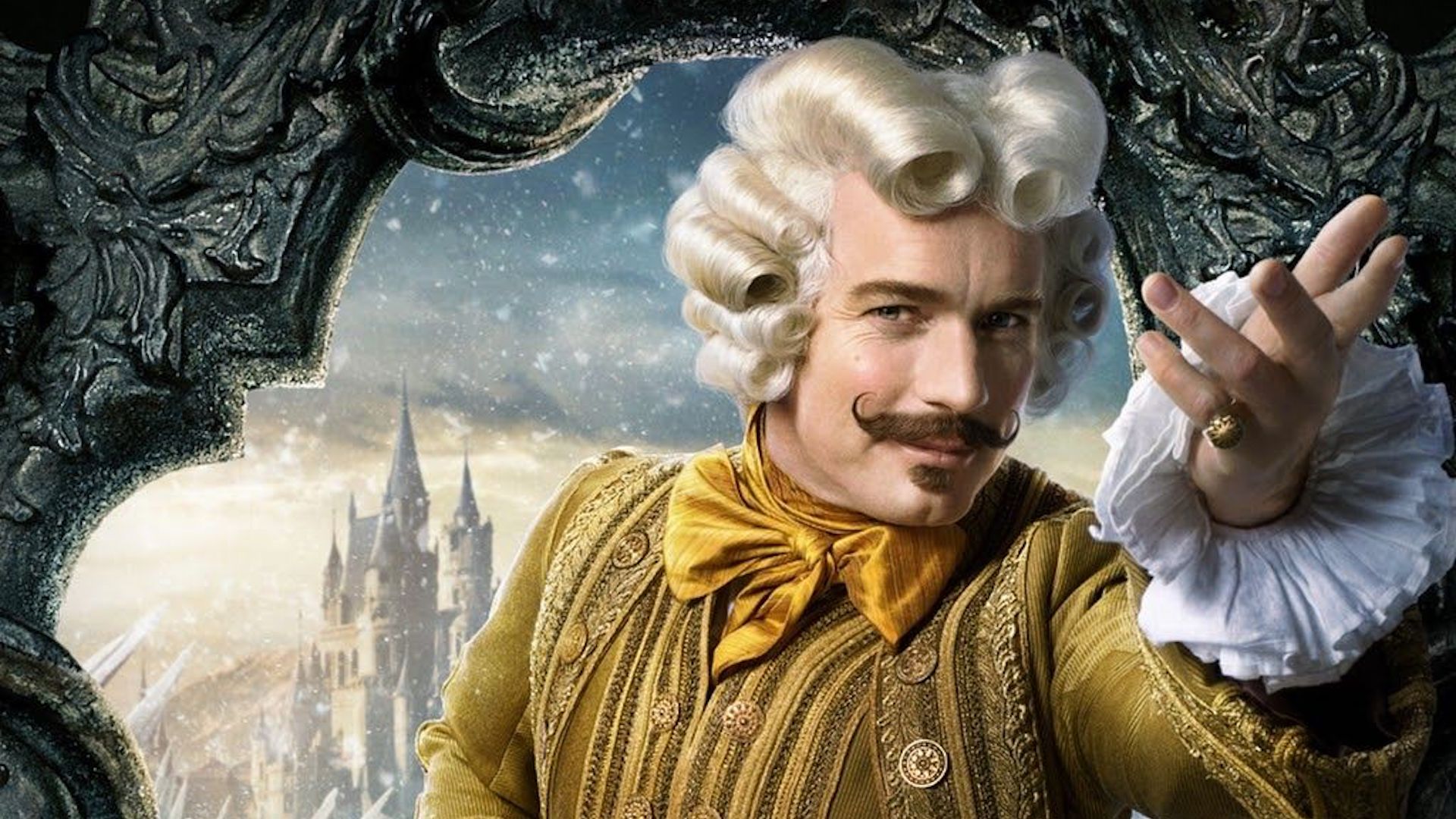 What was Lumière turned into after the beggar placed a curse on Prince Adam?
What does Belle's father Maurice do for a job?
Why does Belle go in search for her father?
What is the name of this slightly damaged teacup?
Complete the lyric: "In a spitting match nobody ____ like Gaston."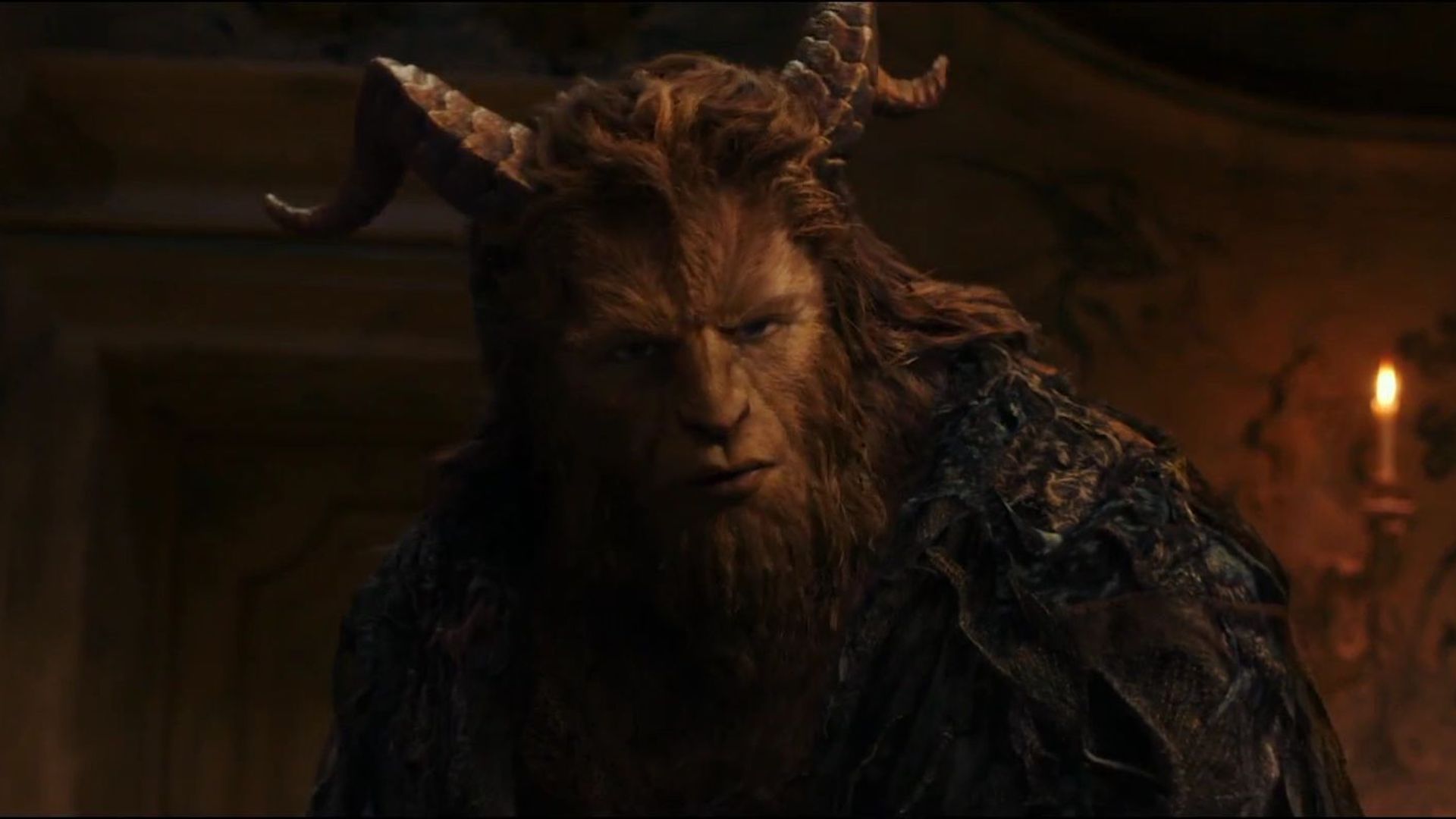 What would happen if Beast failed to find love before the last petal fell from the magic rose?
What are these two characters called?
Oh dear! Better luck next time!
Good try! Why not have another go before you're turned into a teapot!
Great work! How many times have you watched this film?
Wow! You're a Beauty and the Beast expert, aren't you?