Best Ever Newsreader Interruptions!
The news can be pretty boring, until it all goes horribly wrong and turns hilarious!
Lets face it, most of the time the news is pretty dull.
It's just one sad news story after the other and it can be pretty stressful to watch (well, except when it's Beano News that is!).
But there are those moments when something goes wrong and the normal news is interrupted in a ridiculous way!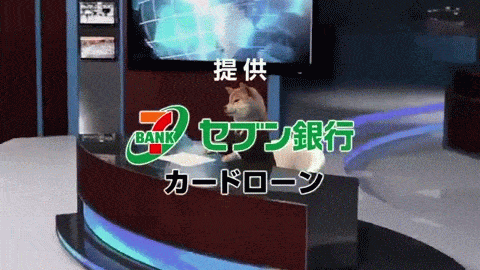 Everyone remembers the little girl who walked into a live BBC News broadcast in 2017.
And have you seen the brave newsreader who ran away screaming from a chicken?
And just why are there just so many cats always walking into newsrooms and onto news reporters in some cases?
We have no idea why. But we're glad that they're there.