Blackpink Music Quiz
They're only the best K-pop group ever...but how much do you really know about Blackpink? Take this pop-tastic quiz and find out!
Which East Asian country are Blackpink from?
Which of these is a real Blackpink track?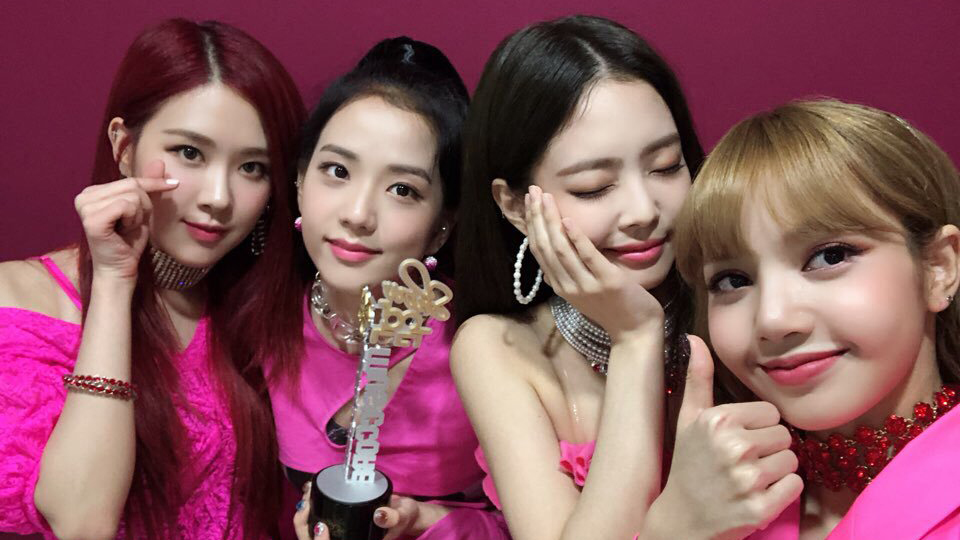 Which of these is NOT a member of Blackpink?
Jisoo is a big fan of Pokemon. Which is her favourite?
Complete the lyrics:"When the bass drop it's another..."
Blackpink are the most successful Korean girl group ever. True or false?
What do Blackpink fans call themselves?
Blackpink have their own TV show - what's it called?
The members of Blackpink speak lots of different languages, and sometimes sing in them too. But which of these languages have they NEVER sung in?
Which of these is Blackpink's most popular music video on Youtube?
Oh no! Jisoo is very disappointed in you.
Good try! You can do better though. Have another go?
Nice! You did good. Real good.
Wahoo! Amazing score! You're a music whizz!