Blackpink Quiz!
How much do you know about this South Korean pop group? Take the quiz and find out now!
Good luck!
Which of the following was a single released by the group?
Which member of the group loves pineapples on her pizza?
What is Rosé's real name?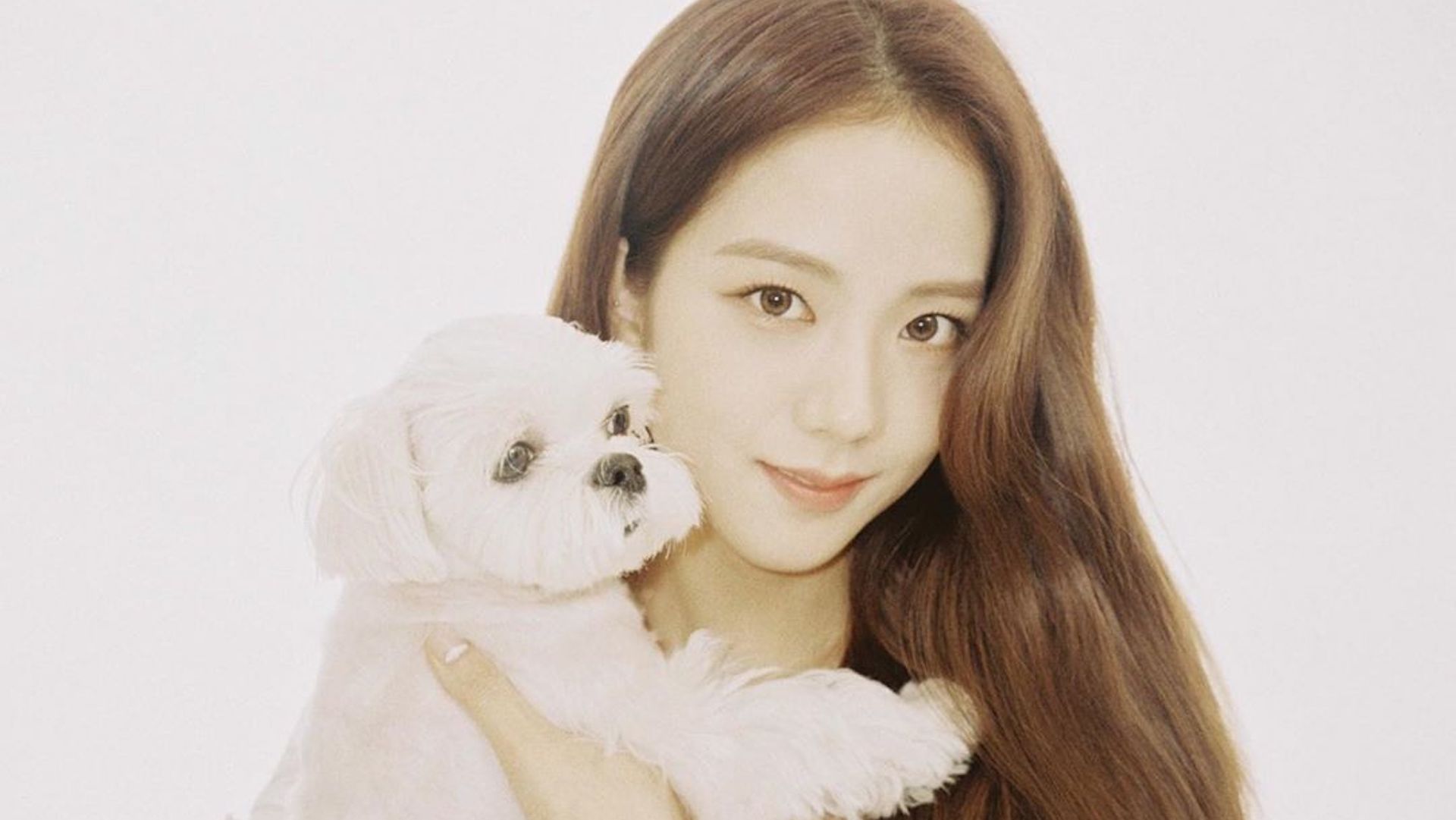 What is Jisoo's pet dog called?
What a Blackpink fans called? 
Which member of Blackpink loves Hot Cheetos?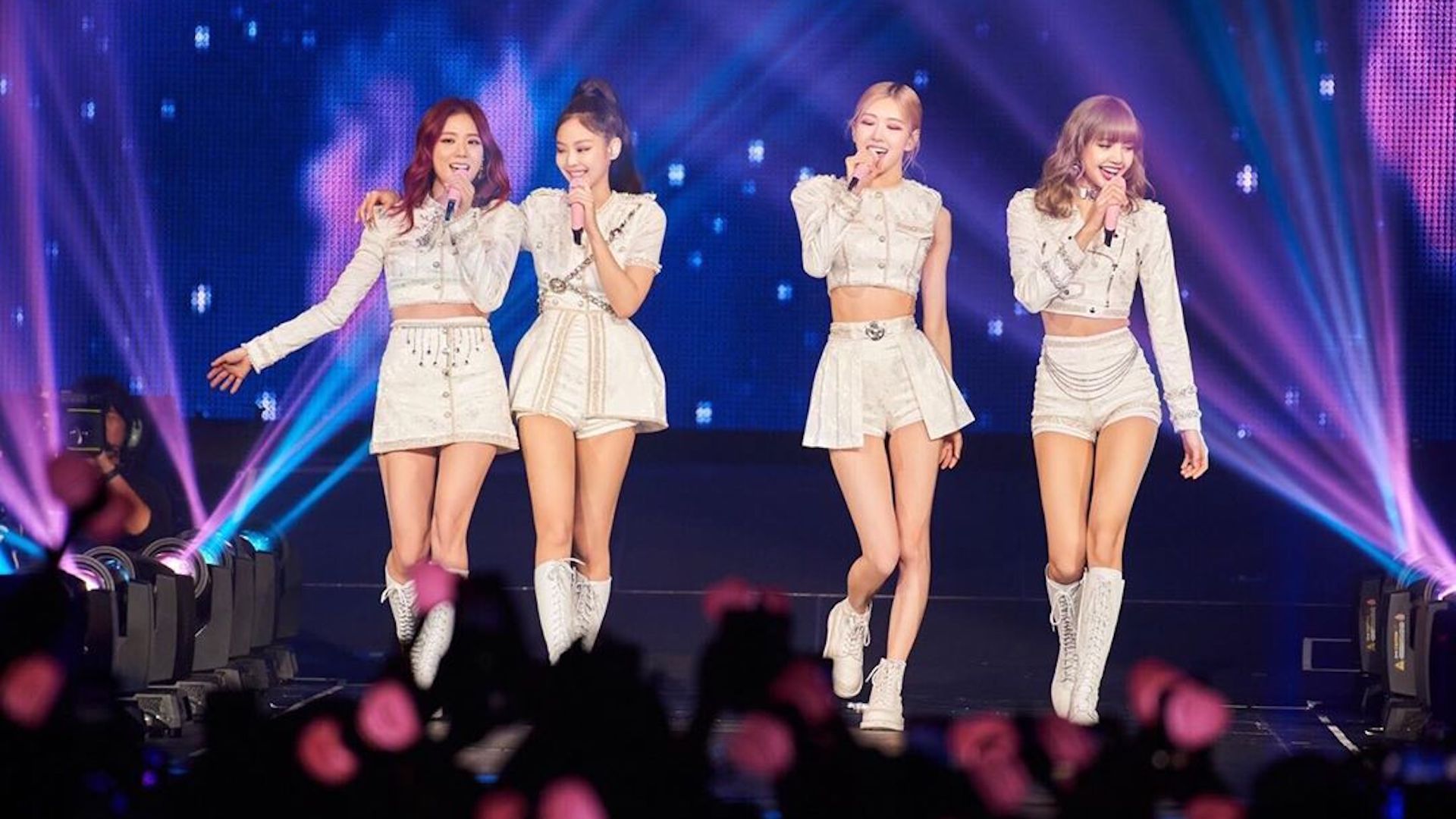 Which member of Blackpink was born in Bangkok, Thailand?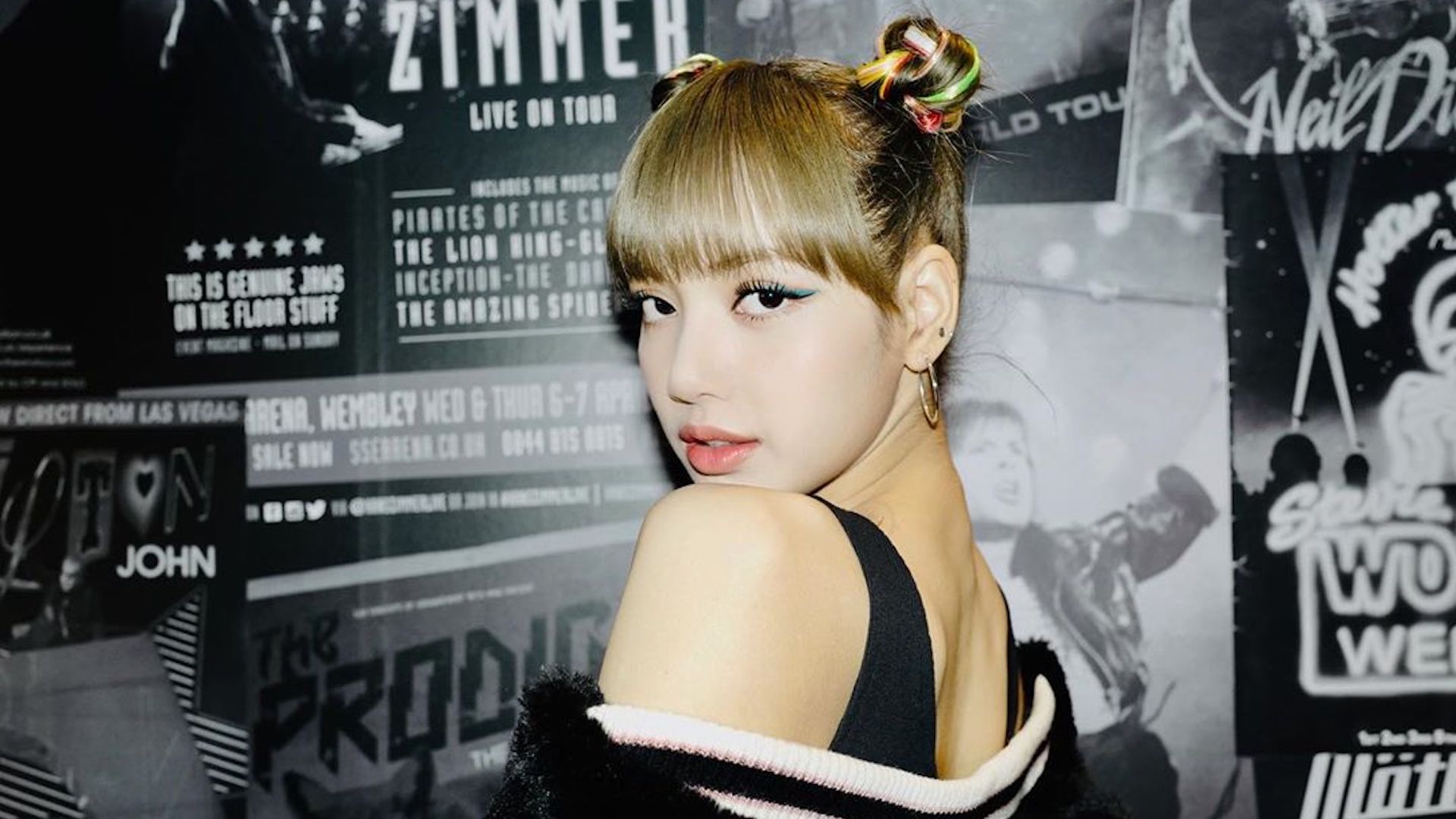 What is Lisa's full name?
What was Blackpink's first album called?
What was the name of their reality TV show?
Oh dear! Did you think this was a quiz based on two colours? Have another go!
Good try! Some tricky questions on this quiz, but you did pretty well!
Great stuff! You've done incredibly well!
Amazing! You're a Blackpink expert, aren't you?