The Ultimate Bunk'd Quiz!
Are you a Bunk'd super-fan? Take this quiz and test your knowledge!
Good luck, campers!
Where is Bunk'd set?
What is the camp named after?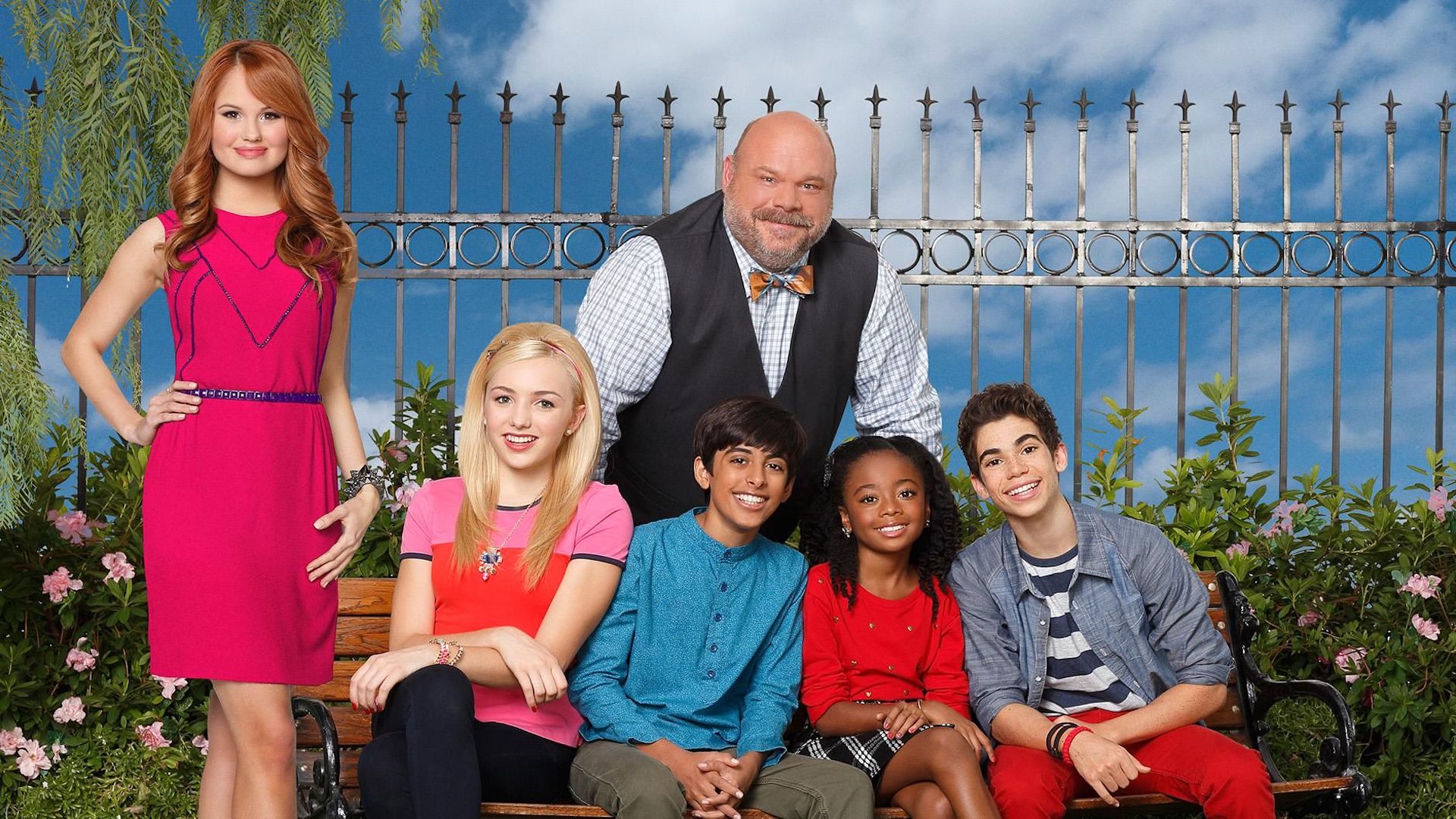 What is the name of the oldest child in the Ross family?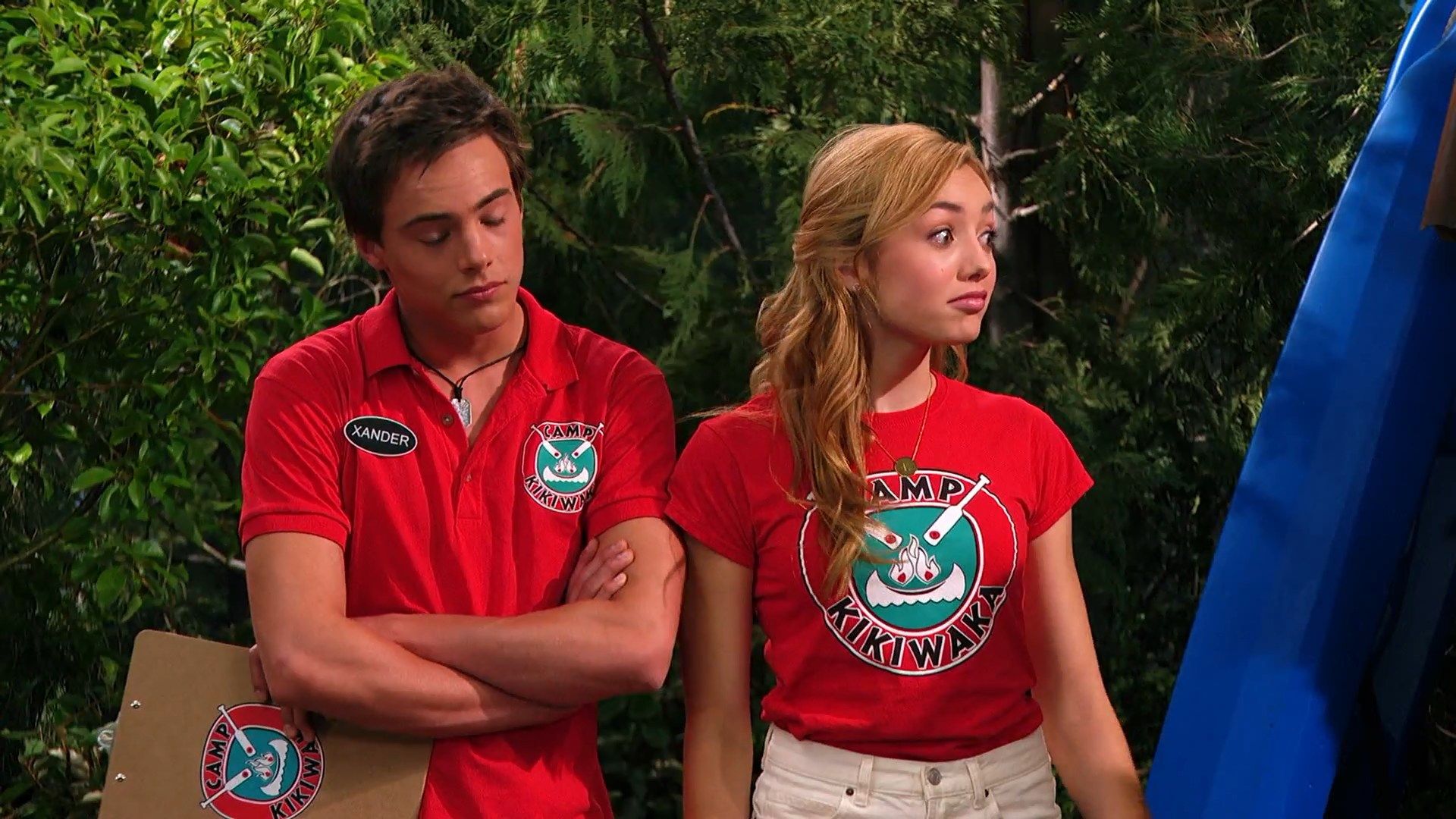 By the end of the third season, what job does Emma do?
Which cabin does Zuri stay at?
Lou Hockhauser's full name is revealed in the fourth season. What is it?
Which camper has won almost every beauty pageant she has entered?
Which character speaks Portuguese when they're frightened or like, totes emosh?
Which character is least likely to shower or brush their teeth?
What is the name of Camp Kikiwaka's strict owner? 
Oh no! Better luck next time!
Good stuff! Why not have another go? You might get an even bigger score!
Great work! You really know your stuff when it comes to Bunk'd!
Amazing! You're a Bunk'd expert, aren't you?