Camila Cabello Lyric Quiz!
How well do you know Camila Cabello's songs? Guess the missing words and test your lyric knowledge!
Let's go!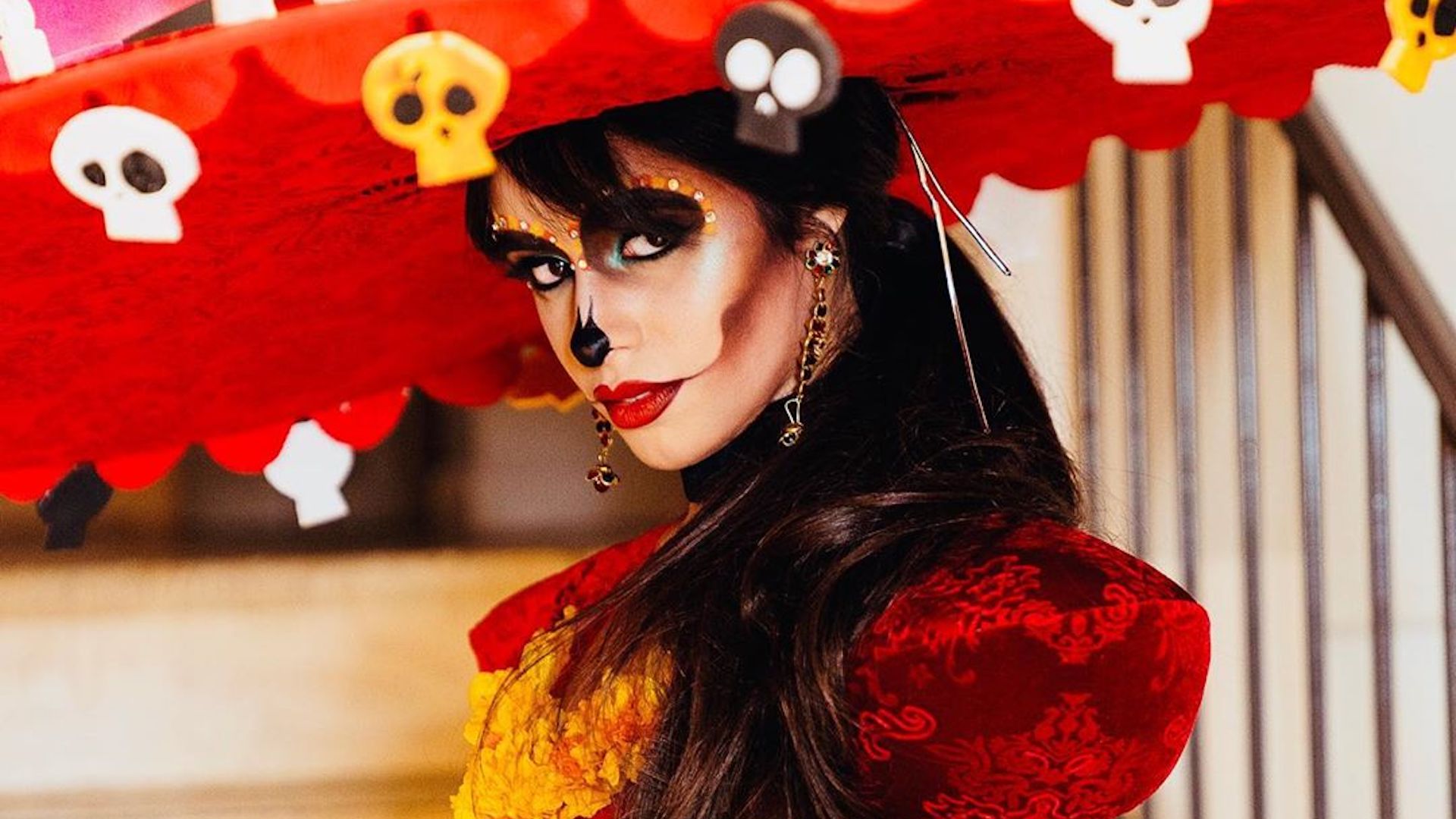 Your hair's grown a little longer, your arms look a little _____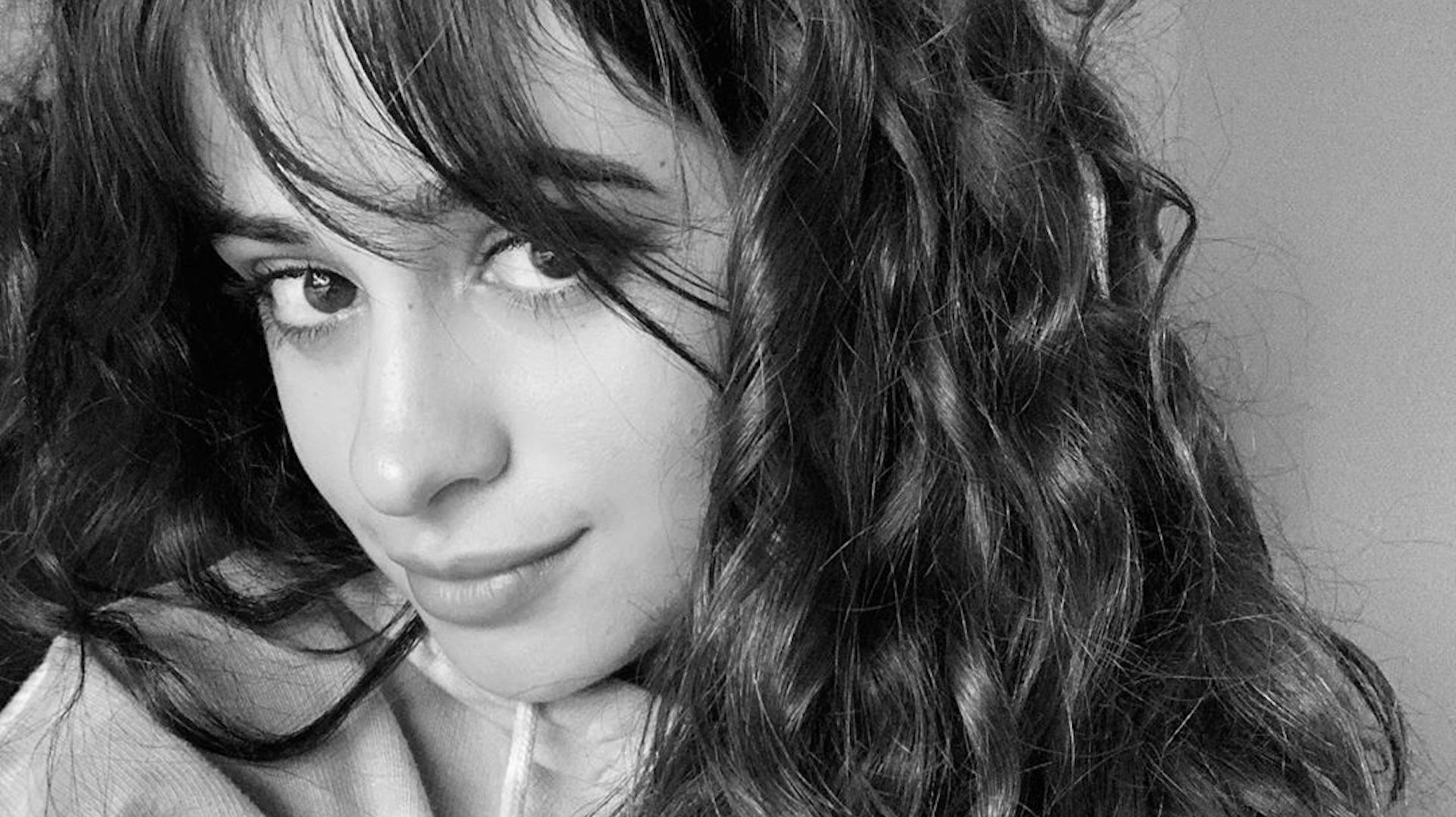 Half of my heart is in _____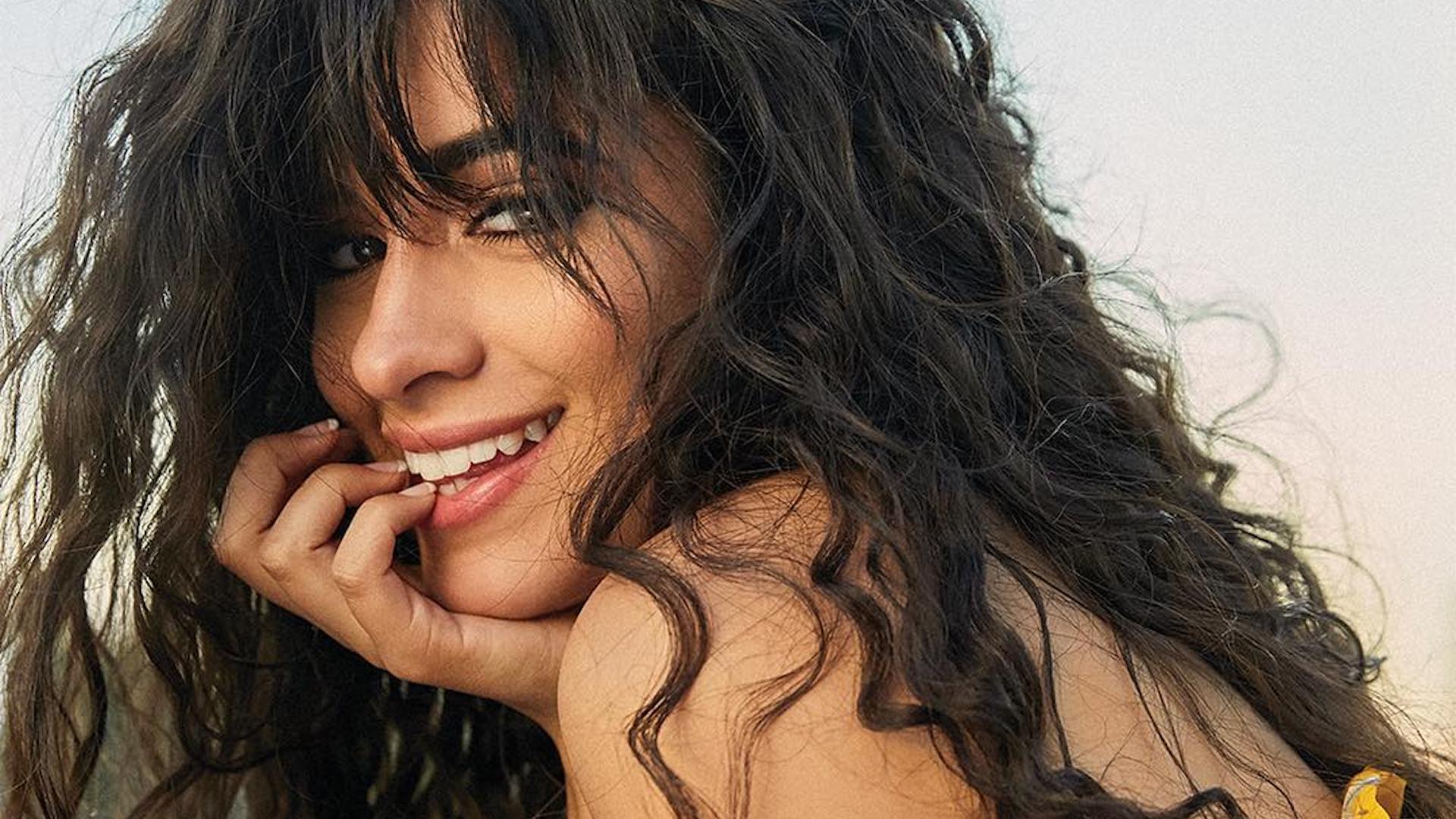 Grew up on south side of _____, that's where I was when you found me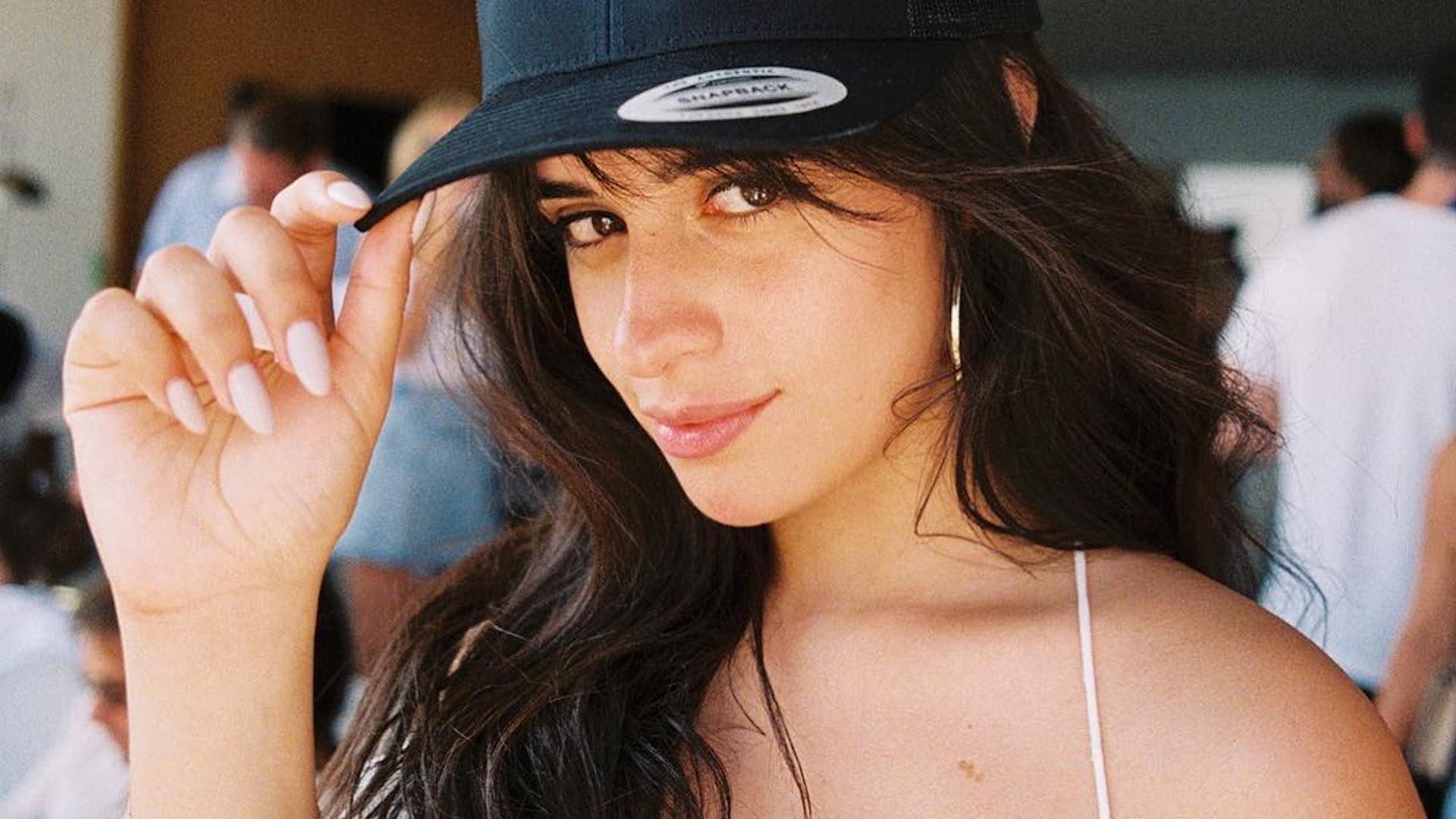 I lost so much more than my _____, 'cause loving you had consequences
I stay up, talkin' to the moon, been feelin' so alone in every crowded _____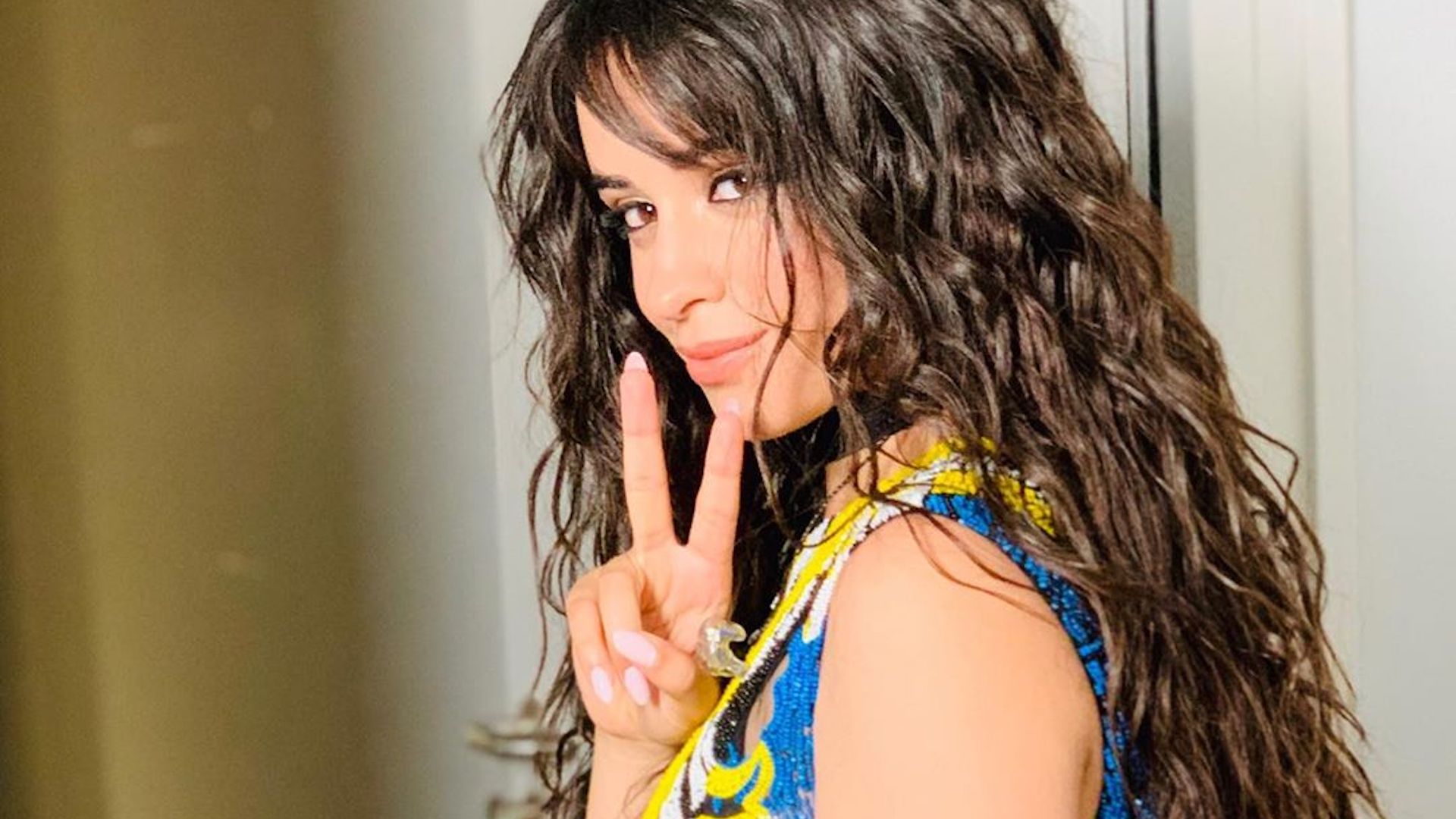 Your _____ rain could set the night on fire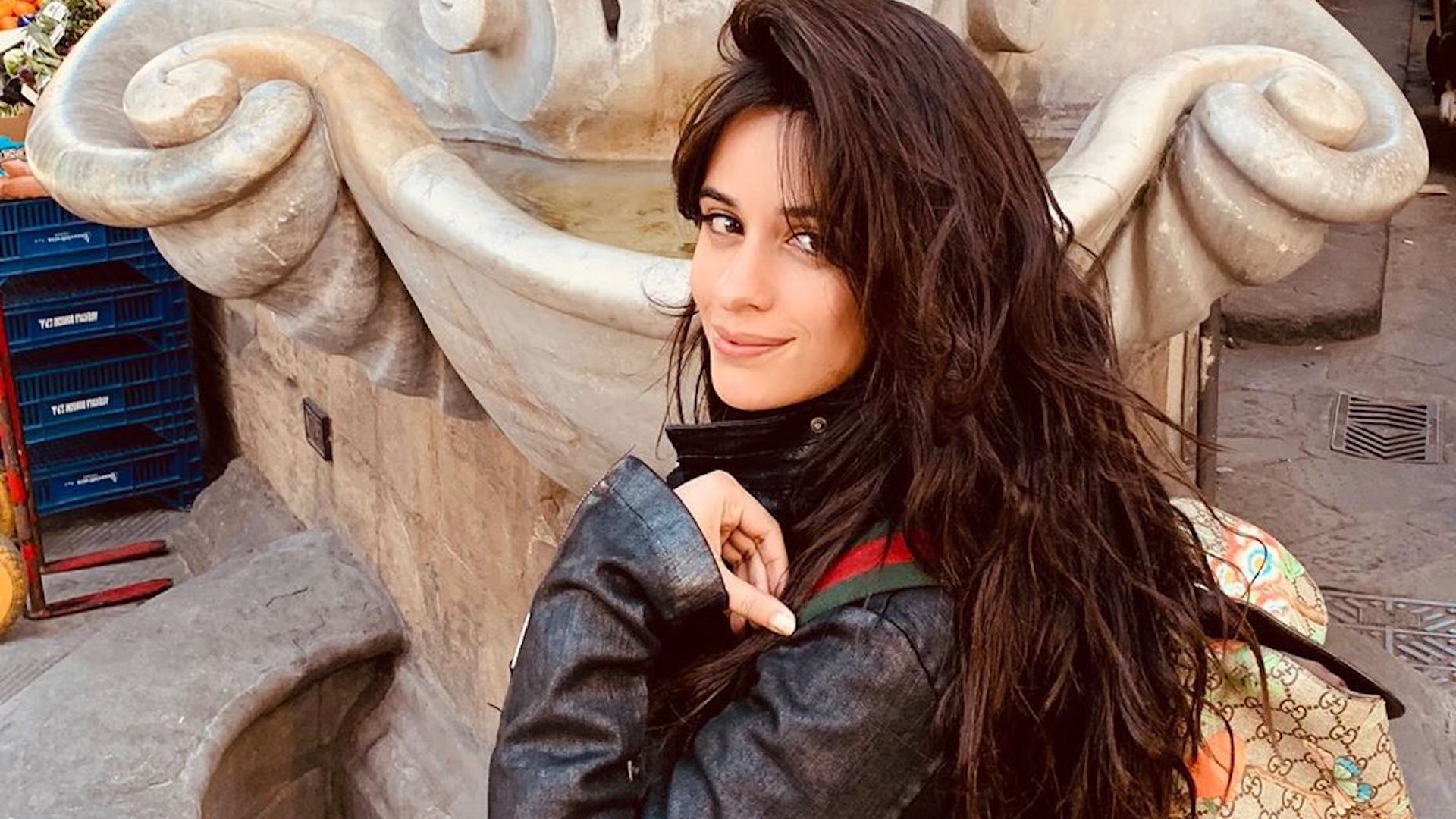 Blank stares, faithless, _____ at the same places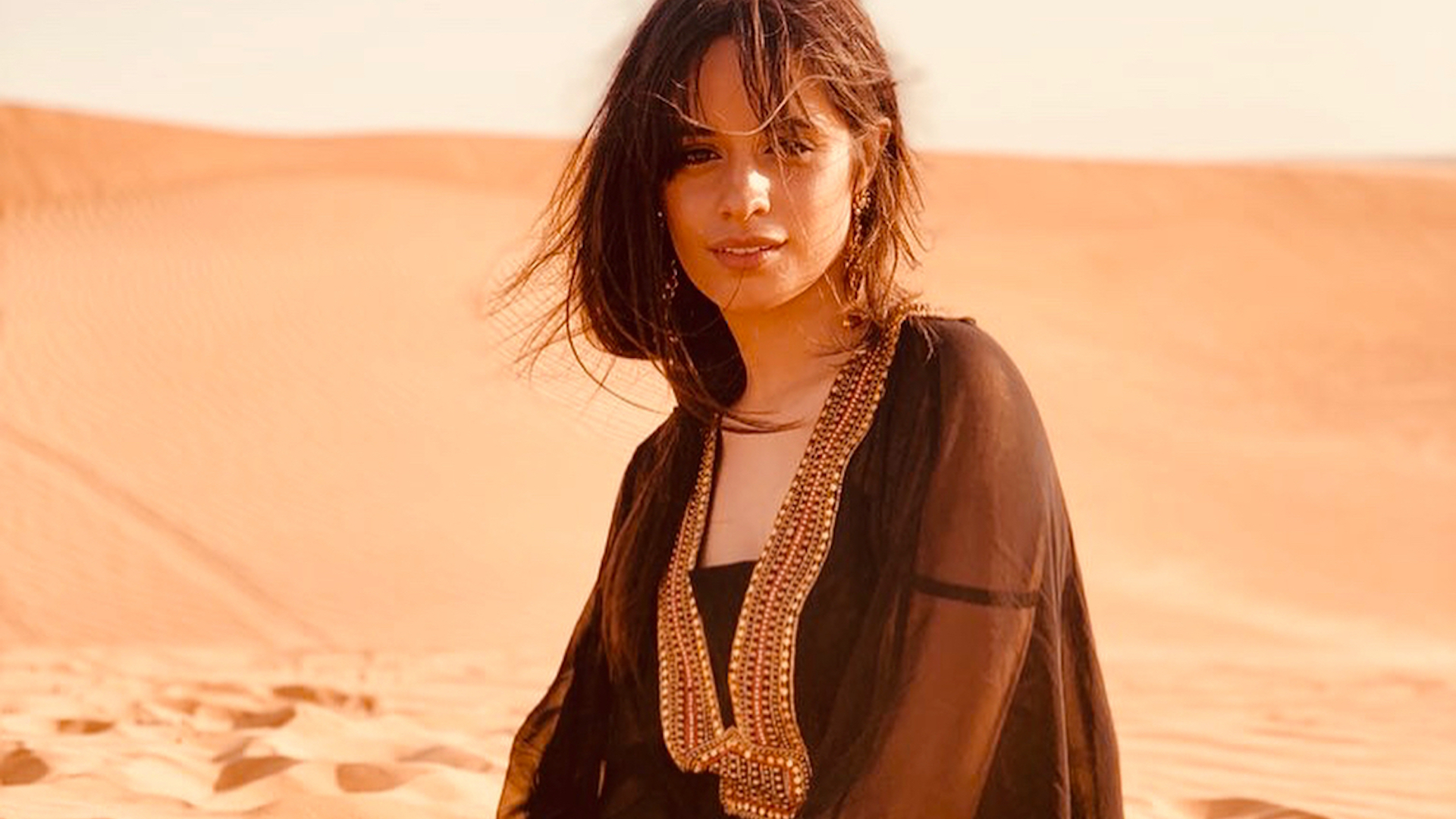 I have questions for you, number _____, tell me who you think you are?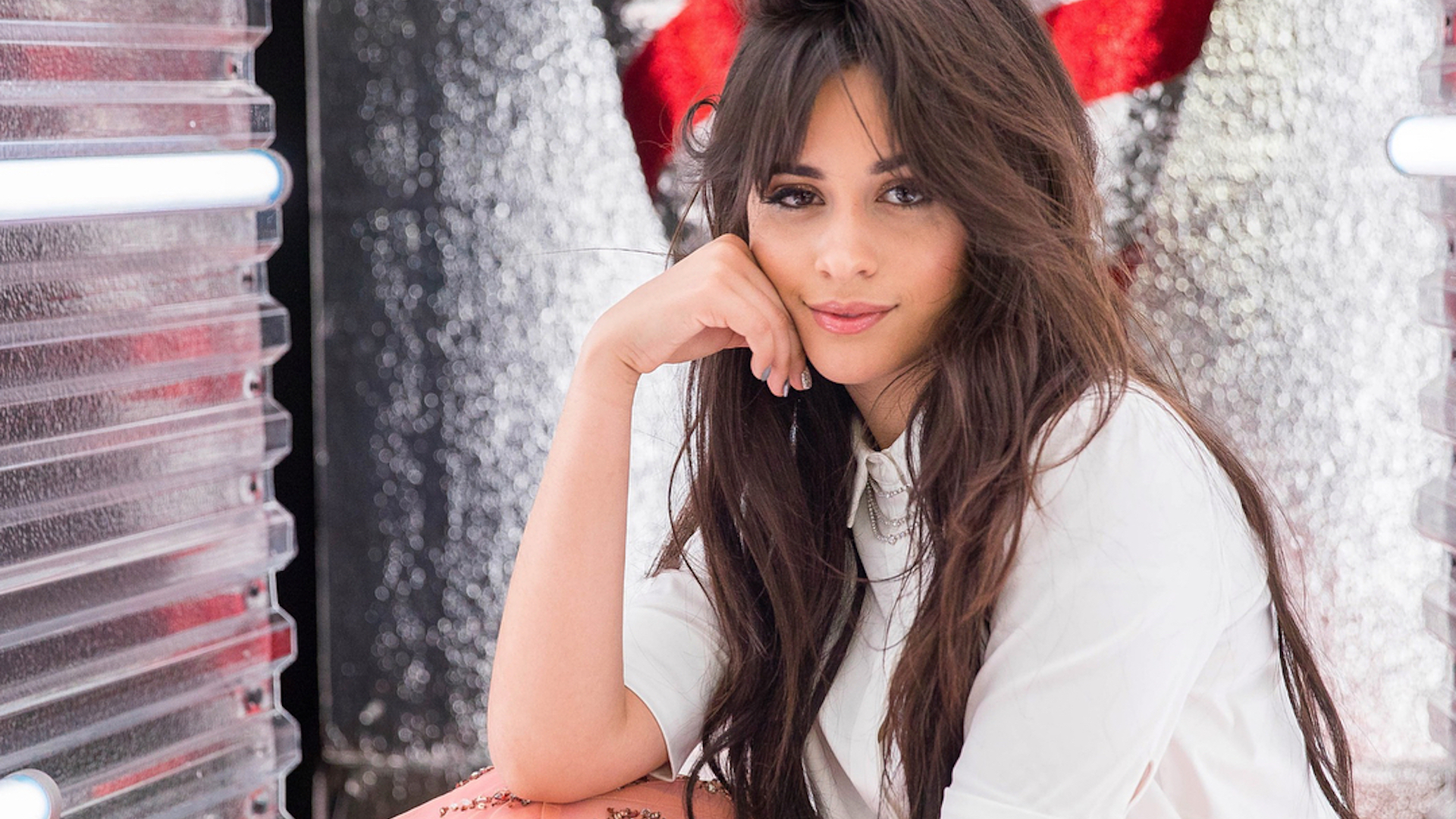 This _____ is getting smaller, but it's my favourite place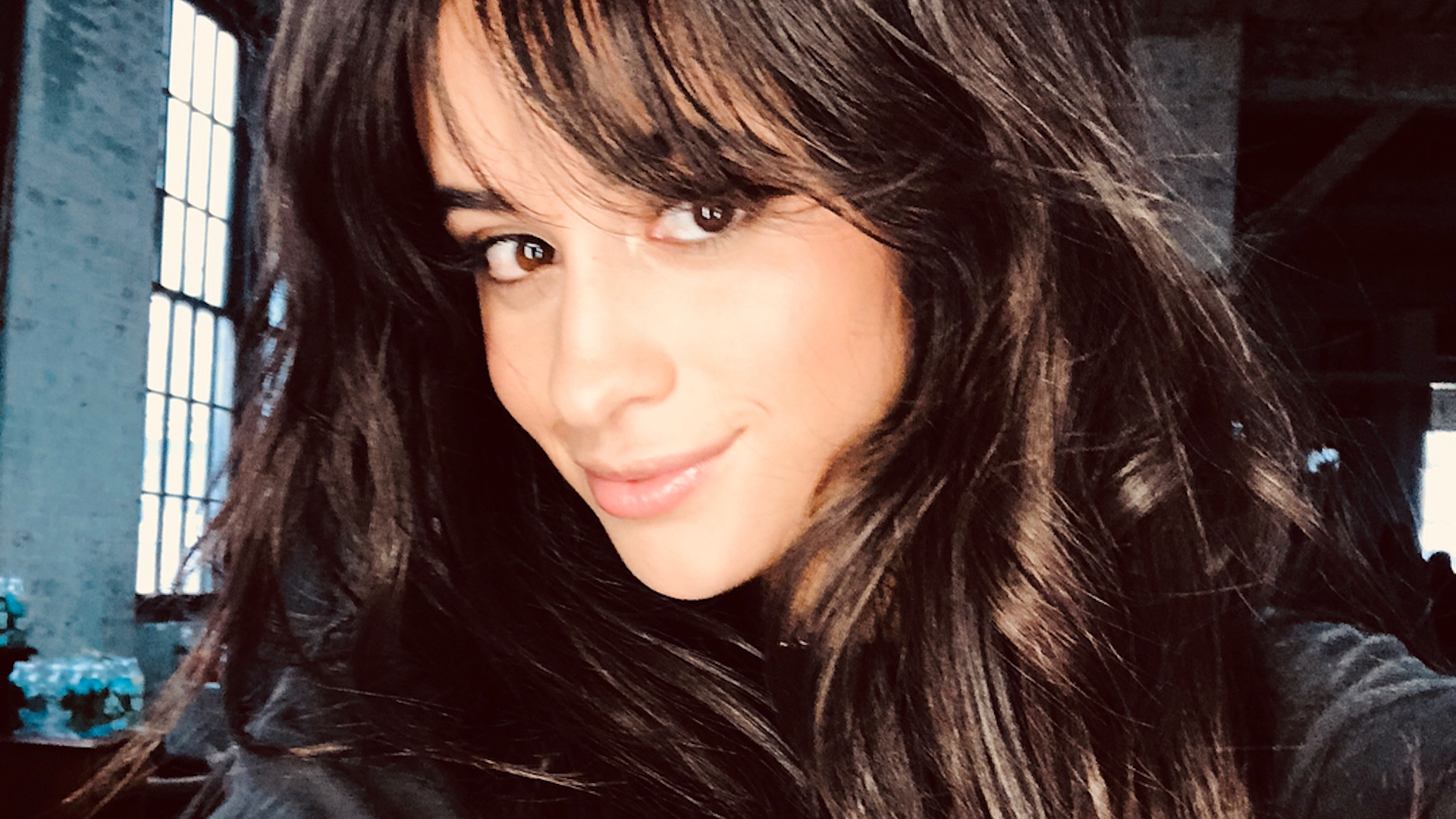 We only told the _____
Oh dear! Better luck next time!
Good try! Why not have another go and you might get a perfect score!
Great work! You certainly know your Camila Cabello songs!
Wow! Your name must be Camila Cabello or something!