Ultimate Camila Mendes Quiz
How well do you know the cast of Riverdale? Put your TV skills to the test with this telly-tastic quiz!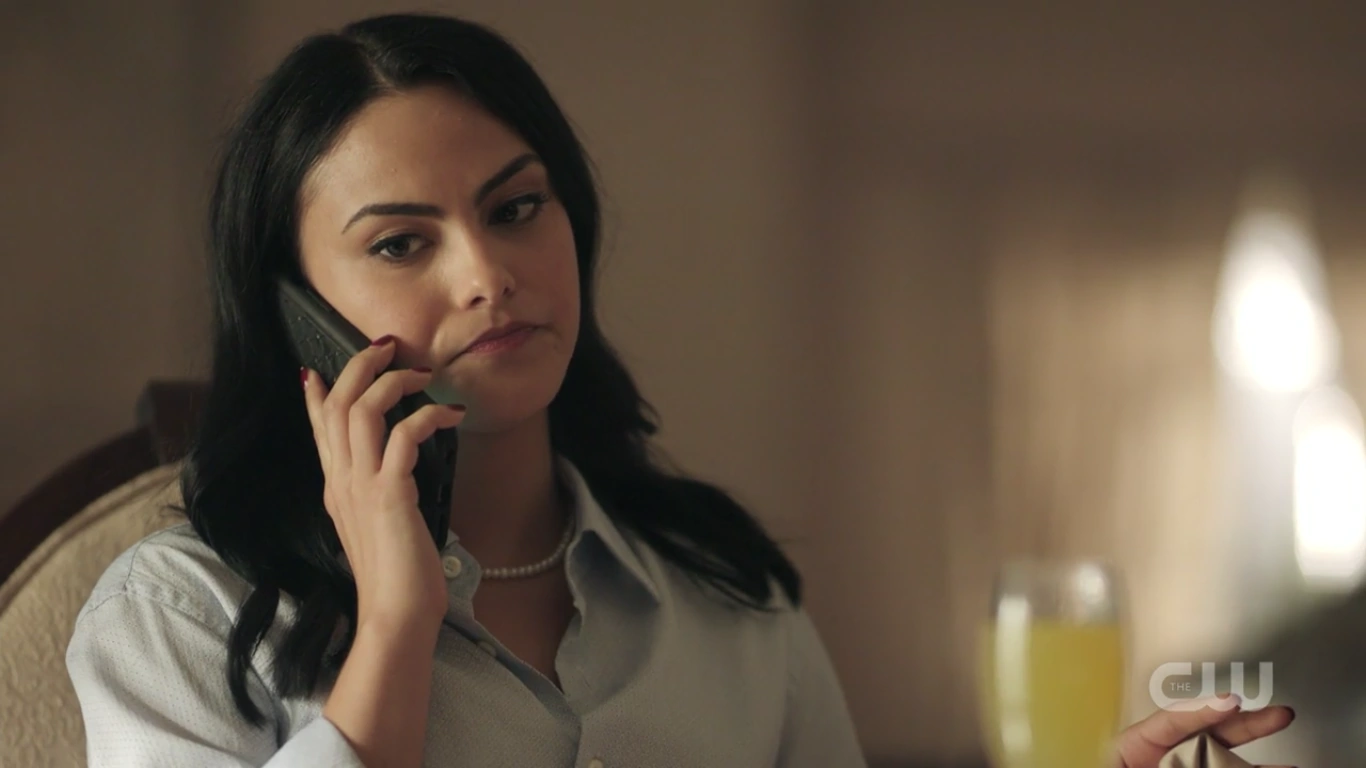 What character does Camila Mendes play in Riverdale?
Camila Mendes comes from the state of Virginia in the US. Whereabouts is Virginia?
What languages can Camila Mendes speak?
Camila went to the same school as Lili Reinhart (Betty from Riverdale). True or false?
Camila and Lili are BFFs in real life. True or false?
Who is Camilla's boyfriend in the show Riverdale?
What's the name of Veronica's band in Riverdale?
Which of these things does Veronica own in Riverdale?
Veronica is smart and confident - but she can also be a bit of a...?
Camilla Mendes started out on the Disney channel. True or false?
Oh dear! Try a different quiz?
Not bad! But you can do better. Try another quiz?
Nice work! Camilla is very pleased!
Woah! High score! You know loads about Camilla!