Who Will Win Strictly Come Dancing 2020? Vote Now!
Which light-footed celebrity will win this year's coveted dancing crown? We examine the Strictly Come Dancing hopefuls' chances...
The world's greatest and most glittery dancing show is back on our screens this autumn! Find out which celebrities will be taking part this year and take part in our reader's poll and decide who you think will be crowned winner of the 2020 series!
HRVY
HRVY – whose name is Harvey Leigh Cantwell – is a former CBBC presenter and is now a pop star with over one BILLION streams.  We've seen his music video moves and think he's got a fantastic chance of reaching the final!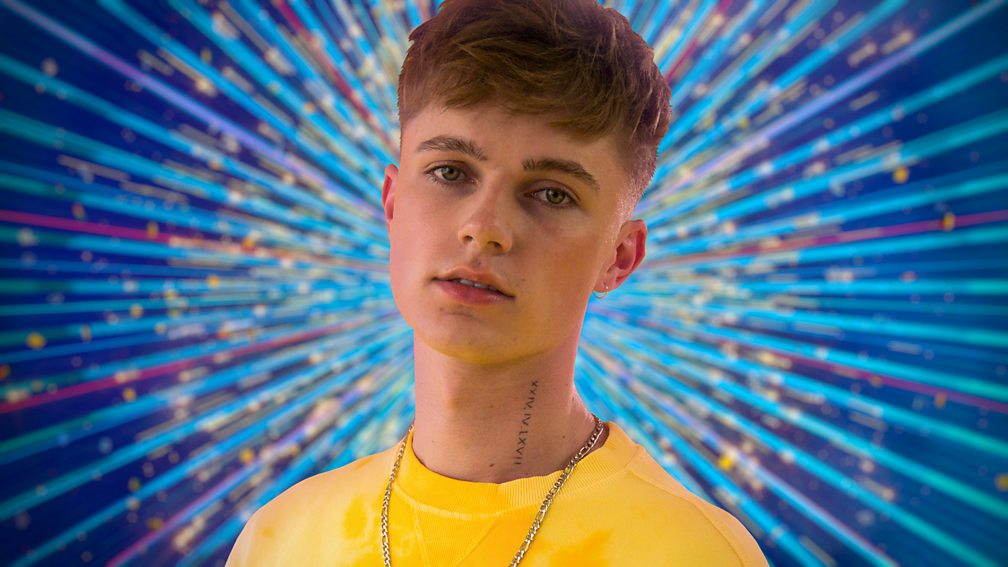 MAISIE SMITH
Maisie has won awards for her acting skills in Eastenders as Tiffany Butcher-Baker, and has released two singles in recent years. While she's no stranger to the television cameras, will she impress the Strictly judges? Only time will tell!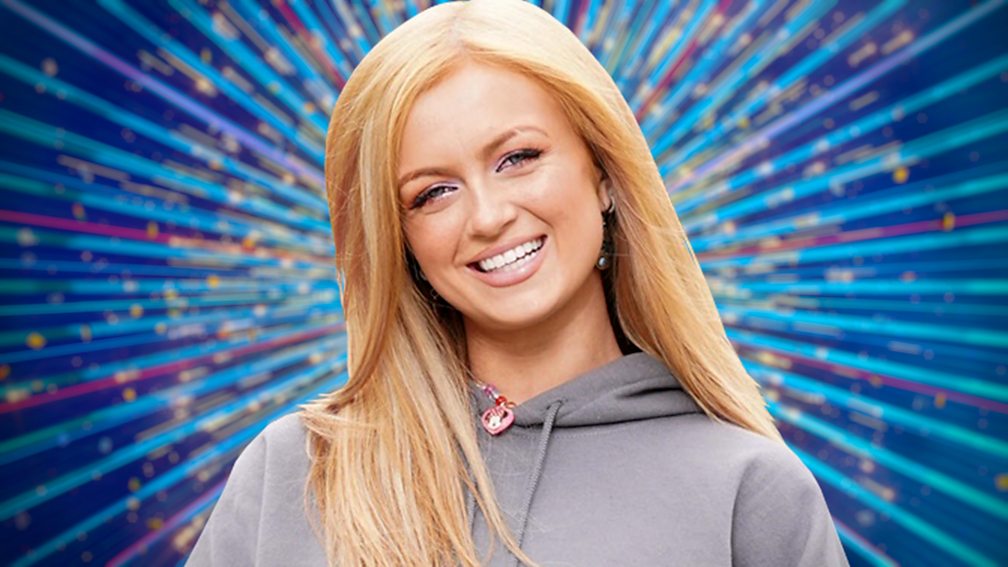 JAMIE LAING
This reality TV star was a contestant in last year's Strictly Come Dancing, but an injury meant that he had to leave the show early. Now match-fit, he's ready for another attempt at getting his hands on the dancing crown!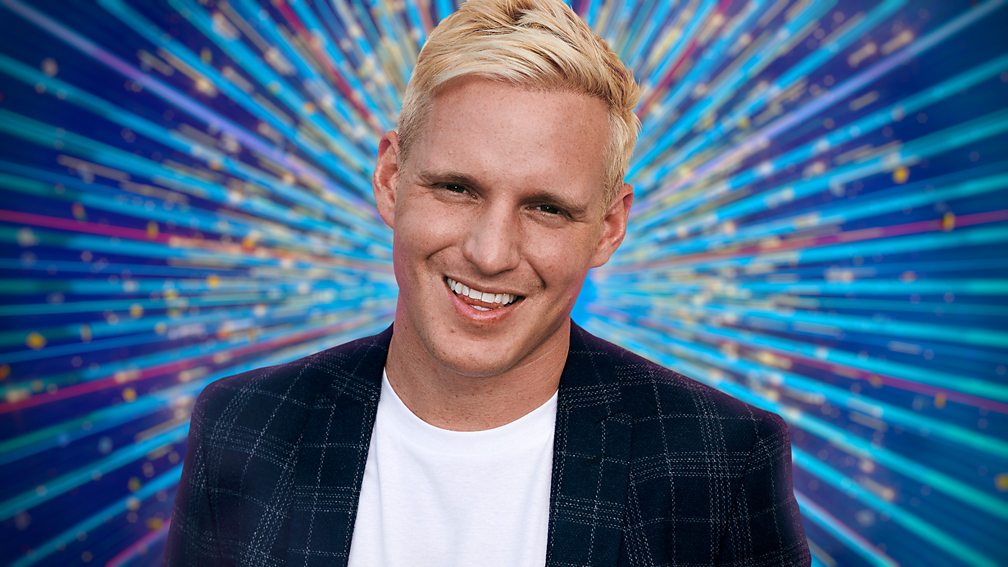 NICOLA ADAMS OBE
This Olympic gold medallist boxer makes Strictly history by being part of the first-ever all-female pairing. She's displayed her nimble footwork in the boxing ring and now it's time to show of her agility on the dancefloor! We think she's got a fighting chance of winning.
JJ CHALMERS
JJ – or John James – is a former Royal Marine Commando, Invictus Games medallist and can now be seen presenting shows on TV. He's already a hero, but what will the judges think? 
CLARA AMFO
Clara is a Radio 1 presenter and is part of a BAFTA TV Awards presenting team. In the run-up to the show, she has revealed that she loves to dance and can't wait to be taught by a professional. We reckon she's going to do very well!
BILL BAILEY
This comedian, musician and actor is looking forward to the challenge of learning dance routines every week. While his dancing prowess is something of an unknown quantity at this stage, we can guarantee that he'll be fun to watch!
JACQUI SMITH
Former politician Jacqui once won a bronze medal for Scottish Highland Dancing 50 years ago. Will she be able to recreate that magic five decades later? We can only wait and see!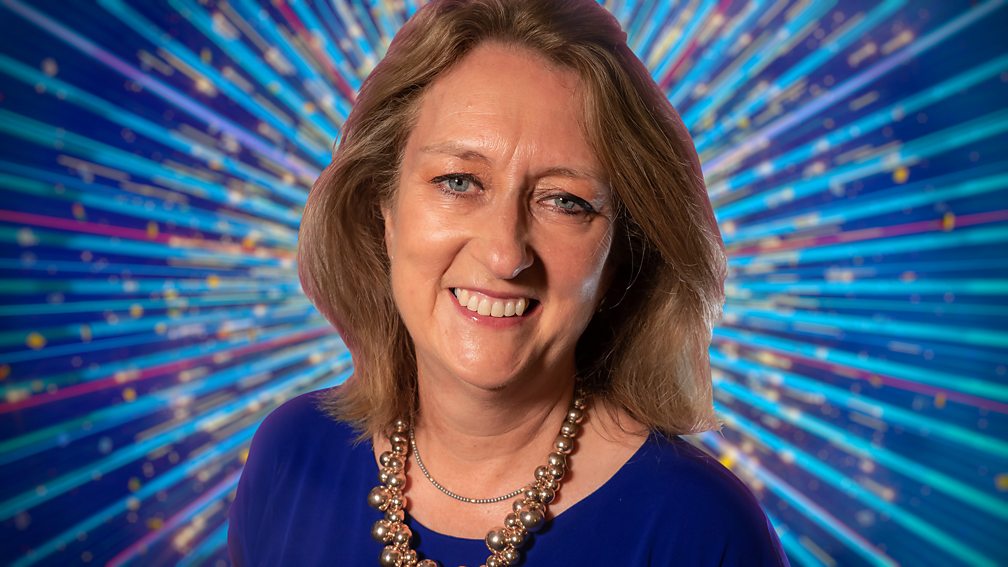 RANVIR SINGH
Ranvir is a journalist and TV presenter and you may have seen her appearances on ITV's Good Morning Britain while you're getting ready for school. She's admitted that joining the show feels like being on a "rollercoaster" but, if her dancing is anything like her presenting skills, we reckon she'll wow the judges with her fancy footwork
MAX GEORGE
This singer and actor was the third celebrity to confirm his appearance on this year's Strictly Come Dancing. A former member of the group The Wanted, he told the BBC: "Not really one for the dance floor, but I take a lot of comfort in the fact that Jay McGuiness set The Wanted's bar so low..." Whether he'll reach the final is anyone's guess, but he could surprise the viewers.
JASON BELL
This former American football player has been part of Dallas Cowboys, Houston Texans and New York Giants and now presents the NFL Show on BBC. "Strictly was the first show I ever watched when I moved to the UK and I'm a massive fan," says Jason. This star of the football field could become a star of the dance floor, too!
CAROLINE QUENTIN
Caroline is an actress and was the first celebrity to be announced for this year's show. She's admitted that she's "thrilled and terrified" to be taking part in Strictly Come Dancing, but we think she'll be a firm favourite with the viewers.
Who did you want to win Strictly Come Dancing 2020?
Results
HRVY

0.3 %

Maisie Smith

0.1 %

Jamie Laing

0 %

Nicola Adams

0 %

JJ Chalmers

0 %

Clara Amfo

0 %

Bill Bailey

0.4 %

Jacqui Smith

0 %

Ranvir Singh

0 %

Max George

0 %

Jason Bell

0 %

Caroline Quentin

0 %