All the Best Bits From This Year's The Great British Bake Off!
Ahhh, what a wonderful Bake Off it's been! But don't be sad it's over, read this recap of all the best bits!
The new presenters were wonderfully weird!
Noel and Sandi were the perfect pair!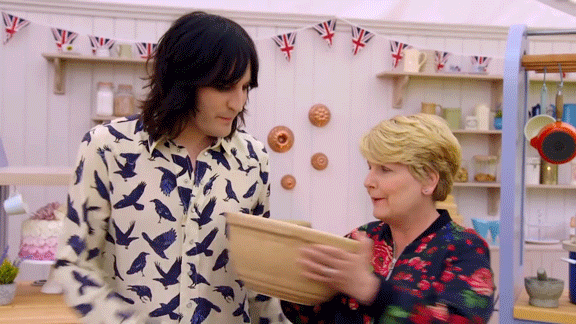 Prue was a brilliant new judge!
Mary who? (Just joking- LOVE YOU TOO MARY!)
Liam was always hilarious!
????
Yan's baking with science was spectacular!
Baking + science = AMAZING
When Kate dropped her klanger! ?
Noooooooo!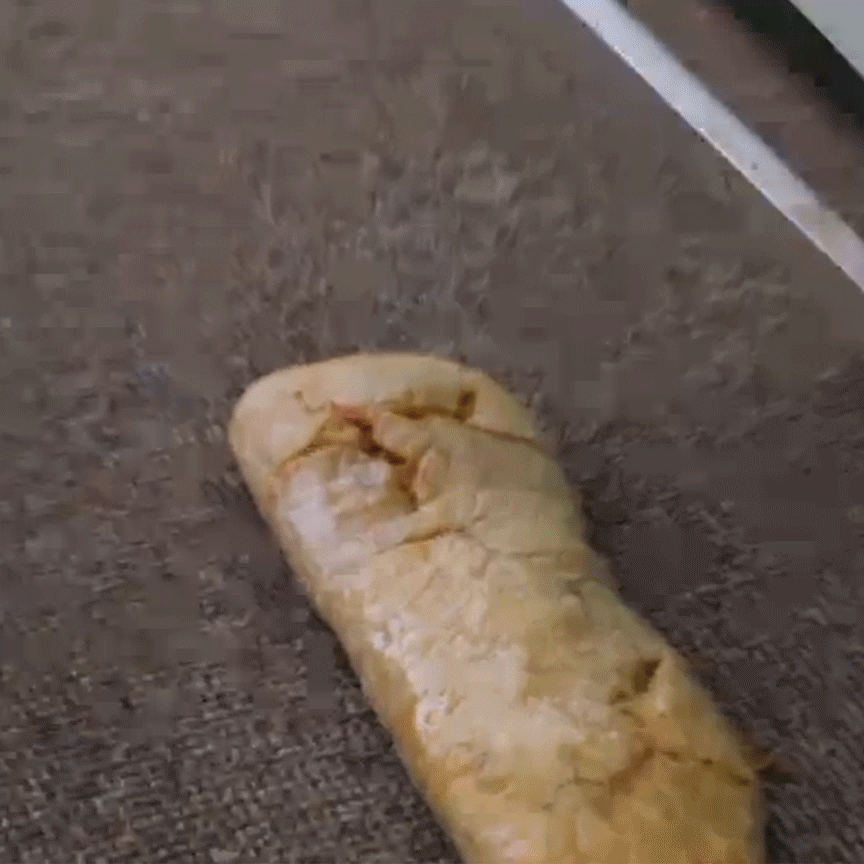 When Stacey's oven door came off!
Noooooooooooooooooooooooo!!!!!
Paul Hollywood went handshake mad!
Lots of 'congratulations' from Paul!
But the best part...? When Channel 4 said they would be coming back next year!
Yaaaaayyyyyyyyy!!!!!!