Check Out Mario + Rabbids Kingdom Battle!
The raving rabbids have muddled up the Mushroom Kingdom. Can you come to the rescue?
Mario? Yup. Rabbids? Plenty. Awesome game? Definitely YES!
Win back the kingdom through comical combat!
Battle your way past raving rabbids in turn-based combat. Use lasers, ground-pounds, and hilarious gadgets to send those rabbids back to their own dimension!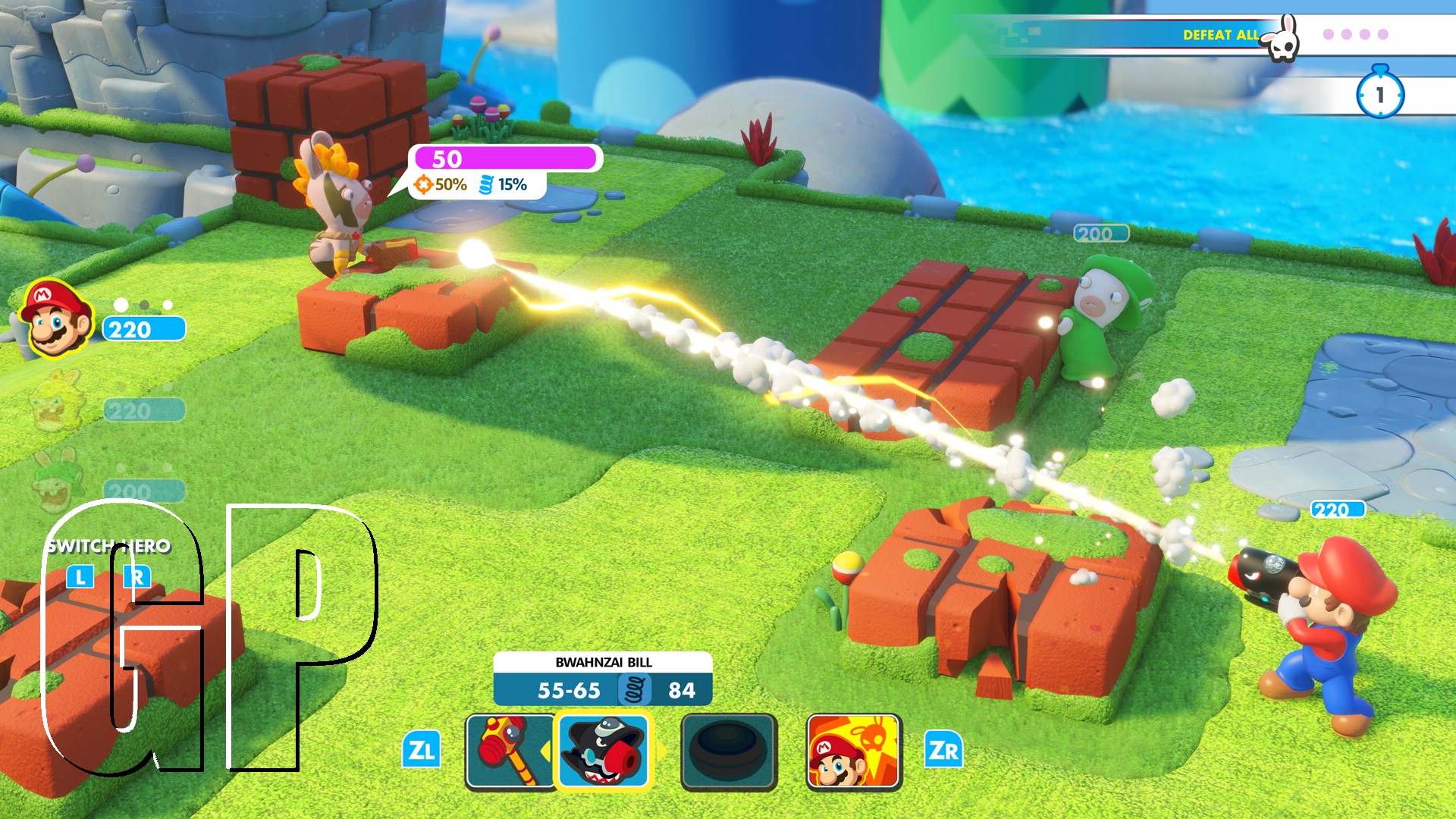 There's loads to do!
If turn-based tactics aren't your scene, there are still adventure and platforming areas where you collect coins and solve puzzles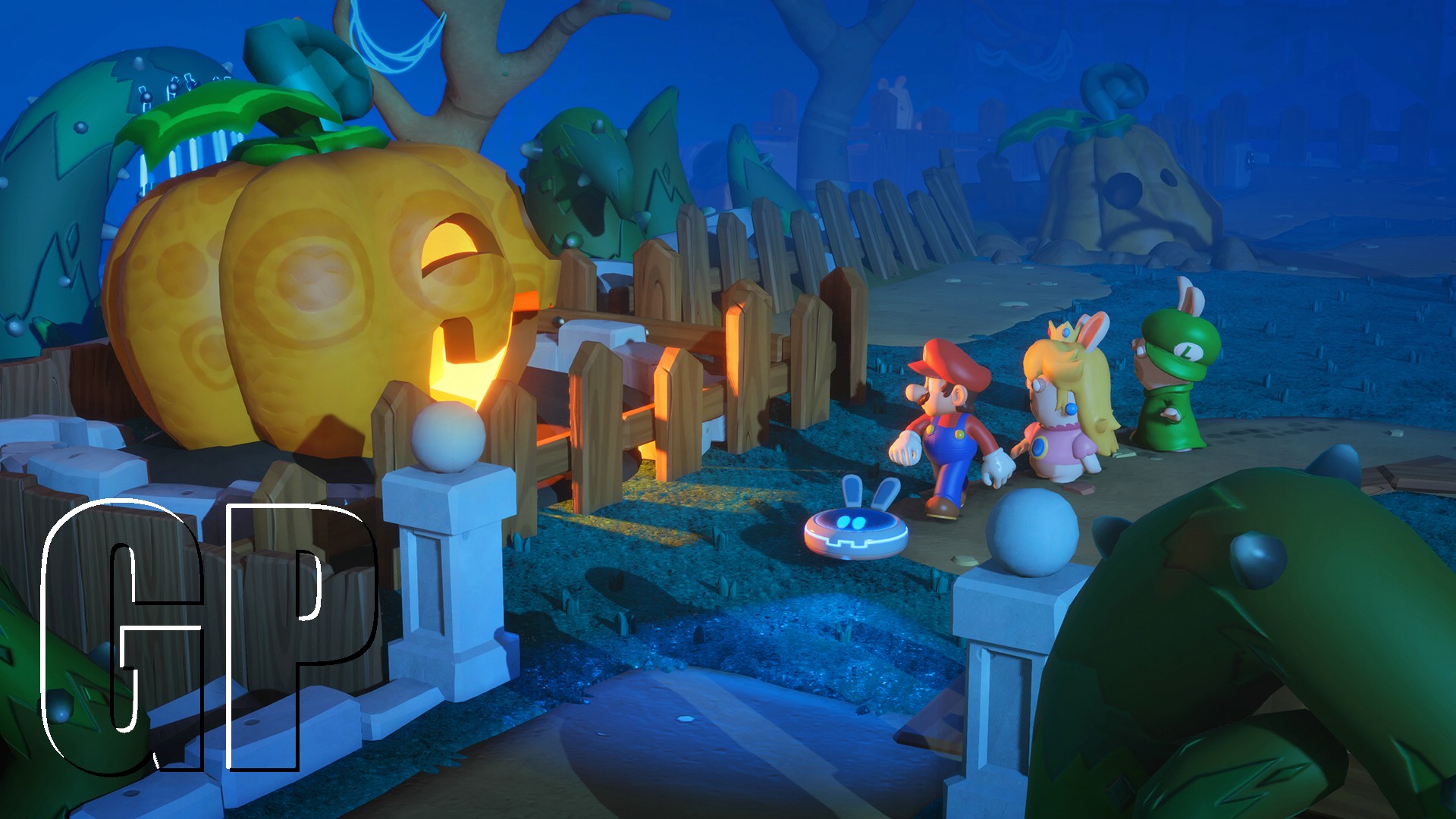 Plus, the game world is HUGE!
From Peach's castle to the haunted beach, the game world always has somewhere new to explore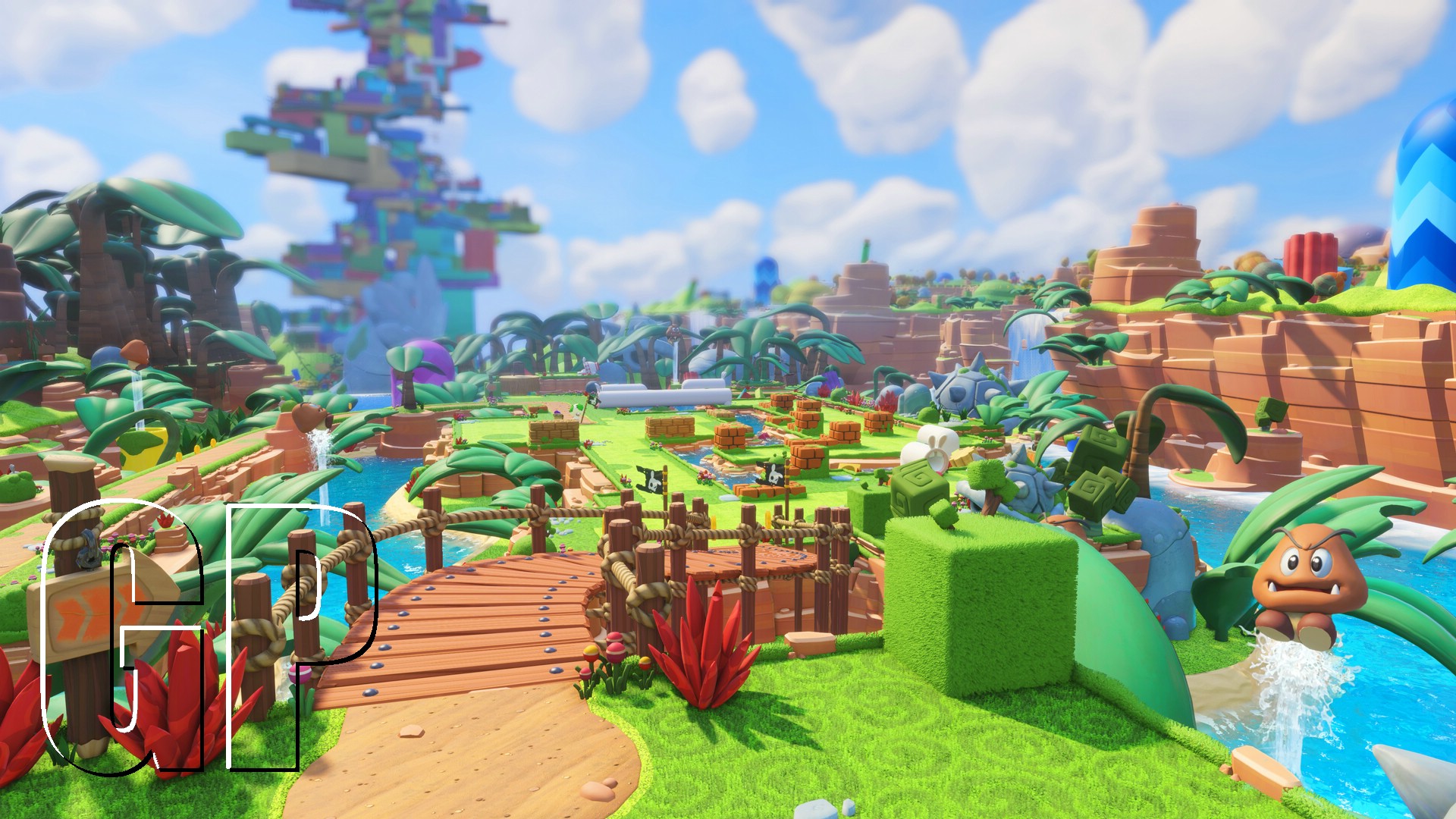 Overall, we think it's SMASHING!
Check out Mario + Rabbids Kingdom Battle, only on Nintendo Switch!