The Ultimate Chicken Girls Quiz
How well do you know this dance-tastic High School TV series? Take this quiz to find out!
What's the name of the school in the show?
What's Kayla' surname?
Who makes Chicken Girls?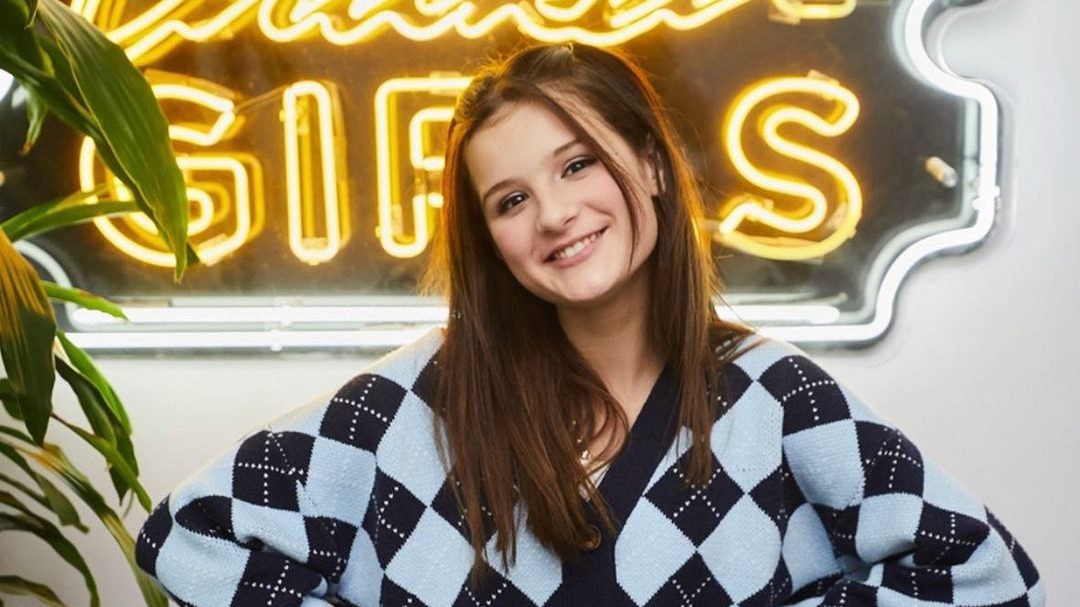 What's Rhythm's sister called?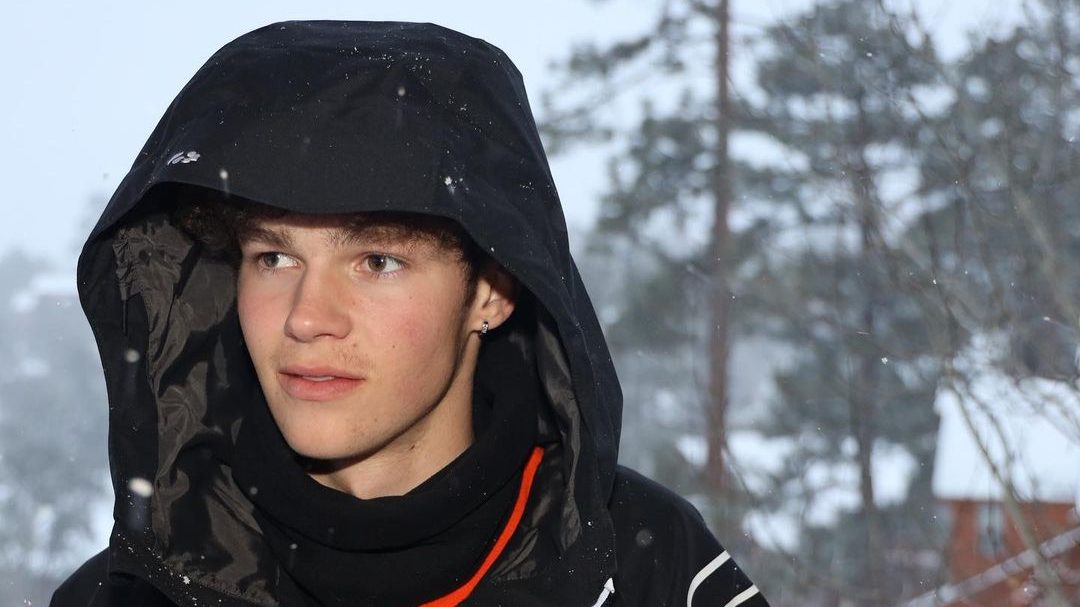 What's the T in TK's name?
Finish the line from the opening theme to the show: "Come back come back for ya, like a..."
How many Chicken Girls movies are there?
Who's this?
Birdie was never the captain of Attaway Dance Team. True or false?
Which of these is NOT an episode of Chicken Girls?
What's the theme tune called?
What's the name of the Principal of Attaway High?
Oh no! Not a fan of Chicken Girls? Eeep...never mind. Let's just try another quiz and never speak of this again.
Pretty good! This is an alright score - you can do better though. Have a go on a different TV quiz?
Good job! This chicken is pretty impressed! Can you beat this score on another quiz?
Amazing! You're a Chicken Girls superfan! Maybe even as much as this real life chicken is!