Mamma Mia! Here We Go Again – Complete the Lyrics!
Can you guess the lyrics to the songs in the new film?
There's a new Mama Mia! movie out and you'll have to be careful because the songs are dangerously addictive!
You know that song your mum's been humming for the last week? Yep, that's right, the really catchy one – well, that's because it's a song from the new Mama Mia! movie, called Mama Mia! Here We Go Again and featuring music by olden-days-type band ABBA.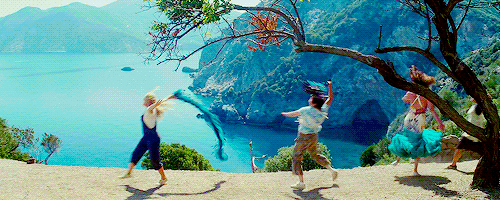 These guys might be old enough to be your great-great-granny but they knew how to write a tune – songs like Waterloo, I Have a Dream and Knowing Me, Knowing You are just the type of music to get your dad tapping his toe.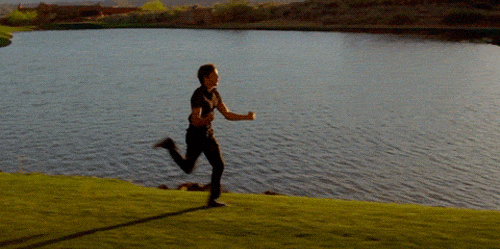 So to find out if you know the music from Mama Mia! you should try taking our cool Guess The Lyrics quiz – and hey, you could even challenge your parents to find out who's the most ABBA-tabulous brain-box in the family!
And if that's too easy for you, there's loads more Guess The Lyrics quizzes right here for you to get your musical chops round…