Strictly Come Dancing Quiz – Could You Win The Show?
Strictly Come Dancing is our favourite TV show but do you have what it takes to win? Find out now!
Let's go!
Who's your dancing icon?
How much time would you spend rehearsing your dance routine?
What sort of costume would you wear?
What's your favourite dance style?
How do you react to the judge's criticism?
What kind of dance routine would you choose for the second round?
You accidentally fall over during your routine. How do you react?
You're being interviewed by Tess Daly and Claudia Winkelman. What do you say?
What do you choose for your final dance?
How do you react before the final vote is announced?
You're clearly a Strictly Come Dancing champion!
Oh dear. You'd be voted out in the earliest round!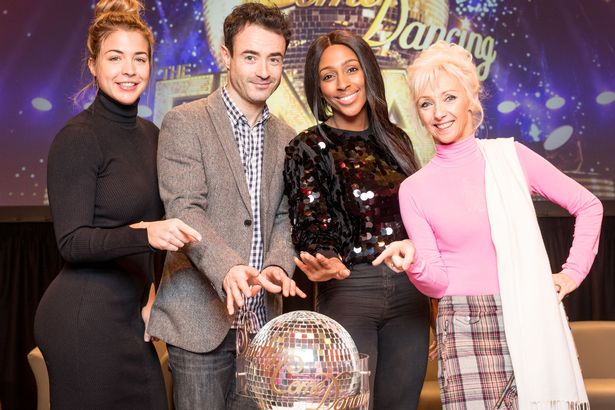 You're a Strictly Come Dancing finalist. So close, but yet so far!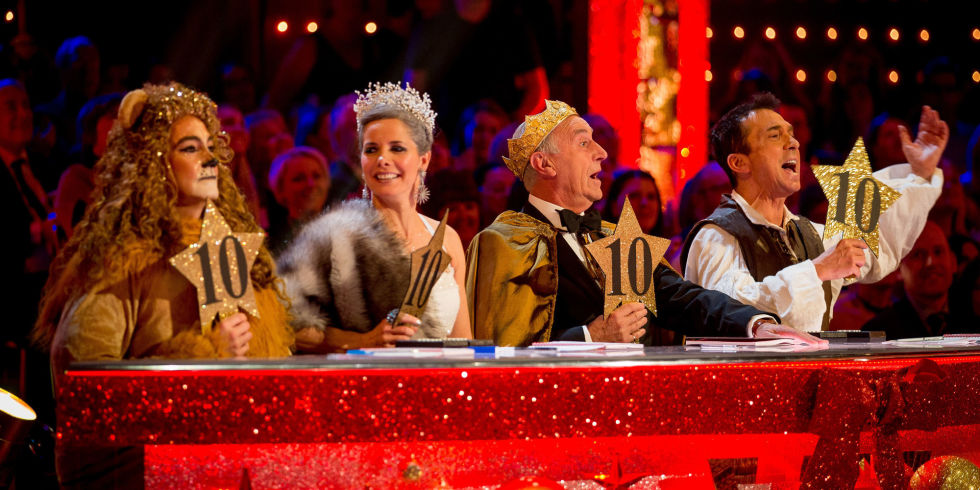 Not bad! You've got some sweet dancing feet and would make it to the semi-finals at least!