Dennis & Gnasher Unleashed! Series 1 – Episode 33: Ralf's Last Prank
Ralf the Caretaker is sent to Posh Street after causing a stink at school - can Dennis and the gang give him the most prankalicious day before he leaves?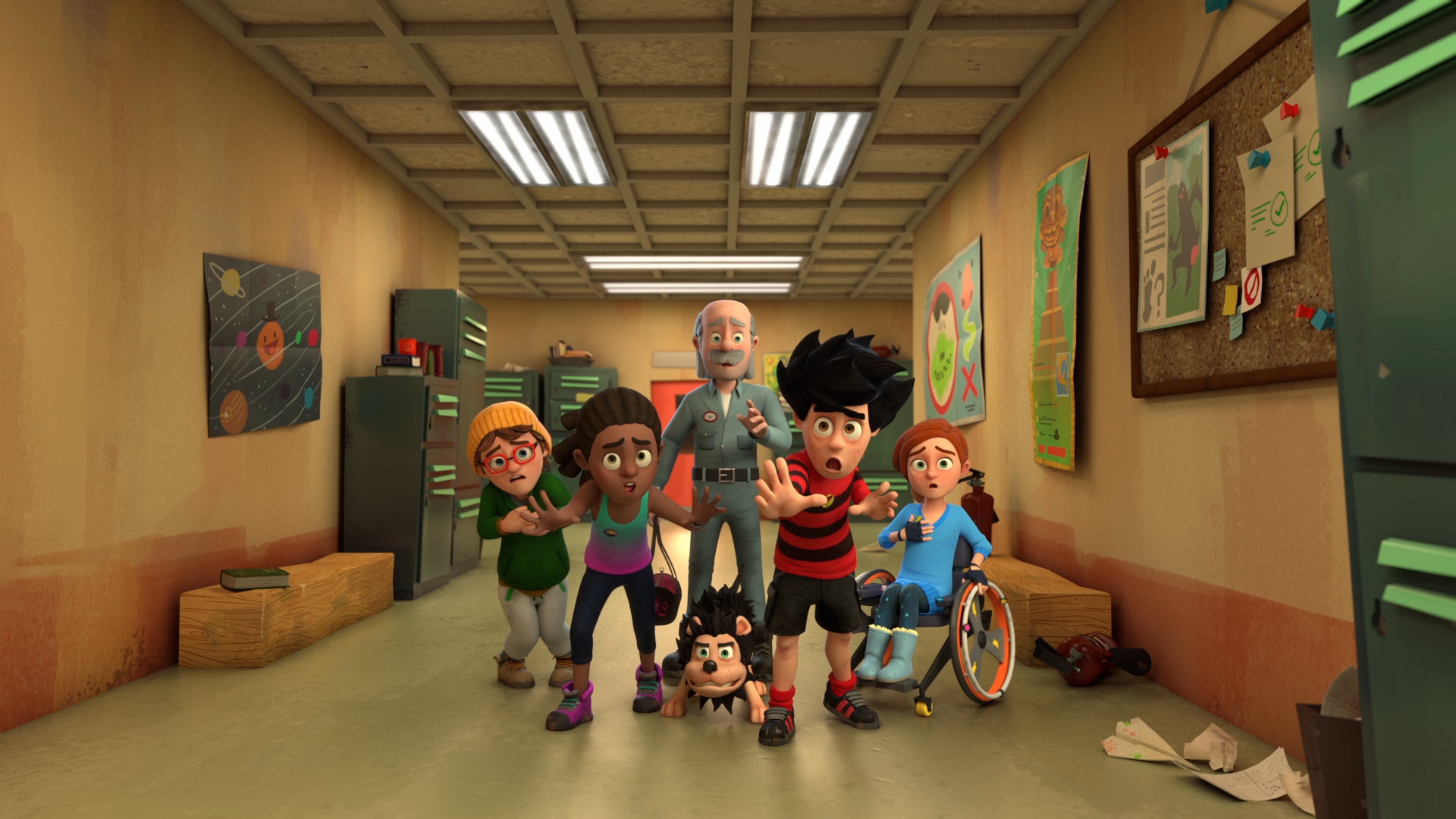 Ralf the Caretaker is helping Dennis and the gang craft the perfect stink bomb in class 3C.

But when Walter bursts in, the ultra-smell causes chaos, and Ralf's school supplies get flung out of the window!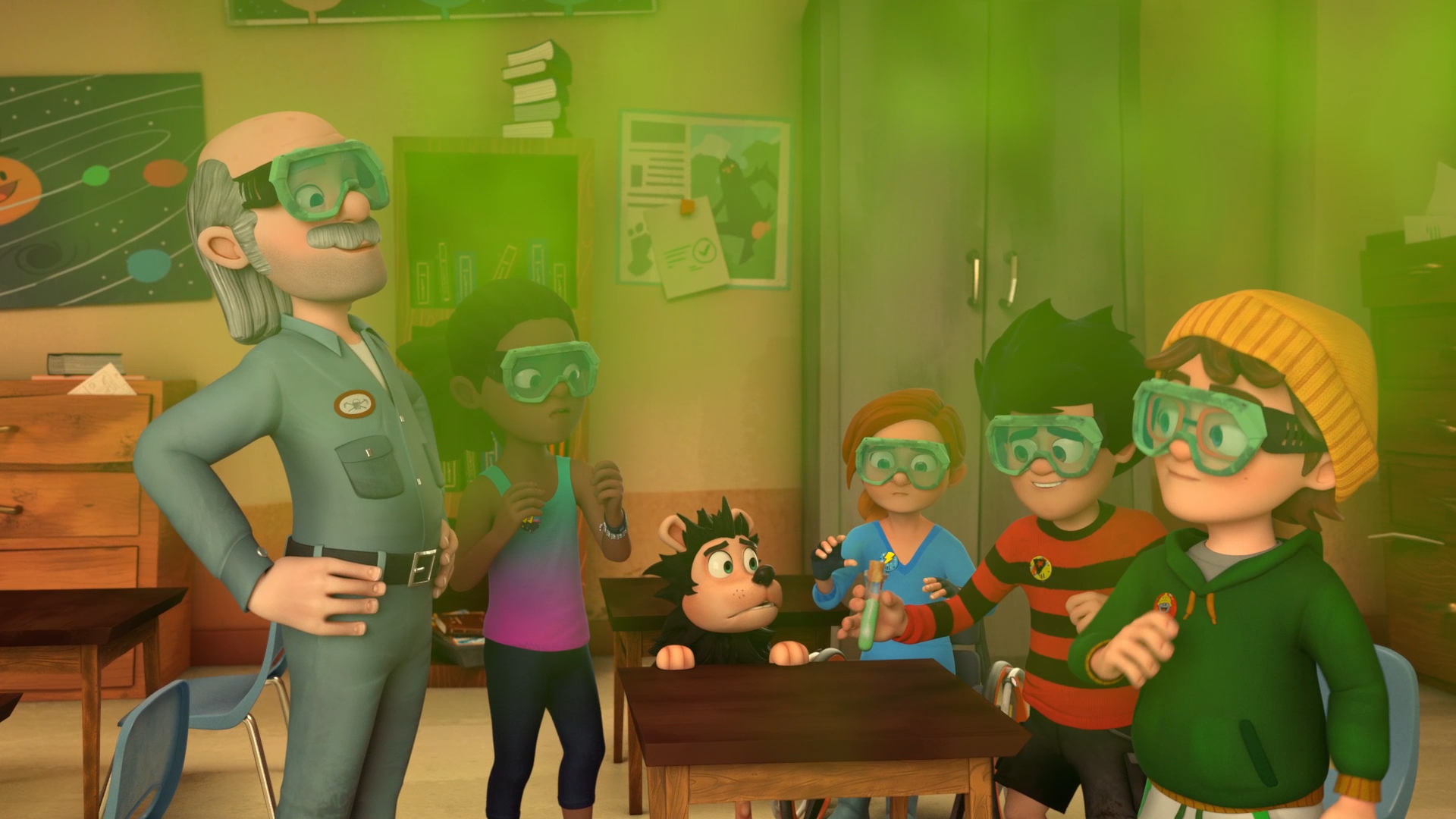 After a row from the Head, Rubi overhears that Ralf only has 24 hours left at Bash Street School before being sent to Posh Street School – their ultimate rivals.