Dennis & Gnasher Unleashed! Series 1 – – Episode 36: School Of Croc
It looks like Walter has bitten off more than he can chew when he gets his hands on a pet crocodile
Dennis & Gnasher Unleashed! Series 1 – – Episode 36: School Of Croc
It looks like Walter has bitten off more than he can chew when he gets his hands on a pet crocodile
Walter gets a pet crocodile, making Crunchzilla the coolest pet in town! 
Huge, scaley, deadly and green, it turns out that Crunchzilla is adorable.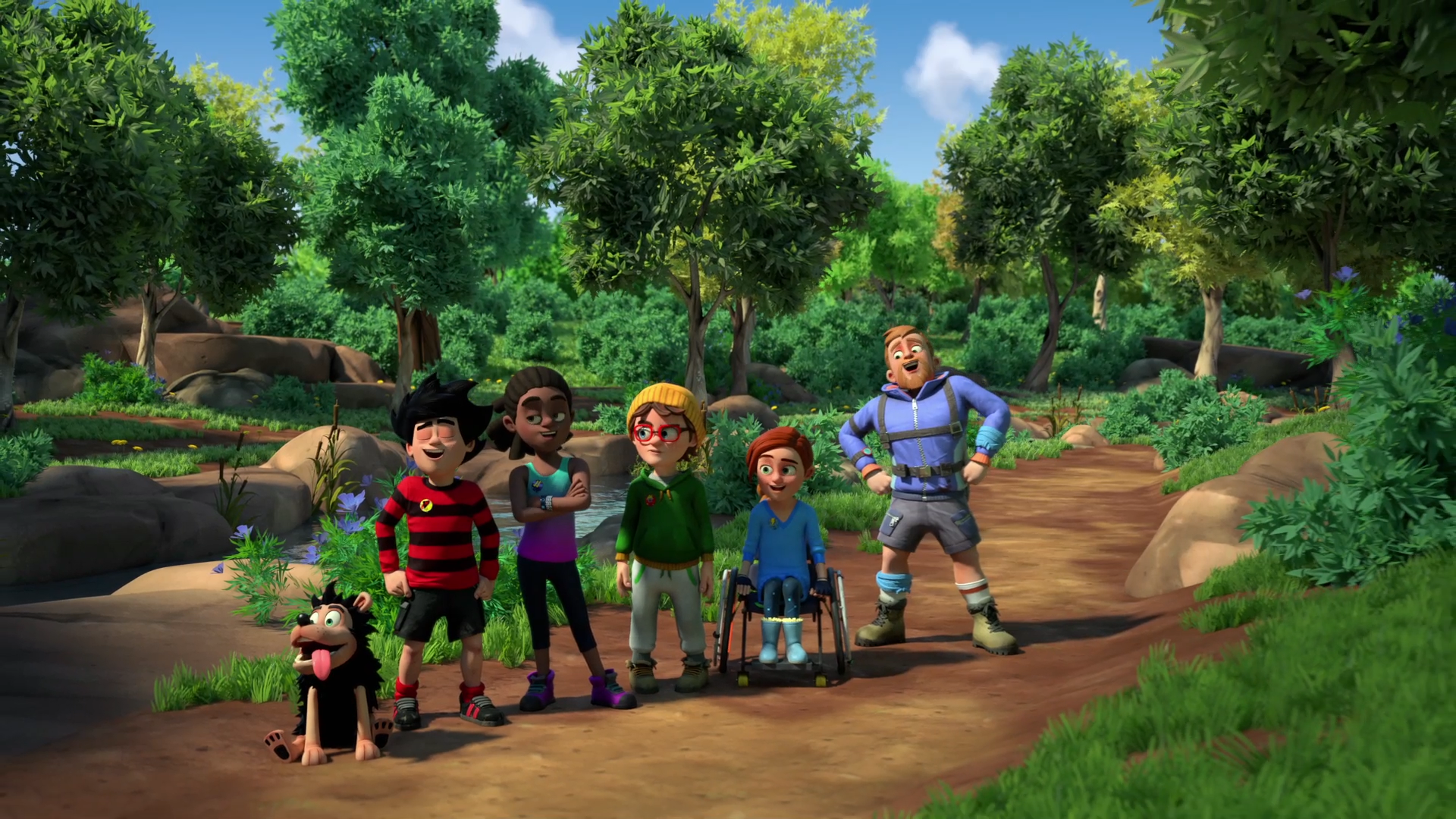 When Walter gets sick of the pet, the gang sets out to set Crunchzilla free.
But when Walter finds out that the crocodile accidentally ate the car keys, he'll stop at nothing to get Crunchzilla back!