Dennis & Gnasher Unleashed! Series 1 – Episode 50: Call of the Wild
Gnasher is behind bars in obedience school - can Dennis prove his innocence with the help of other animal friends?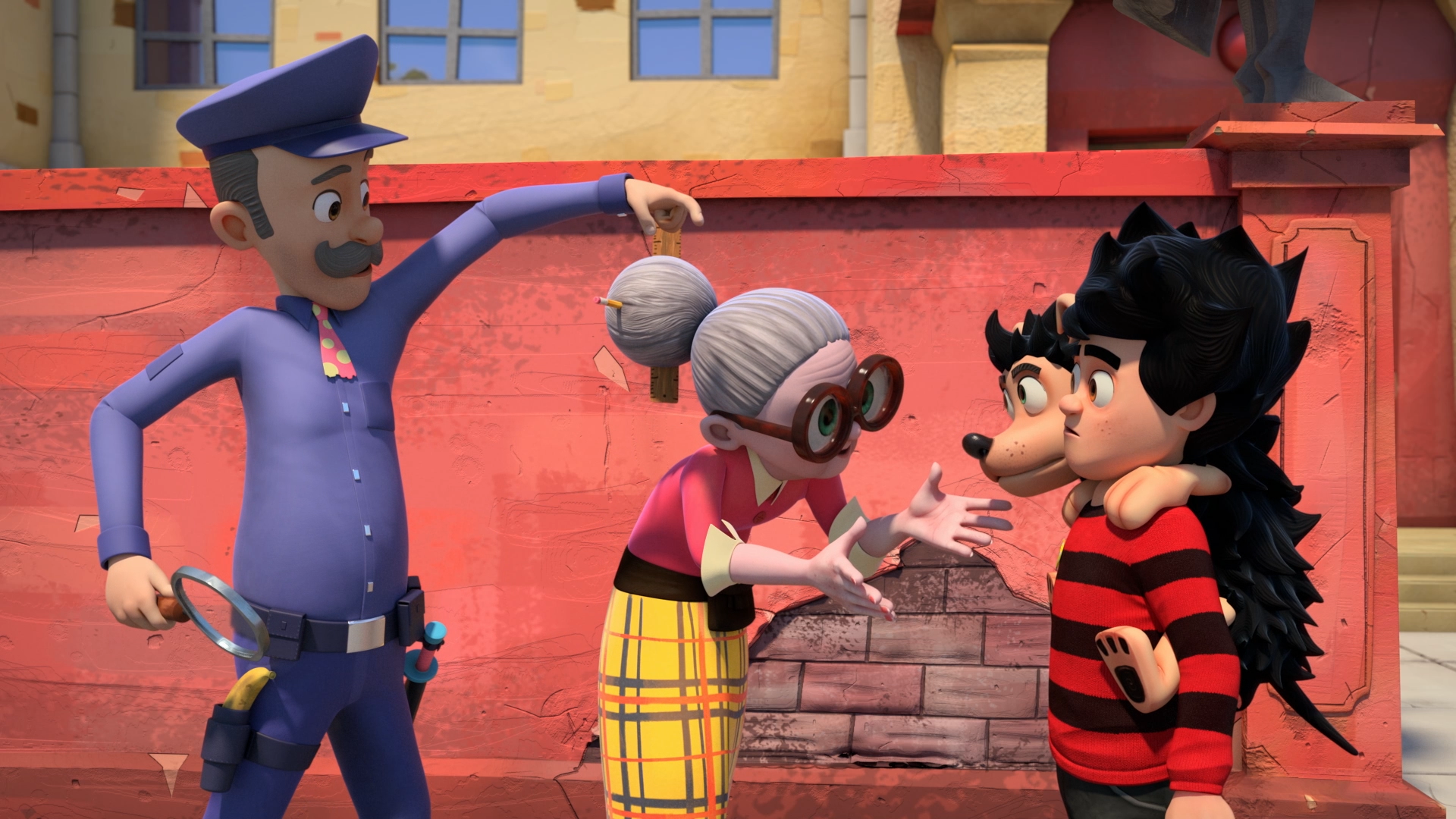 When Gnasher coughs up Mrs. Creecher's saxophone, Sergeant Slipper sends him to obedience school.
Dennis can't figure out why Gnasher would ingest a musical instrument, and goes on a quest to figure it out!

With the help of Screwtop's "Chatterbox", Dennis can understand everything in Beanotown – plants, animals, and even machines. But before he can rescue Gnasher, Dennis and the gang have to help a bunch of animals in Beanotown.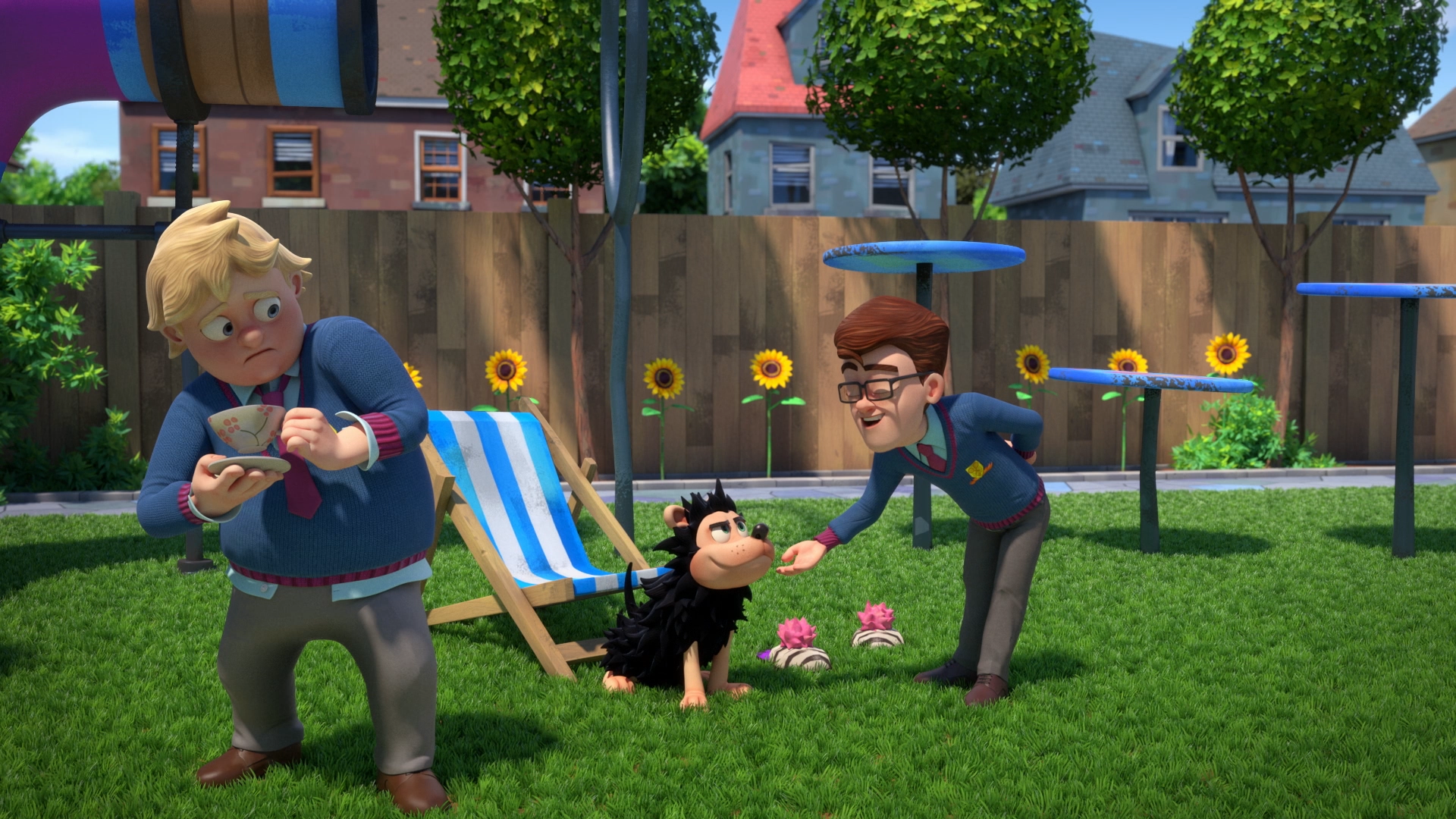 But can all the animals work together to free Gnasher from Walter's obedience school? And will Dennis solve the mystery of Gnasher eating the saxophone?