10 Dog Man Facts For Dav Pilkey Fans!
Discover ten incredible facts all about Dog Man and its creator Dav Pilkey! Find out the story behind Dog Man and the creator of Captain Underpants!
It's time to find out all about Dog Man, the part dog, part man who is always there to save the day! Discover Dog Man's origins, his authors life, and why you should read these epic graphic novels! And we've got way more stuff about books right here! How about this amazing Diary of a Wimpy Kid quiz? Or perhaps you're in the the mood for this Ultimate Harry Potter Spell Quiz? You might even like this Matilda quiz! You can even find out more about us, the Beano, with these comic facts!
1. It's By The Same Author As Captain Underpants
If you think the art style is a bit familiar, that's because the series is by the same author who brought you Captain Underpants! In fact, Dog Man even has a couple of cameos and mentions in Captain Underpants! Can you spot where they are?
2. It's A Graphic Novel, Not A Book
Dog Man is Actually a graphic novel, which means it's like a comic book - the stories are told through the illustration panels rather than just text. This makes it super fun to read and really engaging because there's so many cool pictures!
3. There Could Be A LOT More Books To Come
There have already been TWENTY ONE Dog Man books, but in 2017 Dav Pilkey says he might write as many as SEVENTY! Seventy! Can you imagine having the time to read all those, let alone write them! How many of the Dog Man books have you read?
4. Dav Pilkey's Name Has A Funny Origin Story
You might be wondering why Dav (pronounced 'Dave') has such an oddly spelled name - well, there's a funny story behind it. When he was working in Pizza Hut, the machine that made name tags left he 'e' off the end of Dave, and it stuck!
5. He Is Dyslexic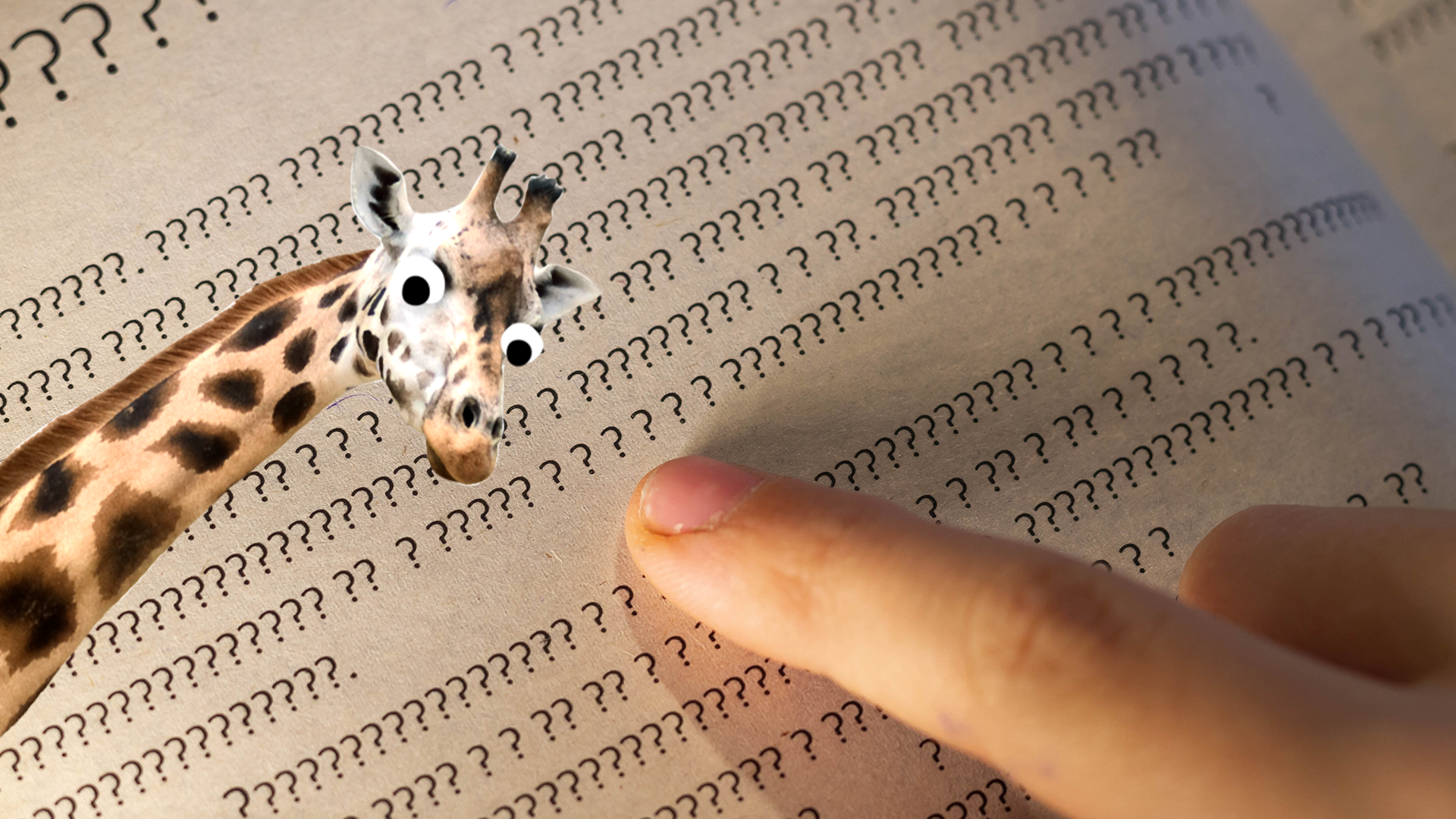 Dav Pilkey started writing the Captain Underpants and Dog Man stories in school, where he was often distracted and frustrated because he had dyslexia. People with dyslexia often find it hard to read words and see them as muddled up or blurry on the page. He would find it hard to concentrate in class and would often be sent to detention. It was here that he started drawing and letting his imagination run wild, and the rest is history!
6. Dog Man Is A Superhero Made of A Dog and a Man
Dog Man is a pretty simple name because it describes exactly what it is! Dog Man is a mix between a Dog, Greg, and his police pal, who both end up in an accident and need life saving surgery to save them. The result of this slightly Frankenstein-esque experiment is - Dog Man! A superhero with the body of a man but the mind and head of a dog! Now he solves crimes and saves the day!
7. There Is A Dog Man Musical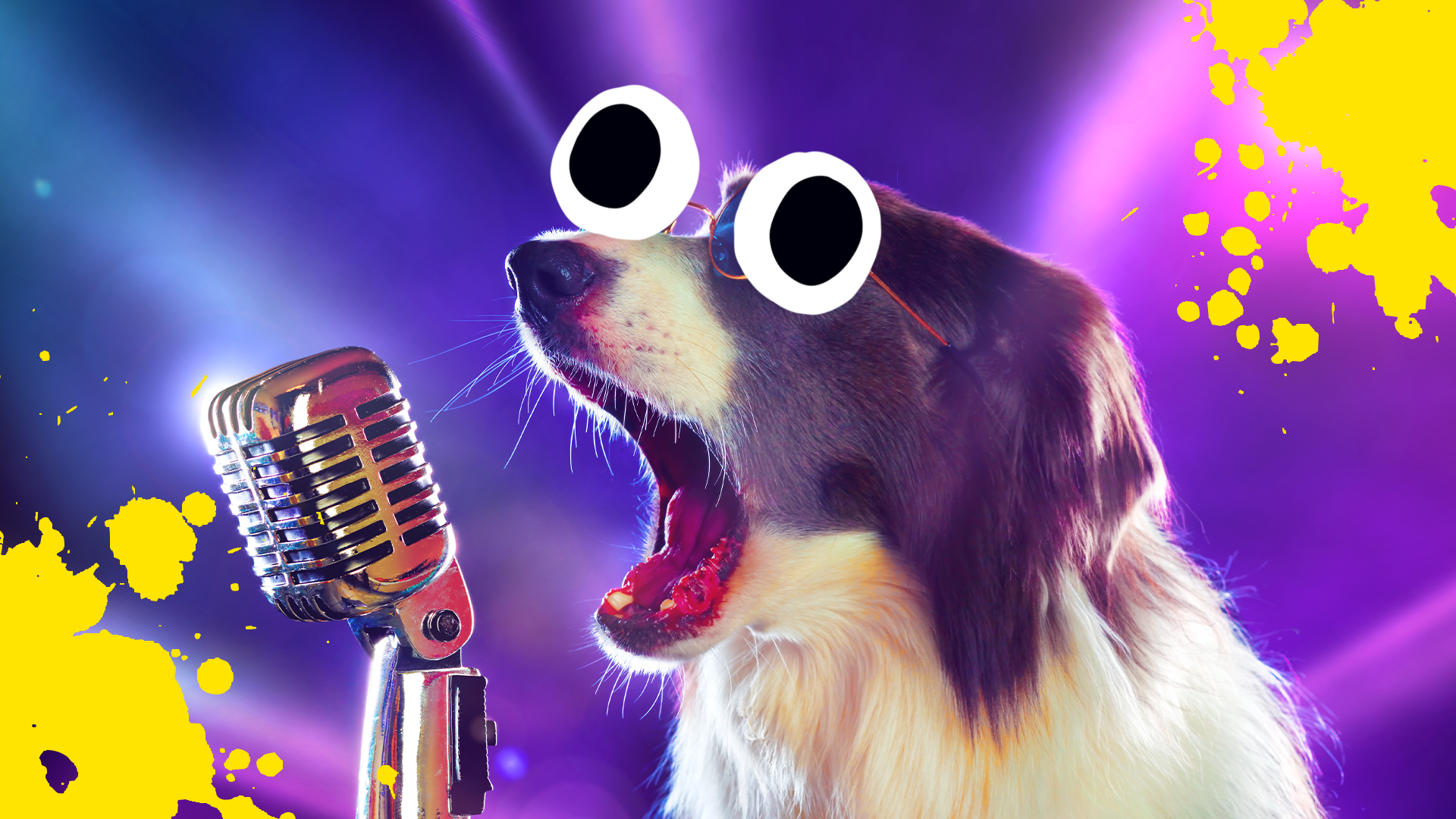 It seems like everything is a musical nowadays, and Dog Man is no exception! The Dog Man musical premiered in 2019 and follows Dog Man trying to save the city from a fleet of cyborg fish! Can Dog Man save the day? You can see it if you live in the USA, or you can buy the soundtrack recording if you don't want to miss out!
8. Originally He Had A Cape
When Dav Pilkey was first designing Dog Man, he was originally given a cape, just like Captain Underpants and other superheroes. However, he's usually portrayed in a cap and sweatshirt, because it helps readers relate to him more as a 'real' superhero who does every day stuff.
9. It Has A Spin Off Series
If you can't get enough Dog Man, why not try its spin off series; Cat Kid! Cat Kid follows younger characters from the Dog Man series, and its all about creating art and tapping into your artistic potential! Check it out!
10. The Stories Have Some Important Themes
Dog Man might seem like a silly series about a man with a dog's head, but as well as being super fun and hilarious, its also about a lot of important stuff, like kindness, empathy and treating people how you want to be treated. It's no wonder everyone loves Dog Man - what a hero!