These Dogs Love to Swim!
You probably know that dogs love to swim but check out the ingredients for the perfect poodle paddle!
We all know that dogs are cute and funny, but if theres one thing that's cuter and funnier than a dog, it's a dog swimming.
Dogs love to swim and we've got a video of a bunch of dogs playing and swimming in the water. Different dogs take to the water in different ways, some like to dive in head first while others like to wear a life vest before they go for a paddle.
But one things for sure this video has a lot of soaking wet dogs really making a splash and to learn the top tips for a doggy paddle, read on!
Always swim with a friend
It's safer to swim with a pal so make sure you've got company when you visit the pool!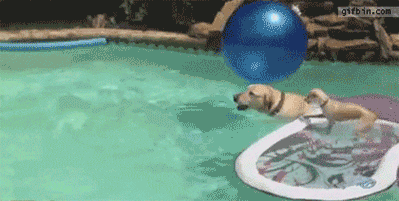 Don't be dog tired
Swimming can be hard work so it's easy to get sleepy – but sleepy and swimming don't work so ensure you've had a good snooze before hitting the pool.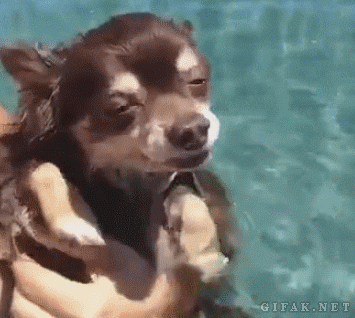 Remember to have fun!
What's better than swimming? Swimming with all your puppy pals so don't hold back and jump in!