20 Crazy Dwayne 'The Rock' Johnson Facts You Never Knew
Here are 20 crazy facts all about Dwayne 'The Rock' Johnson - everyone's favourite actor, wrestler and giant human being! How many of these facts surprised you, and how many did you already know?
If you know one wrestler, you know The Rock! The famous pro wrestler, actor and all round cool dude is know for his larger than life personality, his awesome films and his giant size! From his background to his hobbies, here are 20 facts about The Rock you never knew! Which one is your favourite?
Once you've checked out these awesome facts, why not have a go at our Ultimate Dwayne 'The Rock' Johnson quiz?
He comes from a wrestling dynasty
The Rock isn't the only guy in his family who wrestles - in fact, his dad was a Canadian wrestling champion, his grandfather was a Samoan wrestling champion, and his grandmother was a wrestling promoter - one of the first female ones! You don't want to mess with this family!
He's half Samoan
The Rock is half Samoan on his mother's side. Samoa is a country in Polynesia, and The Rock is very proud of his Samoan heritage. He's also considered a member of the Anoa'i family, a famous family of Samoan wrestlers and stretches back over nearly a hundred years!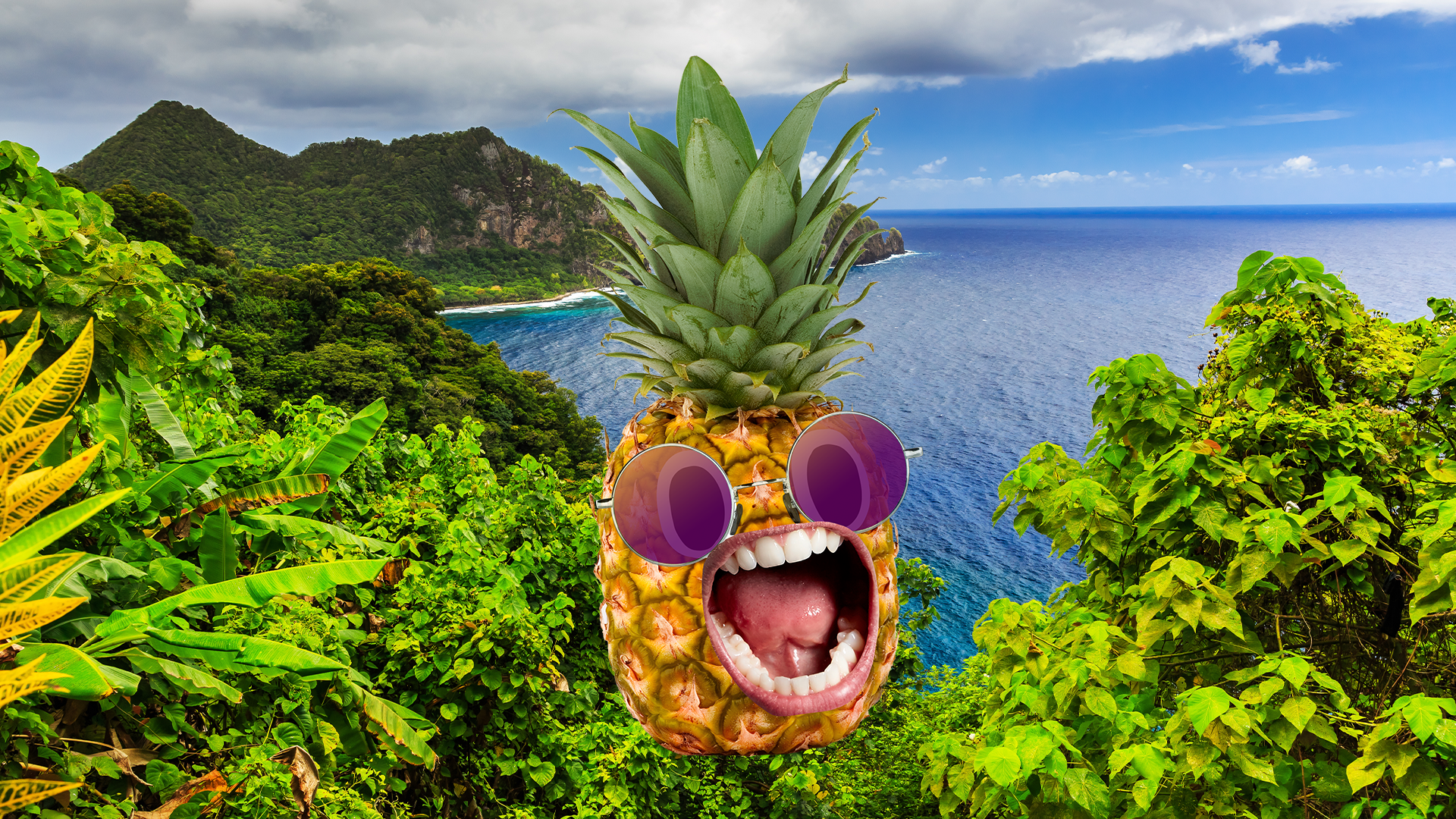 He weighs 260lbs
Yes, The Rock weighs a whopping 260lbs! He has to maintain a strict diet and workout routine to maintain his weight and shape, which includes working out every single day and eating mountains of food! Could you do it?
And he's 6 feet 4 inches tall!
They don't call him The Rock for nothing - he stands at 6 foot 4 inches tall, which towers over most people! This is one of the reasons he's so often paired with friend and actor Kevin Hart, who is much smaller than him!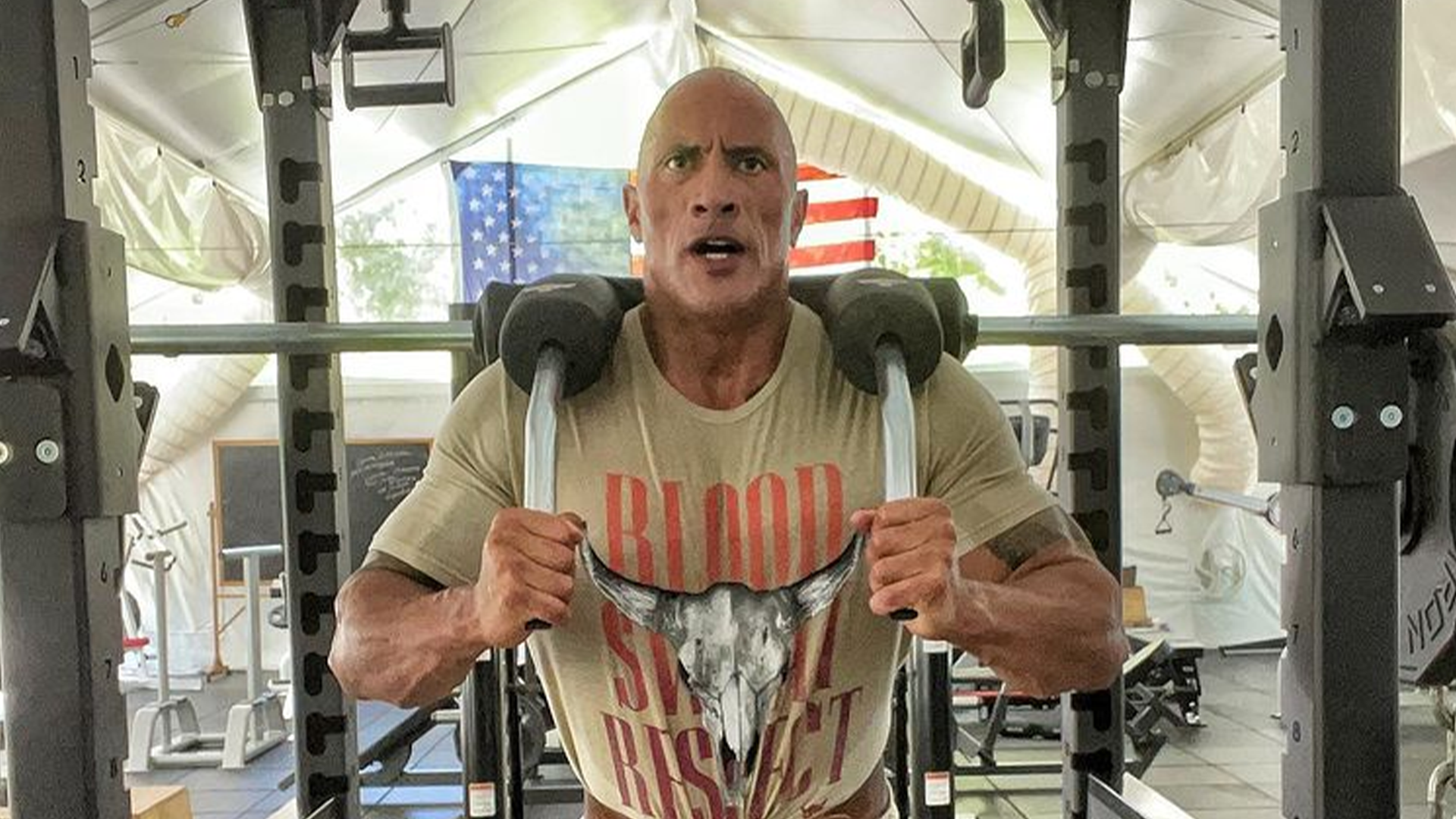 He's lived everywhere!
The Rock didn't grow up in one place - he's lived in Hawaii, all over the States and New Zealand! The Rock has connections all over the world and frequently travels to all the different places he grew up.
He used to be a footballer
The Rock briefly played American football - or to be more accurate, Canadian Football, for the Canadian team Calgary Stampeders. He also played for a couple of Miami teams, and had big dreams of becoming a professional footballer, but in the end, he went with wrestling!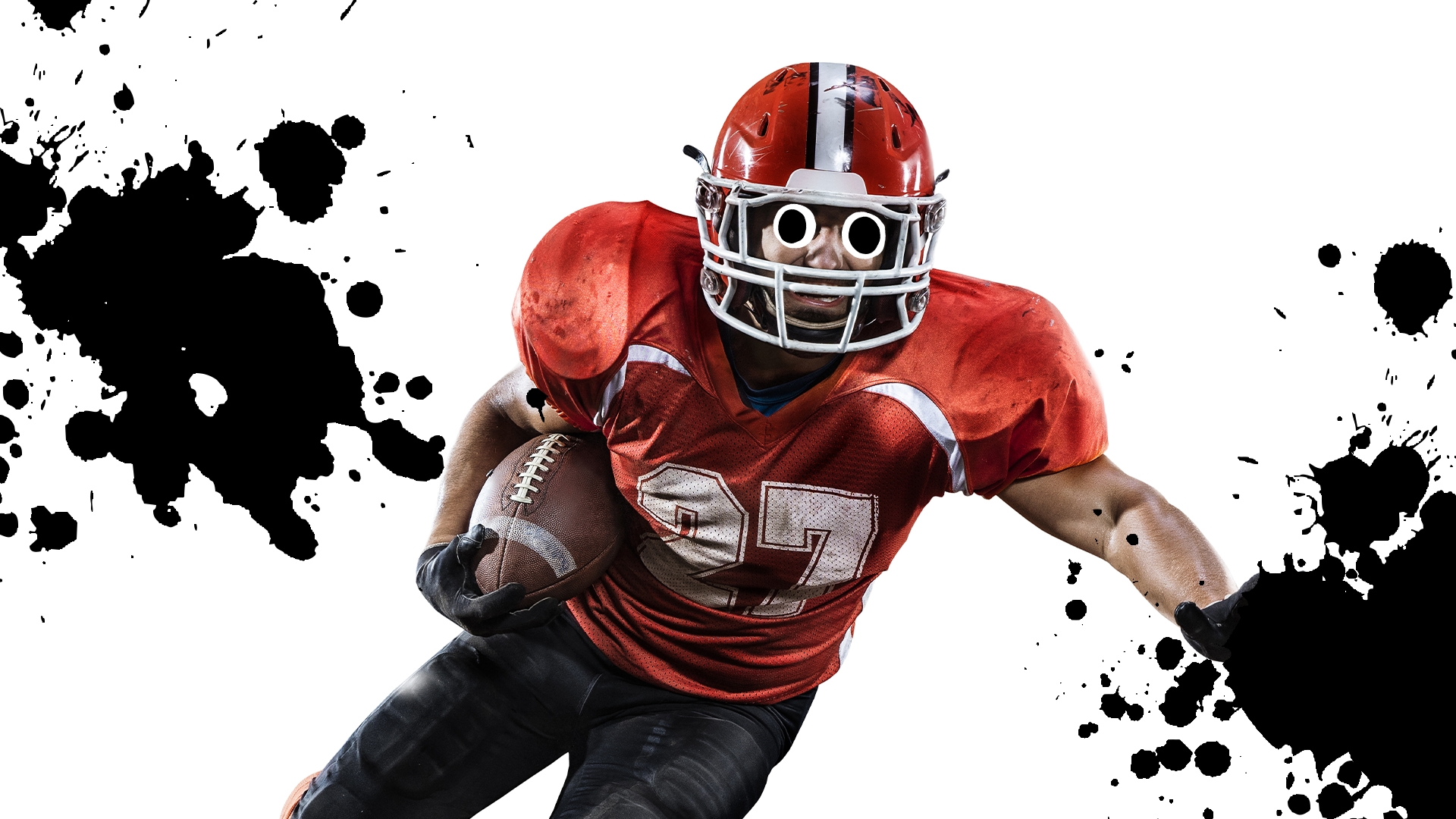 He wasn't popular at first
When The Rock first debuted in the world of wrestling, he wasn't a particularly popular character. However, after honing his skills and personality, he soon turned himself into one of the most popular wrestling stars of all time!
His films are very successful
You might know The Rock from wrestling, but chances are you've also seen his movies, which are worldwide smashes! As well as The Jumanji franchise, The Rock is also known for starring in the Fast and the Furious saga and the Disney classic Moana, making him one of the highest paid actors in the world!
He was an awkward teen
The Rock may seem cool now, but he was a self confessed dork as a teen, with acne and a lack of social confidence. Luckily he got over it and became the megastar we know and love today!
He played his dad on TV
One of The Rock's first acting jobs was playing his own dad on an episode of That 70s Show, in 1999. It must have been weird playing your own dad, but Dwayne obviously enjoyed it, because he's gone on to become one of the most popular actors in the world!
He nearly played Willy Wonka!
Yes, you read that correctly. Before Johnny Depp took on the role in the Tim Burton remake, none other than The Rock was considered to play the kooky chocolate factory owner. Can you imagine? Us neither!
He started with a different wrestling name
He wasn't always The Rock! When he started, Dwayne Johnson went by a slightly different name. Originally, he was 'Rocky Maivia', a combination of family names and ring names, but eventually he decided to shorten it to The Rock, and I think we can agree it packs more of a punch - sometimes literally!
He's a Canadian citizen
Although he's lived in loads of different places, The Rock has Canadian heritage on his dad's side, and thus Canadian citizenship. He joins some of the other most successful actors in the world such as Ryan Reynolds, Ryan Gosling and Keanu Reeves as Canada's best exports!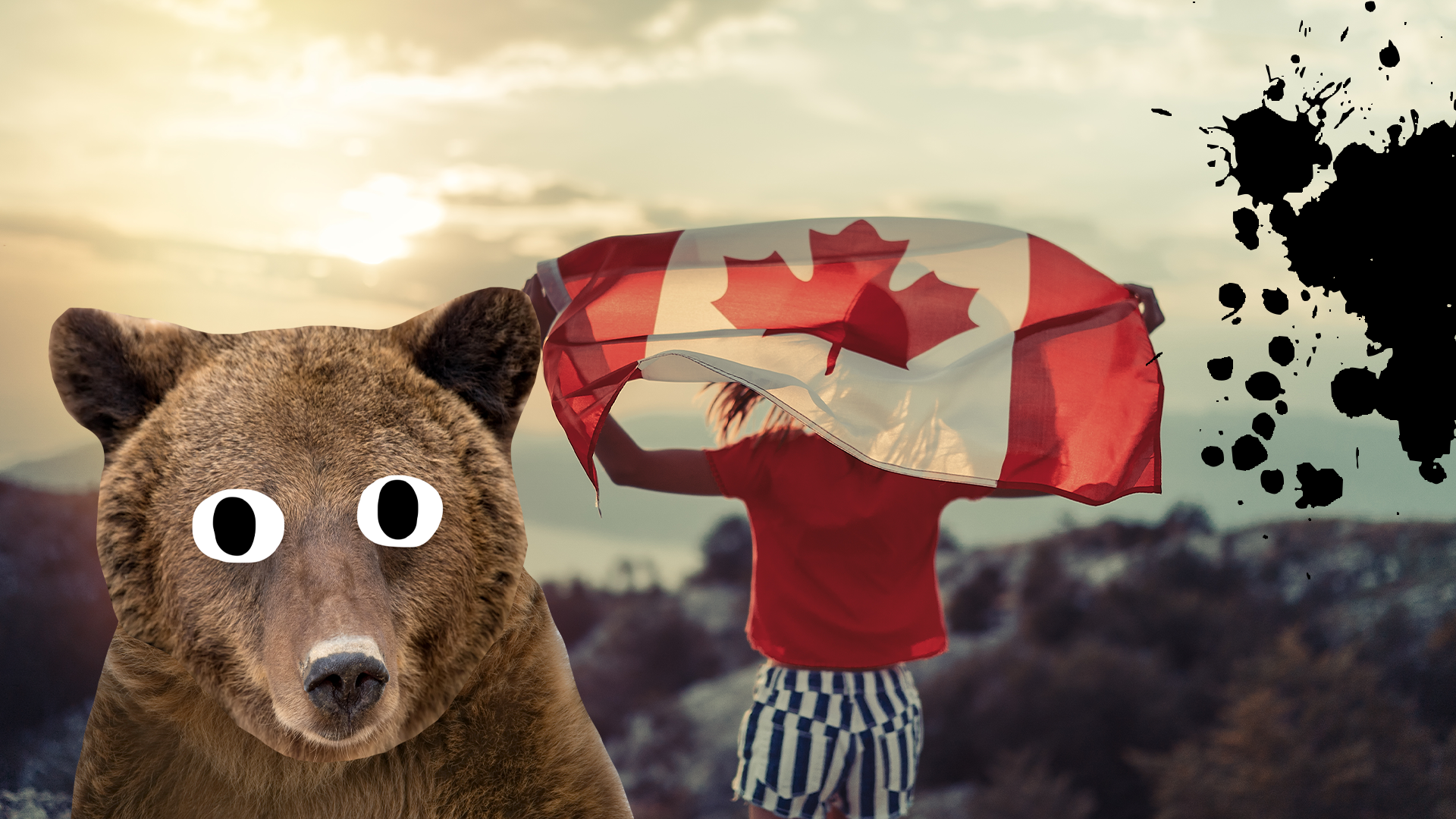 He has a very significant tattoo
The Rock has lots of tattoos, but one in particular is very special to him. It's a partial Pe'a tattoo, an overall body tattoo with huge cultural significance for the Samoan people. It's considered an honour to get one, as well as a symbol of respect and strength, two things The Rock definitely embodies!
His school friends thought he was an undercover secret agent
Yup, because he was such a big guy, even as a teen, lots of people who went to school with The Rock wondered if maybe he wasn't a student after all...maybe he was a secret undercover agent!
He originally wanted to work for the FBI
The Rock must have liked this secret agent idea, because when he was younger, he actually DID want to work for the FBI! The Rock thought it would be pretty cool to be a spy for real, but in the end chose wrestling, which we can all agree was the best choice! Not sure how stealthy someone as noticeable as The Rock could have been anyway!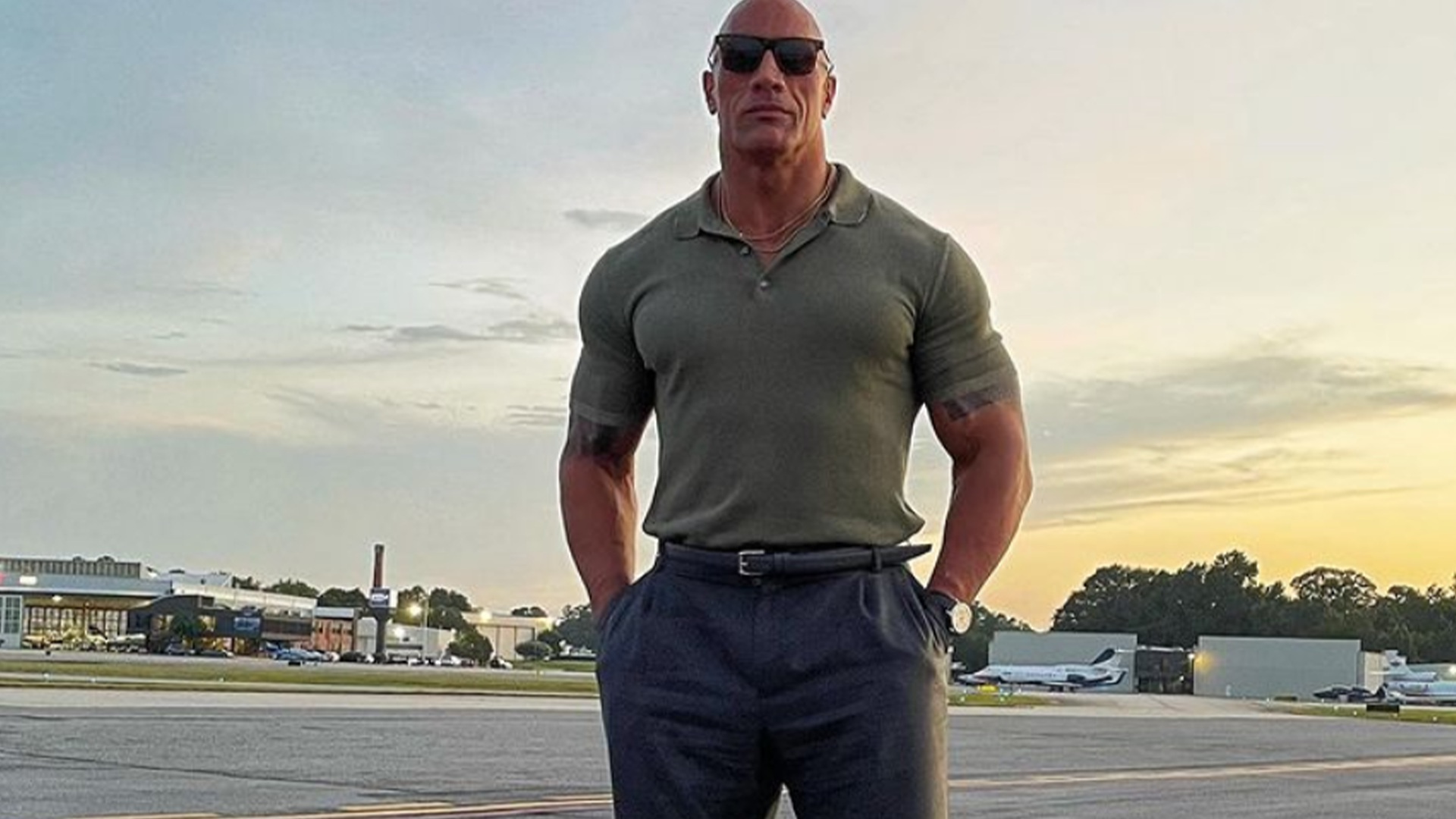 He based his Moana character on his grandfather
The Rock was really excited to play a demigod in Moana, and decided to base the characters excitable, larger-than-life character on his own Samoan grandfather. We're sure his grandfather would be very flattered!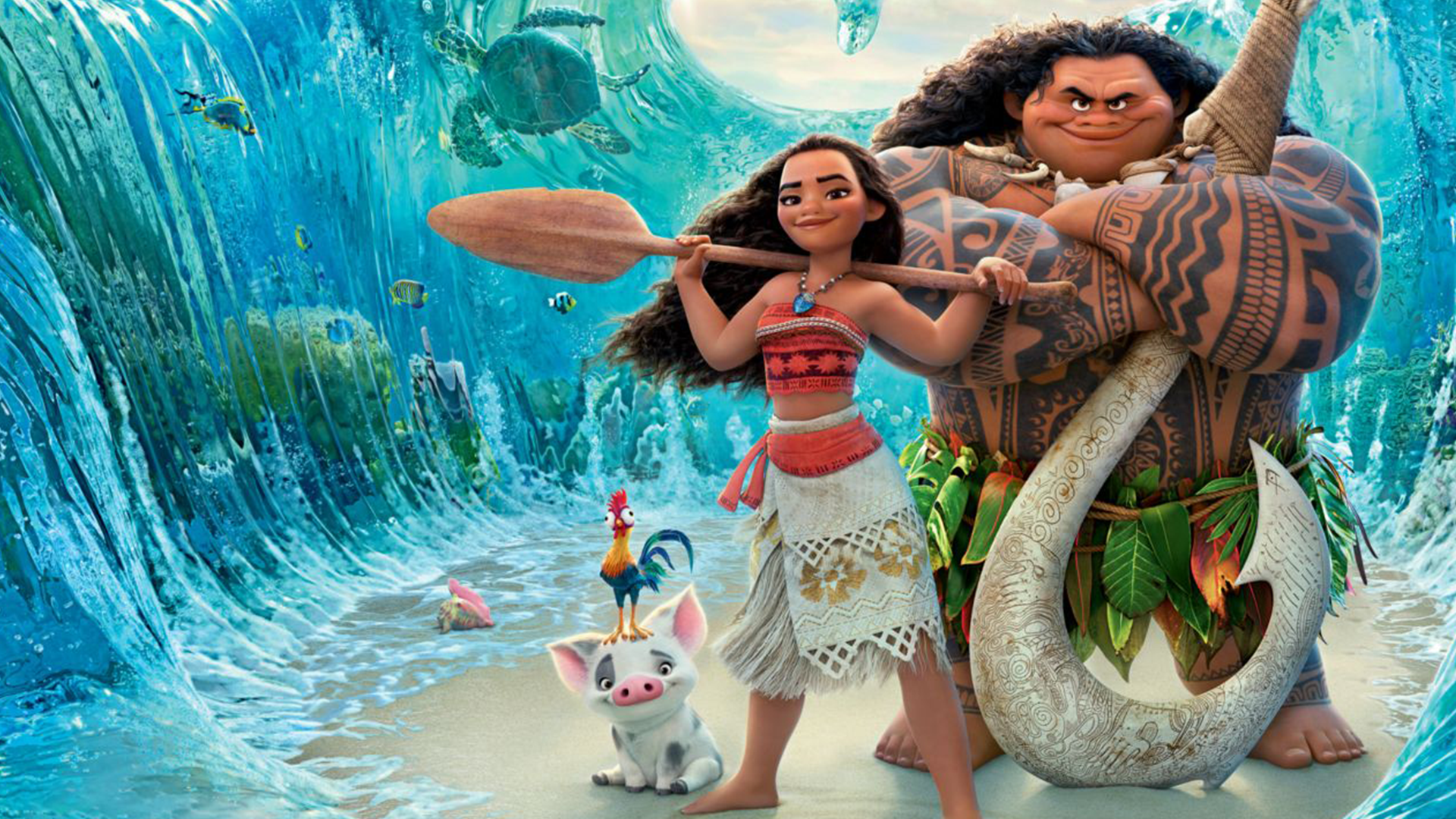 He loves fishing
The Rock is a big fishing fan, like lots of people who have lived in Florida. He regularly posts fishing videos on his social media, and also keeps fish on his property too. Makes sense, as a demigod of the sea!
He got into trouble as a teen
The Rock has admitted to being a bit of a troubled teen, who frequently got into trouble with the law and got into fights. Luckily he's since channelled his aggression into better pursuits!
His cheat meals are crazy!
The Rock has to maintain a strict diet, but on his 'cheat days' he goes really crazy - we're talking REALLY crazy! One Rock cheat meal could feed a whole family for a week! Even when he isn't eating healthy, he still needs to eat lots to maintain muscle mass, and his cheat meals have become legendary! It might look fun to eat that much yummy food, but it would take most of us several days!