The Ultimate Emma Watson Quiz!
How much do you know about the Harry Potter star? Take this awesome quiz and test your trivia!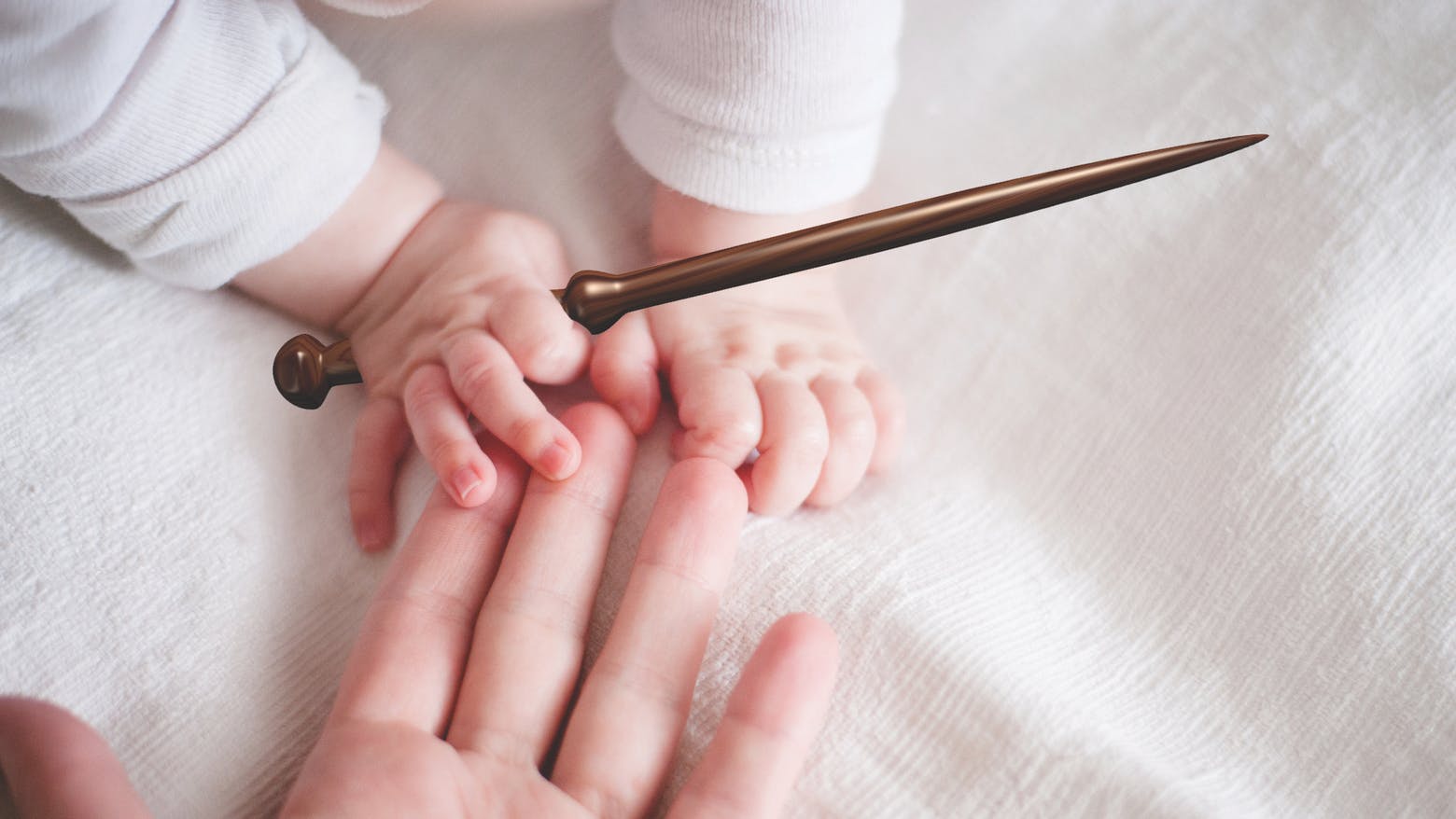 Where was Emma Watson born? 
What's her full name?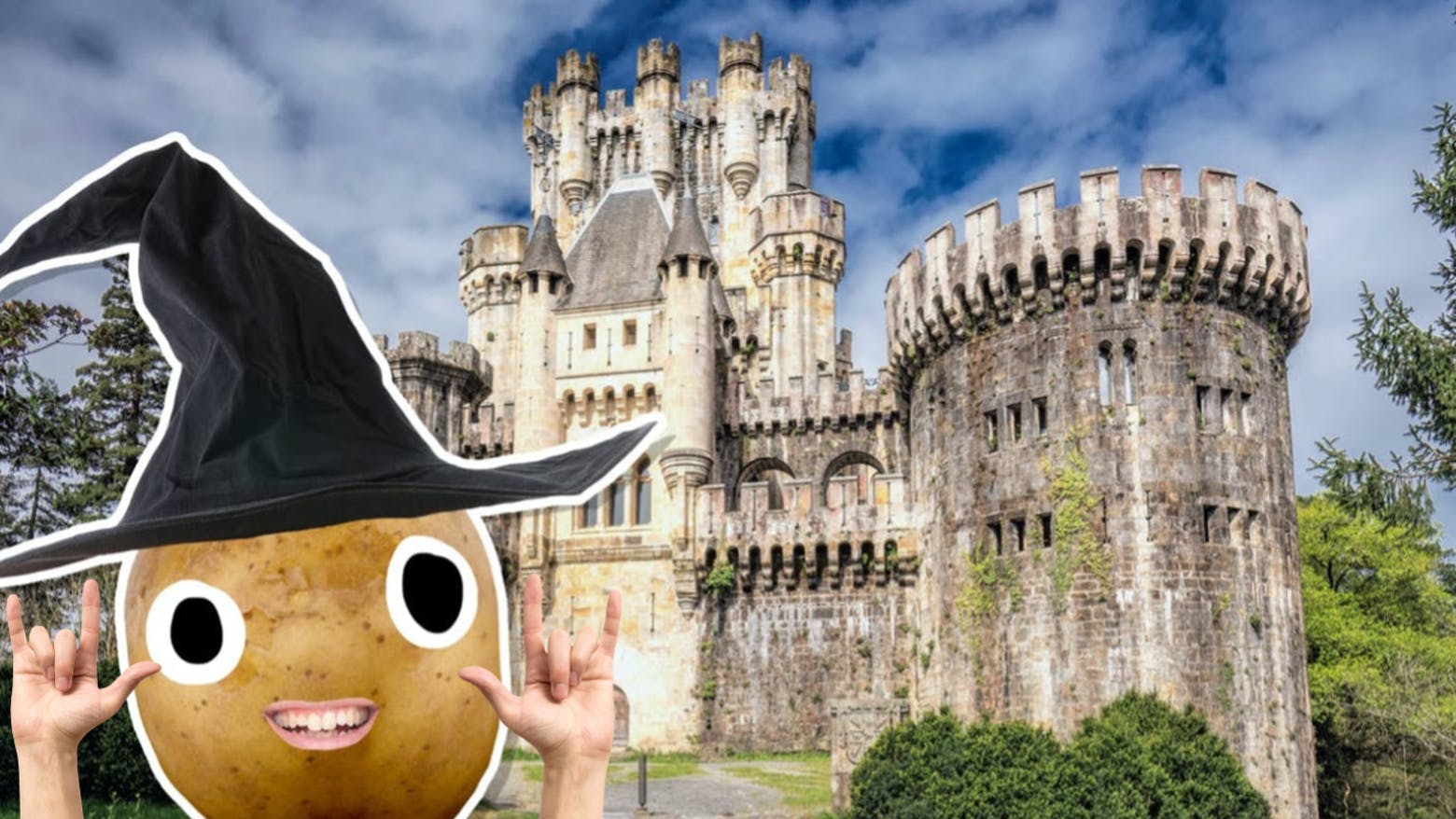 Which school did she attend?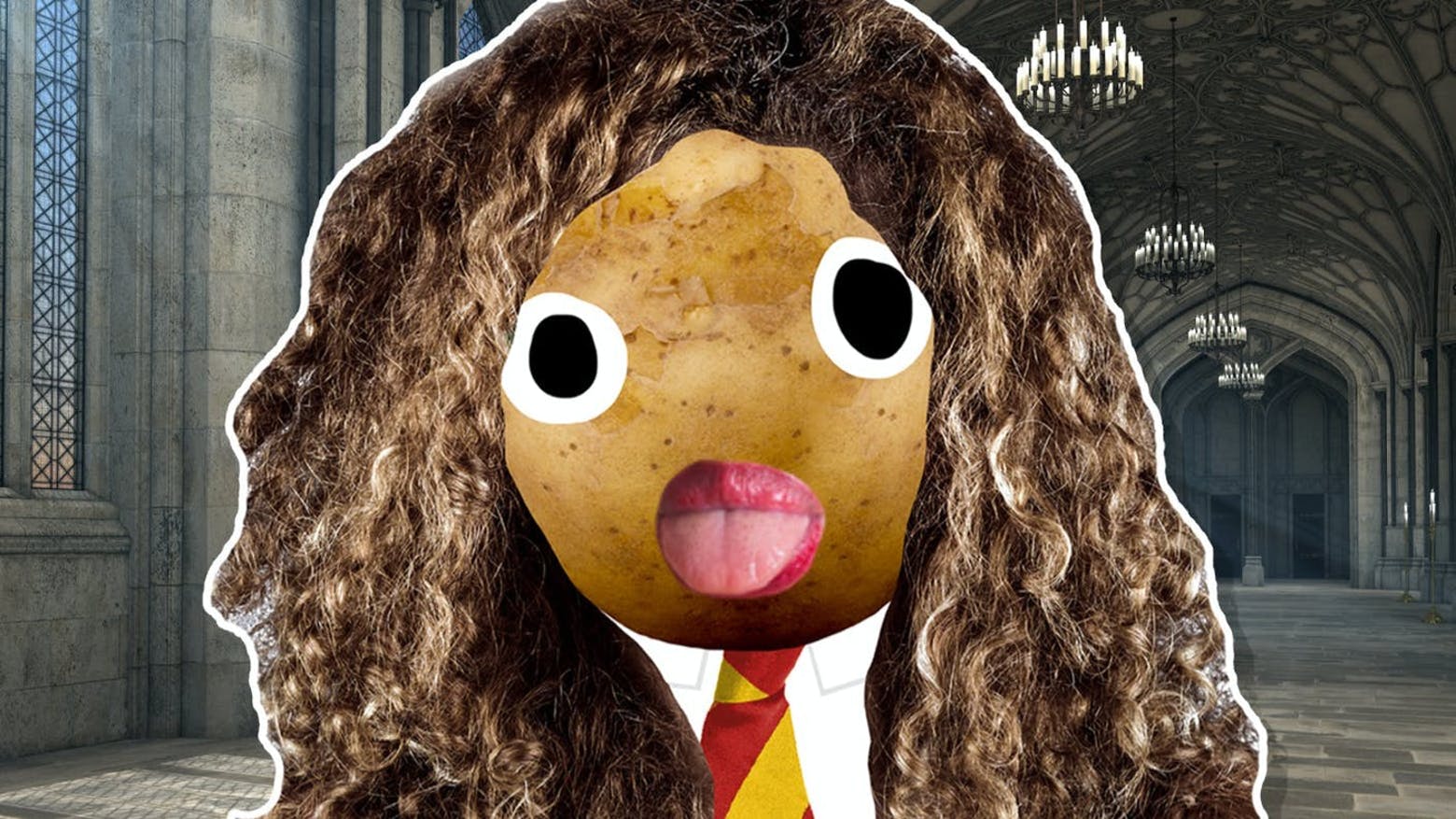 Emma played Hermione Granger in the Harry Potter films – but how old was she when she auditioned for the role?
She lent her voice to the animated film, The Tale of Despereaux. Which character was she?
In 2014, Emma Watson won a Britannia Award for British Artist of the Year. Who did she dedicate her prize to?
Emma has a twin sister. True or false?
Emma has a degree in English Literature. But what is she also qualified as?
Which Harry Potter book is her favourite?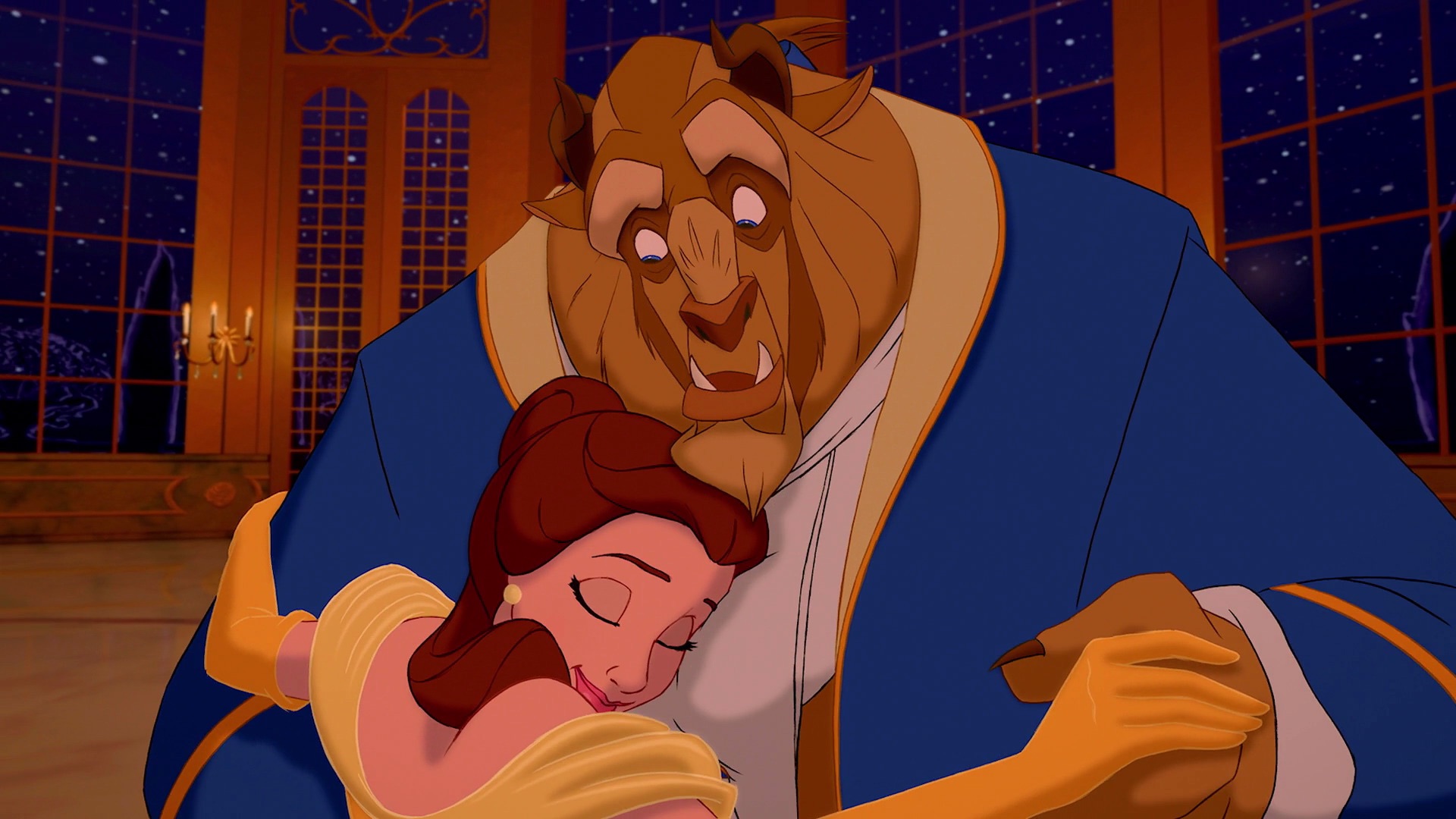 In 2017, Emma played Belle in the remake of Beauty and the Beast. How old was Emma when the original Disney version released in 1991?
Oh dear! Did a dementor steal all your points? 
Good try! Why not have another go soon? You might get an even better score!
Great work! You know loads about Emma Watson! 
Magic! You've achieved a perfect score!