10 Question Julie and the Phantoms Quiz!
Julie and the Phantoms are an epic band with a difference. Some of them are dead! Play our Epic Julie and the Phantoms Quiz!
Who are The Phantoms
What were The Phantoms called when they were alive?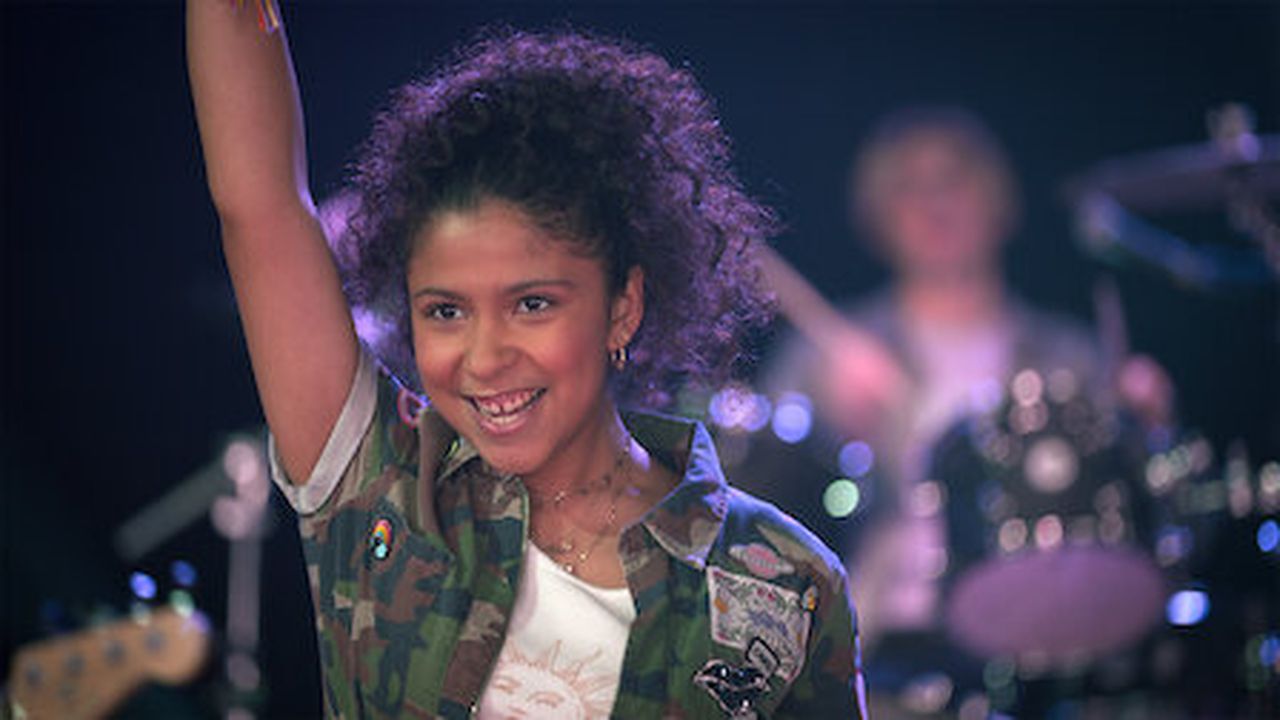 Who plays Julie in Julie and the Phantoms?
Who does Booboo Stewart play?
Bonus Point: What Vampire based film franchise did he also appear in?
How did Luke, Alex, and Reggie die?
Which band member survived?
What stopped him eating the rancid hotdogs?
What instrument does Luke wish for that actually appears?
What song do the band play to celebrate discovering they can still play music even though they are ghosts?
Out of Tune! You don't believe in ghosts and I don't believe you've seen this epic show.
Jammin'! Your knowledge of the Undead Rockstars isn't bad at all. Try again to get a maximum score!
You're in the band! An epic rockin' top score!