Everything You Need to Know about Joe Sugg!
Who he is, what he does and why you'll love him! Here's everything you need to know about your favourite YouTuber come Strictly star!
So who is Joe Sugg?
Joseph Graham Sugg is a 27-year-old YouTuber known as ThatcherJoe! He started his channel back in 2011. He's also an author and film-maker! Woah - multi talented! 
He sounds cool, but why is everyone suddenly talking about him?
Well - you might have spotted him on TV! He's actually on this years Strictly Come Dancing! We think he's doing very well. 
Awesome - we thought we recognised him! So who's his dance partner on Strictly?
Joe's partner on the show is dancer Dianne Buswell! When they're not busy practicing, they're making YouTube videos together for Joe's channel! 
So he's a full-time YouTuber? How many subscribers does he have?
Joe Sugg's main account ThatcherJoe has over 8 million subscribers! OMG! He also has two other channels: ThatcherJoeGames and ThatcherJoeVlogs, which have another 5 million subscribers between them! 
Okay - but why is his YouTube name ThatcherJoe?
Before he started his channel, Joe used to work as a roof thatcher with his uncle. In fact, he still worked full-time as thatcher even after he'd hit 1 million subscribers! He's a full-time YouTuber now though obvs.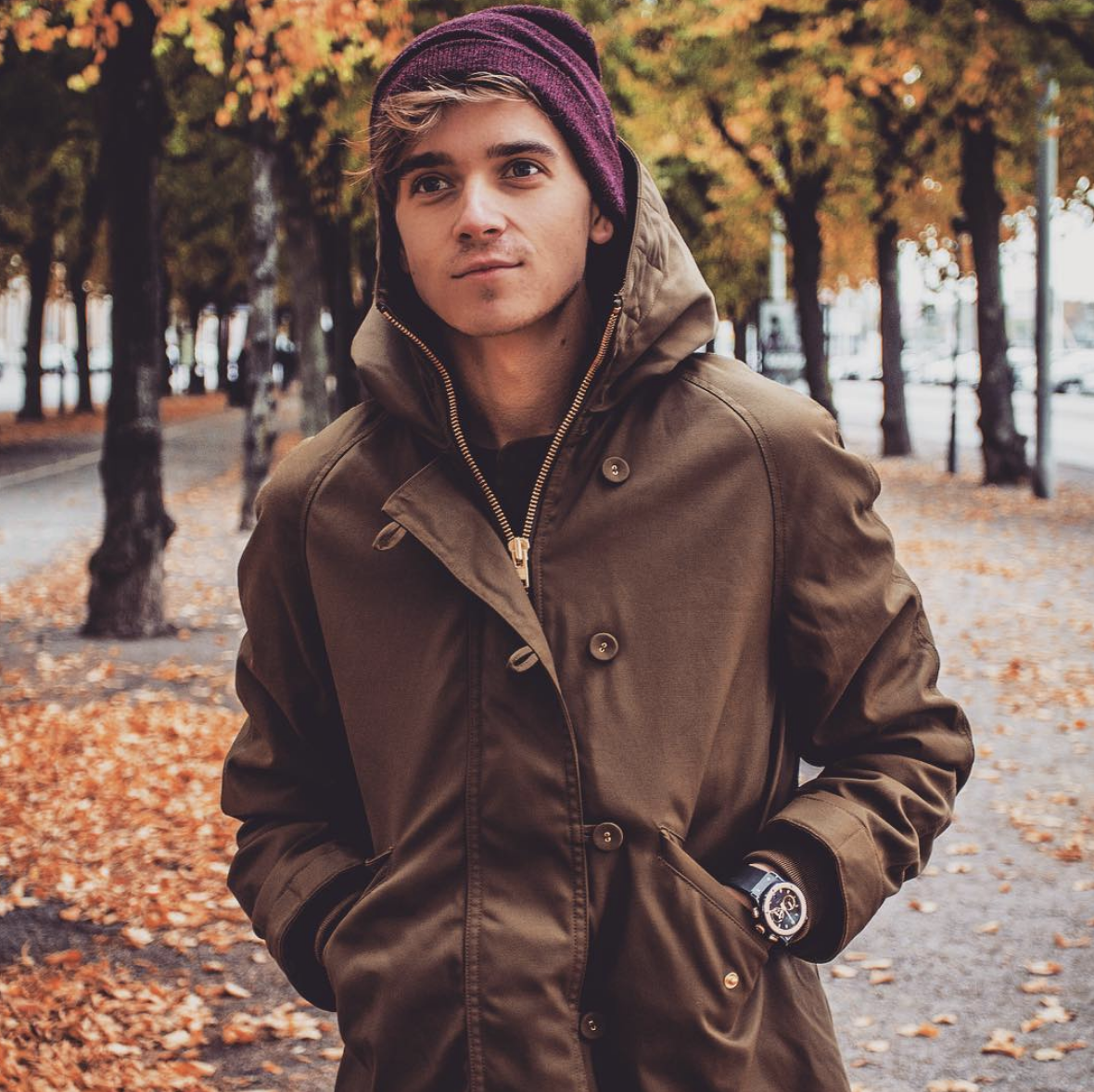 RESPECT! But kind of videos does he like to do?
Joe's videos mostly feature funny stuff, like impressions, pranks, and challenges!
Hold on - his surname is Sugg! Is he related to Zoella?
That's right, he's actually Zoella's (Zoe Sugg's) younger bro! They often make videos together, bc you know - why not?! They both reached 1 million subscribers in the same year - 2013! Talk about a famous fam!
So he makes cool videos AND he's on Strictly - has he done anything else?
On TOP of all this cool stuff, Joe's also written a book in a graphic novel series called Username: Evie. He's also starred in TV Show 'BBC's Joe and Caspar Hit The Road' with his friend and YouTuber Caspar Lee, and has even started a social media business! He sounds like a busy guy! Make sure you fit in time to practice those dance moves Joe!
But what's the coolest thing about Joe Sugg?!
He LOVES Beano!