The LEGO Movie 2: The Second Part – Everything You Need To Know
The follow-up LEGO movie will be released in 2019!
There's going to be another LEGO movie!
It's been 4 years since the original LEGO movie was released and news has emerged that the sequel – The LEGO Movie 2: The Second Part – will be released next year!
Which characters will be in the film?
There's not much information about the story, but we know that the sequel will see the return of Emmet Brickowski and Wyldstyle – in SPACE!
Who else will be in the film?
We've heard that Batman and Superman will play a large part in the second LEGO film – plus the Green Lantern will star in the film too.Awesome!
Is there a trailer we can watch?
Not yet – but LEGO released a cool teaser poster on Twitter recently. Check it out!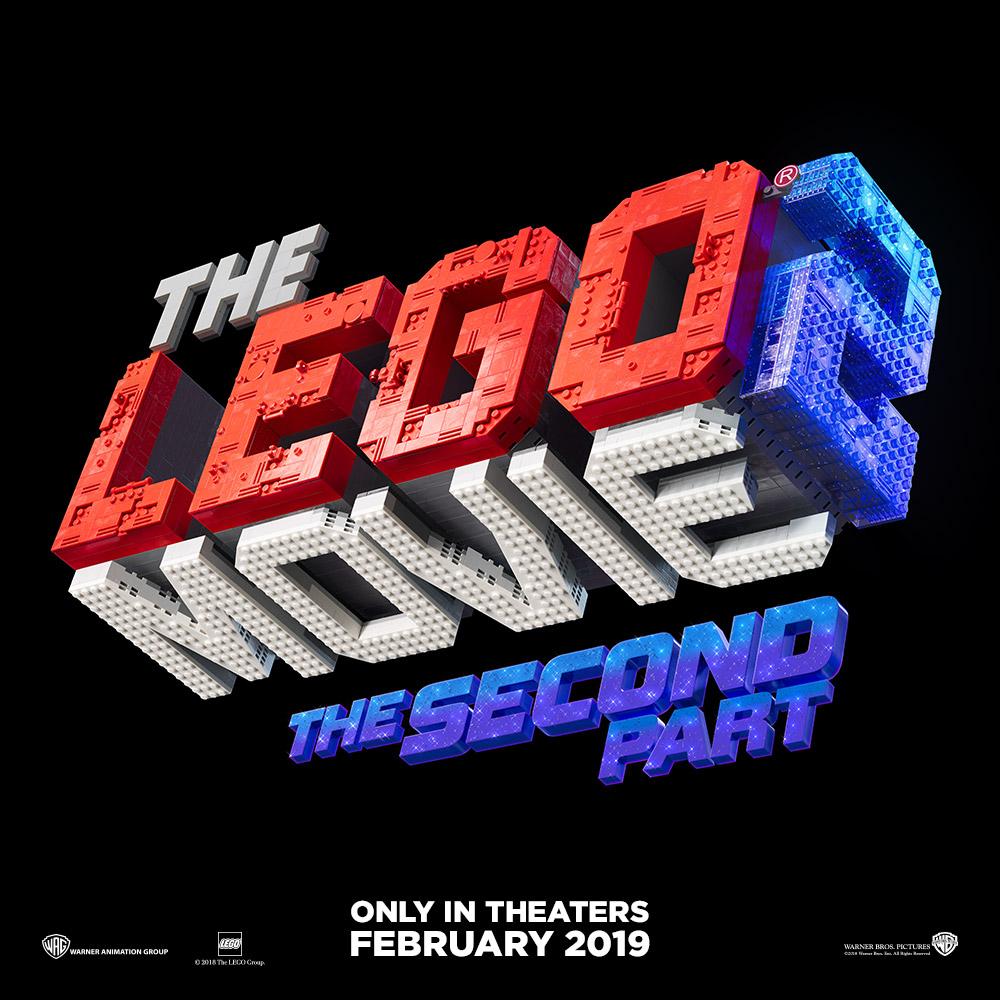 When can we expect the film?
The film will be released in cinemas on 8 February 2019! That's ages away!