The Falcon And the Winter Soldier Quiz!
How much do you know about this Marvel TV show? Take the quiz and test your trivia!
After which film does this story take place?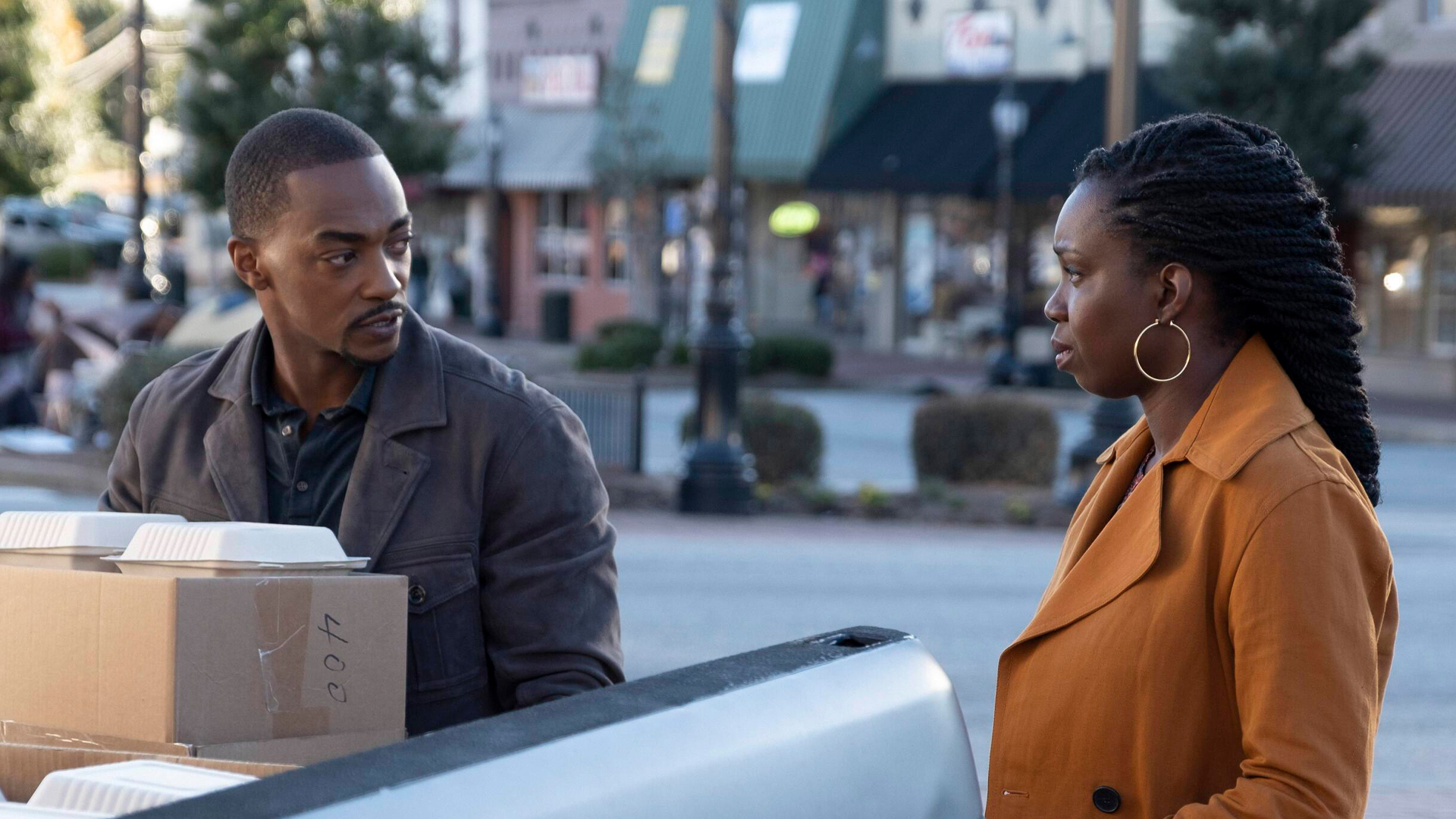 In the first episode, The Falcon was at home helping with his family's business. What was it?
What's the name of the new Captain America?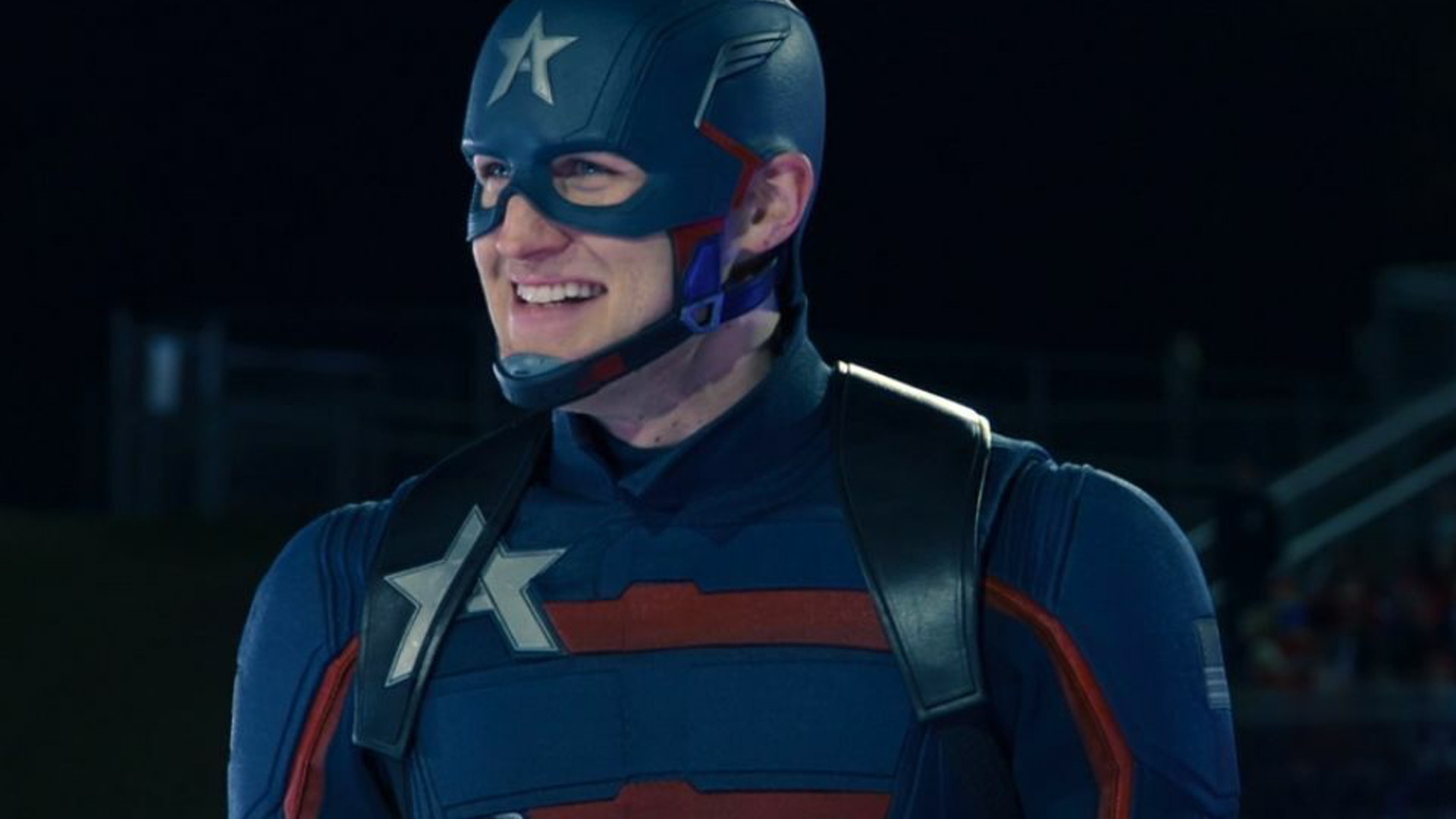 On which show does Captain America appear in episode 2?
What is Falcon's actual name?
What's the name of Falcon's drone?
Who originally designed it?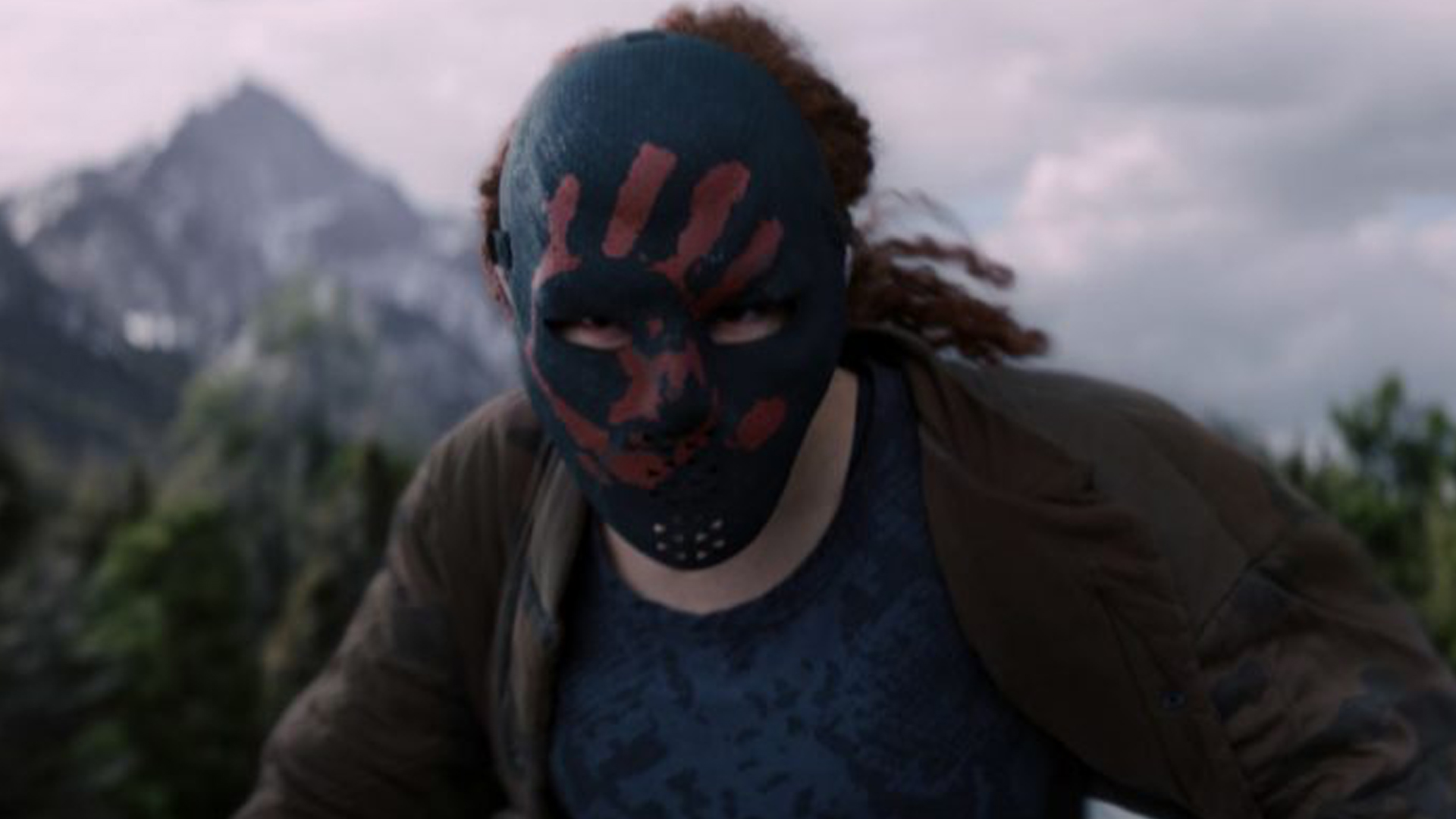 What is the name of the terrorist group The Falcon and The Winter Soldier are fighting against?
Who is hired to recreate the Super Soldier Serum?
Ayo is Wakanda's all-women special forces team. What are they called?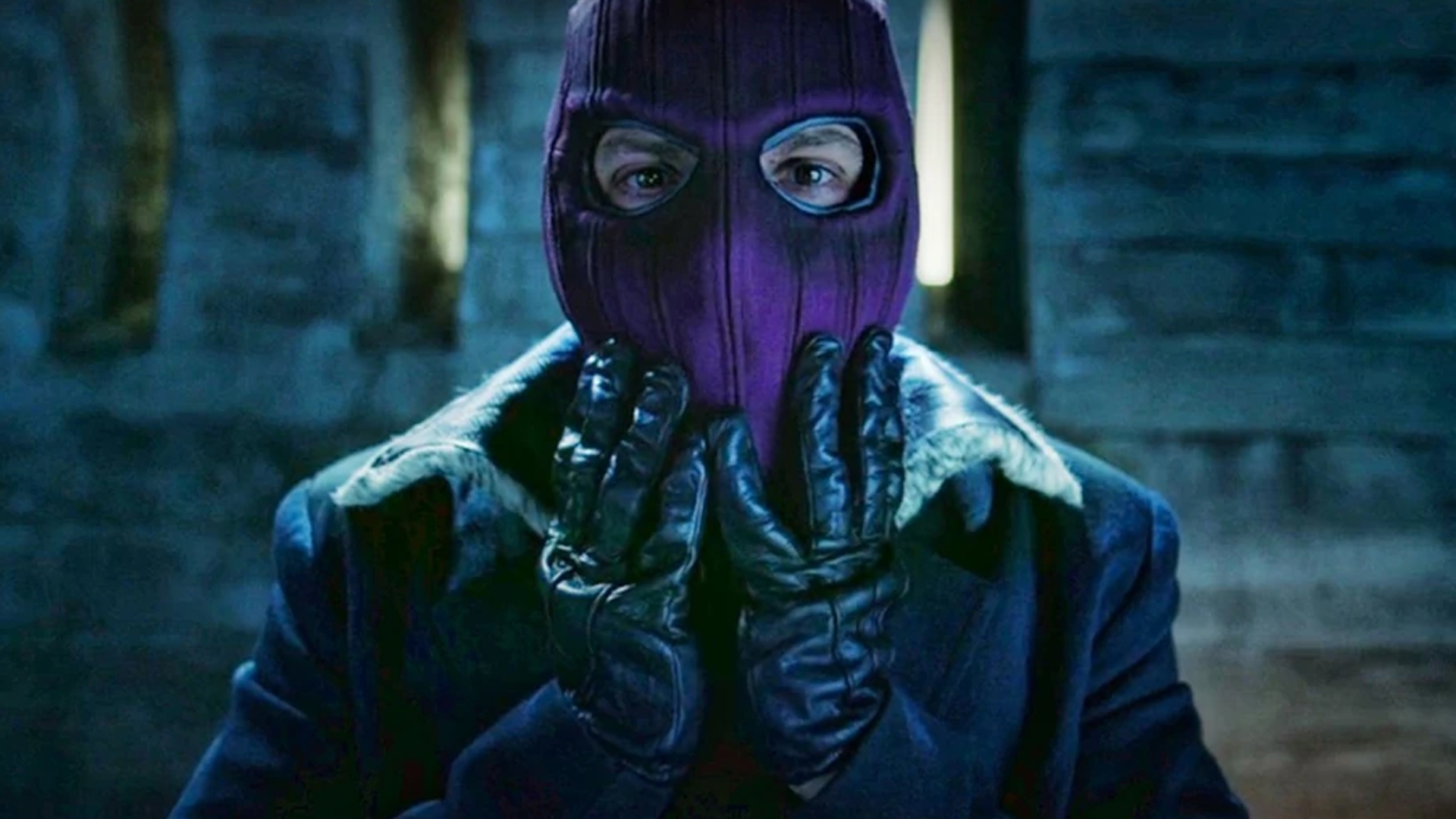 Who is this?
The Winter Soldier – Bucky Barnes – has several aliases. Which one have we made up for this final question?
Oh no! Why not have another go?
Good try! You did pretty good. And Captain America seemed happy with your score!
Great work! You know LOADS about The Falcon and The Winter Soldier!
Wow! A perfect score! You're an expert when it comes to all things about this show!