Funny Guess The Year Quiz!
Here's a quiz which will test your knowledge of the weirder events of the last few years… and we've thrown in a few ancient ones just to spice things up!
So what were the weirdest things in 2021? Who said what in 2020? What happened to that porcupine in underpants that was found wandering around the back of Costa Coffee in 2018? How many funny moments can you place in our Funny Guess The Year Quiz?
Then why not have a go at our QUIZ: The Adult Test – Can You Stay Awake To Complete The Most Boring Quiz Ever? or even have a go at some of our history quizzes: World War 1 History Knowledge Quiz! is the one which will really test the history buffs!
Football funny 1: What year was everyone doing "it's coming home" memes?
Football funny 2: What year was everyone singing "Sweet Caroline"?
Weird Politics 1: In which year was Boris Johnson found hiding in a big fridge?
Weird Politics 2: What year did Marcus Rashford force the government to change their mind about free school meals?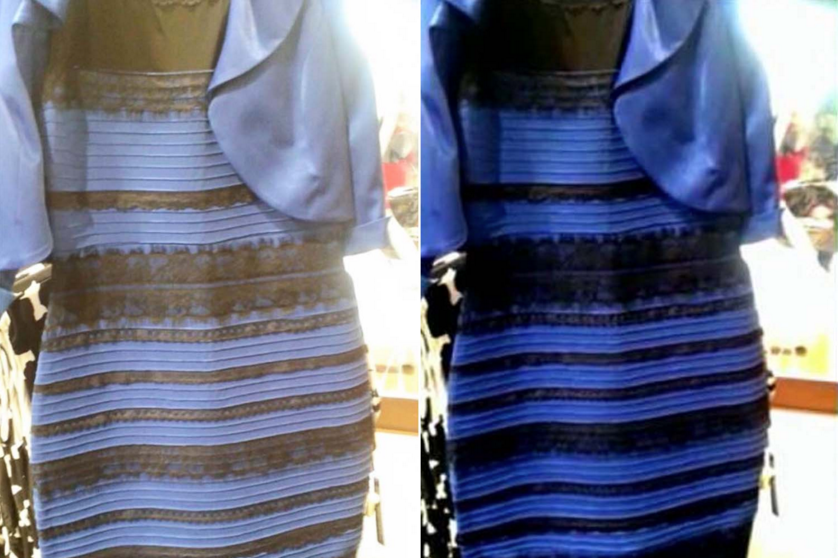 Vintage Meme 1: In which year did this dress cause a lot of fuss?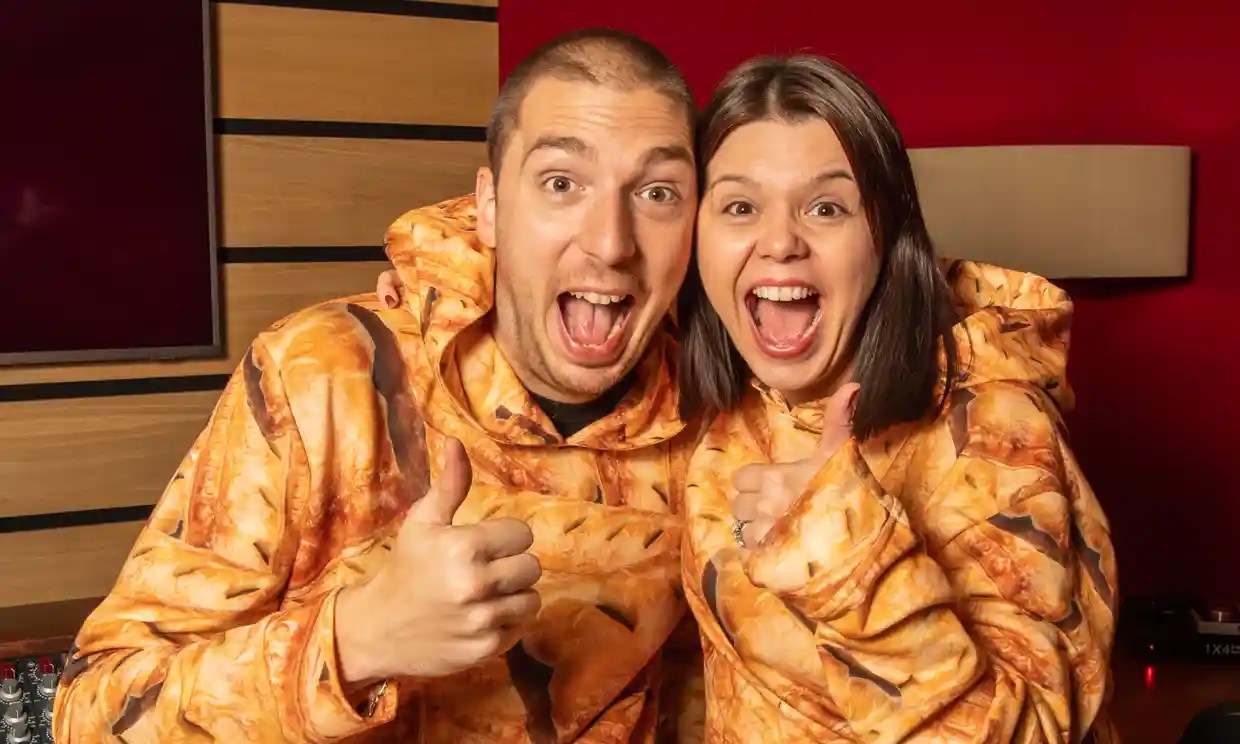 Funny Music Question 1: In what year did LadBaby become only the third act in history to get three Christmas Number 1 singles in a row? (Only the Spice Girls and The Beatles have acheived the same)
Funny Music Question 2: What year did 'Backpack Kid' bring flossing to the world?
Funny Music Question 3: And which epic star invited him to perform at the Grammy Awards?
Zany History 1: In what year was a game of bowls supposedly by an armada of Spanish ships?
Amusing History Question 2: In what year did the Norman king, William the Conquerer invade England? Amusingly, the English army had gone to the wrong battle!
Oh no! Maybe you should start writing things down!
Not bad! You've got a good memory for dates.
Hooray! You are an awesome genius or you looked up some of the answers!