Funny and Hilarious Trivia Quiz!
Time for total trivia tomfoolery! Think you're in the know when it comes to silly trivia? They get your silly on with this deliriously daft quiz!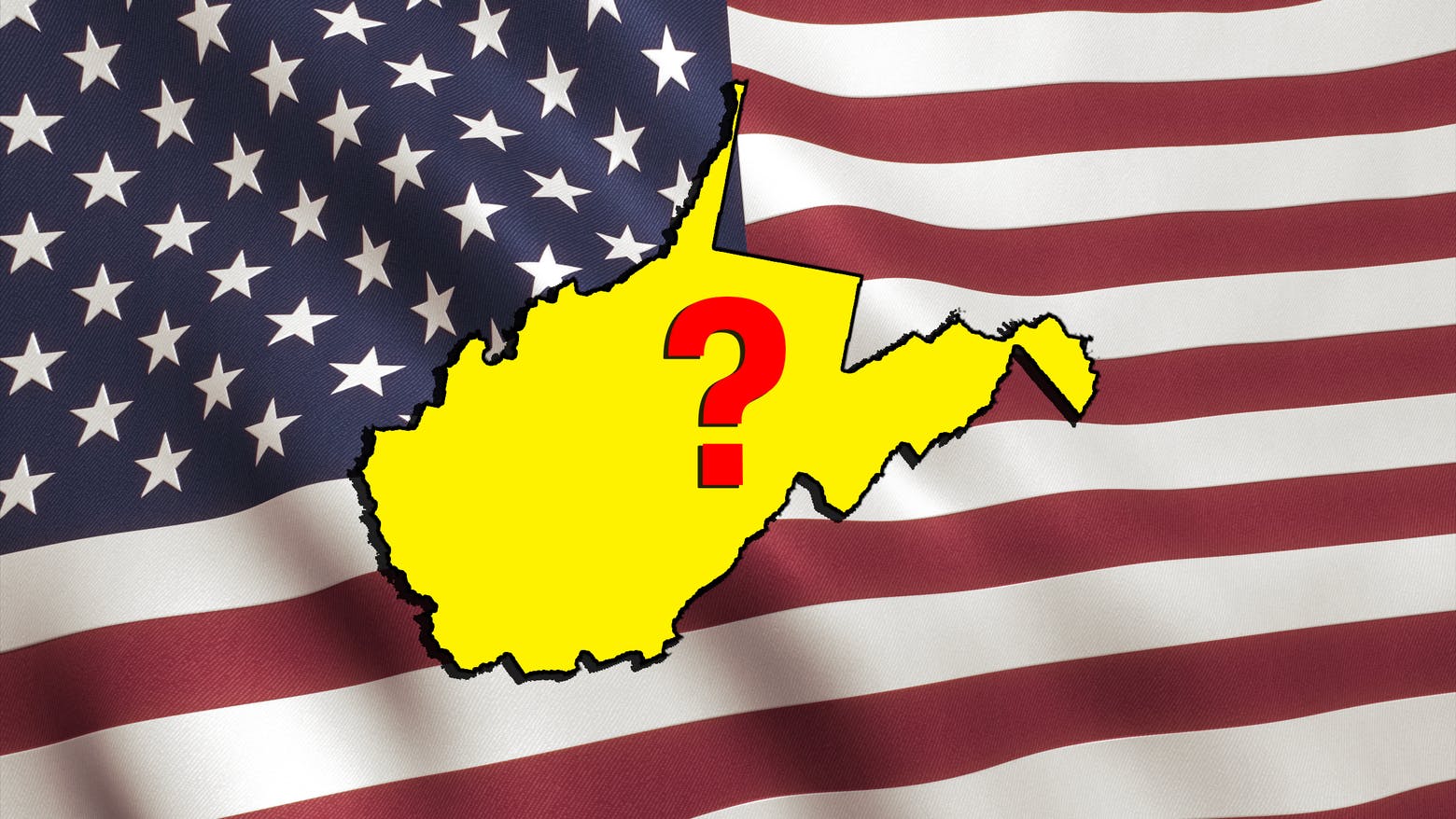 The U.S. town of Dorset, Minnesota has what as of 2015?
What can snakes help predict?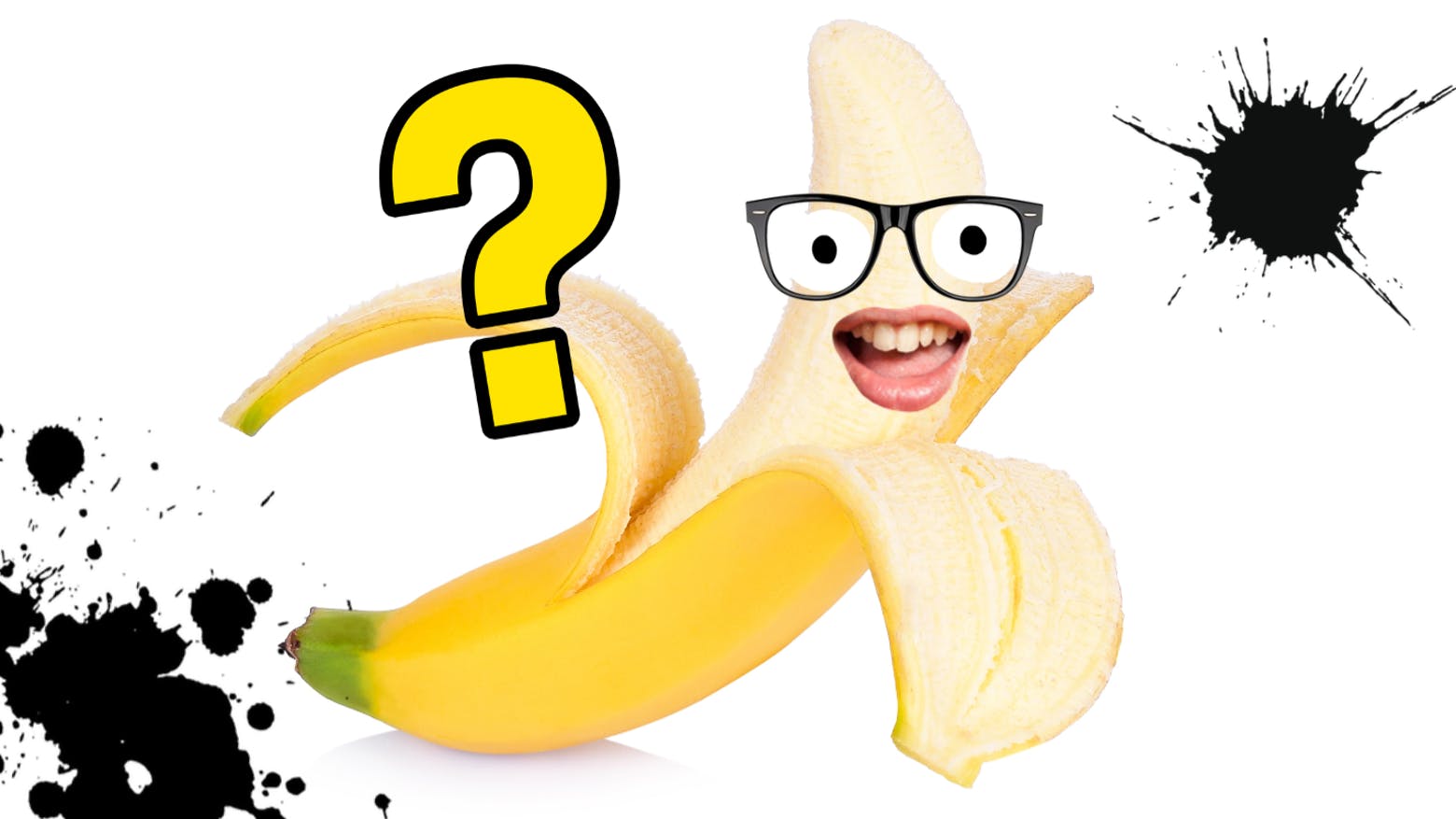 Why are bananas curved? 
What is Coprastastaphobia? 
During your lifetime, you will produce enough saliva to fill what?
How do lobsters communicate?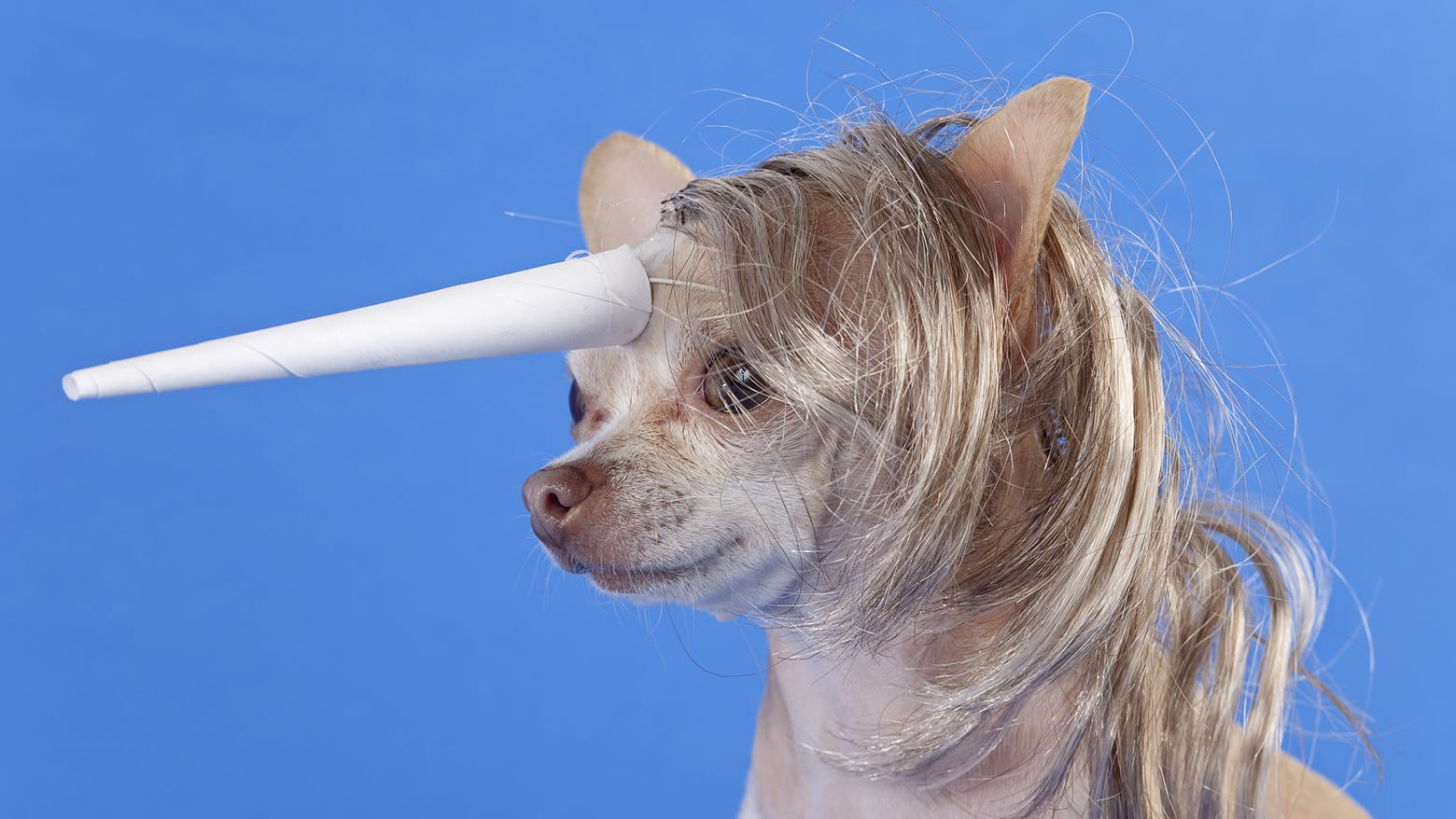 The unicorn is the national animal of Scotland. True or false?
Henry VIII introduced which tax in England in 1535?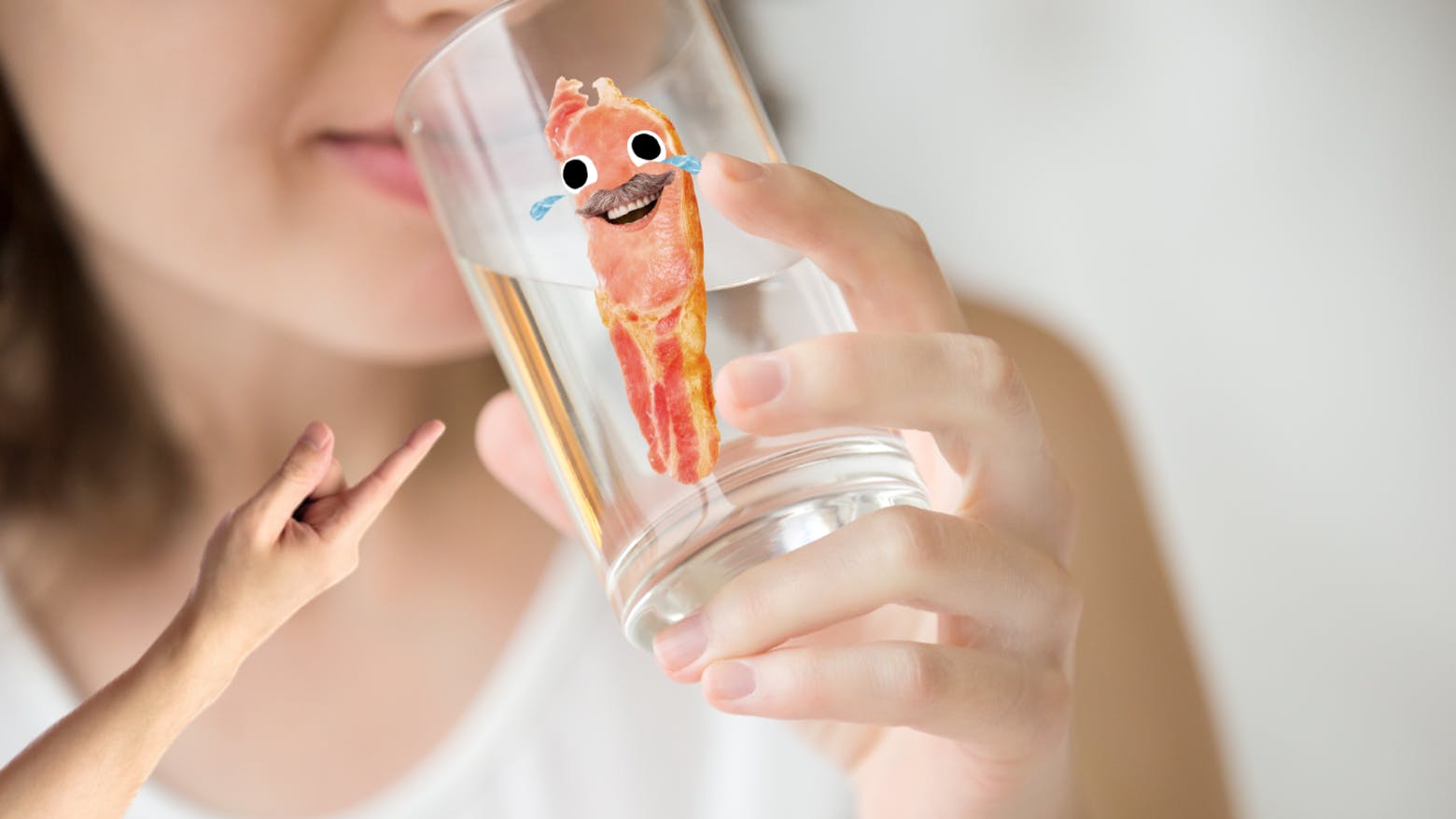 What was the first soft drink in space?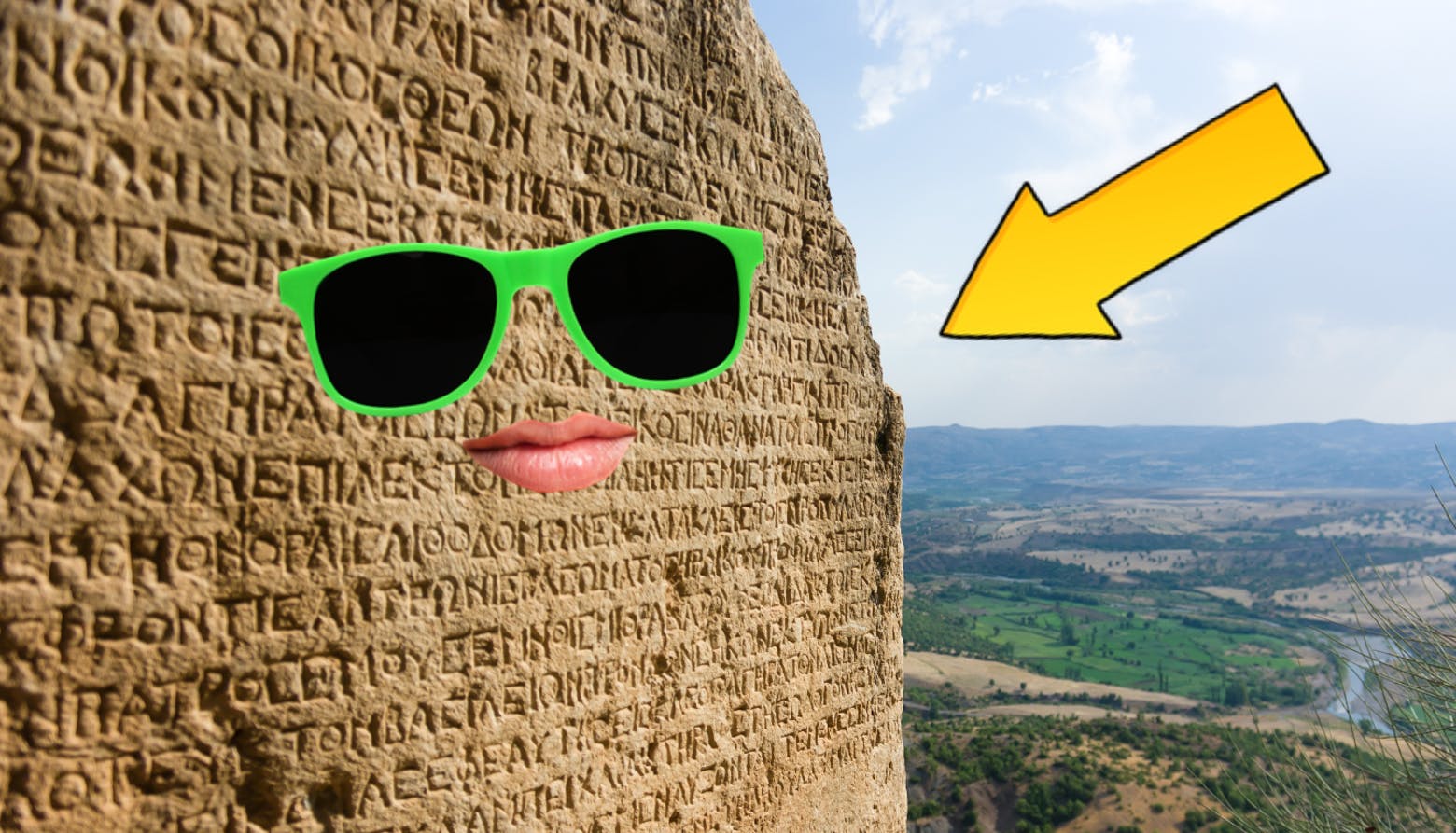 What was discovered on a 3,500 year old Babylonian tablet?
Who or what were the three first ever passengers in a hot air balloon?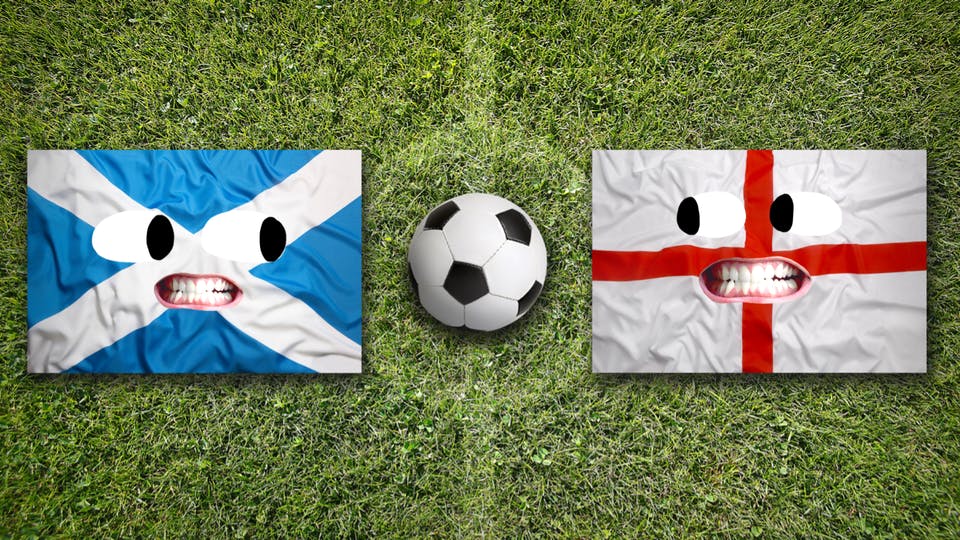 Approximately 10-15% of the UK's power cuts are caused by Gareth Southgate. True or false?
Who invented the word 'vomit'?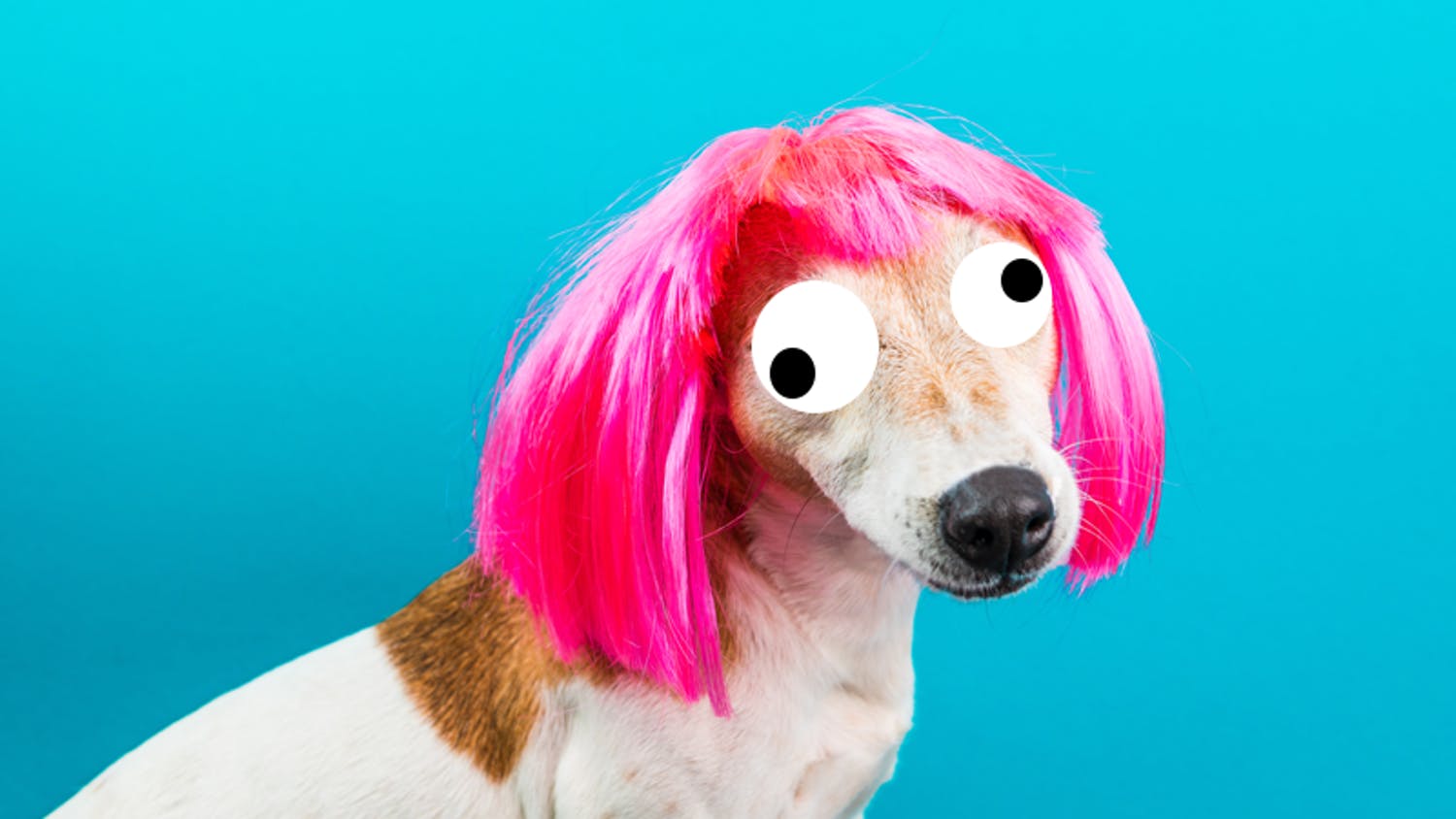 What is Scooby Doo's full name?
It's illegal in Texas to put what on your neighbour's Cow?
Amazing! You got a PERFECT Score! Well done, you really are true trivia titan... As silly as these facts were they were DIFFICULT. You are without doubt the mayor of FACTtown. Excelsior!
Pretty good! Though not a totally PERFECT score - when it comes to facts you certainly know your sensibles from your sillies. A true trivia titan, good job!
Not So Hot! Don't feel bad, however - though slightly silly, this was an incredibly hard quiz. Why not retake the quiz and improve your score?
Oh Dear! You're not very sussed up on your silly facts, but that's okay. This was a hard quiz! Never mind, why not retake the quiz and improve your score?