Guess The 80s TV Show
Can you guess the classic shows from these cryptic tv clues? Take this quiz to find out!
What 80s sci-fi show has a time travelling Police box in it?
What's this 80's TV word puzzle show?
What is this from?
Which TV show features a man with a beard painting landscapes?
Which of these shows has a character in it called Boss Hog?
Fuller House is a sequel to what famous 80s TV show?
What 80s TV show is this guy from?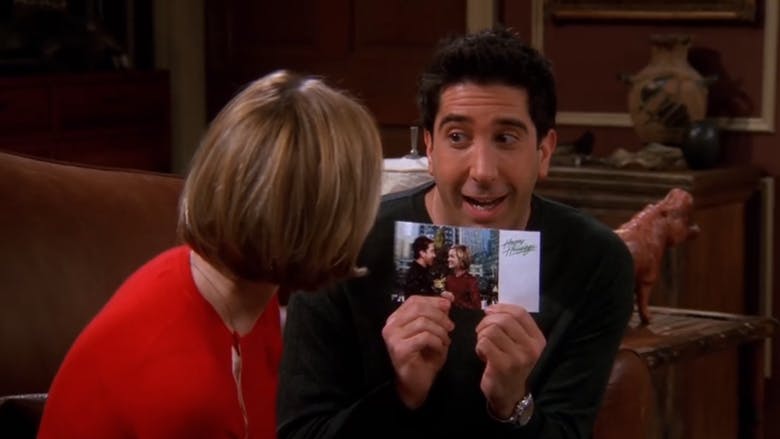 Friends is an 80s TV show. True or false?
Which of these shows has a character called Donatello who likes eating pizza?
Which British TV show opens with a shot of the River thames? Hint - it started in the 80s and is still going today! The Simpsons started in the 80s. True or false?
This guy used to be in an old 80s show that had a talking robot car in it. Any ideas what it was called? Hint - he didn't have a moustache then!
Which 80s cartoon had a villain in it called Skeletor?
Oh dear! 80s TV grandad is not impressed! Better watch more old tv shows then!
Hmmm. 80s TV grandad has seen better scores! Try harder next time, ok?
Nice. 80s TV grandad is impressed.
Woah! High score! 80s TV grandad thinks you're a cool guy!