Guess the Disney Song's Missing Word!
Do you know every Disney song inside out? Find out by taking this awesome quiz!
Good luck!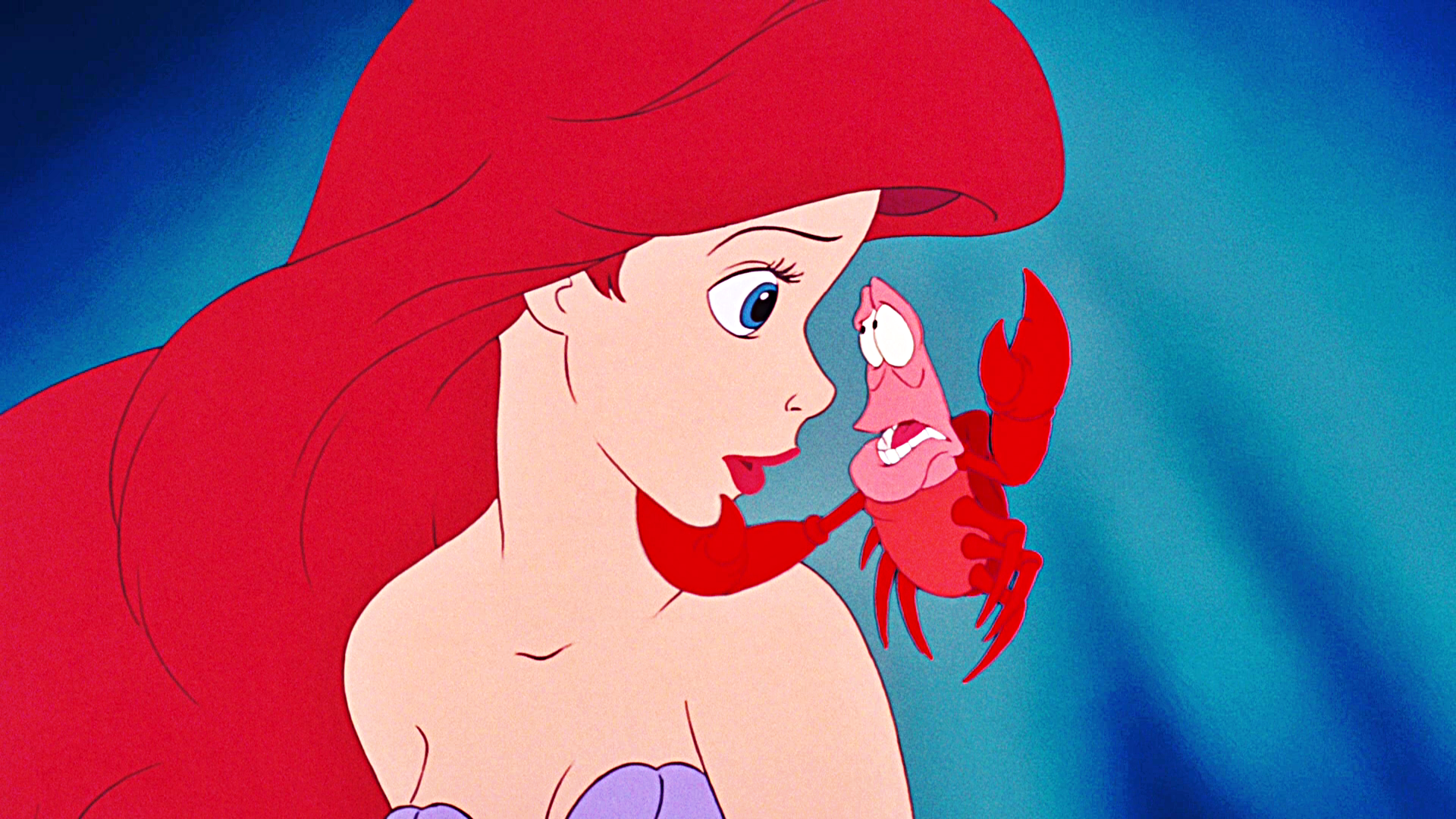 The seaweed is always greener in somebody else's ____
A whole new world, don't you dare close your ____
Try the grey stuff, it's delicious, don't believe me? Ask the ____
What I desire is man's red ____ to make my dreams come true
Hakuna Matata! What a wonderful ____!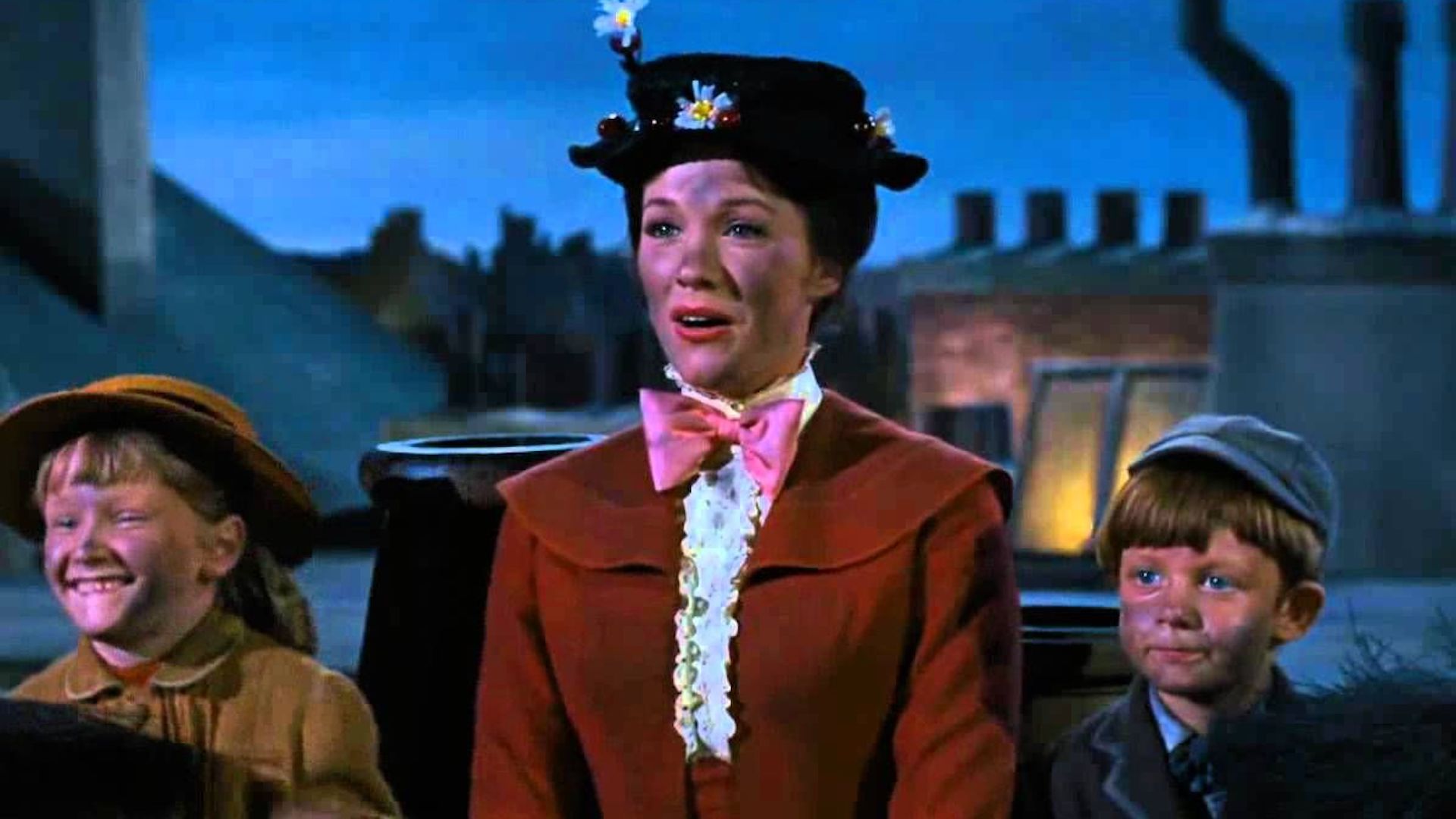 It's ____, even though the sound of it is something quite atrocious
Just remember what your old ____ said, boy, you've got a friend in me
Let it go, let it go, can't hold it ____ anymore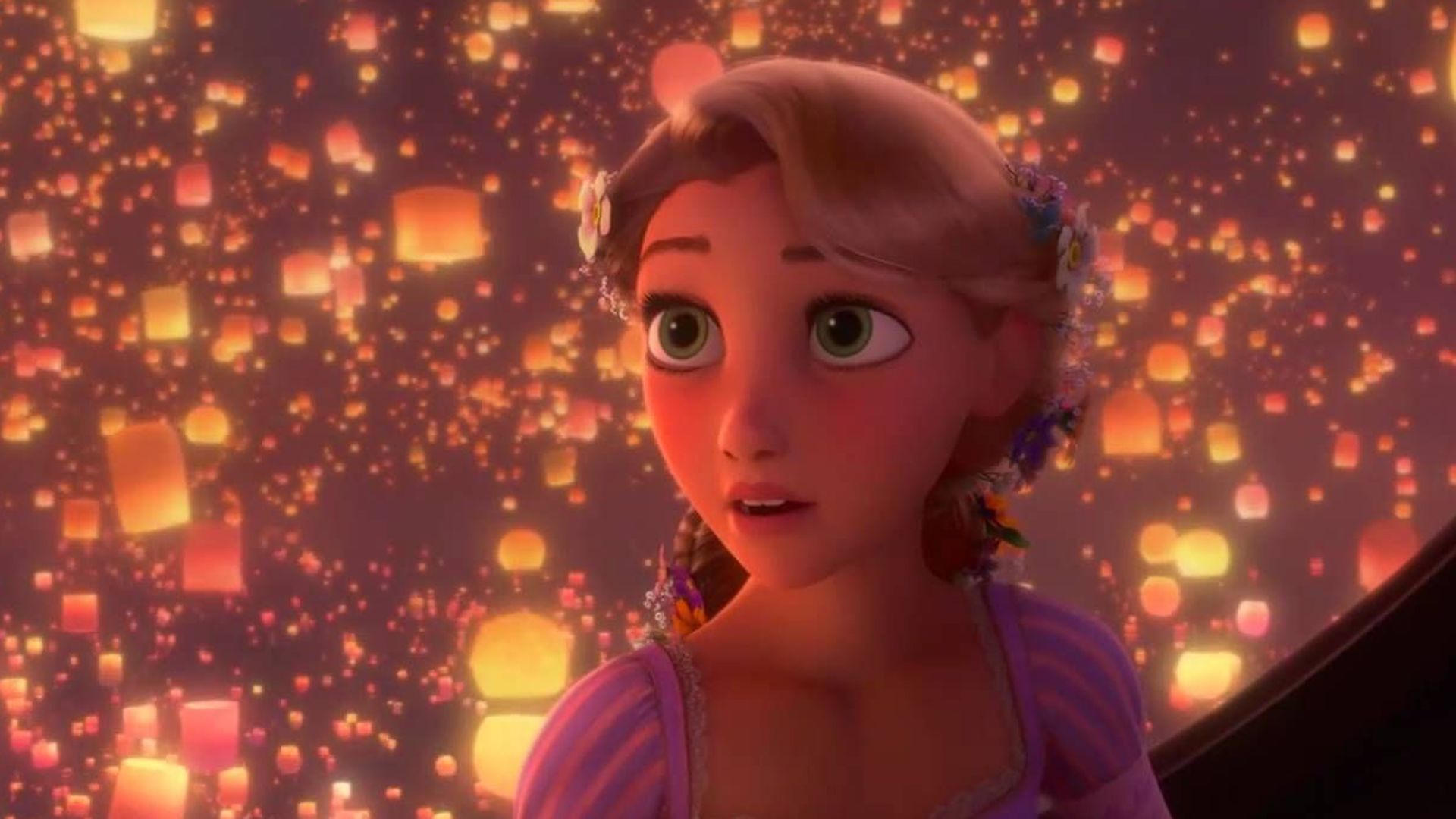 And at last I see the light and it's like the ____ has lifted
I'm just a punky little ____, with an ugly little optic nerve
Oh dear! Did you have your fingers in your ears during these songs?
Good effort! Why not try again and see if you can get an even bigger score?
Great! You know your stuff when it comes to Disney songs!
Amazing! It seems someone's being paying close attention to the lyrics!