Guess the George Ezra Lyrics!
He's great with a guitar but what's he actually talking about? Take this cool quiz and find out...
Here at the Beano, we're massive George Ezra fans so we thought a Guess The Lyrics quiz would be a LOT of fun.
But guess what!? Even with our massive knowledge of George's music, we found getting the right words in the right order more than a little difficult!
But we reckon you can do much better than we can – that's because you're probably bigger George Ezra fans than even we are.
So whether it's singing along to Shotgun or bopping to Budapest, there's a big opportunity to prove yourself an expert Ezra fan with these cool questions.
And to help kick-start the fun, here's a few facts about George to get your grey matter going…
Moves like Potter?
George has a scar on his forehead, just like Hogwarts' most famous wizard!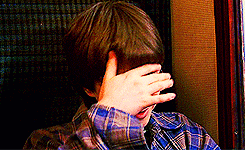 Birthday boy
George was born on June the 7th, 1993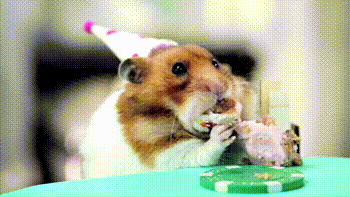 He doesn't dance!
According to George, he's a bit of a dad dancer!