Halloween Costumes To Impress Your Pals!
Everyone is going to dress up as a vampire or a ghost on October 31. Here's some awesome fancy dress ideas to stand out from the crowd!
Stranger Things!
This Halloween, why not dress up as one of Hawkins' coolest kids? Grab a cap and a wig and you could be Dustin, or if you've got short hair, why not go as Eleven? If you're feeling adventurous, dress up as the Shadow Monster – but don't expect many sweets when you go trick or treating!
The Powerpuff Girls!
If you've got a blue, green or orange dress, you could dress up as one of Townsville's superheroes Blossom, Bubbles and Buttercup! Perhaps consider wearing massive magnifying glasses to get the Powerpuff Girls' eyes just right.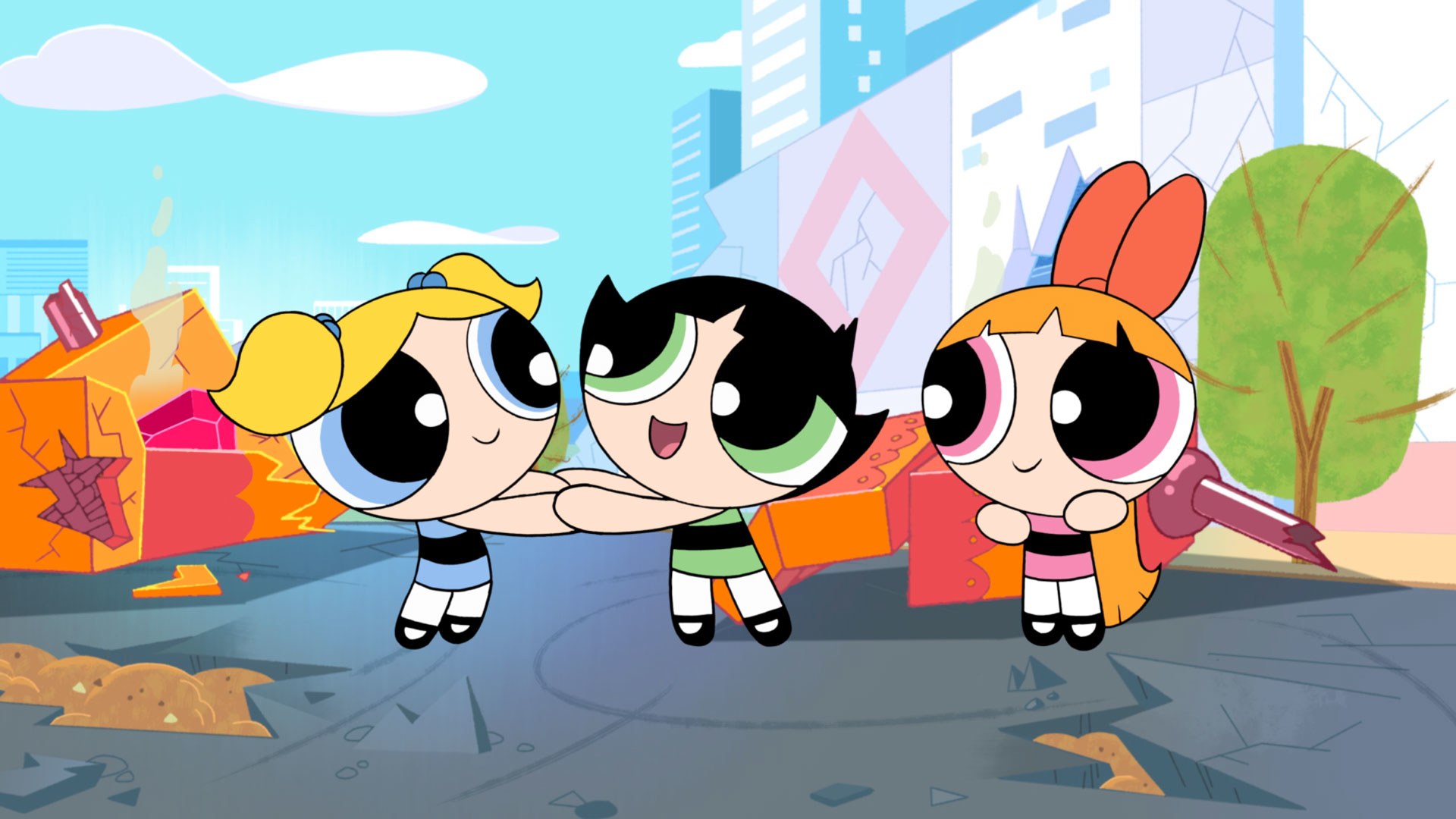 The Lion King!
Does your local fancy dress costume emporium have an extensive safari section? Then why not go trick or treating as one of the characters from The Lion King. If you choose to go as baby Simba, why not get a parent or a big pal to lift you up like the pic above? Don't forget to smear some red marker across your forehead.
Aladdin!
With the right outfit, it would be easy to dress up as Aladdin or Princess Jasmine. But, if you've got some blue body paint and a beard, why not go as the Genie? Don't forget to wear a coat. It's a bit cold at this time of year.
Toy Story!
If you're a Toy Story fan, you're really spoiled for choice. There's Sheriff Woody, Buzz Lightyear, Jessie or, if you're pushed for time, Andy or Sid. If you've got a white BMX and a cape, you could be Duke Caboom! If you happen to look like a plastic fork, then it's pretty obvious who you should be this Halloween.
Jurassic Park!
If you've got one of those inflatable dinosaur costumes, why not go as one of the more grumpy characters from Jurassic Park?
Baby Shark!
If you're a fan of the Baby Shark song or simply can't get the tune out of your head, why not dress up as a shark or one of the singers in the video? Don't forget to do-do-do the actions and grab a life ring to complete the look!