Halloween Pumpkin Painting Ideas!
Forget pumpkin carving - that's sooo last year! Try these painted pumpkin ideas instead!
Spider-Man Pumpkins!
Make your pumpkin look like a giant tomato and add Spider-Man accessories for a superhero twist!
Avengers!
Even Thanos couldn't stop these guys looking awesome!
Sugar Skull Pumpkins!
If you love Coco then why not test your art SKULLS and try painting a sugar skull pumpkin!
Stranger Things Pumpkins!
Big Stranger Things fan? You won't need eleven pumpkins for this awesome design!
Unicorn Pumpkins!
Unicorns + pumkins = Hallowin!
Fortnite Pumpkins!
No dramas, but loads of llamas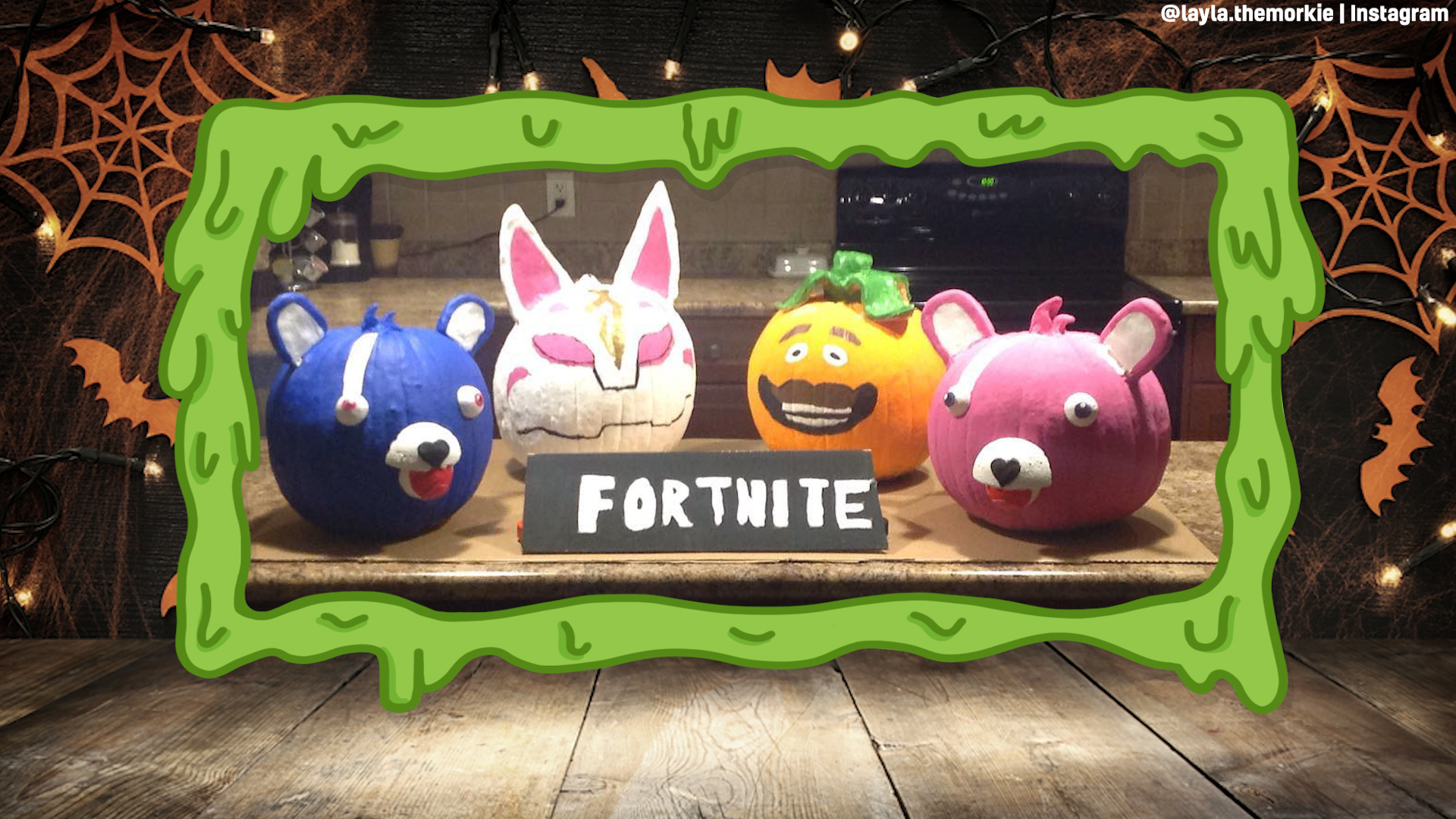 Grumpy Cat Pumpkins!
Purr-Feat for grumpkins everywhere!