11 High Scoring Harry Kane Facts
Are you a fan of this Bayern Munich forward and England captain? Check out these fantastic football facts and find out more about his amazing career!
Harry Kane is one of the most successful footballers of all time, and is right up there in the sporting hall of fame. As well as a being an amazing player, the King Of The Hat Tricks is also a fantastic leader - and has led England to some amazing results! Read on to find out more about this sporting legend, and see why he's still only just getting started!

Are you after some other sports facts? Check out these for a good mix of everything, these fantastic footy facts, or even these unusual sports facts! Get stuck in! Ok, now, back to Harry Kane!
1. He's one of the best ever!
Kane is thought of as one of the best strikers in the world and is Tottenham's second-highest all-time top goalscorer! He's also England's second-highest all-time top goalscorer, and is the third-highest Premier League all-time top goalscorer. And now he's the most feared striker in the Bundesliga after signing for Bayern Munich in the summer of 2023!
2. He's been playing football a long time
Harry has been playing football since he was really young... like, since he was a toddler. His family love sport and it's been a huge part of their lives. This isn't unusual... but starting your football career at 9 years old is! Because that's how old he was when he was first signed by a local youth team, the Ridgeway Rovers!
3. He was cut from Tottenham for a ridiculous reason
His first big signing as a child was with Tottenham Youth team. He was doing well too, but had to leave the kids team because his coaches thought he was "too chubby"! Ridiculous - especially when you think of how successful he is now. We hope that coach regrets those words!
4. He's a huge Tottenham fan
Those mean words from his coach at the time must've really hurt young Harry - because he's always been a Tottenham supporter. In fact, his whole family has always supported Spurs. But he didn't let that stop him, and it wasn't too long until he got signed up again! But what happened next for Harry?
5. He was lent out to Leyton Orient

Harry signed his first professional contract with Tottenham in 2010. After this the club decided to lend him out to other teams so he could gain experience. One of his earliest successes was at at Leyton Orient which saw him score 5 goals in 18 matches!
6. His big Tottenham debut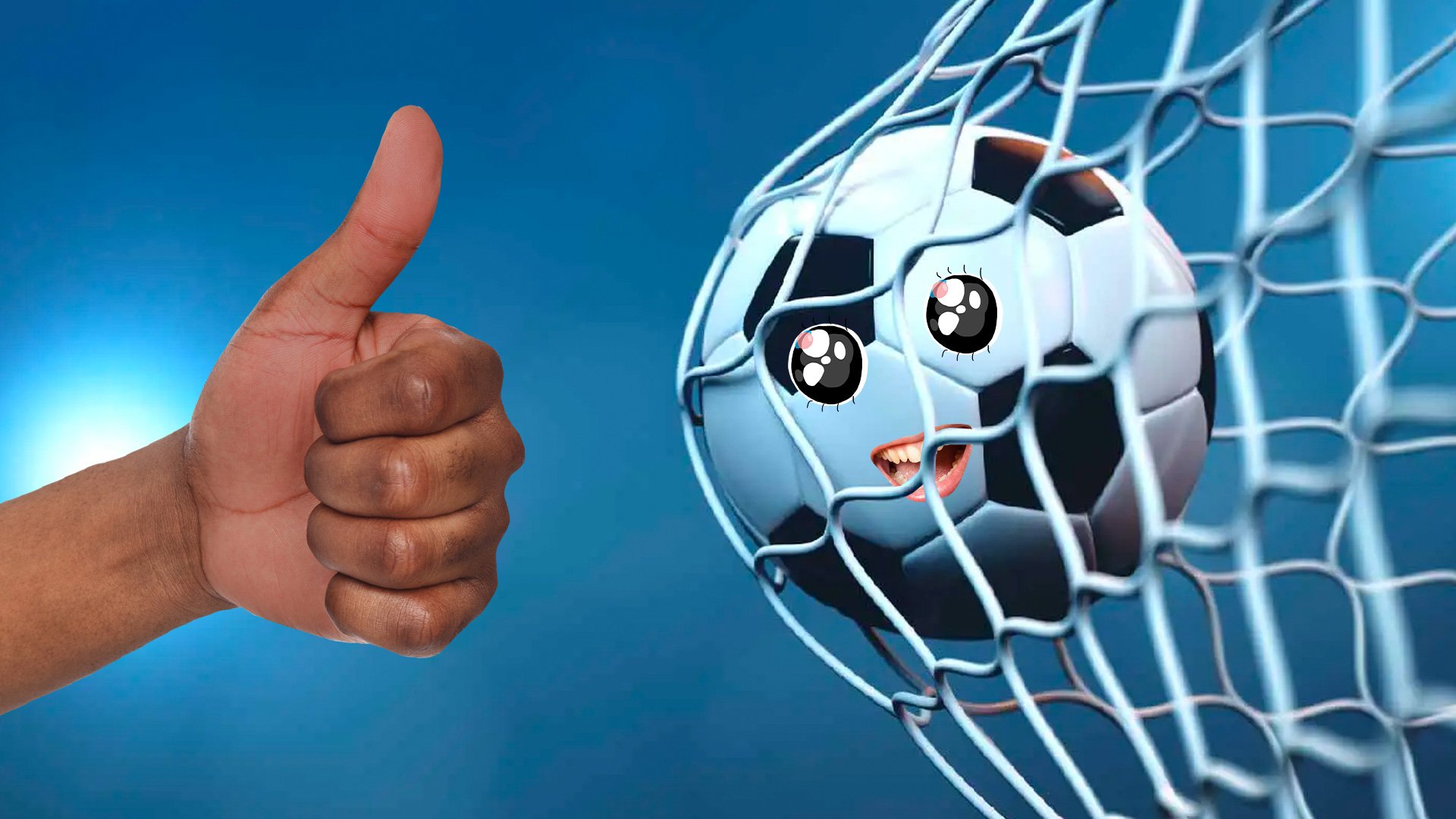 Harry's first Tottenham match was in August of 2011, and he wanted to make the absolute most of it! He played against Hearts in the second league of the UEFA Europa League qualifiers, winning a penalty during the game. The first of many!
7. The best month of his career?
In September 2017 Kane did REALLY well – scoring a "brace" (2 goals per game) during four appearances. He also reached the 100-goal mark for his club in September of 2017 and scored a hat trick against APOEL in the Champions League competition. With these high-scoring games, Kane had scored a whopping 13 goals in 10 games. His best season yet? We'll have to see - he might still beat it!
8. He's a family man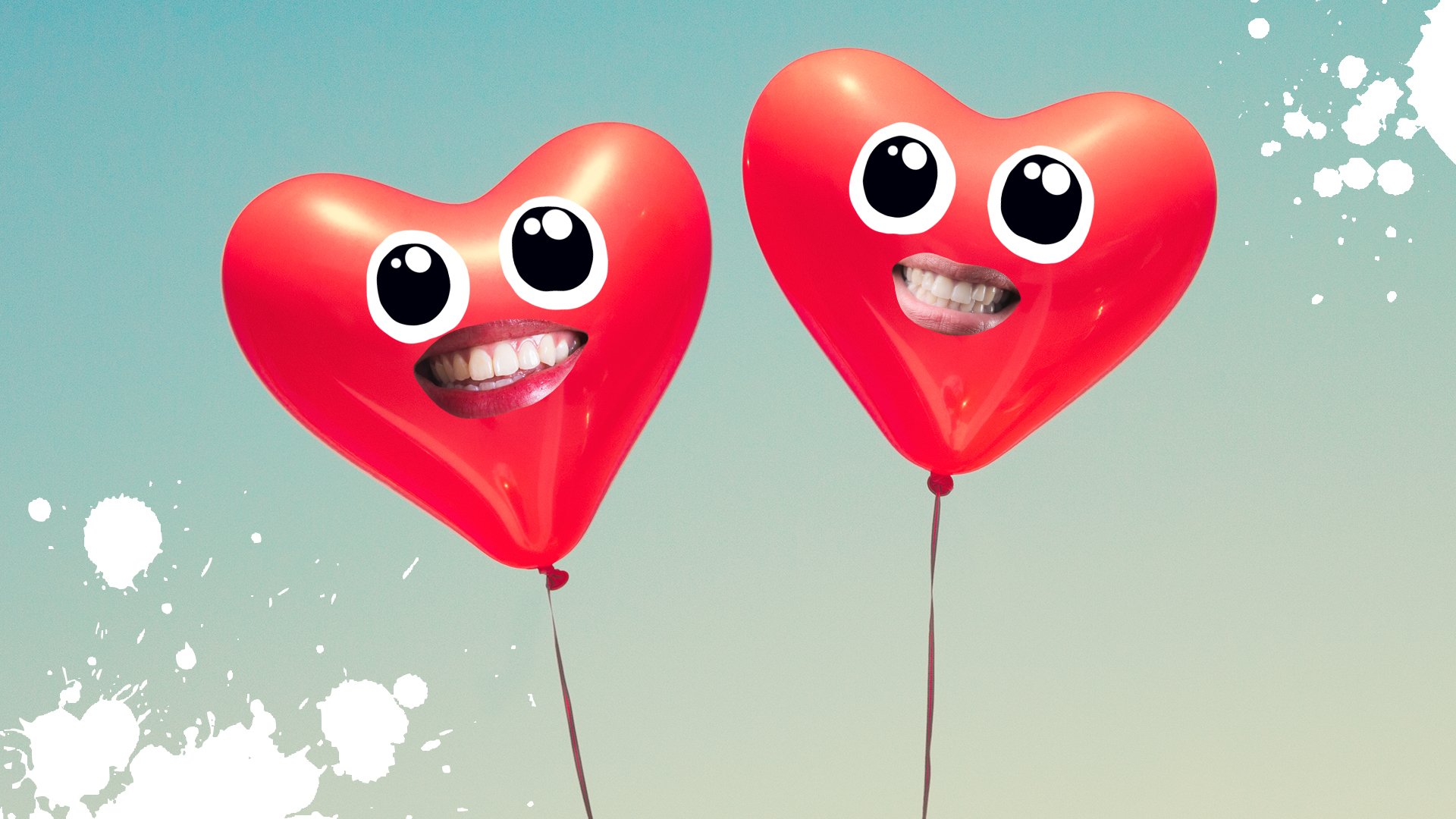 As well as being a national football hero, Harry is also pretty romantic. He married Katie Goodland, who was his childhood sweetheart at school, and they now have 3 kids together. Awww Harry you soppy guy, you!
9. He could have played for Ireland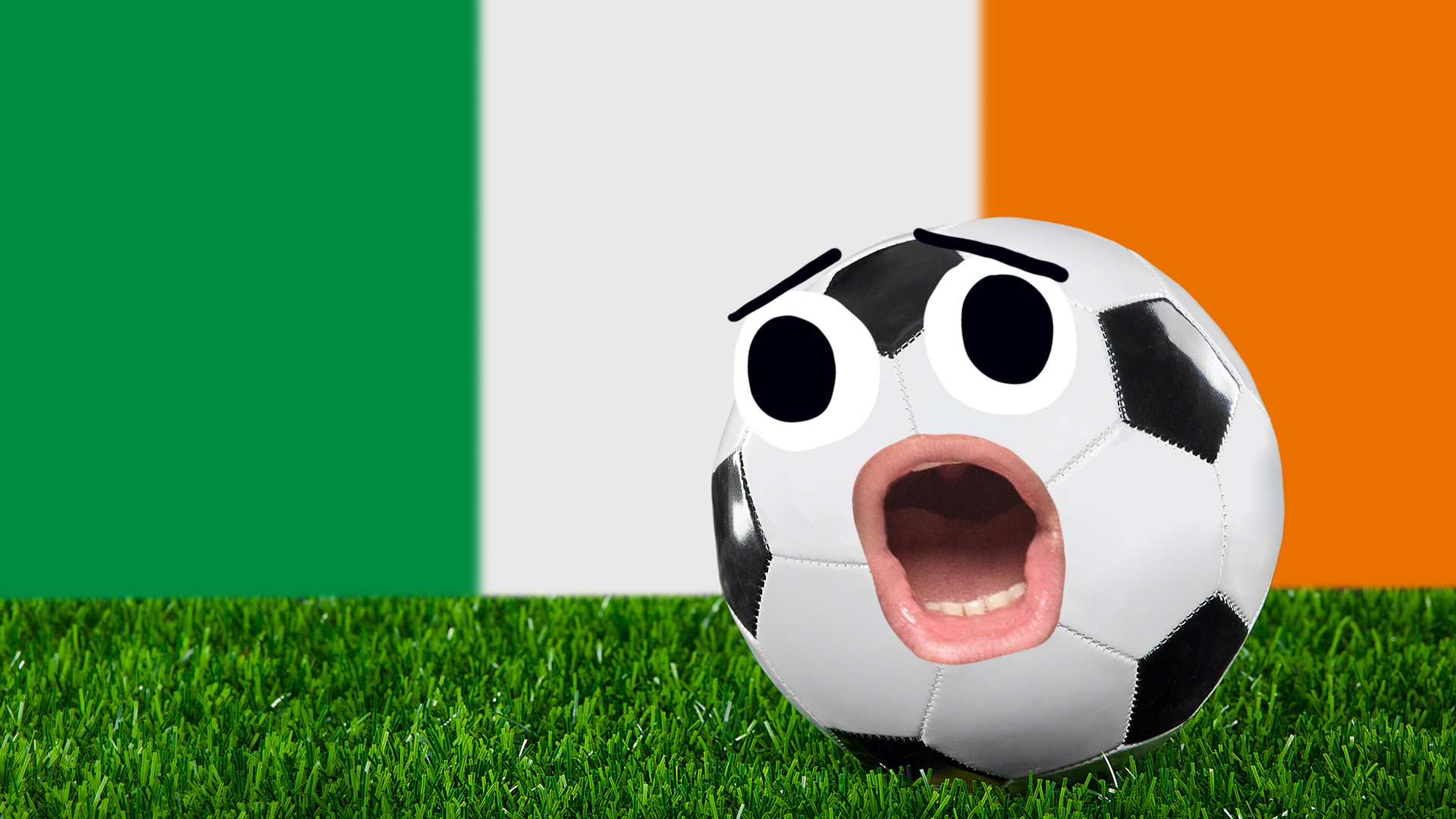 Harry's dad is from Galway in Ireland which means he could have played for the Irish team if he wanted to. In some ways that would have been easier for Harry, and maybe he would have become a Captain faster that way. But Harry had his eyes on the bigger team - and turned Ireland down. Unlucky, Ireland!
10. He's the King Of Hat Tricks
In the qualifying round of UEFA Euro 2020, Kane captained the 1,000th match played by England, and scored a hat-trick against Montenegro. Kane scored 67 percent of this season's Premier League hat-tricks. That's a lot of hat tricks... which means a lot of goals!
11. He loves all sports!
Harry is a fan of all kinds of sport, not just footy. He's a big fan of golf, and loves watching Rory McIlroy play for instrance. But he also loves playing cricket, tennis and American football! He's even been spotted playing Fortnite!