15 Interesting Behind the Scenes Facts of the Harry Potter Cast!
Check out this list of awesome Harry Potter trivia!
How many times have you watched the Harry Potter movies? We're guessing that number runs into the hundreds! While you take a break in between movie marathons, check out these awesome facts about the films and the actors who starred in them – even one about owls!
1. DRACO TOLD A FIB AT THE VERY BEGINNING!
At his audition, Draco Malfoy actor Tom Felton told the movie bosses that he'd read Harry Potter – but he hadn't. His little fib was revealed when he said he thought Gringotts were "awesome" characters. Easy to get a bank and a person confused, though.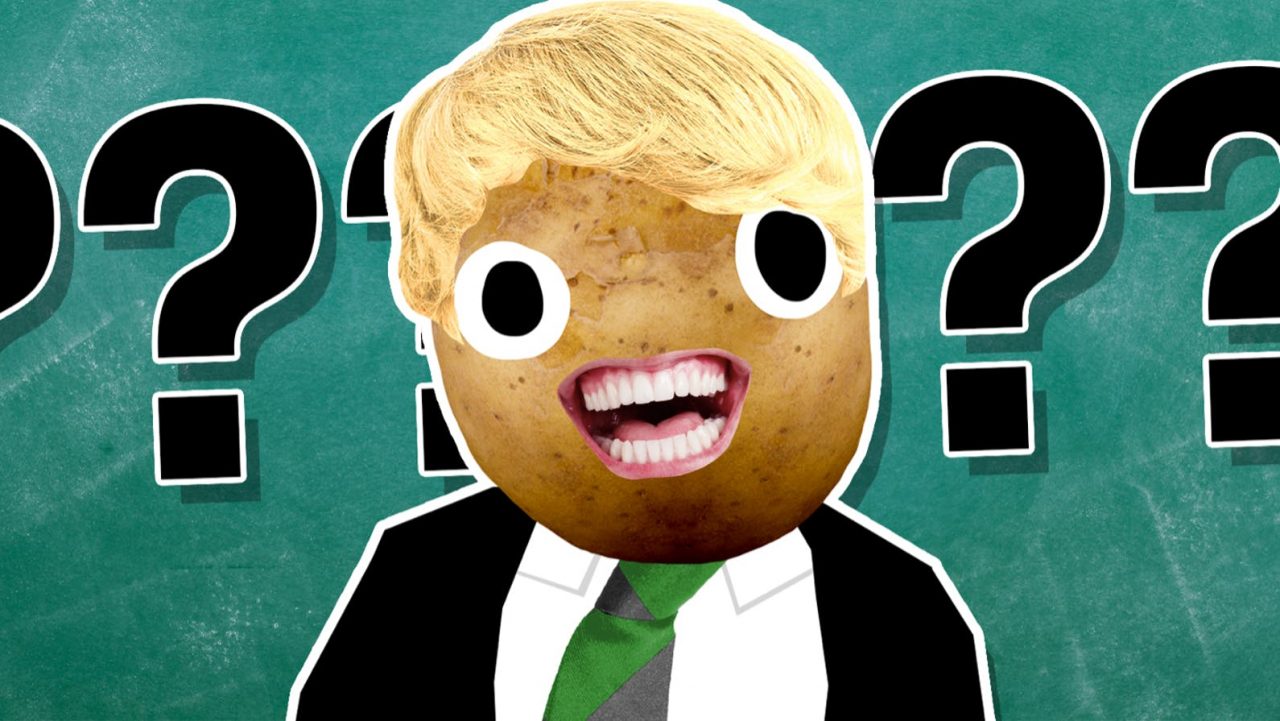 2. RUPERT GRINT GOT THE JOB BY RAPPING... SORT OF.
Rupert Grint – or Ron Weasley – impressed people at his audition by rapping. "Hello there my name's Rupert Grint, I hope you like this and don't think I stink. I'm 4'9" and age 11." It must have been a good rap, because got the job, didn't he?
3. RUPERT GRINT IS SCARED OF SPIDERS!
Rupert Grint is an arachnophobe in real life. He apparently doesn't even like rubber spiders – so you can imagine how much he loved the scene with that massive creepy crawly Aragog. The answer is not much, to be fair.
4. SEVERUS SNAPE: KING OF PRANKS?
Severus Snape actor Alan Rickman thought it would be the best idea to hide a fart machine on set. Unlucky for Daniel Radcliffe that he chose his sleeping bag and would set it off during filming. Harry Potter and the Noisy Bum, anyone?
5. DRACO ROCKS IN REAL LIFE!
Tom Felton released his own music while he was acting in the Harry Potter films and has released four mini-albums to date: Time Well Spent, All I Need, In Good Hands and Hawaii.
6. VOLDEMORT ACTOR RALPH FIENNES' NEPHEW IS A HERO. LITERALLY!
Ralph Fiennes played Voldemort in the Harry Potter films. Everyone knows this. But did you know his nephew, Hero Fiennes-Tiffin, played a younger version of him in Harry Potter and the Half-Blood Prince?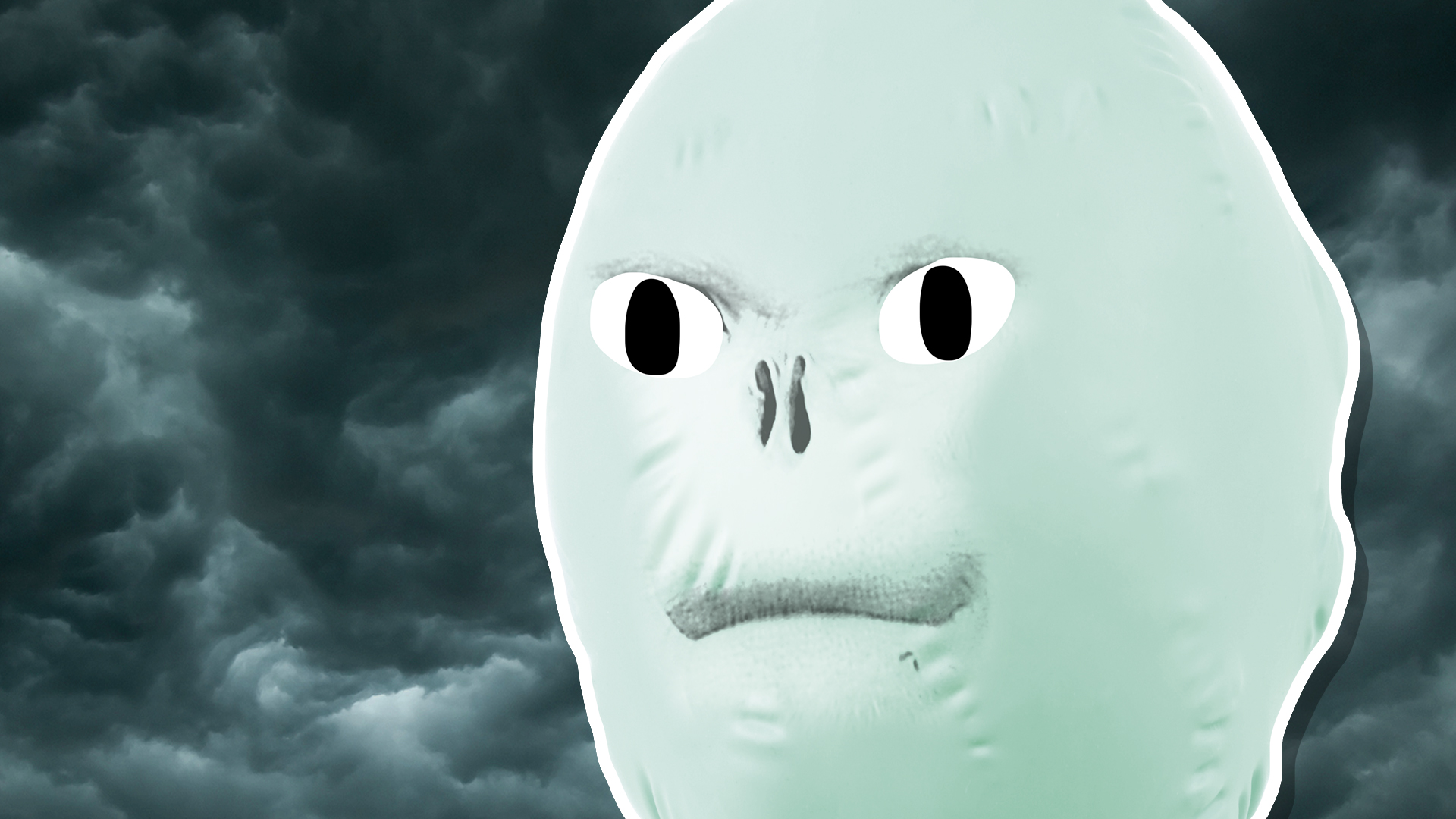 7. GO ON, CAST A SPELL!
When you're the main character in Harry Potter and the Philosopher's Stone, you'd expect this young wizarding legend to flex his magical skills to anyone who was interested. But he didn't cast a single spell in the first film. Wow!
8. SMILE PLEASE!
Before filming began, all of the children had casts of their teeth made, in case someone lost a tooth for whatever reason! That way, dentists could fit a replacement tooth and allow filming to continue without any one having a gappy smile!
9. EMMA WATSON ALMOST DIDN'T STAR IN THE HARRY POTTER FILMS!
Emma Watson didn't want to audition for the role of Hermione Granger. It was her teacher who persuaded her to give it a try and she was the last girl to audition at her school that day. We can't imagine anyone else playing her part!
10. J.K. ROWLING TURNED DOWN A ROLE IN HER OWN STORY!
Before the Harry Potter team cast Geraldine Somerville as Lily Potter, they offered the part to J.K. Rowling. She didn't want to do it. Probably wanted finish writing her books instead.
11. HOW WERE SEVERUS SNAPES' EYES SO DARK?
Alan Rickman wore black contact lenses when he played Severus Snape. No wonder he looks so mysterious and gloomy!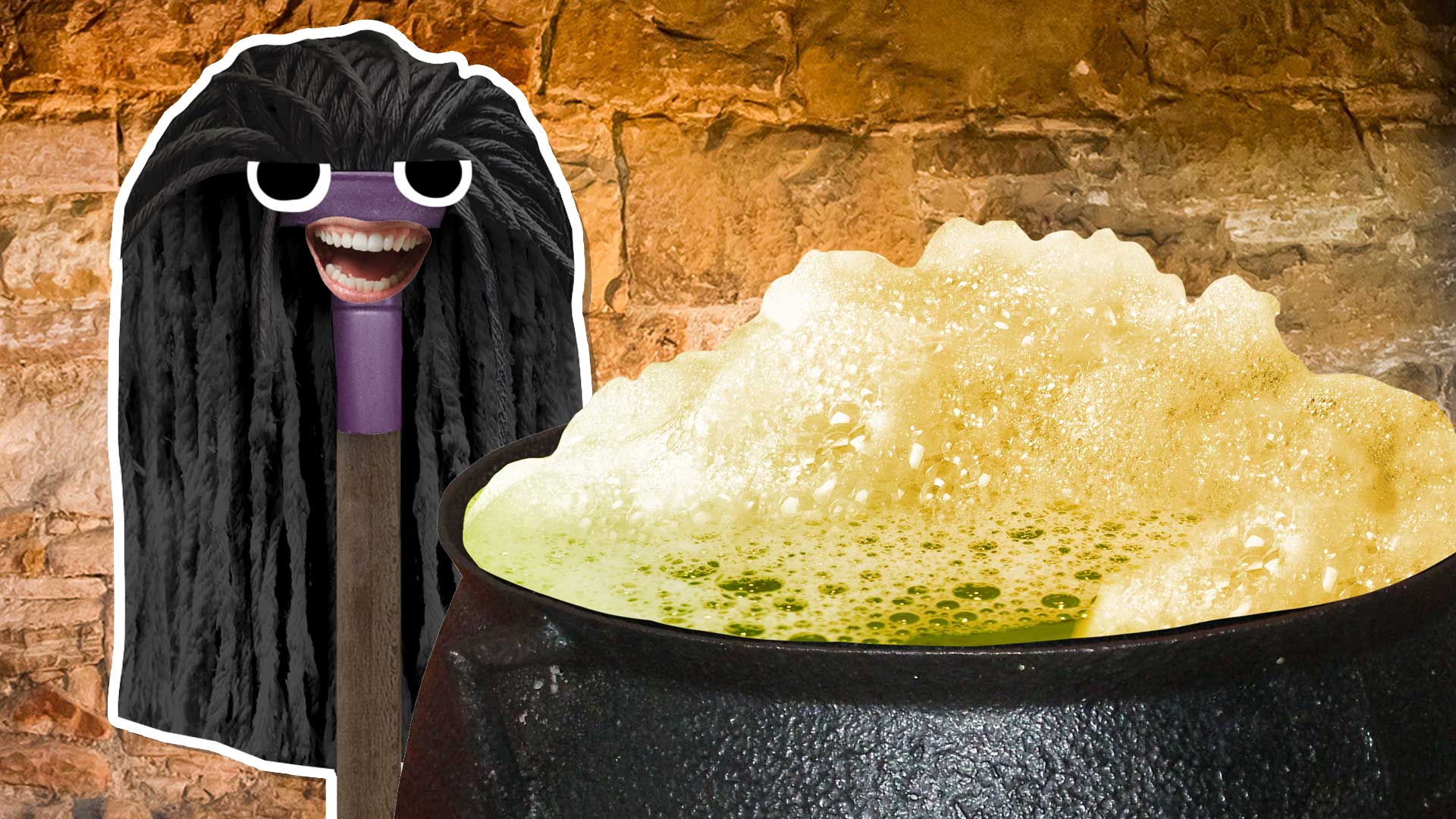 12. DRUM ROLL, PLEASE!
It is said that Daniel Radcliffe broke over 80 wands during the making of the Harry Potter films. This is because he was pretending they were drumsticks! Let's face it, we would too.
13. OCULUS REPARO... AGAIN.
He also went through 160 pairs of glasses during the films. It is not known that he also used these props as drumsticks. But we doubt it.
14. OWLS COULD WORK FOR THE POST OFFICE IF THEY WANTED...
In an amazing feat of teamwork, the Harry Potter movie staff trained owls to carry letters, and it took absolutely ages, apparently! Still, it's always good to learn a new skill, even if you're an owl.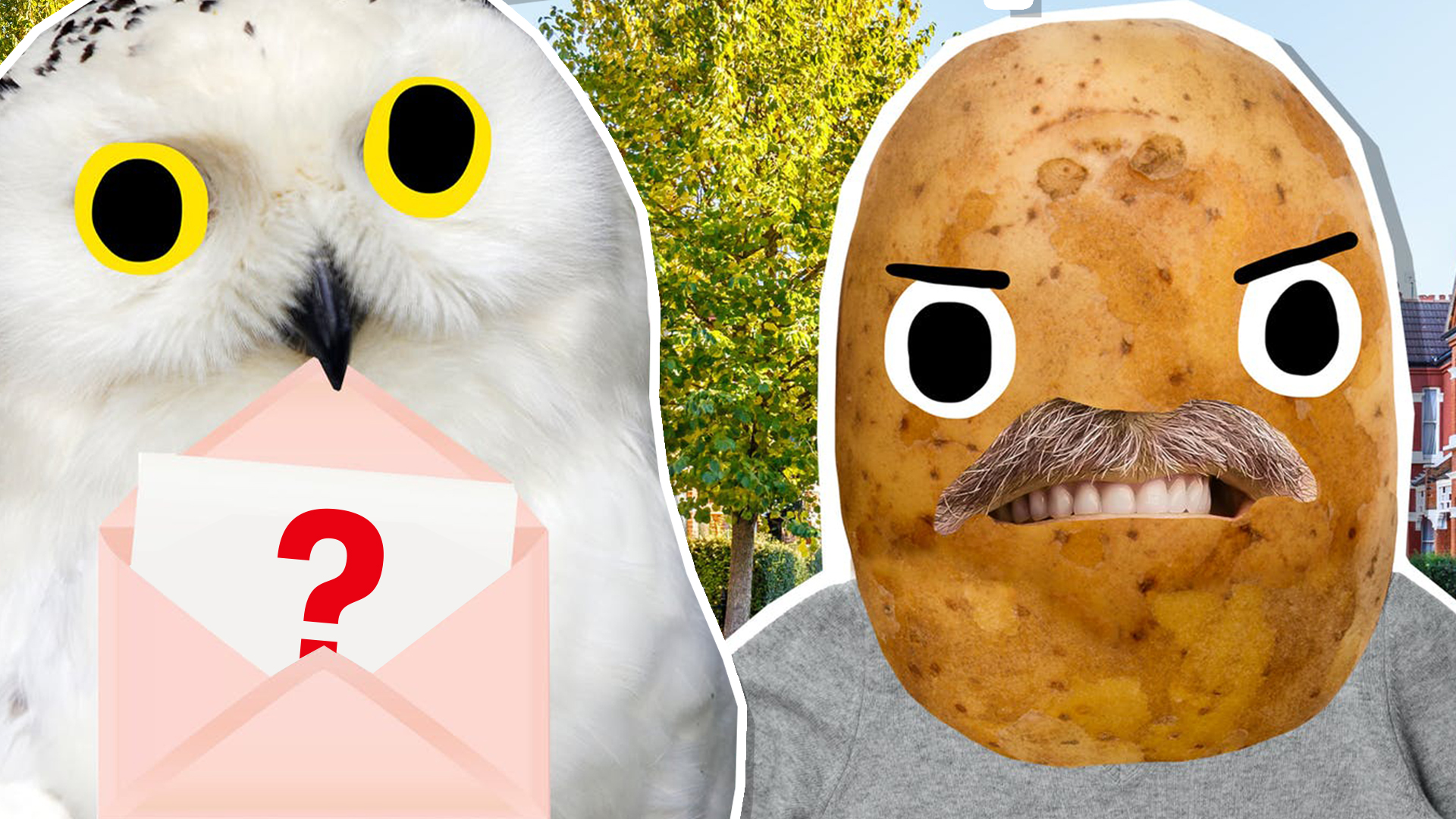 15. SNAPE DIDN'T SAY HARRY'S NAME FOR AGES...
In Harry Potter and the Deathly Hallows: Part 2, Severus Snape actor Alan Rickman calls Daniel Radcliffe's character by his first name for the first time. Before that, he'd always sneer 'Mr. Potter'.