Harry Potter: Which Harry Potter Character Are You Personality Quiz
Find out which Harry Potter character you're most like with this awesome quiz!
This quiz will determine which Harry Potter character you're most like. It's like the Sorting Hat, but much less grumpy.
What are you like when you wake up in the morning?
What is your attitude towards slippers?
Which character do you choose when you play Super Mario World?
Have you ever driven a flying car?
What's your favourite Monsters, Inc. character?
What's the first thing people notice about you?
What do you normally wear?
Who's your favourite football team?
How would you describe your personality?
Can you burp the alphabet?
You see a cat in the park. What do you do?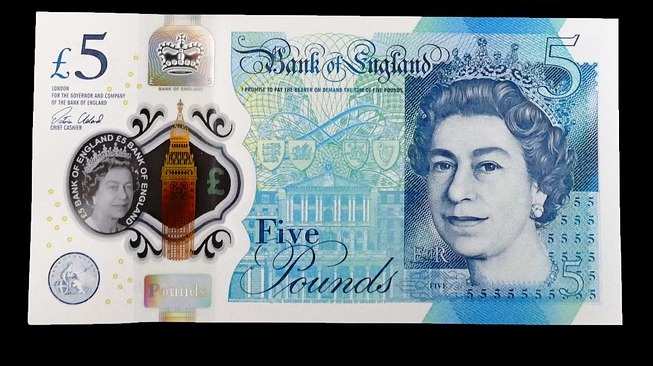 You find £5 on the pavement. No-one is around, so what do you spend it on?
What do you do at the weekends?
What's your favourite type of music?
If you could give yourself a cool nickname, what would you pick?
How do you feel when you see the Whomping Willow?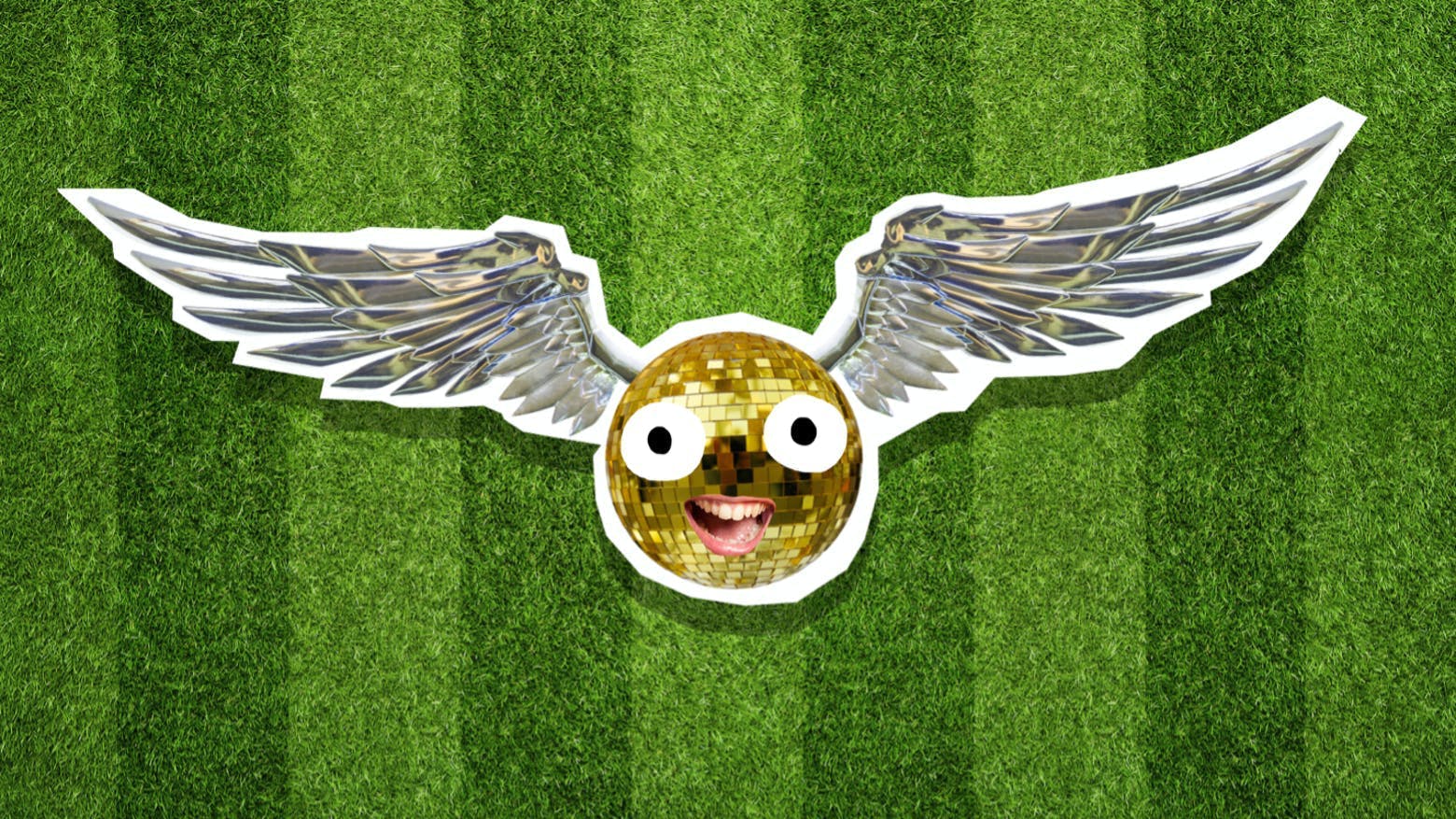 Who is the best Quidditch team?
You're Harry!
You're the boy who lived. The Quidditch team's star player. You're handy with an owl, too. Well done.
You're Hermione!
You're the most sensible out of Harry's friends and you do your homework on time, which is pretty cool. If you like that sort of thing.
You're Voldemort!
You prefer living in the shadows and Harry doesn't send you birthday cards. Which is fair enough, really.
You're Professor Quirrell!
Well, that's a surprise, isn't it? You're a bit shifty and seem to be up to a large dose of mischief!