High School Musical Character Quiz Questions
Getcha' head in the game and play our High School Musical Character Quiz Questions
What's Troy's surname?
What sport does Troy play?
3/9

What's the name of his team?
Vanessa Hudgens plays which character?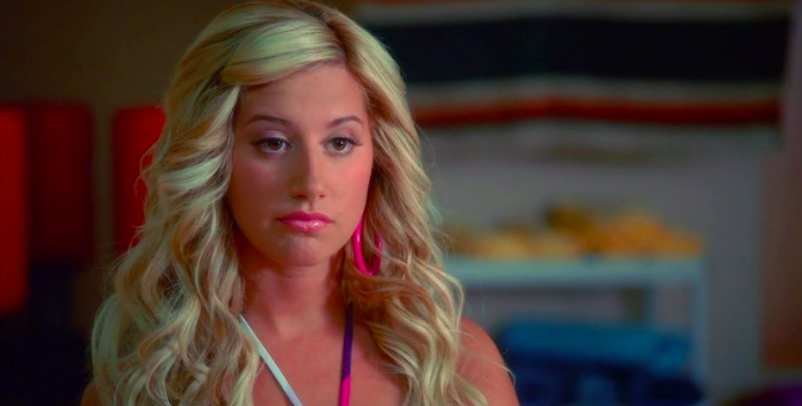 Who's this?
What's Sharpay's brother called?
Who was the captain of the Scholastic Decathlon Team
What school do the characters attend?
9/9

Troy says "All I remember is like..."
Bum Note! Get'cha head in the game, Bolton! Actually, win or lose, we're team mates. Have another go and let's do this right!
Not bad, but maybe you need to stop sticking to the status quo?
Pitch Perfect! You've bopped to the top! Wildcats in the house!