How To Take Care of Your Mental Health
If you're feeling a bit down, why not check out these top tips to improve your mental wellbeing?
Looking after your physical health is extremely important, but there's one muscle which people tend to overlook – the brain! Your emotional well-being is so important. You might feel like is hurtling by like The Flash and sometimes feel unable to keep up and stay happy, so why not check out these tips on looking after your mental health!
1. Talk to someone about how you feel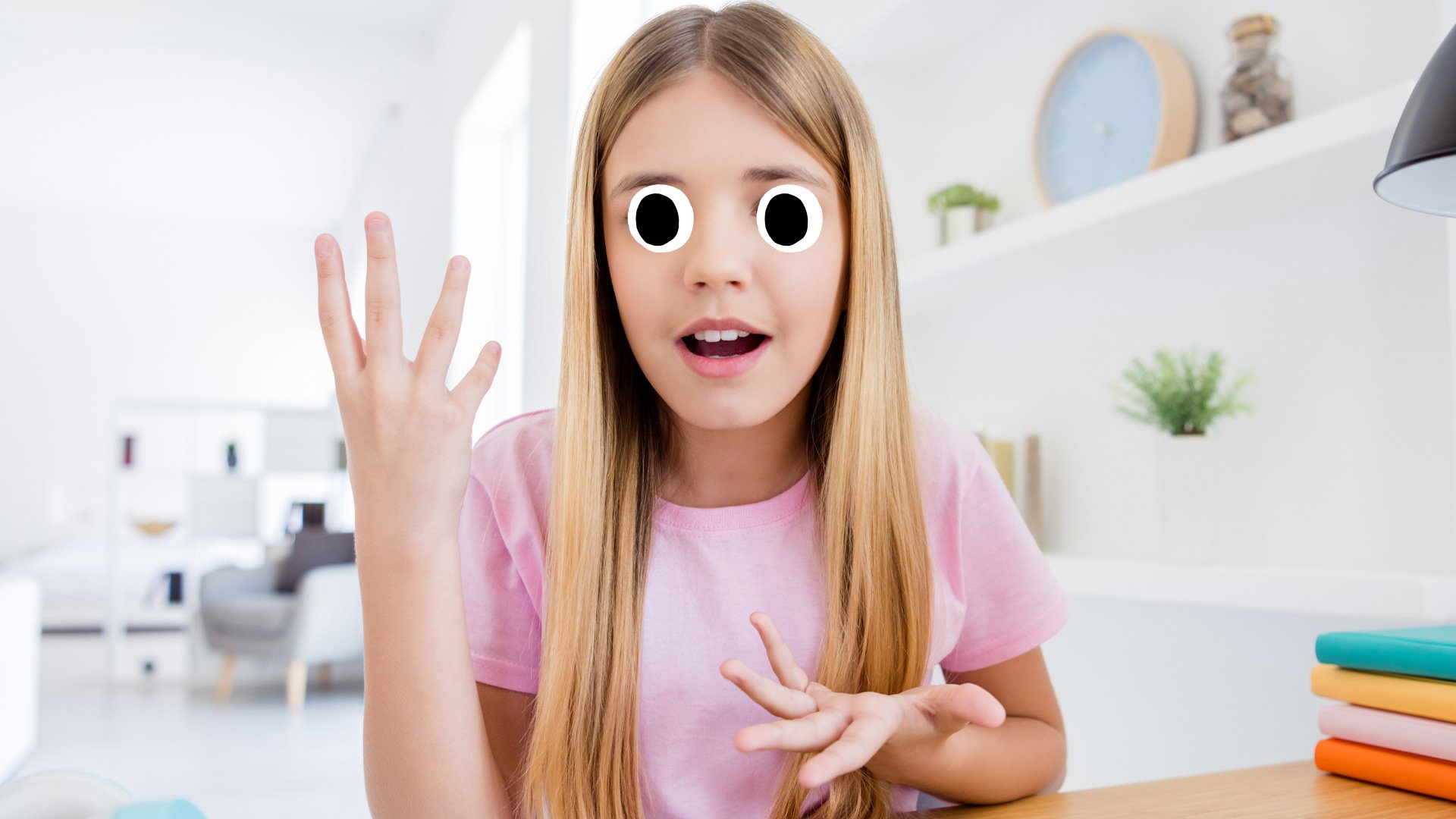 If you think that you're struggling and feel down, it's a great idea to talk to your parents/carers or a trusted adult about what is bothering you. Sometimes you might even not know why you're feeling down, but this is perfectly normal. Just having a chat can sometimes help you understand what's wrong and you could be given advice on how to tackle these feelings. Remember, it's always good to talk!
2. Find ways of relaxing
Life can be pretty hectic at the best of times and things can often feel like they're getting on top of you, especially during term time. While it's important to get your school work done, it's also important to take a moment for yourself and relax. You could read or even start a new activity to pass the time. It's good to have a hobby which you enjoy and will help you wind down after a busy day.
3. Try to eat a healthy diet
Making sensible healthy options at meal times may not be everyone's idea of fun, but it will actually help you feel better. While it's obviously good for your physical health, a balanced diet will help you think more clearly and give you energy to concentrate on whatever you do.
4. Be active
We're not suggesting you run a marathon every day – that would be silly – but taking up sport or simply having a good walk will help clear your mind and make you feel good. If you ask any adult who's taken up running will be happy to talk your ear off about how good it makes them feel. Lying around doing nothing all day isn't good for anyone.
5. Have an early night
Getting a good night's sleep is vital in maintaining good mental health. We all know how rubbish we can feel if you have lots of late nights and early starts. Get into a good habit of going to bed at a reasonable time, switching off any screens and having a fantastic sleep. You'll be full of energy the next day and ready to take on the world!
6. Try to help others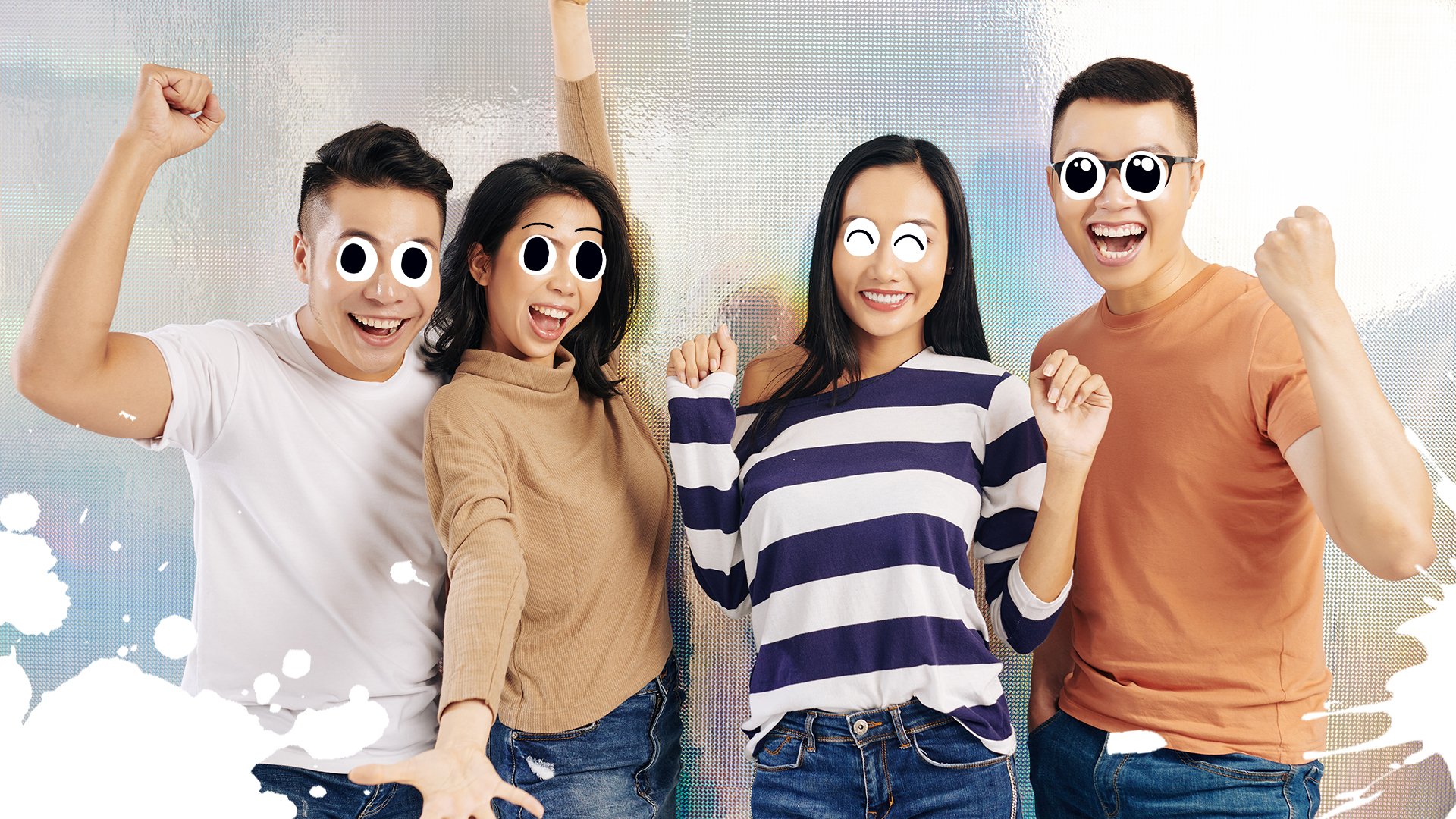 Get into the habit of being helpful. Being available to lend a helping hand will not only assist others, but it'll make you feel good too. If you spot a friend sitting alone in the playground, why not see if they'd like some company. Chances are they might. Supporting your friends is a great thing to do and they'll remember how good it made them feel.
7. Try new activities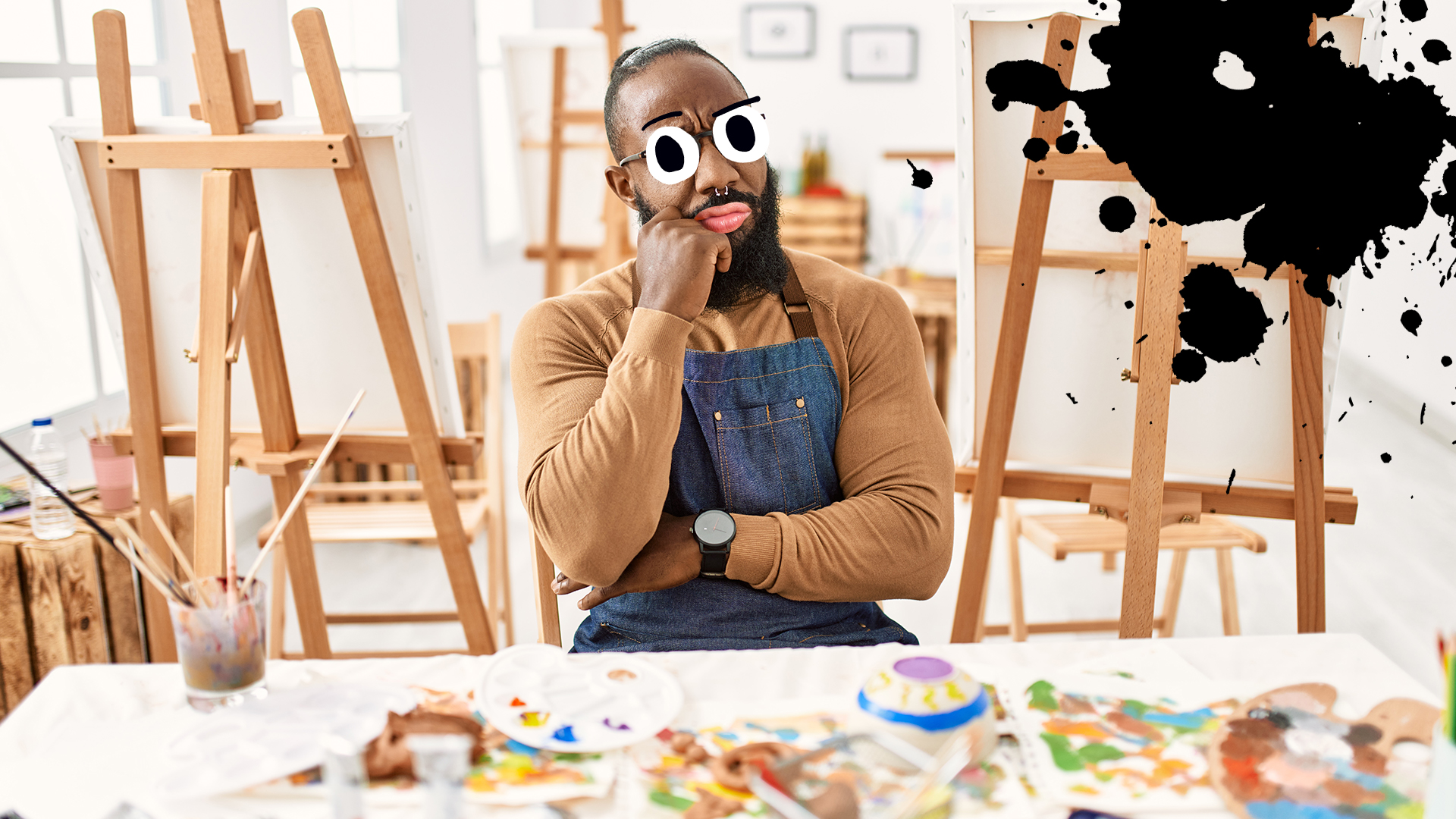 While it's fun to play video games and watch TV, consider taking up a new activity like drawing, painting or building models. It's always good to learn a new skill and the sense of achievement will give you a little boost.
8. Be mindful
Everyone seems to be in a rush these days and often miss out on what's going on around them. It's good to be present and appreciate what you're doing right now. Next time you go for a walk, look around and you might notice something interesting. If you eat a snack, think about what you're eating and how good it tastes instead of hurrying. It'll give you a little reset and you'll be all the better for it.
9. Spend time with your friends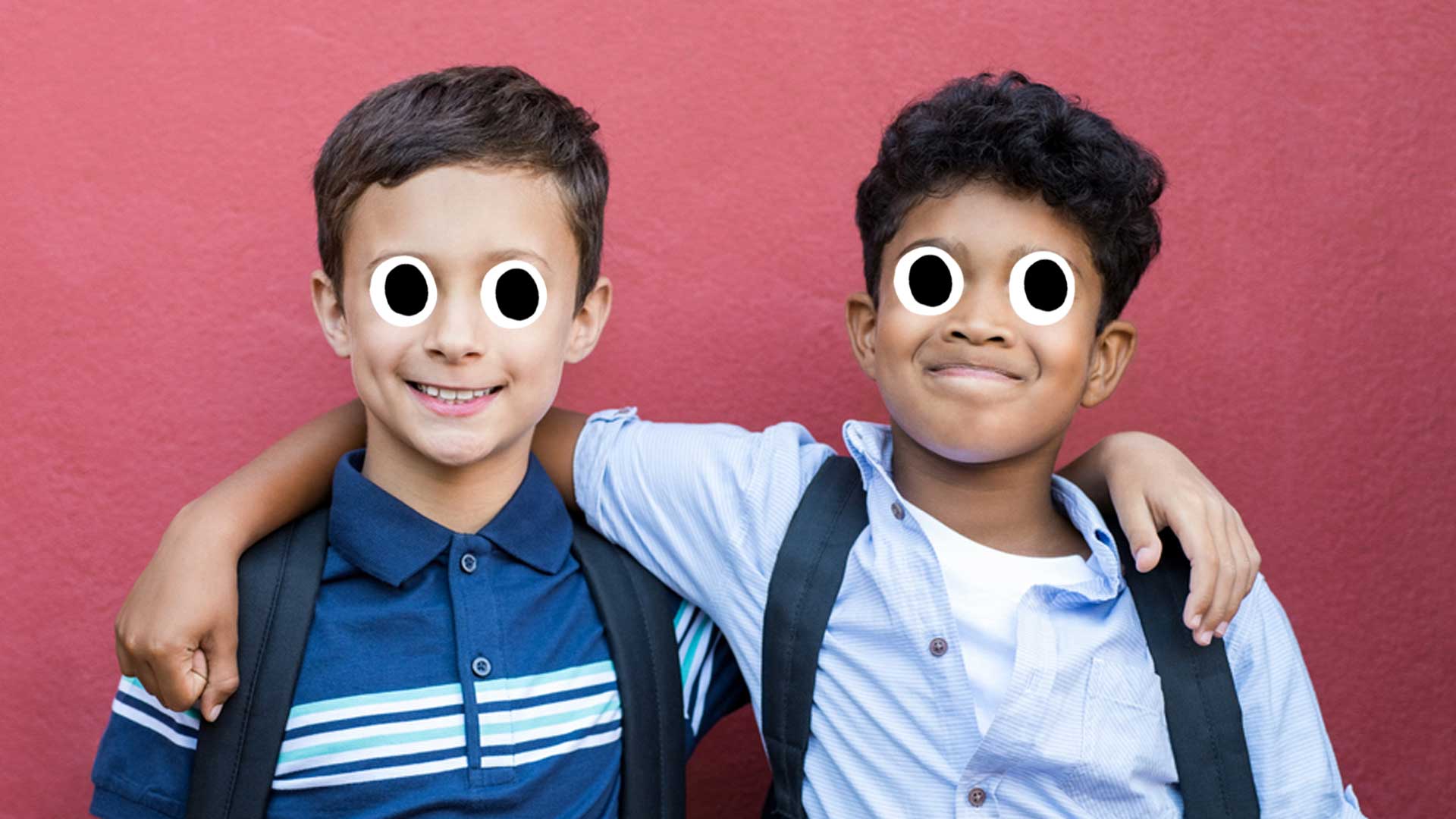 No, we're not talking about chatting to them online during a game of FIFA or Animal Crossing. It's great to actually spend time with your friends in the outside world, too! Nothing beats hanging out and having a good chat, does it?
10. Go outside
Look, we're all guilty of enjoying spending time indoors and watching TV and putting our feet up. Sometimes that's just what you need, but it'll do you the world of good if you spend time outside and getting some fresh air. Spending time in nature is a great way to relax and feel calm. There's a reason dogs loves going outdoors – it's fun!