How Well Do You Know K-Pop Group Itzy?
How well do YOU know K-Pop stars Itzy? Think you can ace the ultimate test? Then flex your skills and take the quiz!
How well-versed are you in Lia lore? Is your Yuna knowledge up to scratch? Then it's time to test your K-Pop skills and find out just how well YOU know Itzy! For more South Korean K-Pop quizzes why not try your luck with the brilliantly bonkers Blackpink Music Quiz, or take at peek at the Ultimate K-Pop Quiz!
Let's start easy! Where are Itzy from?
How many members of Itzy are there in total?
Which of these is NOT a song by Itzy?
Which member of Itzy's hometown is Suwon, South Korea?
What was the name of Itzy's debut album?
Itzy officially formed in what year?
Lia used to live in Canada. True or false?
Complete the lyric from debut single Dalla Dalla - "People look at me, and they tell me - "
In what year did Itzy release the single 'Loco'?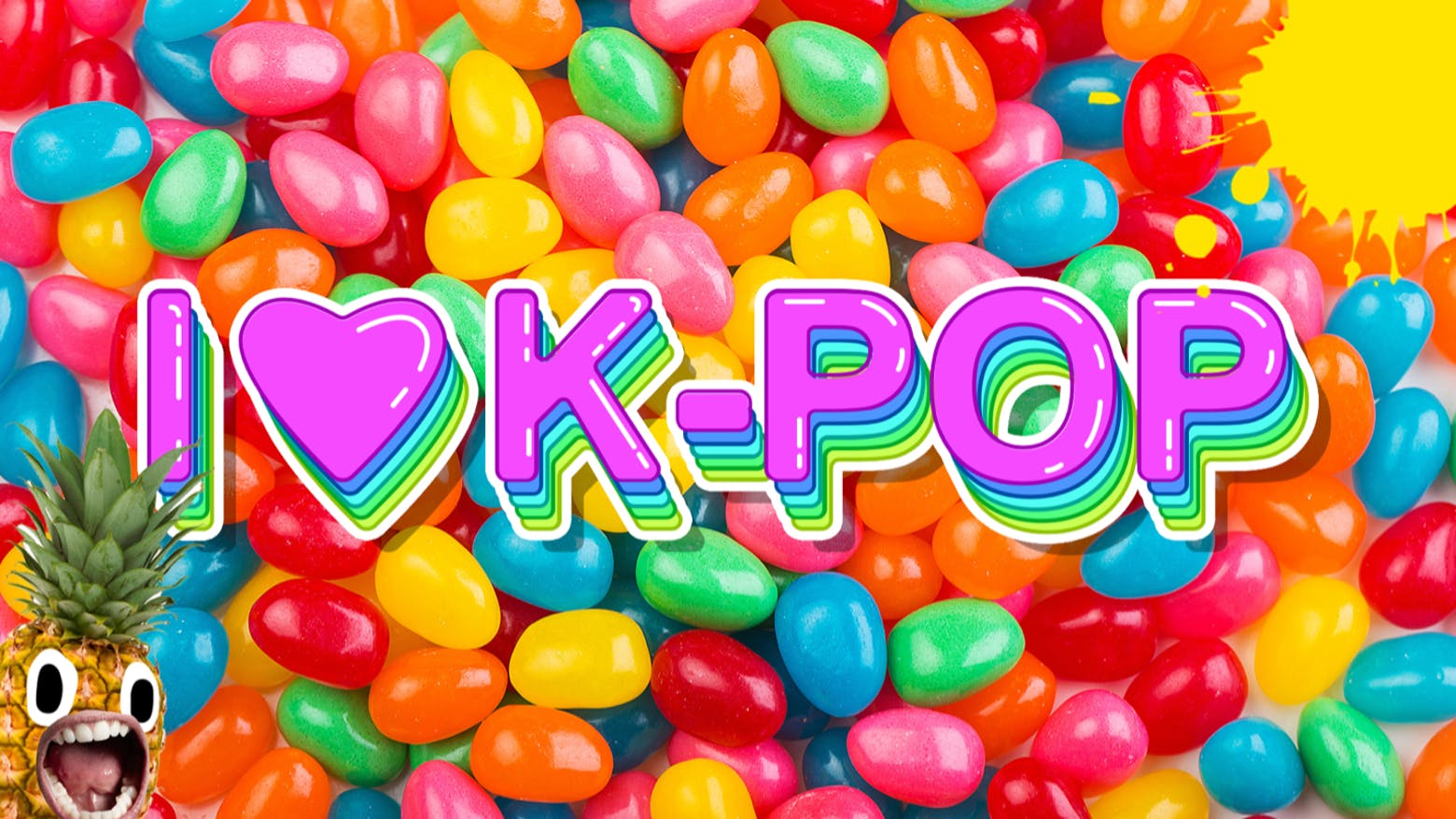 And finally... what K-Pop company is ITZY from?
Oh dear! Not heard much Itzy? Never mind - this is a good excuse to start!
Not so hot! While not the worst score in the world, you could do better! Never mind, why not retake the quiz and improve your score?
Pretty good! While not an absolutely PERFECT score, you certainly know your Itzy trivia! A very impressive result, good job!
Amazing! You got a PERFECT score! There's no doubt about it, you're an Itzy superfan for sure. Yeji would be proud of you. An incredible result, well done!