How Well Do You Know Liverpool FC? Quiz
Are you the ultimate Liverpool fan? Kop a load of this footy-mad Liverpool FC quiz!
Answer these quiz questions and find out how well you know one of the greatest teams in the Liverpool area! Yes, Everton fans, we haven't forgotten you!
Liverpool Quiz
Liverpool's stadium – Anfield – used to belong to Everton. True or false?
When was Liverpool FC founded?
Who is this handsome gent?
Liverpool's strip used to be purple and yellow. True or false?
Which of these silly things did Michael Owen NOT say?
Where is Mohamed Salah from?
Which of these people DOESN'T play for Liverpool?
Jurgen Klopp is the current Liverpool manager. Where is Jurgen originally from?
In 2001, Liverpool goalkeeper Michael Stensgaard had to retire because he injured his shoulder whilst setting up an ironing board. True or false?
Liverpool player Robbie Fowler has the record for fastest hat trick ever, scoring 3 goals in 4 and a half minutes. True or false?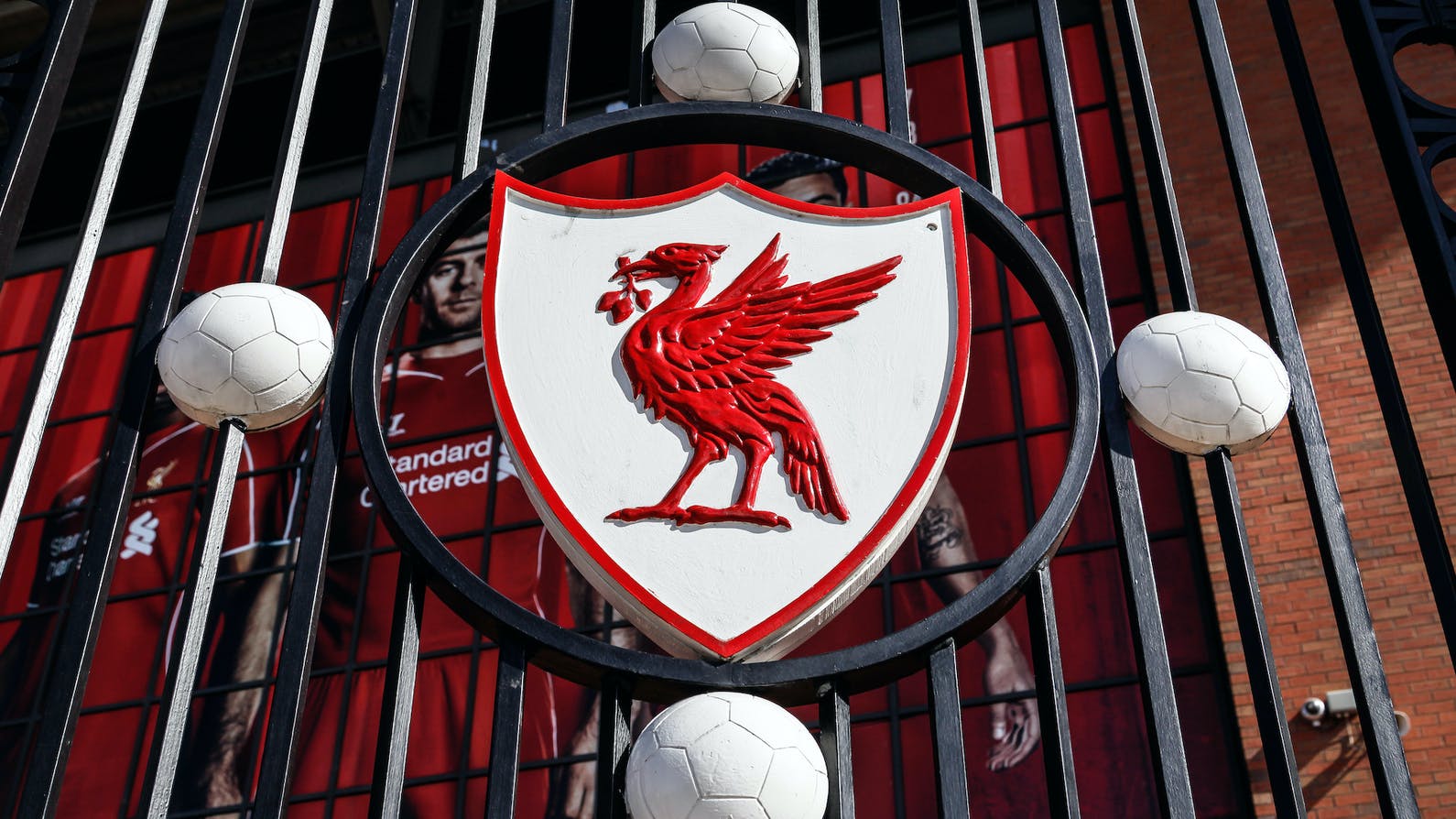 What is the name of the bird on the Liverpool badge?
12/12

Which of the following is Liverpool's current badge?
Ah…more of a Man U fan then?
Not bad…but not quite a season ticket at Anfield. Have another go?
Good job! You're footy mad!
They think it's all over…it is now!