How Well Do You Know Liverpool FC? Quiz
Are you the ultimate Liverpool fan? Kop a load of this footy-mad Liverpool FC quiz!
Answer these quiz questions and find out how well you know one of the greatest teams in the Liverpool area! Yes, Everton fans, we haven't forgotten you!
Which international team does Alisson Becker represent?
What is manager Jürgen Klopp's middle name?
Dutch international Cody Gakpo joined Liverpool from PSV Eindhoven for a £37 million fee. How many Beanos could you get with that?
When did Liverpool last win the Premier League?
What placing did Liverpool come in the Premier League during the 2022-23 season?
Who is the team's current captain?
Liverpool controversially changed their club badge for the beginning of the 23-34 season. True or false?
What is the colour of the team's third kit for the 2023-34 season?
In the 2020-21 season, Alisson became the first-ever Liverpool goalkeeper to score a goal, when he hit the net against West Brom. True or false?
How many times have Liverpool won the F.A. Cup?
Liverpool's stadium - Anfield - used to belong to Everton. True or false?
When was Liverpool FC founded?
Legendary Liverpool manager Bill Shankly installed the "This Is Anfield" sign. Why?
What are the terraces at Anfield also known as?
Danish footballer Michael Stensgaard ended his career at Liverpool because of an unlikely accident. What was it?
Liverpool's original kit (the one they wore before 1896) was blue and white. True or false?
Finish this quote from Bill Shankly: "Liverpool Football Club exists to..." what?
Who is this handsome gent?
Liverpool's strip used to be purple and yellow. True or false?
Which of these silly things did Michael Owen NOT say?
21/27

Where is Mohamed Salah from?
Which of these people DOESN'T play for Liverpool?
Jürgen Klopp is the current Liverpool manager. Where is Jürgen originally from?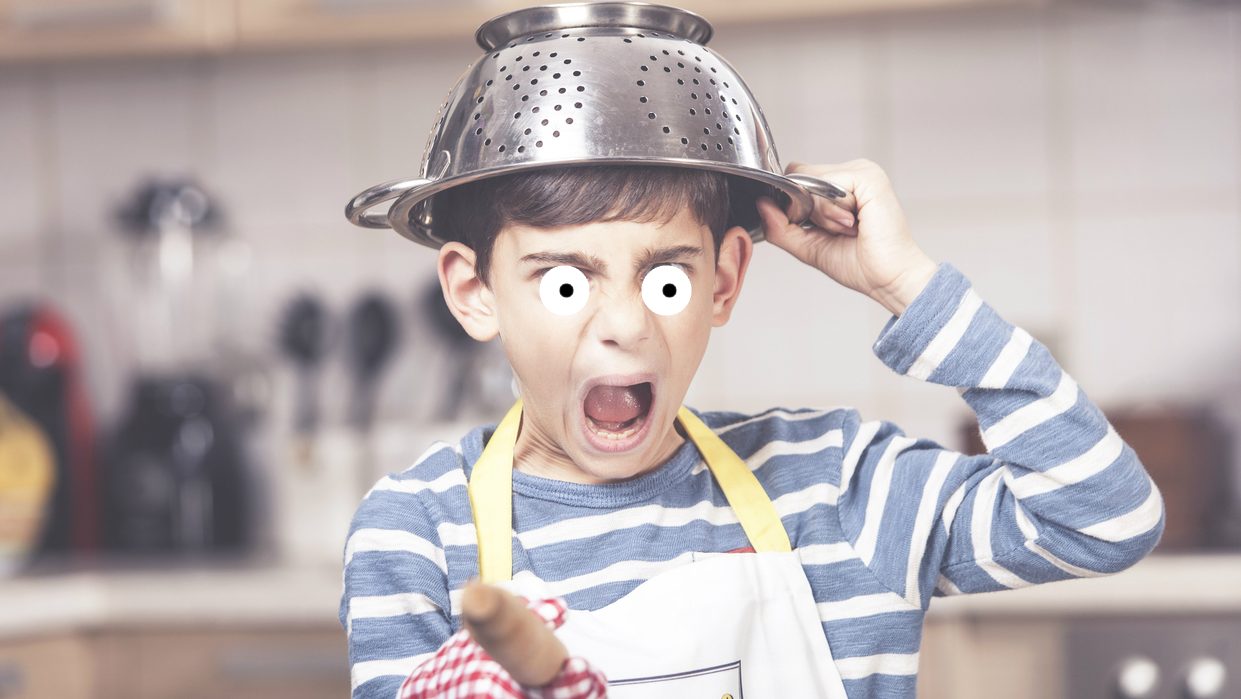 According to his grandmother, Liverpool goalie Alisson Becker (not pictured) used to love eating homemade cake mix and bread dough as a child. True or false?
Liverpool player Robbie Fowler has the record for fastest hat trick ever, scoring 3 goals in 4 and a half minutes. True or false?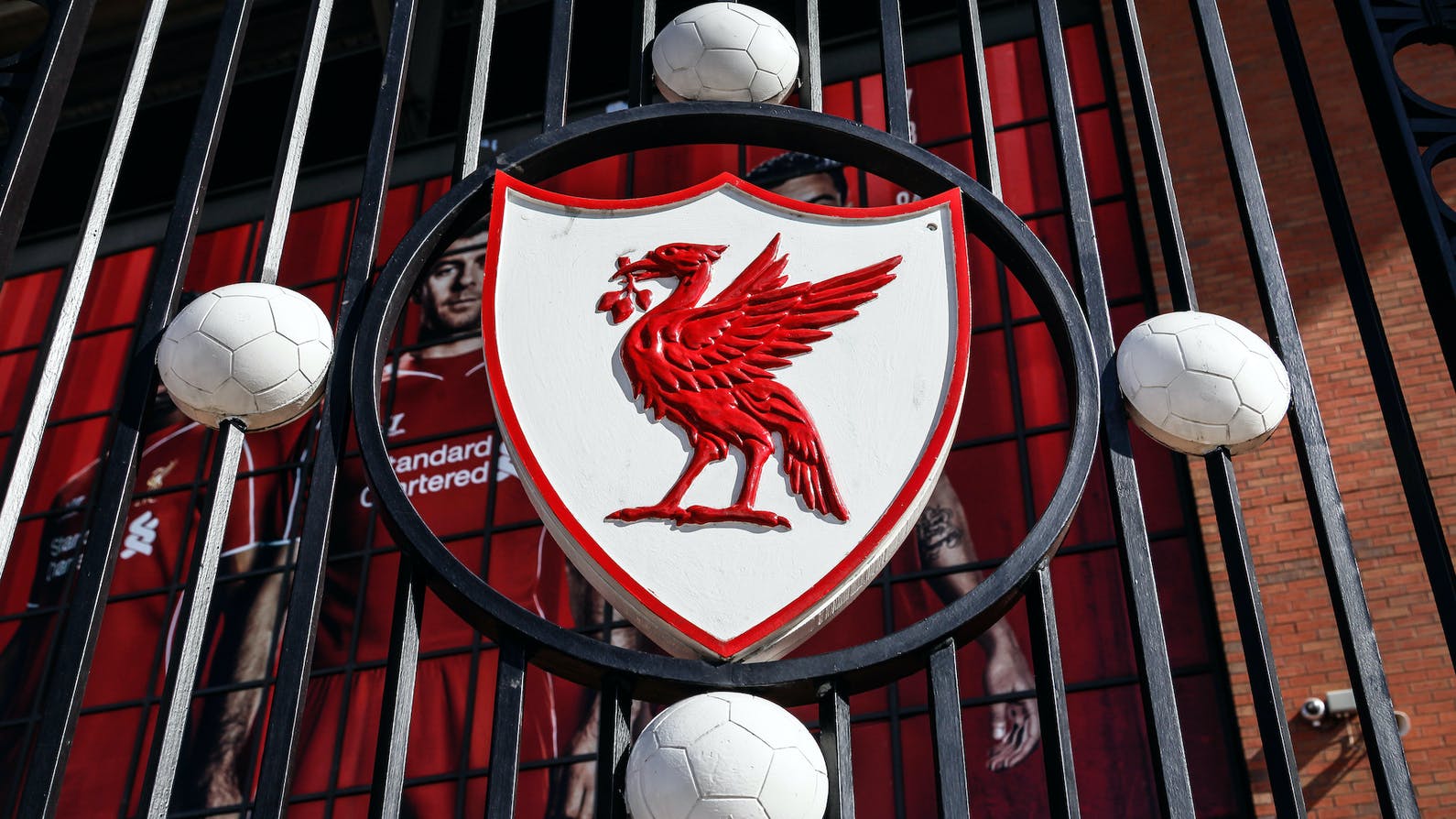 What is the name of the bird on the Liverpool badge?
27/27

Which of the following is Liverpool's crest?
Oh no... more of a Manchester United fan, then?
Good try... but not quite a season ticket at Anfield levels of good! Have another go?
Great work! You really know your stuff about this Merseyside team!
They think it's all over... it is now! That was a sensational 90 minutes of total trivia. Back to you in the studio!