The Loud House Personality Quiz
Which member of the Loud family is most like you? Take this deafening quiz to find out!
So, which member of the Loud House cast is most like you? Answer these questions and we'll see! 
Loud house, eh. Well, how loud are you really?
Pick a hobby:
Pick a nickname:
What do you want to be when you're older?
What would you rather eat for dinner tonight?
What hair style have you got?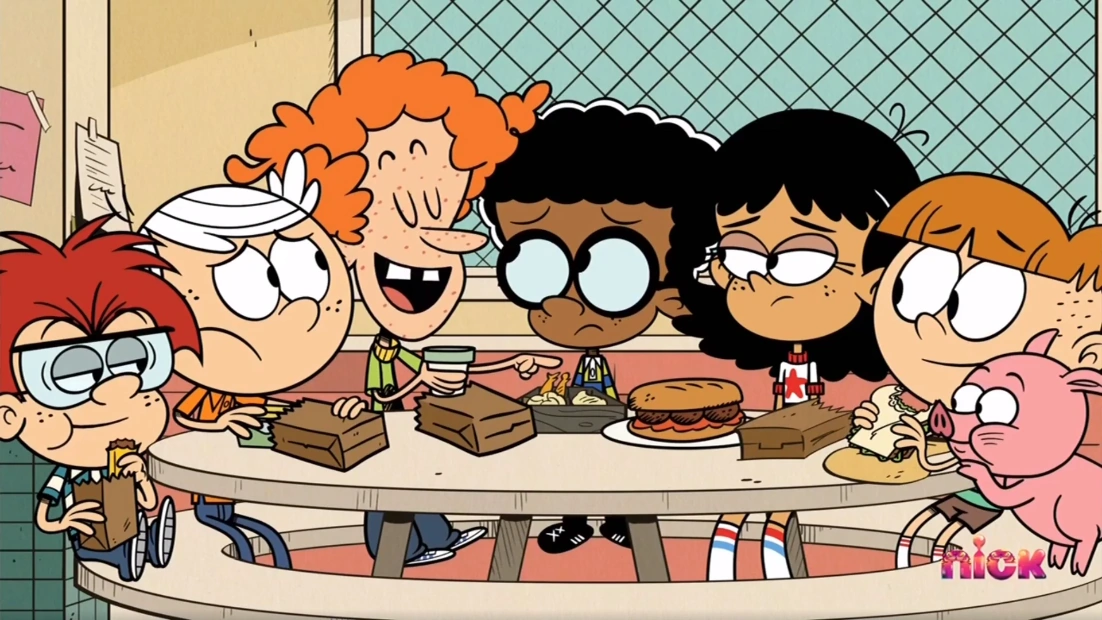 What's your biggest weakness?
What kind of music do you like?
Which of these things is most annoying?
Which word describes you best?
You're most like Lincoln Loud!
You're Lincoln, the only boy in the family. You're kindhearted and fun-loving, and a bit of a nerd too. You get on well with your sisters, but you need to stay on your toes or they'll walk all over you!
You're most like Lori Loud!
You're the oldest in the family - so obviously you're a bit bossy. You're pretty tough on Lincoln and your sisters, but deep down you're lovely really. Honest! 
You're most like Leni Loud!
You're the second oldest girl in the family, and a bit ditzy sometimes. You love looking good and people sometimes tease you for being easily tricked... but you're not as daft as some people think!
You're most like Luna Loud!
You're Luna - the family's budding rock star! You're one of the best characters and with your electric guitar you're definitely the loudest in the whole Loud family!